It's impossible to celebrate Valentine's Day without the perfect romantic movie. From comedies to dramas, they all have their place on this special day. When you want to spend the day with a very special person, watching some of the top Valentine's Day movies and debating the best quotes can really make your day. So, without further ado, here is a list of some of the best Valentine's Day movie quotes ranked by our movie experts.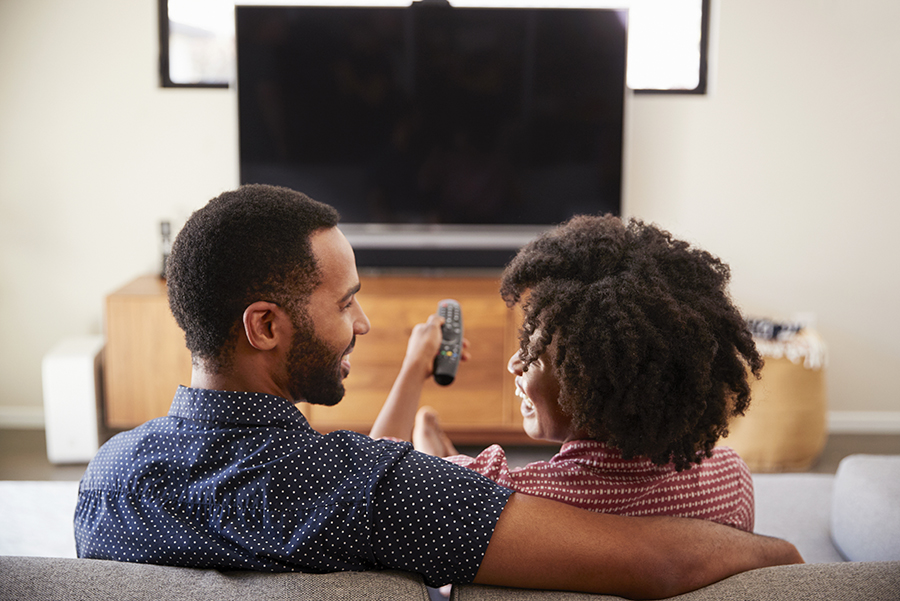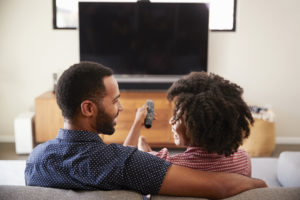 Bridget Jones: The Edge of Reason
"That's pointless, becauseI have a very high regard for your wobbly bits."
"I've just had a rather graphic flashback."
Brokeback Mountain
"I wish I knew how to quit you…"
"Tell you what…the truth is…sometimes I miss you so much I can hardly stand it."
Couples Retreat
"It's Disneyland for adults"
"So we got to give a little bit of our day up to talk about feelings. How bad could it be?"
Definitely, Maybe
"I think you should tell me the story of how you met my mom"
It's Complicated
"My marriage is not turning out as I hoped"
"Now we're talking code about my life"
"OMG I thought he'd never leave"
Leap Year
"We got to work on your surprise face"
"A woman can propose to a man on the 29th of February"
"I'm going to propose to my boyfriend on leap day"
The Photograph
"I put my love into photographs"
"I'm terrible at first dates"
"Wondering if it is not too early in the night to kiss you"
Yesterday
"If it hasn't happened by now, it'll take a miracle"
Pride & Prejudice
"Everybody behave naturally!"
"I singled you out as the companion of my future life"
"Do you think this union can be prevented by a young woman of inferior birth?"
"He's been a fool but then so have I"
Queen & Slim
"What took you so long to respond to me?"
"I want a guy to show me myself."
"I want him to love me so deeply I'm not afraid to show him how ugly I can be."
Emma (2019)
"You must be the best judge of your own happiness"
"She always declares that she will never marry"
Loving
"I'm gonna build you a house. Right here. Our house."
"I can take care of you"
"We may lose the small battles but win the big war"
"Tell the judge I love my wife"
Shrek
"She's as nasty as you are"
Sixteen Candles
"This is the single worst day of my entire life"
"Jake is a senior and he's beautiful and perfect"
"Quit feeling sorry for yourself….it's bad for your complexion".
"What's happening, hot stuff?"
The Wedding Date
"Close your eyes. Your safe. You can relax. And remember what an incredible woman you are"
"You're worth every penny"
Forgetting Sarah Marshall
"Are you breaking up with me?"
Now that you've spent some time reading up on the Best Valentine's Day movie quotes, it's time to sit down and have your Valentine's Day movie marathon. Sit back, relax, and enjoy the show!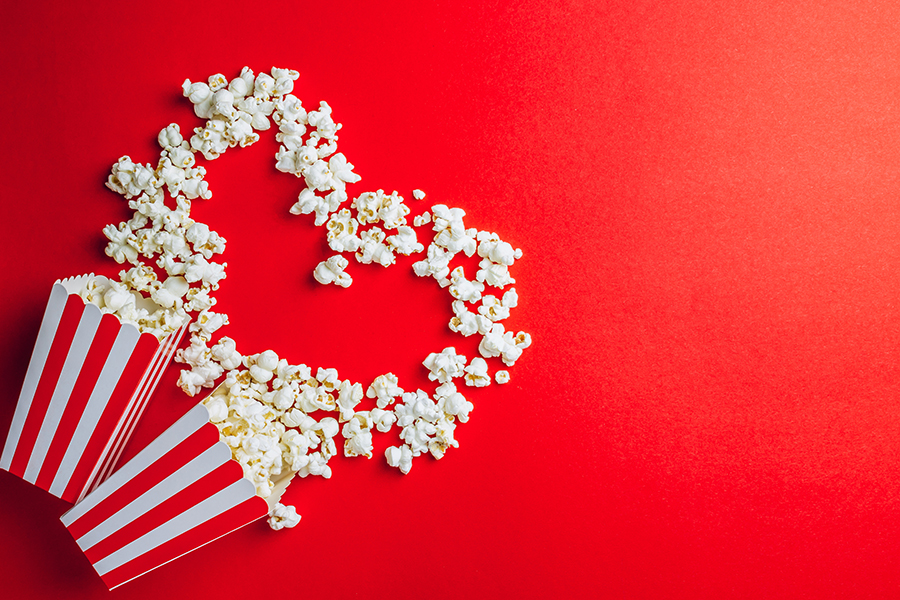 Send a Valentine's Day gift that keeps on giving with a digital movie download. Your recipient will be able to select from a list of romantic movies from Universal Pictures. It's theirs to keep and enjoy anywhere & anytime. Learn more here: 1800flowers.com/universal-pictures
* Quotes Courtesy of Universal Studios & Movies Anywhere