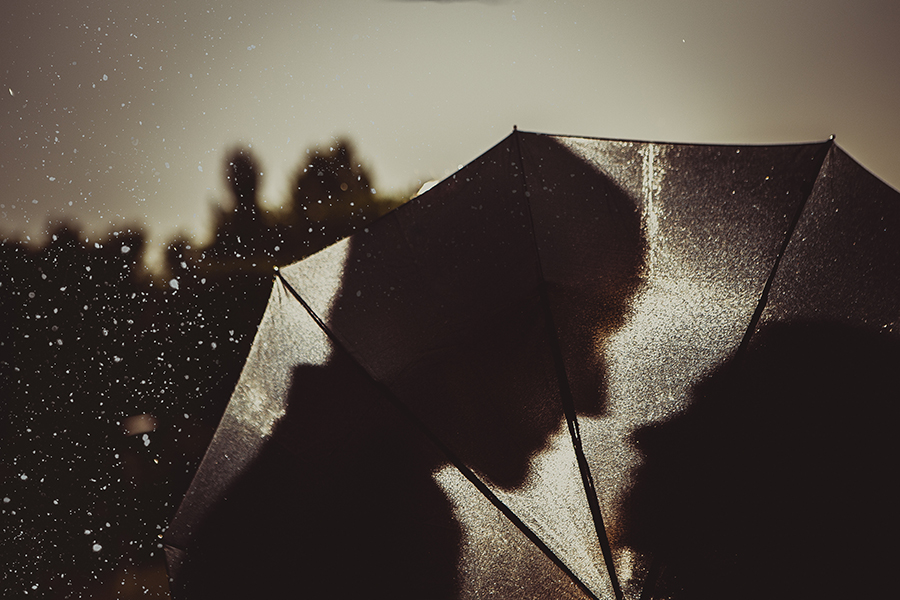 Behind every great romantic movie is a romantic couple who sweeps you off your feet!
Check out some of our favorite top 10 romantic movie couples and a little bit about each movie to help you get cozy with your sweetie this Valentine's Day!
Looking for a date night idea this Valentine's day season with your love? Grab your special someone, some popcorn, a cozy blanket and cuddle up on the couch to watch some of the greatest romantic movie couples out there!
About Time: Tim Lake, Mary
Brokeback Mountain: Ennis Del Mar, Jack Twist
Definitely, Maybe: Will Matthew Hayes, April Hoffman
Fifty Shades Freed: Anastasia Steele, Christian Grey
Leap Year: Anna Brady, Declan O'Callaghan
Loving: Richard and Mildred Loving
Notting Hill: William Thacker, Anna Scott
Pride & Prejudice: Elizabeth Bennet, Mr. Fitzwilliam Darcy
Knocked Up: Ben Stone, Alison Scott
The Photograph: Mae Morton, Michael Block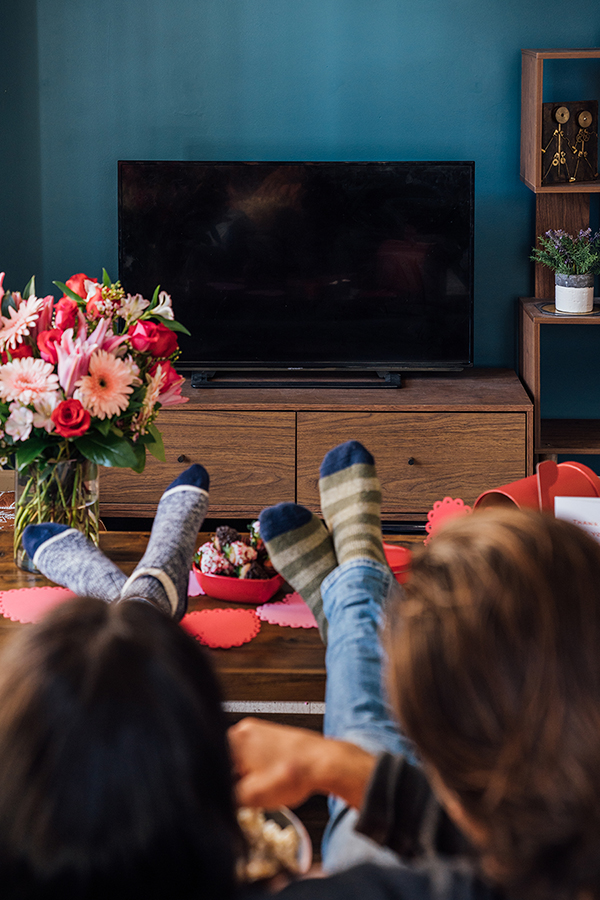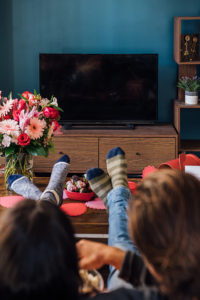 About Time:
Tim Lake learns from his father of a family secret that he can time travel in his life. He meets Mary and falls in love with her and learns that even with the gift of time travel, he can't always change what is meant to be.
Brokeback Mountain:
Rodeo cowboy Jack Twist and rancher Ennis Del Mar find themselves in a tortured and sporadic relationship with each other in the 1960's. The two keep their affair secret for nearly 20 years. Each marries a woman and maintains a forbidden affair throughout two decades, all for true love.
Definitely, Maybe:
Will Hayes gives his daughter an account of what it was like when he met her mother. He uses three different names for different women he was dating at the time and tells his daughter the three stories to figure out which one was the story of how he met her mother.
Fifty Shades Freed:
Fifty Shades Freed is the third installment in the Fifty Shades trilogy. Christian Grey and Anastasia Steele jump a few years ahead in the third movie, but the movie is about their lives and where they are now. Their son, Teddy is part of their family and Anastasia is also pregnant in this movie with their second child.
Leap Year:
A young woman travels to Ireland to propose to her boyfriend on "leap day". Tradition holds that the man must accept the girls proposal on this day each year.
Loving:
A movie about an interracial couple that were married in the 1950's in Virginia. The couple sparked a supreme court case. Based on a true story.
Notting Hill:
William Thacker and Anna Scott fall into a romance affair over spilled orange juice. They struggle to adapt to their radically different lifestyles in the name of love.
Pride and Prejudice:
Elizabeth Bennet lives in the English countryside with her parents and sisters. She has a mounting pressure from her parents to marry as she is the oldest child in their family. When she meets Mr. Darcy, sparks fly, but can Mr. Darcy overcome his reserved nature for the fledging relationship?
Knocked up:
Alison Scott hits a bump in the road after having a one night stand with irresponsible Ben Stone and gets pregnant. Given their lifestyles being so vastly different, they try to work out their relationship for their child; however, Ben is unsure he is ready to be a father and they come to a crossroads of if they are compatible to be long term partners.
The Photograph:
An unexpected photo leads Mae to finding love in an unexpected place. A young woman who finds a photograph after her estranged-mother dies leads her to meeting journalist, Michael Block. Mae finds love in a place she never expected from a gift she never intended to find.
Watch one movie or all ten – these couples featured will leave a romantic imprint on you and melt your heart this Valentine's Day!
Send a Valentine's Day gift that keeps on giving with a digital movie download. Your recipient will be able to select from a list of romantic movies from Universal Pictures. It's theirs to keep and enjoy anywhere & anytime. Learn more here: 1800flowers.com/universal-pictures