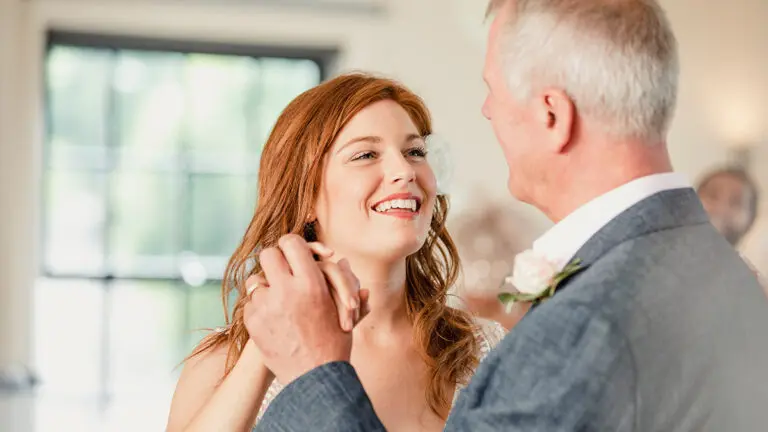 These 20 sentimental tunes provide the perfect soundtrack for this tender wedding moment.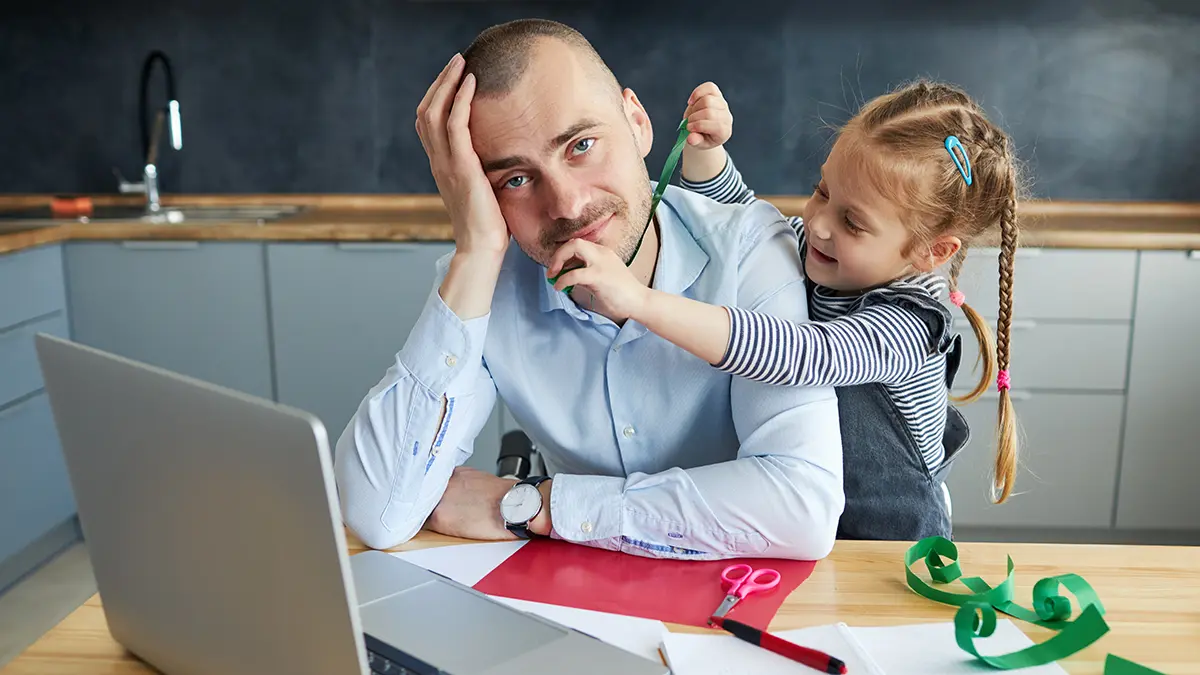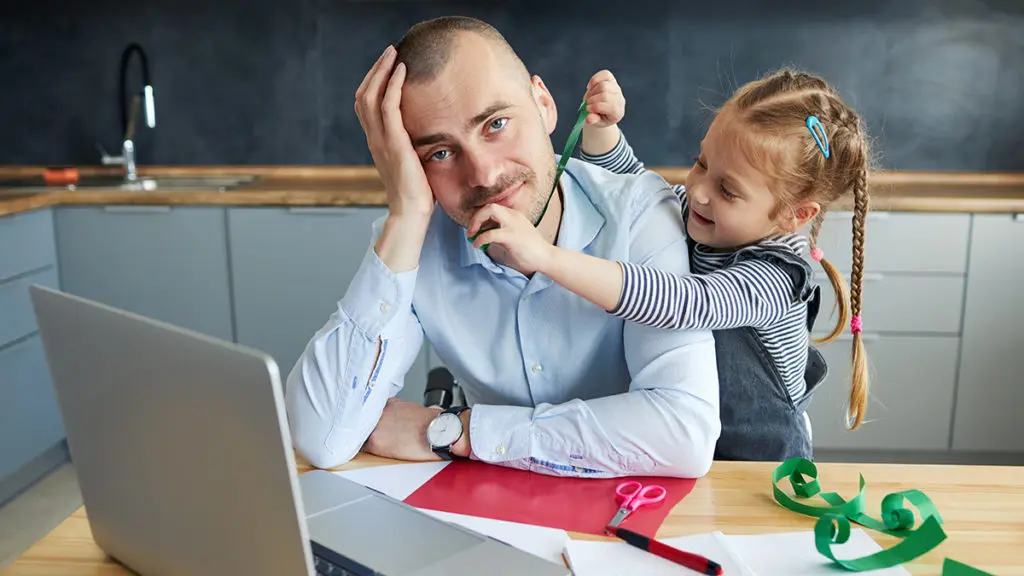 New fathers, like new moms, go through hormonal and psychological changes that help them become parenting dynamos.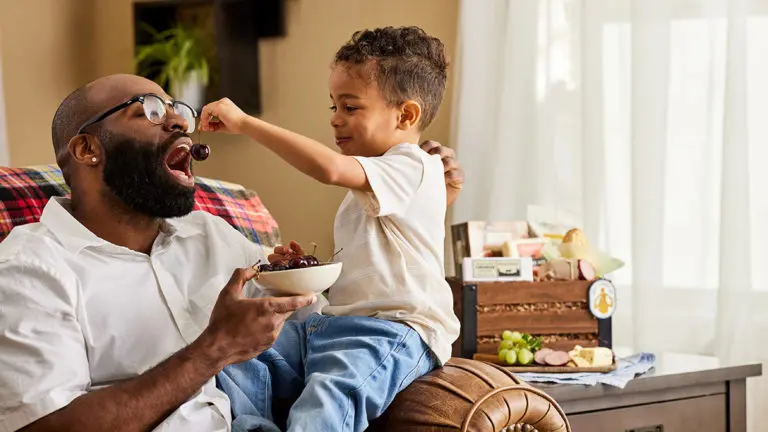 From steaks to snacks and sweets, this list of gourmet Father's Day gifts has something every dad will enjoy.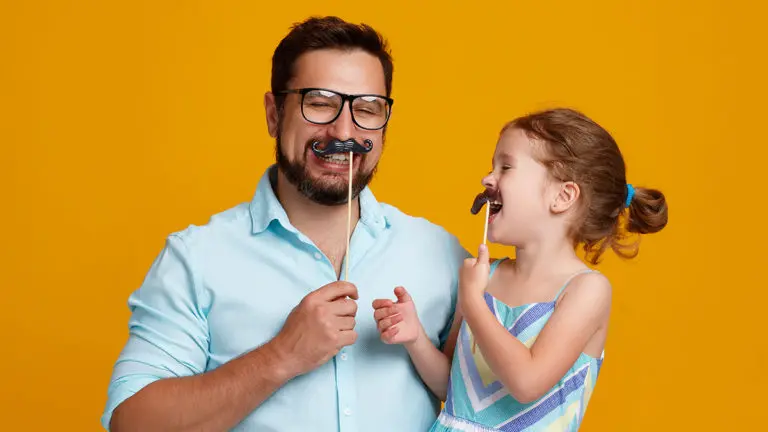 We promise these puns, witticisms, and funny sayings will have you and your family rolling.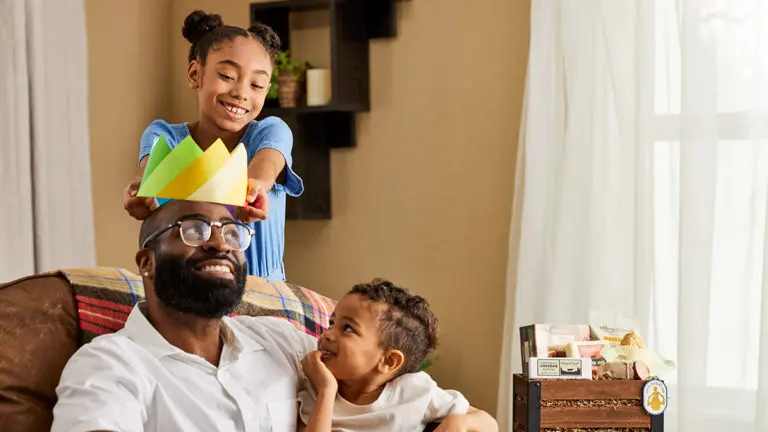 Dads get the short end of the stick too often. Take our quiz to find out what type of stick he really wants.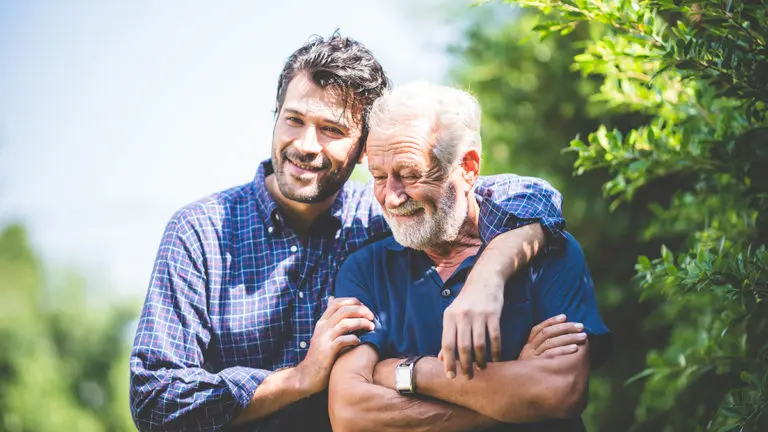 Watching sports, eating grilled meat, and spending time with their kids came up again and again.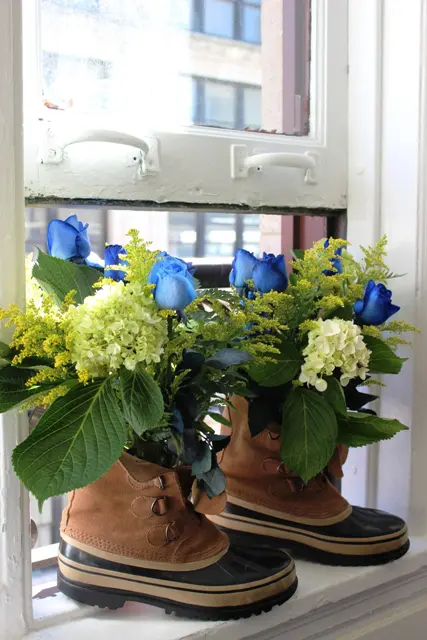 This gift is sure to keep him on his toes.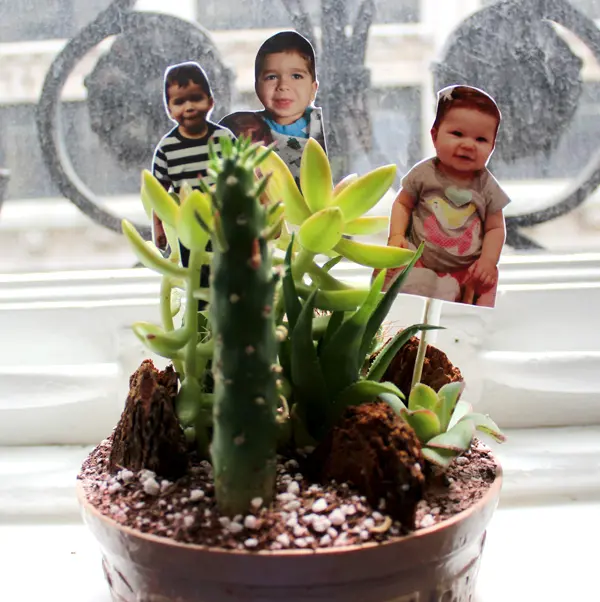 This terrarium will inspire him while he's hard at work.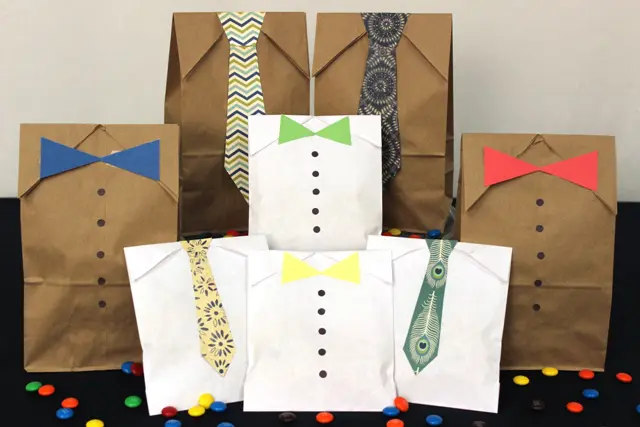 The key to these gifts is to cram as many snacks in them as you can fit.