Throughout your childhood and adolescence, your mom celebrated all your accomplishments. She'd nudge you to take care of yourself by doing this, not that, or maybe the other. And though you might not have known it at the time, she always had your best interests at heart.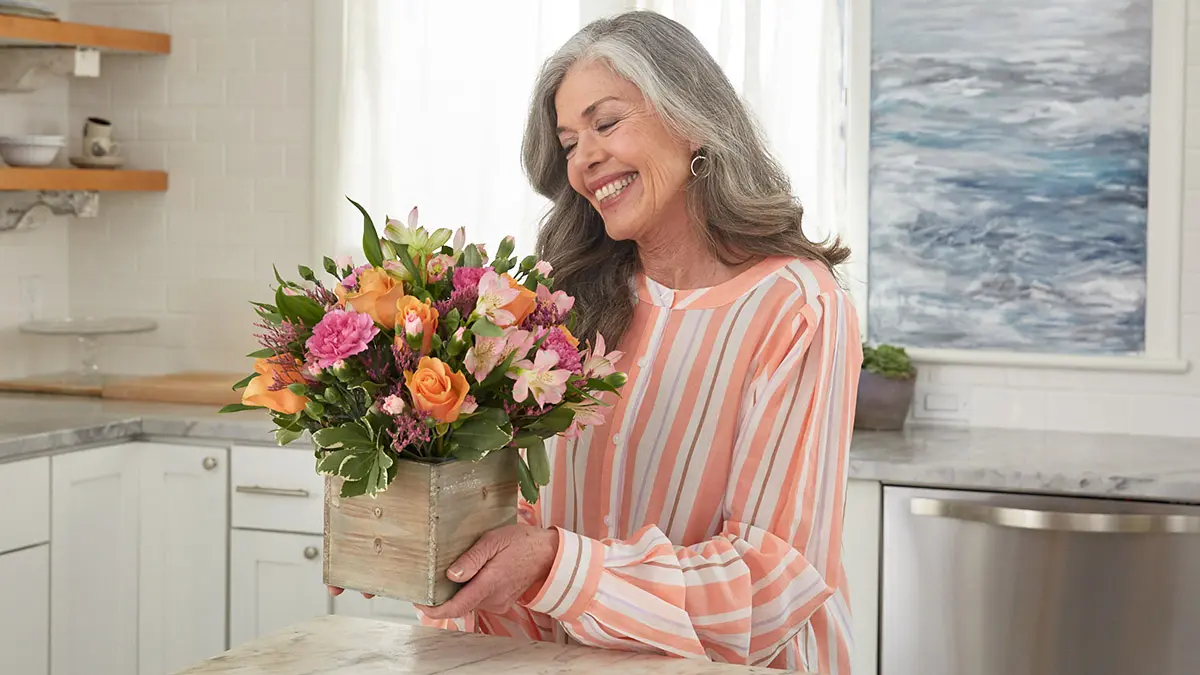 On Mother's Day, it's important to make sure Mom feels loved. If she's an empty-nester, her once-bustling home is a lot quieter now, and that may take some getting used to. To help with the adjustment, women whose kids have left the coop should focus on self-care and setting aside time for themselves.
"I encourage empty-nest mothers to make the changes they've always wanted," says Lynn Killips, life coach and lifestyle consultant at Leading Potential Health and Wellness. She keeps a flexible work schedule, giving herself the freedom to exercise and do what she enjoys. "I suggest that women make time for friends and join a meet-up group to hike, bike, or form a book club," she says.
Yoga instructor Stefanie Maura Lispey of Writing Yoga inspires empty-nest moms to celebrate their luminous selves. "My Writing Yoga workshops offer people inspiration by weaving reflective writing with yogic moves and mindfulness," she says. "These practices encourage teachers, nurses, and parents to honor themselves by nurturing their self-image and to be curious about the world around them."
What role can you play in all this? By showering her with your generosity, that's how. Make this Mother's Day extra special by showing her how much you appreciate her with a gift from the heart.
9 Mother's Day gifts for empty-nest moms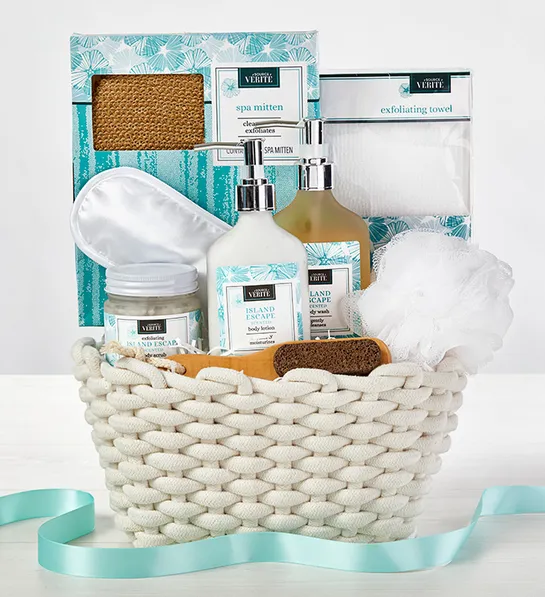 This island getaway-themed gift basket includes everything your Mom needs to give herself a little TLC — including body lotion, body scrub, body wash, a pumice stone, an eye mask, a mesh sponge, an exfoliating towel, and a bath mitt. It's perfect for the mom who's earned a well-deserved break.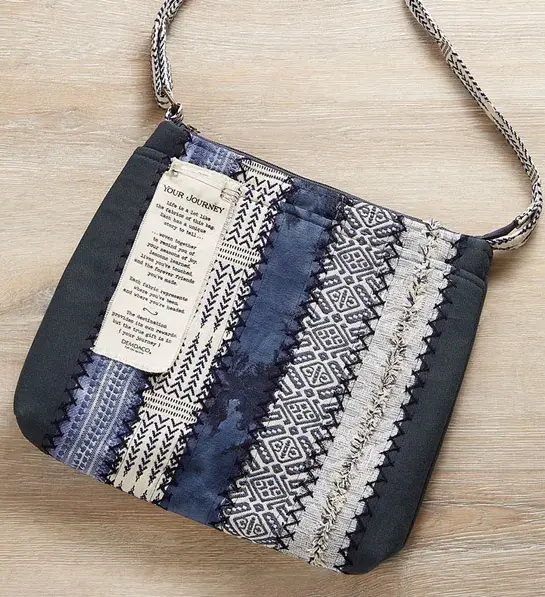 Just as your mother encouraged you to celebrate your unique abilities, this gift reminds her to do the same. This one-of-a-kind bag beckons her to fill her calendar with her special dreams. Each patch reminds her of these, as each hand-stitched fabric represents joyous moments created every day.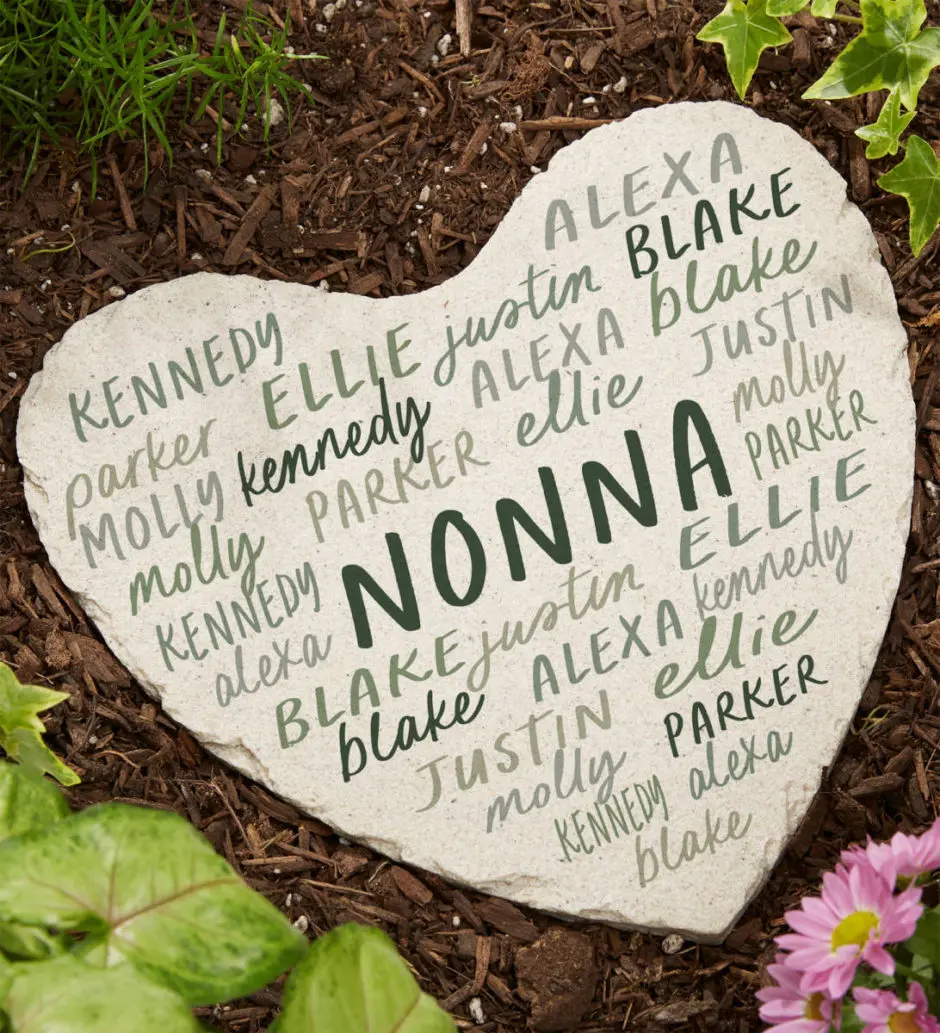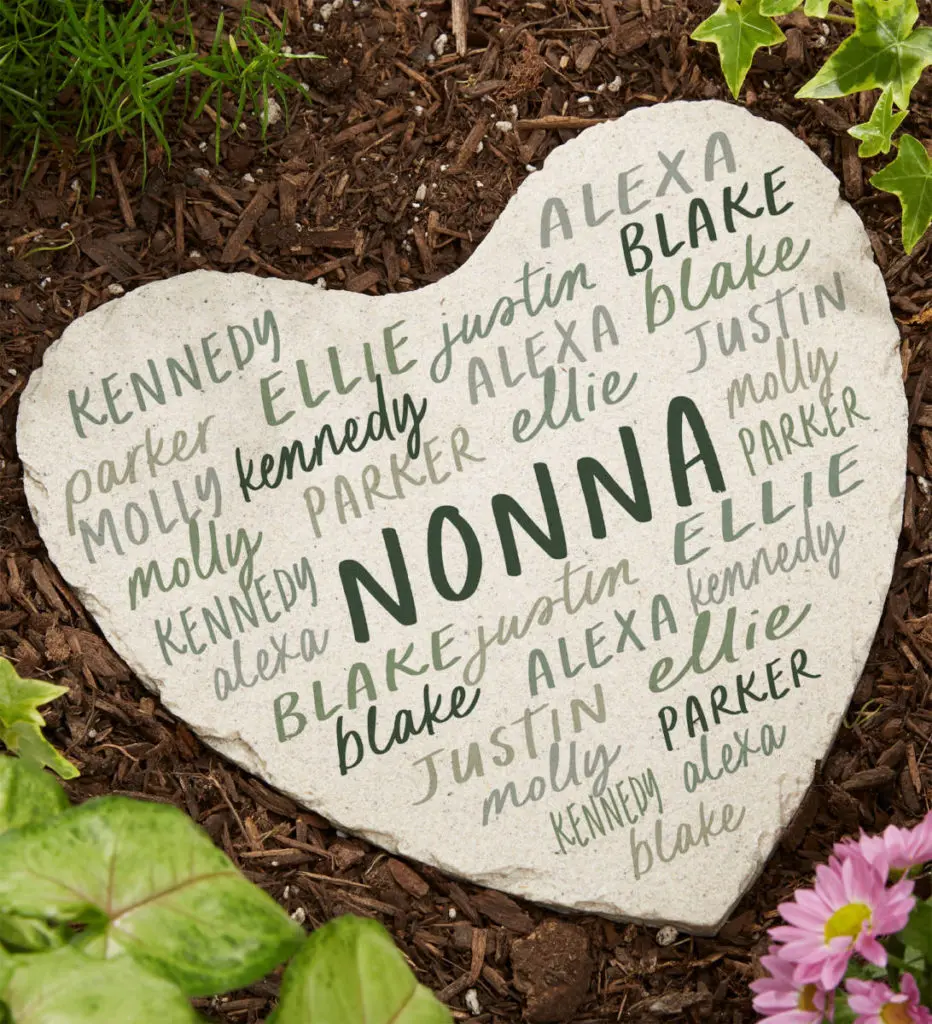 Whether your mom's garden fills her yard or is modestly perched on a deck, you know she'll pick a special spot for this gift. This stone represents all of you, the loves of her life! Pick from a palette of colors, matching each with yet another name. Perhaps you'll also include a bouquet of her favorite flowers.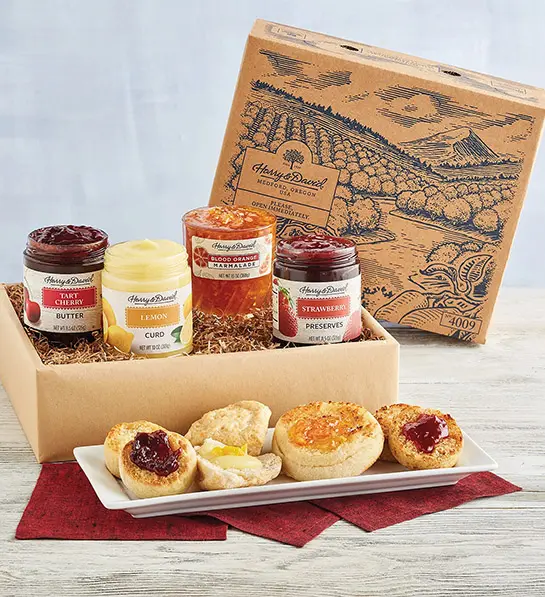 Your mom may say she doesn't have a sweet tooth, but you know better! Her secret passions are fruit butters and preserves, thickly spread on a muffin or perfect piece of toast. Think of the delight she'll have opening this gift of gourmet breakfast toppings.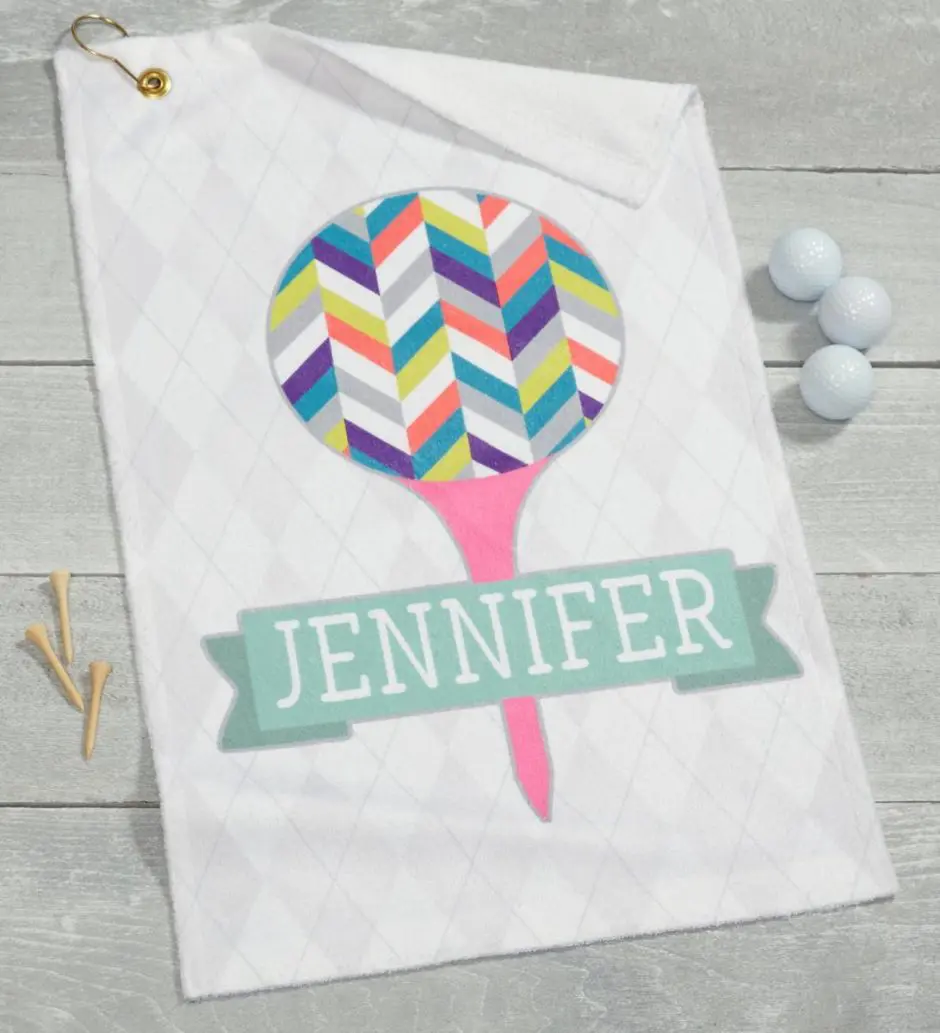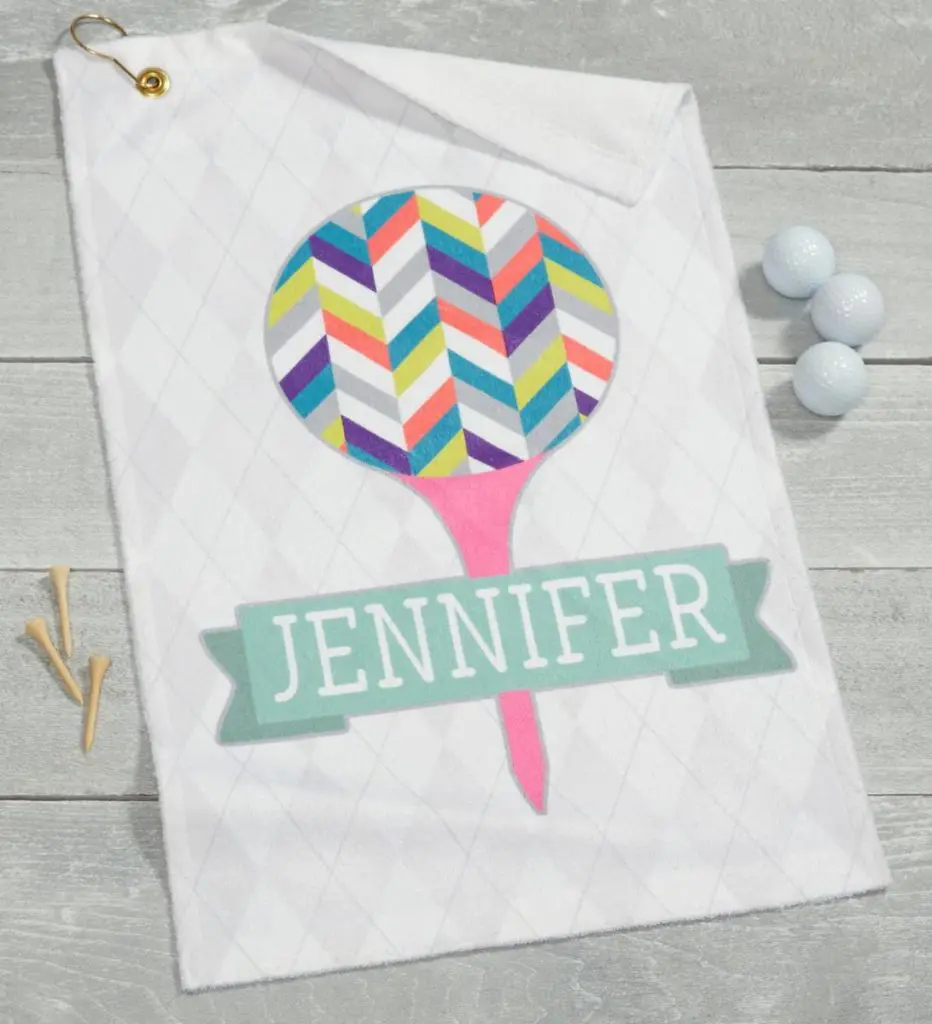 There are some perks to having the kids out of the house. For instance, now she has more time to work on her golf game, and she can do it in style with this personalized golf towel. Available in three eye-catching designs, it's just what she needs to stay clean and dry while on the course (even if her ball doesn't).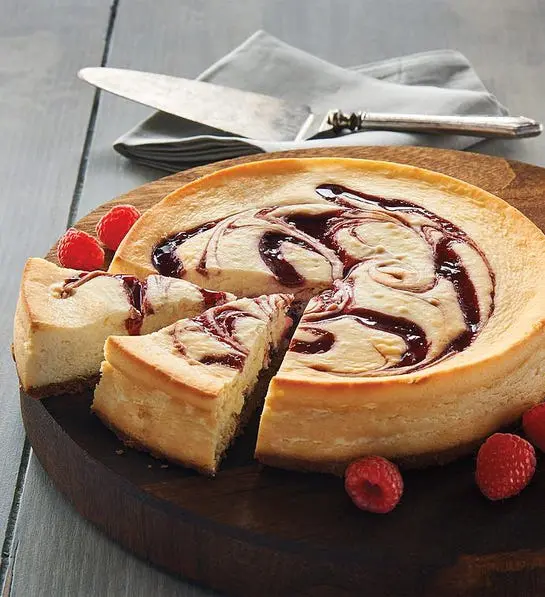 "Cheesecake needs to be baked by the pros!" That's why your mother always purchased hers, though she was a first-rate baker of everything else. This richly elegant gift will please her palate, even as it sparks fond memories.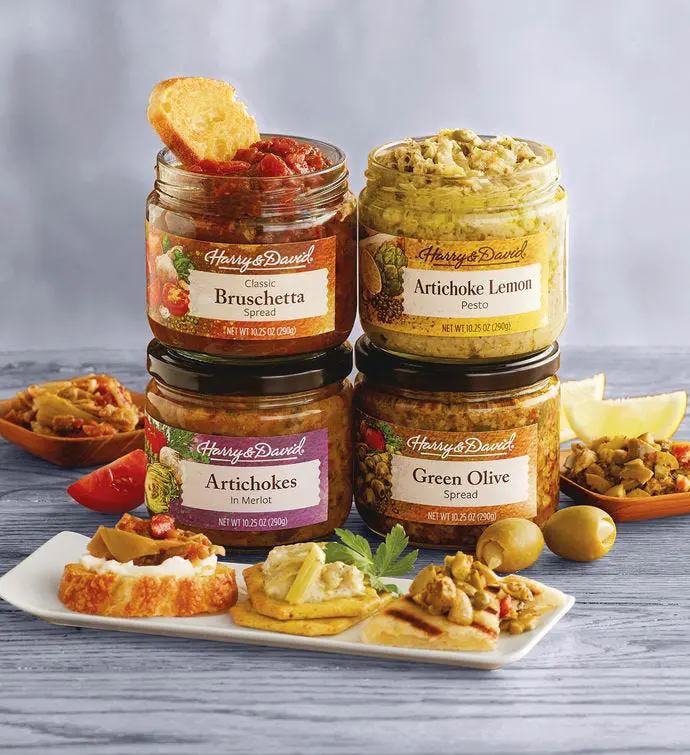 The perfect gift for someone with discerning taste…someone, say, like your mom. Choose from our wide selection of gourmet spreads, relishes, and appetizers. Each one is guaranteed to whet her appetite, and those of her friends, as they enjoy a refreshing picnic by the shore or in the park.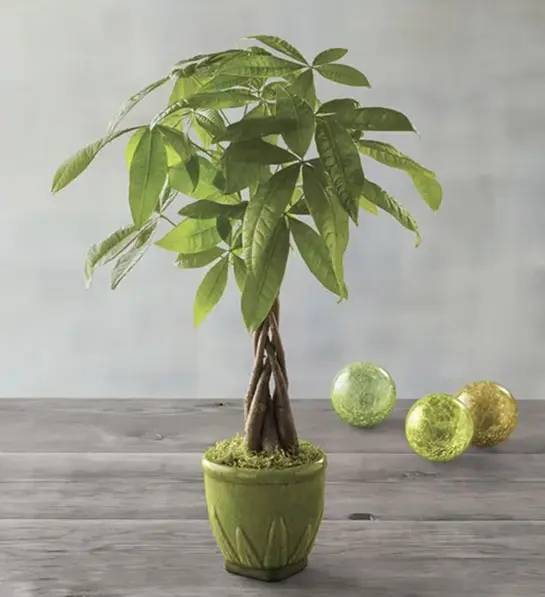 Your mom wishes she could care for plants the way she did for her kids. Yet, you know how much she loves her greenery. This gift brings the natural world inside for her enjoyment. The braided trunk signifies your family's entwined love, as this bonsai represents prosperity and good luck. A lovely way to celebrate Mom!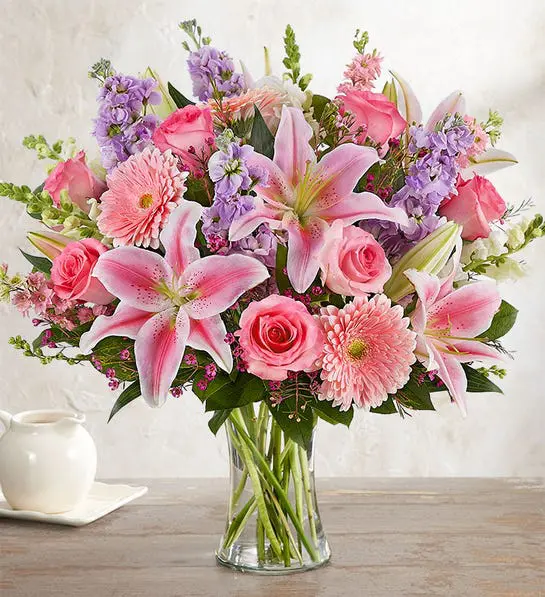 This stunning arrangement from the Local Artisan collection features an array of floral fragrances that convey love, creativity, and a sense of well-being. These are the gifts your mom has shared with you over the years. Now's the time to do so for her.