Husbands, mark your calendars: Sept. 17 is Wife Appreciation Day!
Observed every year on the third Sunday in September, it's a day for husbands to show their wives how thankful they are for everything they do…especially all the little things that sometimes get overlooked. From cooking mouthwatering meals to getting the kids to their many after-school activities — all while holding down a demanding job and showering you with love — your wife has a lot on her plate, and she deserves to be celebrated.
Why celebrate Wife Appreciation Day?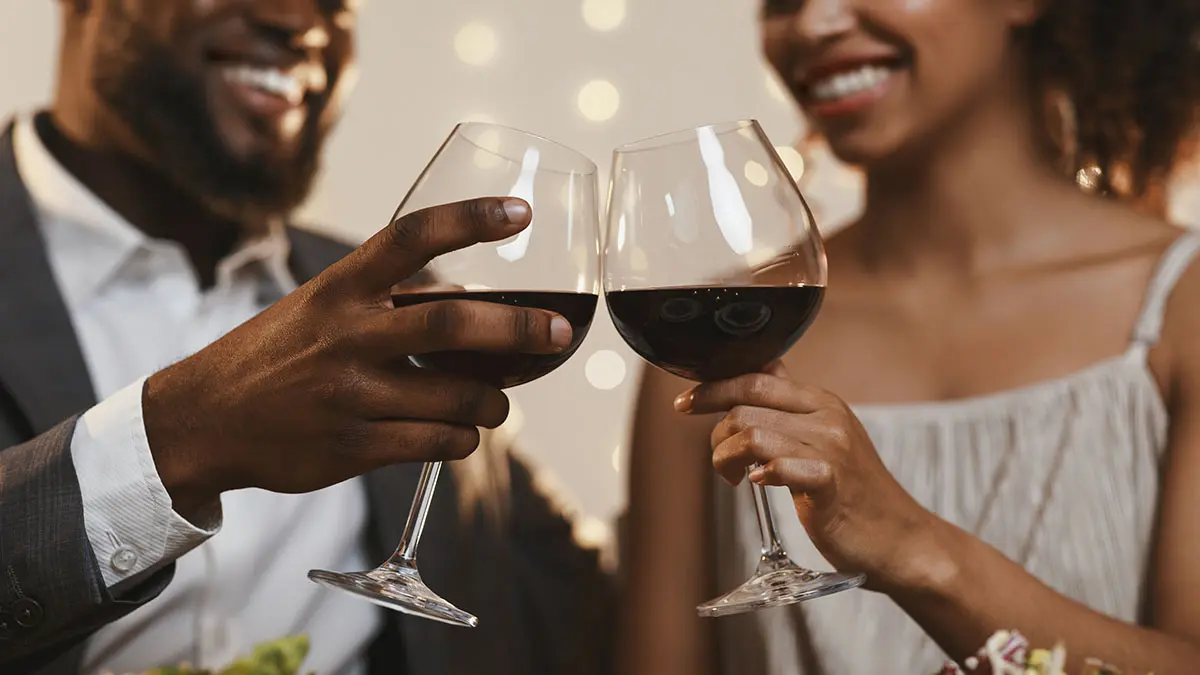 Celebrating your wife won't just give her a special day — it will also strengthen your relationship. A lack of appreciation is a common problem in many marriages, says clinical psychologist Dr. Chloe Carmichael.
"Wives often feel taken for granted or unseen," Carmichael says. "It can be hard to notice or acknowledge when someone does a lot for you." She refers to this as "appreciation blindness," when someone gets so used to the other person that they can't recognize what that individual does for them. It can be hard to look for the things your wife does every day that go unnoticed and acknowledge them out loud.
By showing your wife that you understand and appreciate all that she does for you, she will know that you care deeply about her and don't take her love for granted. That trust is essential to strengthening your relationship.
How to celebrate Wife Appreciation Day
Show your wife your gratitude for all her hard work by surprising her with a thoughtful gesture or gift. These 15 Wife Appreciation Day celebration ideas will really make her feel cherished.
1. Spoil her with her favorite gift
Whether she loves the fresh scent of beautiful flowers or the melt-in-your-mouth goodness of a box of gourmet chocolates, treat her to some indulgences that she doesn't usually get to enjoy (what with her busy schedule and all). Make her feel extraordinary by sending a bouquet of flowers to her office or wowing her with a box of heavenly chocolate-covered strawberries.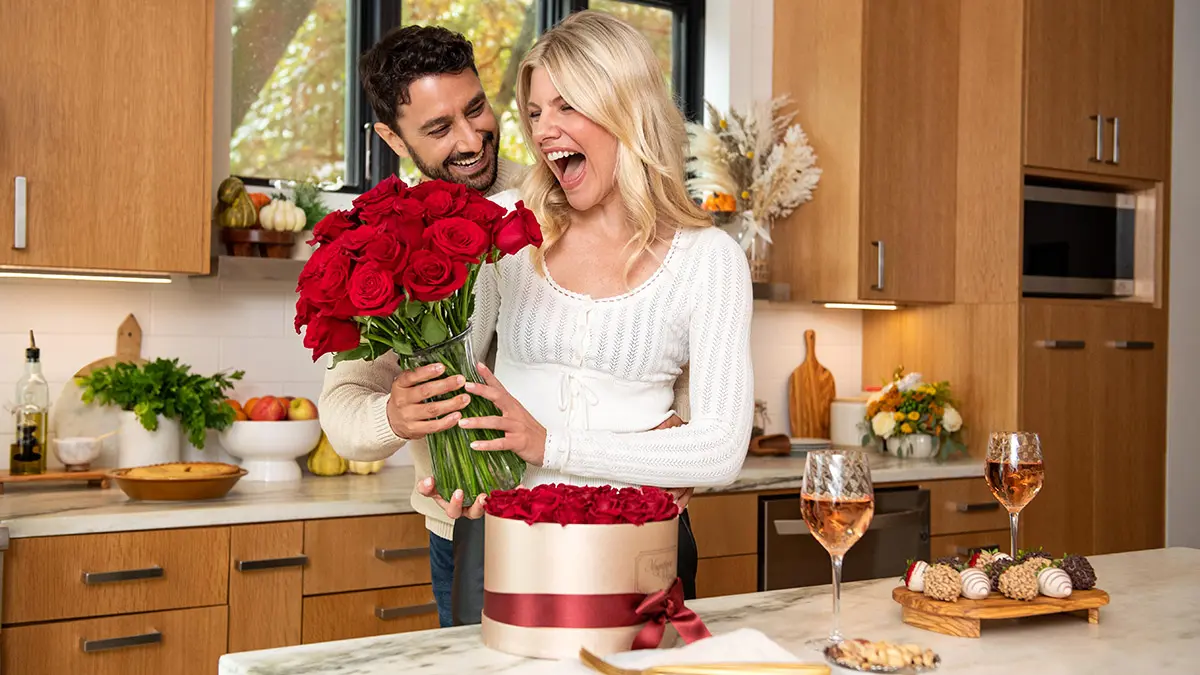 2. Tackle her to-do list
Give her a break from juggling her everyday errands and be her personal assistant for the day. Take on a few of her chores that you normally don't like to do — like, say, doing the laundry or pulling weeds — and also do those household tasks of your own that you've been putting off. She'll be so excited to see things getting done — without her having to lift a finger.
3. Make dinner reservations
Celebrate your spouse with a romantic dinner at her favorite restaurant. Call ahead to reserve a special table for the two of you, and arrange to have a bottle of champagne (or sparkling wine) and flowers waiting there when you arrive. She'll be excited to spend some special one-on-one time with you.
4. Cook dinner for her
Does your wife prefer a homespun meal? Then bring the restaurant to her! To set the mood, light some candles and take out the good china. After dinner, curl up on the couch together and watch a movie she's been wanting to see. She'll surely be happy to spend one night out of the kitchen, but the best part of the night for her will be cuddling with you.
5. Treat her to a spa day
Who doesn't love a spa day? Give your wife the chance to unwind by booking her a day at the local spa. Handle all the chores in the house while she gets a relaxing massage. Your wife will love the experience and will appreciate the hard work you put in while she's away.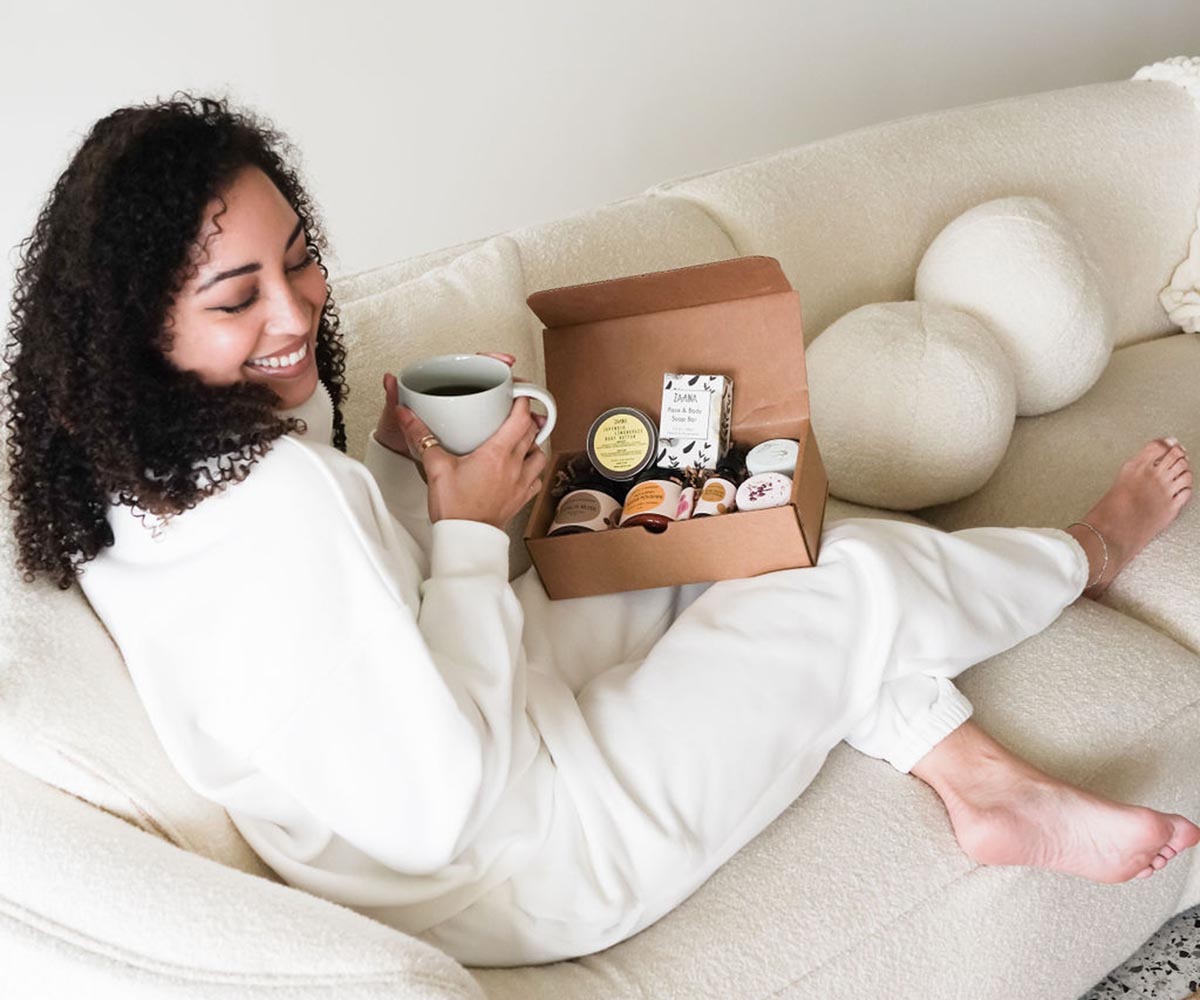 6. Throw her a party
Invite your nearest and dearest to the Wife Appreciation Day celebration! Bring in your wife's friends and family to show her how much you all care. A party can give your wife the chance to kick back and hang out with her loved ones. You can include a delicious dinner and sweet treats like cake and cookies.
7. Give her quiet time
Sometimes the simple things can be the best gift. Give your wife some quiet time at home and take the kids out for a day. Let her relax, read a book, watch TV, or do whatever she wants while you take care of everything. She'll appreciate the chance to forget about her responsibilities and enjoy her favorite activities.
8. Get her something personalized
Looking for a simple gift that will make her smile? Try something personalized, such as a tote, blanket, robe, or makeup bag. It will be something she can use every day and remind her that you are always looking out for her.
9. Create something
The best way to let someone know you love them is to speak from the heart. Write a poem or song to let her know how you feel and how much you appreciate everything she does for you. Not a writer? Check out the MomVerse for some AI-inspired poetry.
10. Breakfast in bed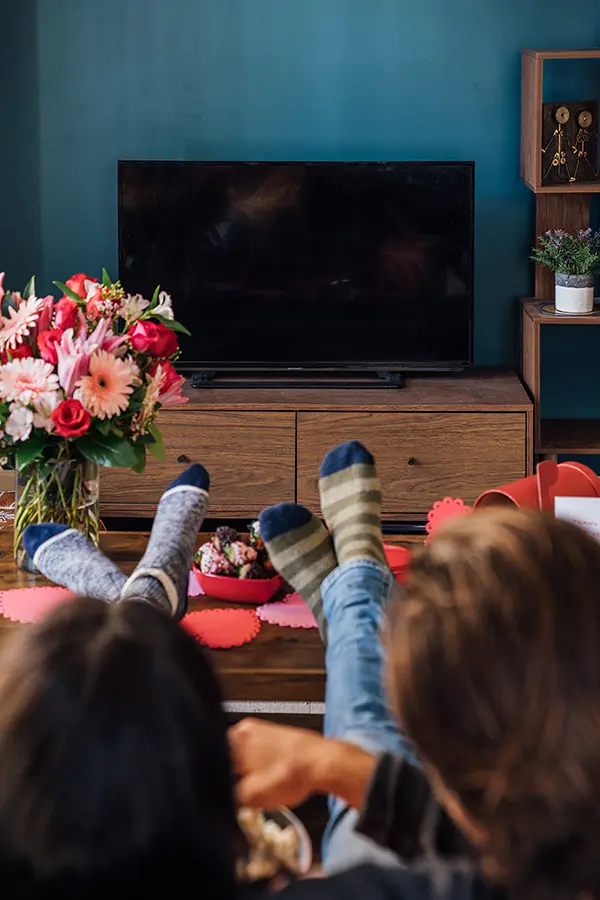 Few things are more relaxing than breakfast in bed (at least for the person who doesn't have to clean up afterward). Have your wife wake up to the delicious smell of English muffins and pastries, and enjoy a beautiful meal. Make the morning even better by letting her sleep in and wake up to a scrumptious surprise.
11. Movie night
A movie night with your wife can be the perfect romantic activity. Let her pick the movie, and get some tasty snacks, such as popcorn and chocolate, and sit back and enjoy the film. Your wife will love the chance to relax and share some QT together.
12. Jewelry
Give the diamond of your life some diamonds for Wife Appreciation Day! Jewelry such as necklaces, bracelets, rings, or earrings are great gifts for your wife and are sure to brighten her day.
13. Make a list
Write down everything you love about your wife. From her mellifluous laugh to her quick wit and beautiful smile, there is an endless list of things to admire about the woman you love — remind her what they are.
14. Give her a girls night
You and your wife have a special bond, but you aren't the only important person in her life. Buy her and her best friends tickets to their favorite show or a trip to the spa, or make them a reservation at a beloved restaurant. Your wife will love the chance to see her friends and enjoy a night with the other people she cares about.
15. Make a coupon book
Why stop with just one gift? Write down as many gift ideas as you want and make it into a coupon book. Whenever your wife is stressed or wants some adventure, she can use a coupon and get a treat, such as a spa day or free dinner. A coupon book will show her that Wife Appreciation Day is a never-ending holiday for your relationship.
Turn every day into Wife Appreciation Day
Appreciating your wife shouldn't be restricted to one day on the calendar. Just adding tiny acts of appreciation every day can deepen your relationship. Set a daily reminder on your phone to compliment your wife every day. Regularly schedule fun activities for the two of you, whether it's a nice dinner or simple walk in the park. These activities will bring you closer together and show your wife that you always appreciate her.
Wife Appreciation Day gift ideas
If, even after all this, you're still not sure how to celebrate your wife on this day, here are some can't-miss gifts that will more than get the job done.