Staying Connected features the many ways you can keep in touch with loved ones near and far. From stories highlighting generosity to tips on keeping in contact, we'll bring you expert advice, inspiration, and ideas to help you maintain relationships with the people who matter most.
You may have heard of mindfulness—it's become more popular in pop culture as well as in psychotherapy practices across the country. In fact, there's growing evidence that it can help alleviate both anxiety and depression. The following tips will help you tackle your stress in these uncertain times while meaningfully connecting with loved ones.
How to practice mindfulness
Mindfulness practices are good for both managing and maintaining your mental health. These practices, with origins in eastern religion and philosophy, have been studied by researchers and are shown to help with stress, anxiety, chronic pain, and depression. Mindfulness is anything that allows you to be fully aware of the facets of the body and mind.
If you're like most of us and aren't used to slowing down to pay close and careful attention to the world, it can be challenging to incorporate mindfulness into your daily routine. But with the changing landscape, which is keeping us closer to home, now is the perfect time to take a break from the hectic routine and become aware of all that surrounds you.
The key to embracing mindfulness and embodying its principles is easier than you might imagine. However, the easiest way is simply to turn yourself into a keen observer of the world. The five senses— sight, sound, smell, taste, and touch—can help you connect with what's around you and slow down so that you can experience and live in the moment.
It's important to slow down and notice your environment to fully appreciate the world.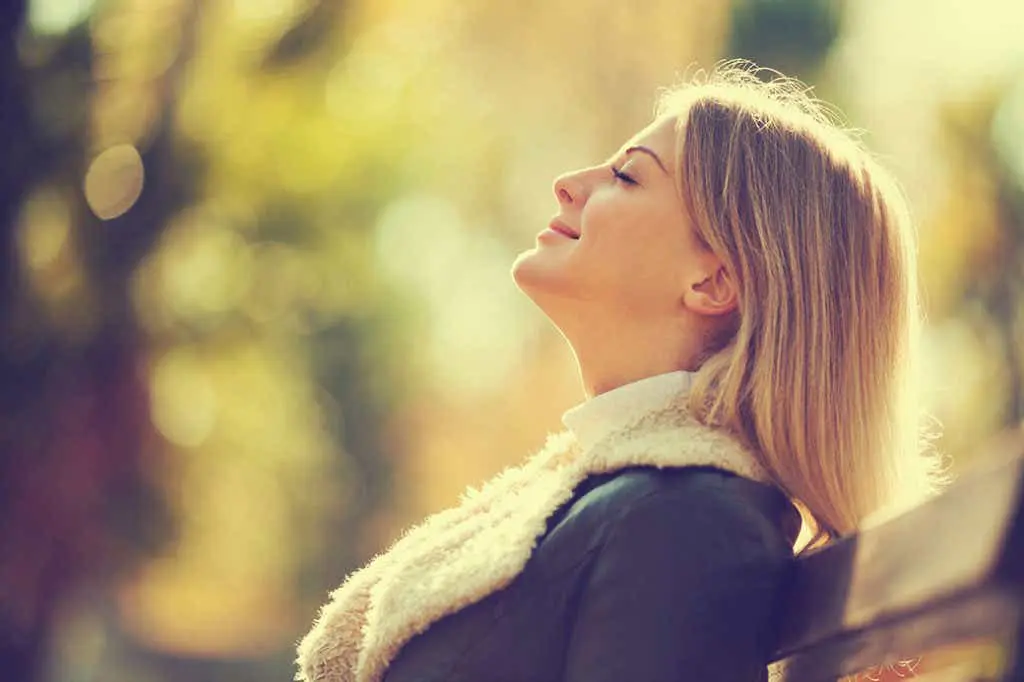 Many of us are usually so focused on our immediate obligations—work, school, kids—that we know the world around us only as a backdrop. Often, it doesn't even register. In these changing times, it's important to slow down and notice your environment to fully appreciate the world. It can even help to fully appreciate your surroundings by describing to yourself what your senses are experiencing. When you draw attention to your role as an observer, the obligations and stresses become less pressing and seem to fade into the background.
If you're looking for a place to start with mindfulness, here are some practices you can implement into your daily life.
Morning routine
During your morning routine, pick a task you can really focus on, like drinking your coffee, brushing your teeth, or blow drying your hair, and do your best to use all five senses to pay attention to this task. Focus on what the task sounds, looks, feels, smells, or tastes like. Starting the day with a small task to focus on can help set your focus for the rest of the day.
Classic meditation

Finding a quiet space to sit and close your eyes—often referred to as classic meditation—can be practiced by focusing on your breath, counting to three between each inhale and exhale.
Distracted meditation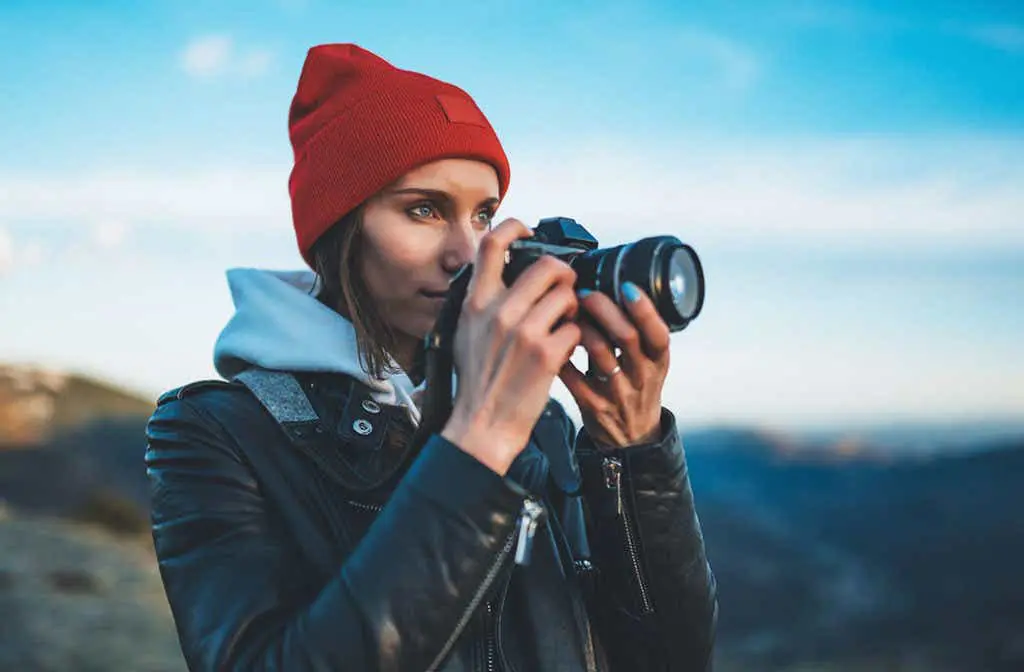 If sitting quietly with your eyes closed isn't your cup of tea, a more "distracted" method of mindfulness might work best. Distracted mindfulness often includes a hobby or activity you enjoy. It could be anything that helps you block out the rest of the world, including things like reading, dancing, or taking a walk.
It's important to remember that mindfulness can look different for everyone. For some, it could be breathing exercises, classic meditation or practices like yoga, but for others it might be painting, running outside, or playing video games.

If you're interested in further exploring mindfulness practices, or other methods to better your mental health, many professional therapists are trained to help you implement these practices that will boost your mood and get you started on your journey toward better mental health.