It's incredible how you can know someone so well while not knowing much about their past. This is especially true when it comes to grandparents. With Grandparents' Day coming up on September 13th, why not take this chance to interview Grandma and Grandpa (or have your children interview your parents) to learn some family history? Then, record their answers in a memory journal. Below are 15 questions to get you started.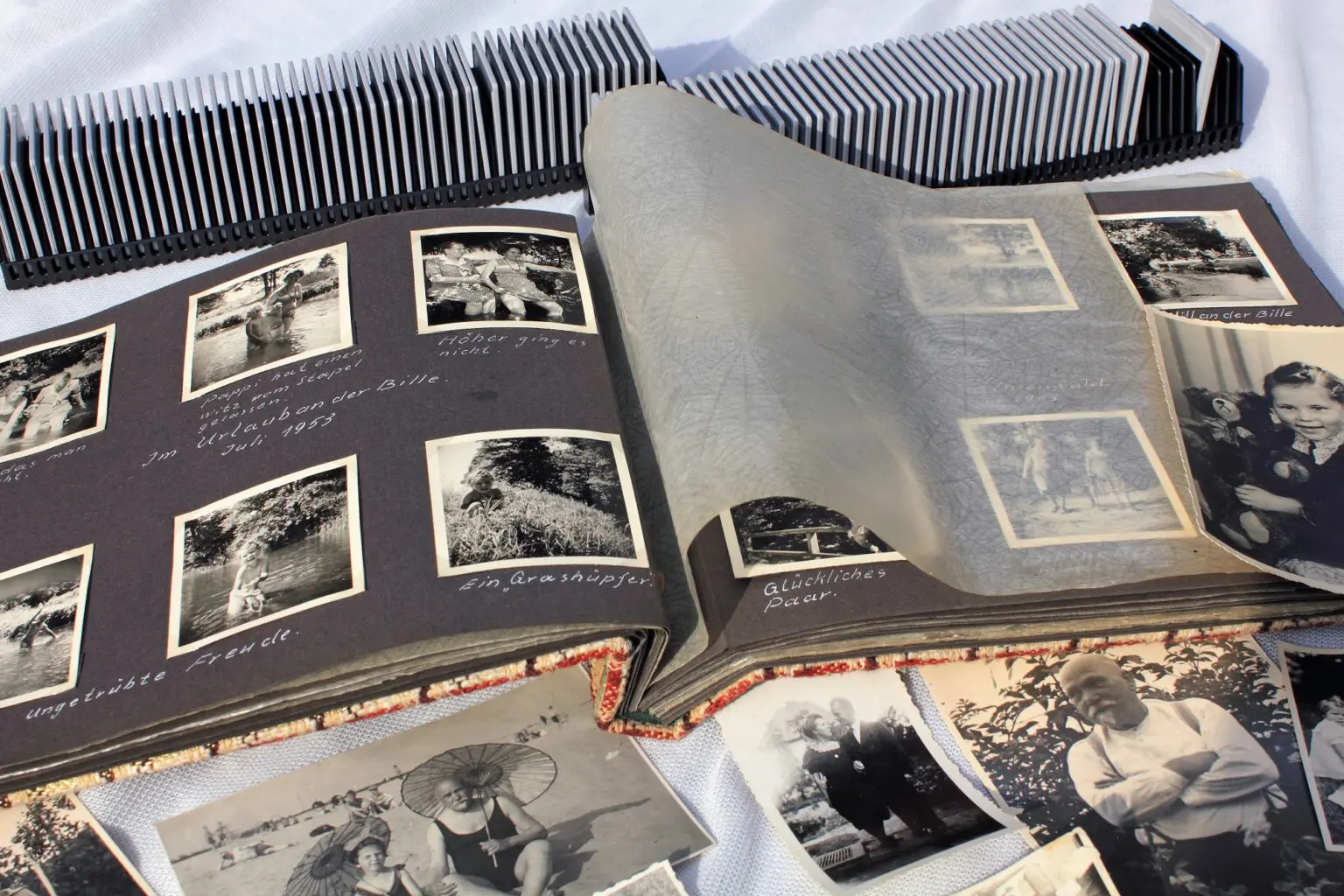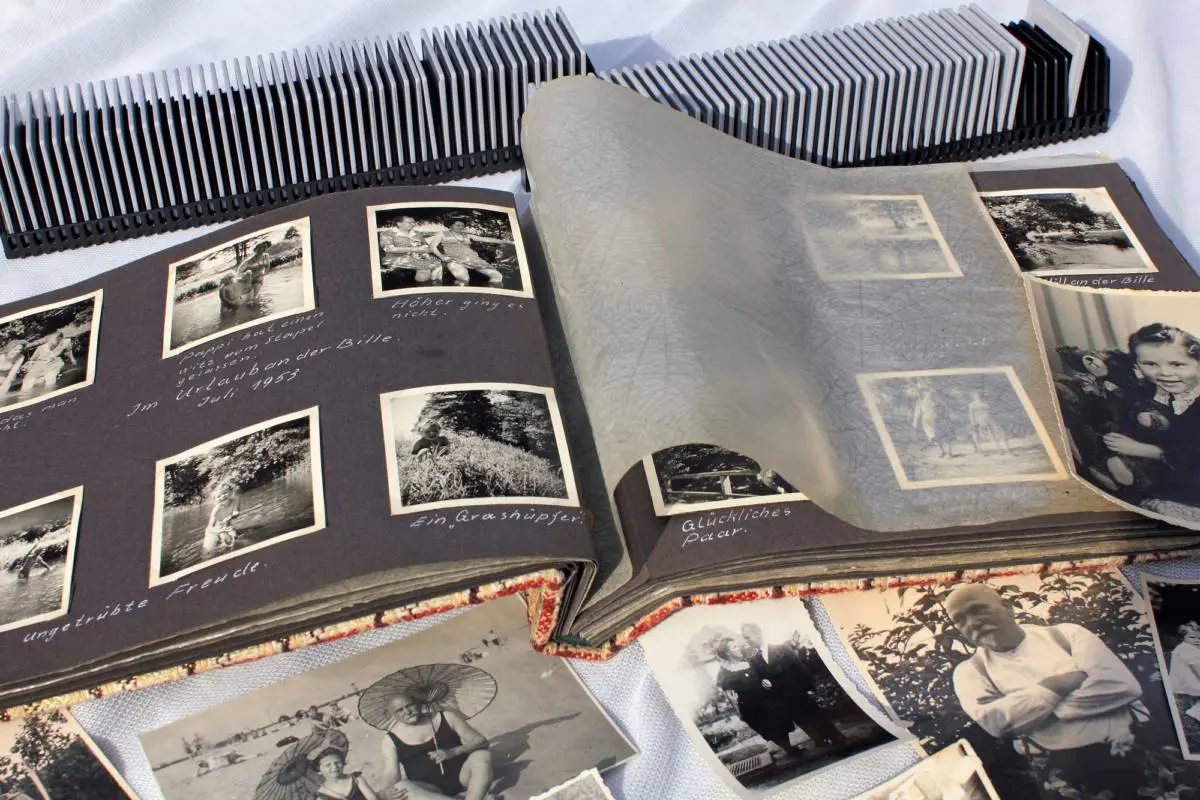 15 Questions to Ask Your Grandparents this Grandparents' Day
Were you named after a family member?
What was the house you grew up in like?
Did you have a nickname when you were a kid?
What was your favorite subject in school?
Did you play any sports when you were younger?
Did you have a favorite toy as a child?
What was your first job?
Tell us about your best friend when you were growing up.
What was the make and model of the first car you ever had?
How did you meet Grandpa/Grandma? What was the proposal like?
Where have you traveled?
What was Dad/Mom like as a baby?
What is the earliest memory you have?
What could you tell me that I'd be surprised to learn about you?
What is your favorite thing about being a grandparent?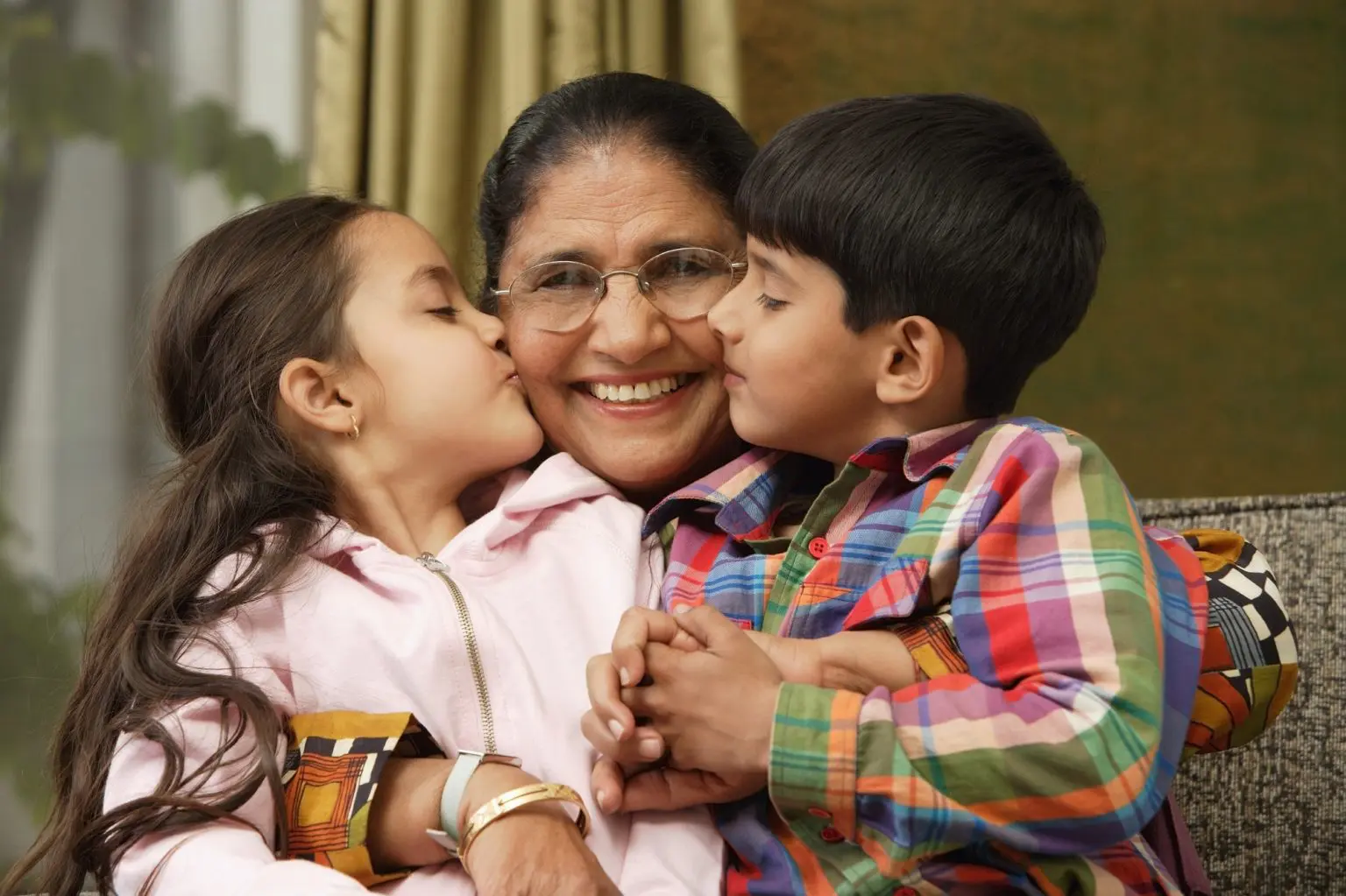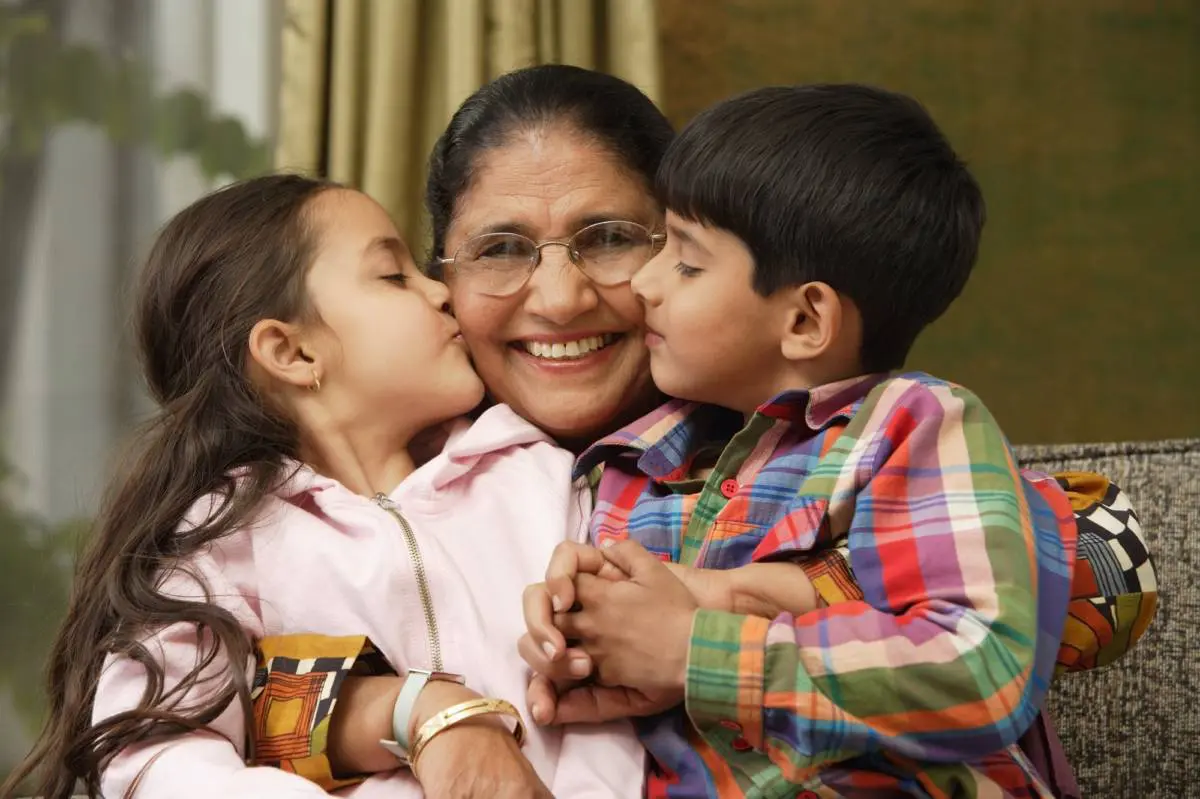 Memory Journal Ideas
Record a Video
Whether it's an interview or a story, videos can capture your grandparents' memories for generations to come. You can upload them on YouTube so they're easily accessible.
Complete a Shared Journal Together
You can purchase memory journals that already have prompts in them or you can create your own journal with your own questions. Pass the journal back and forth with your grandparents over the years to share each other's favorite moments.
Create a Photo Scrapbook
You know what they say: a picture is worth a thousand words. Gather old pictures your grandparents may have and create a photo album for them. You may also add photos of your memories side by side with your grandparents for comparison!