From recalling happy memories to celebrating a life well lived, our new series, Reimagining Grief, encourages you to rethink your understanding of grief. Whether you're searching for ideas to honor a loved one, are seeking inspiration to brighten someone's day, or are looking for supportive communities, our experts – from those who have experienced loss to professional therapists – are here to show you that positivity lives on. Through personal stories and uplifting videos, we're here to guide you to a peaceful, pleasant mindset.
When I created my first floral heart, I didn't know why I was doing it. I simply felt compelled to do something for those dying from COVID-19 and for those around me who were suffering. However, as I have spent the last many months engaged in deep study on the rituals around death and dying, I've come to better understand the role that community can play in moments of tragedy. Community mourning makes death more tolerable.
Discussing death in America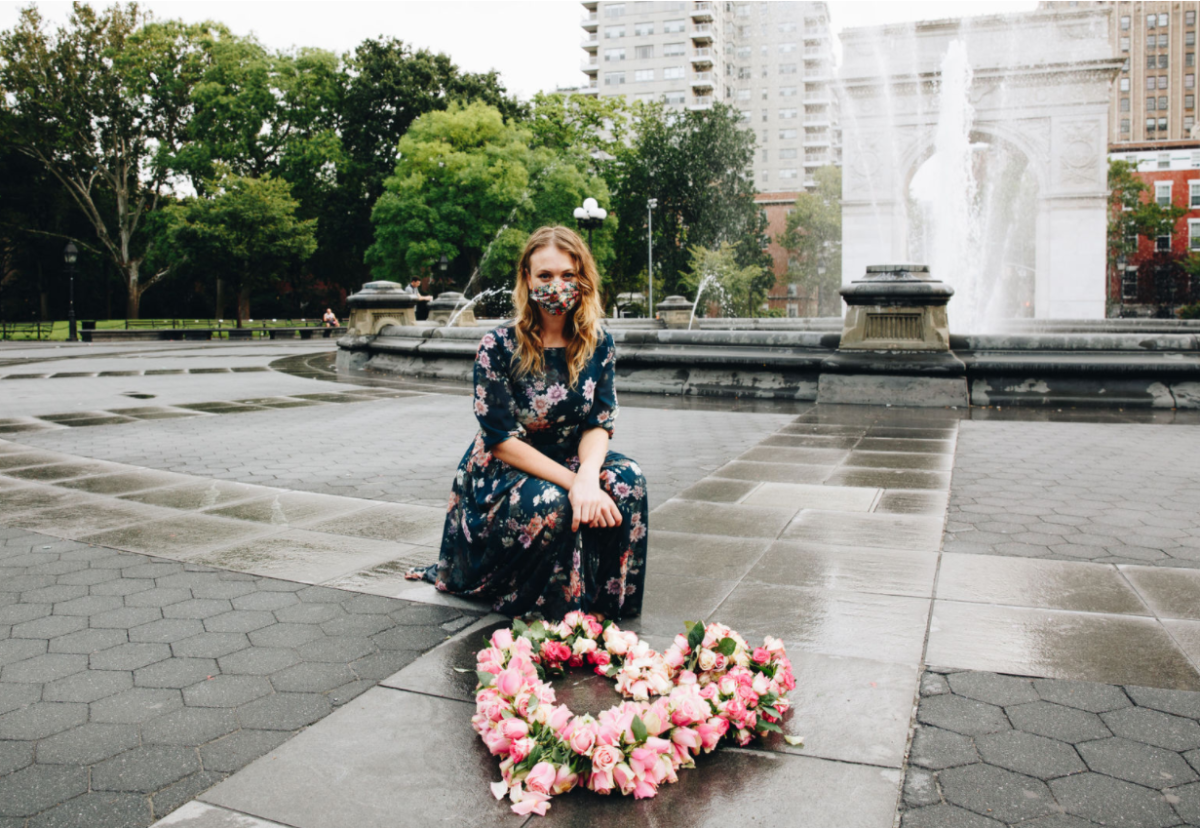 In American culture, death and mortality feel like largely taboo topics. Of American's top ten fears "people I love dying" and "people I love becoming seriously ill" rank as number six and number nine. Psychologists argue that discussing death now ranks as one of the top issues we feel are unacceptable to discuss in polite company. Yet, doctors are extremely vocal about the fact that "our collective silence about death, suffering and mortality places a tremendous burden on the people we love, and on the doctors and nurses navigating these conversations," according to an article by The New York Times.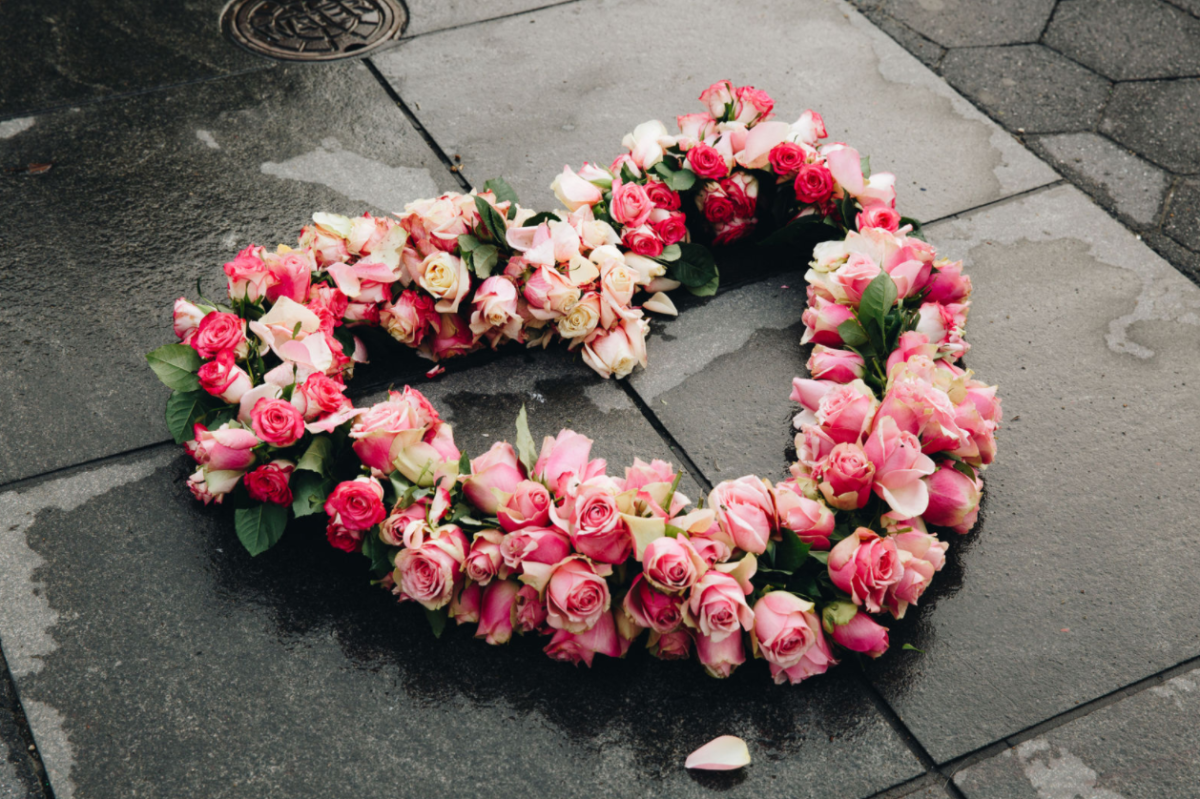 Nearly 1% of Americans die each year, and this year hundreds of thousands of people will die due to COVID-19 in America. Given the impact on our society, it's time we feel not only comfortable speaking about death, but learn ways to support those who are experiencing deaths in their lives.
Expressive grieving
When we communally accept dying as a natural occurrence of human life and work to make moments of death more comforting, we improve the experience of death for everyone. Doctor L.S. Dugdale, in her newest book The Lost Art of Dying, shares that historically, "neighbor women would gather at the bedside, together with the family, to comfort and mourn. Once the sick had died, the women joined the kin in public displays of grief." These public acts of grief involved music, food, drinks and games. The social aspect of these customs kept death public and "tame" through the enactment of familiar ceremonies that comforted mourners.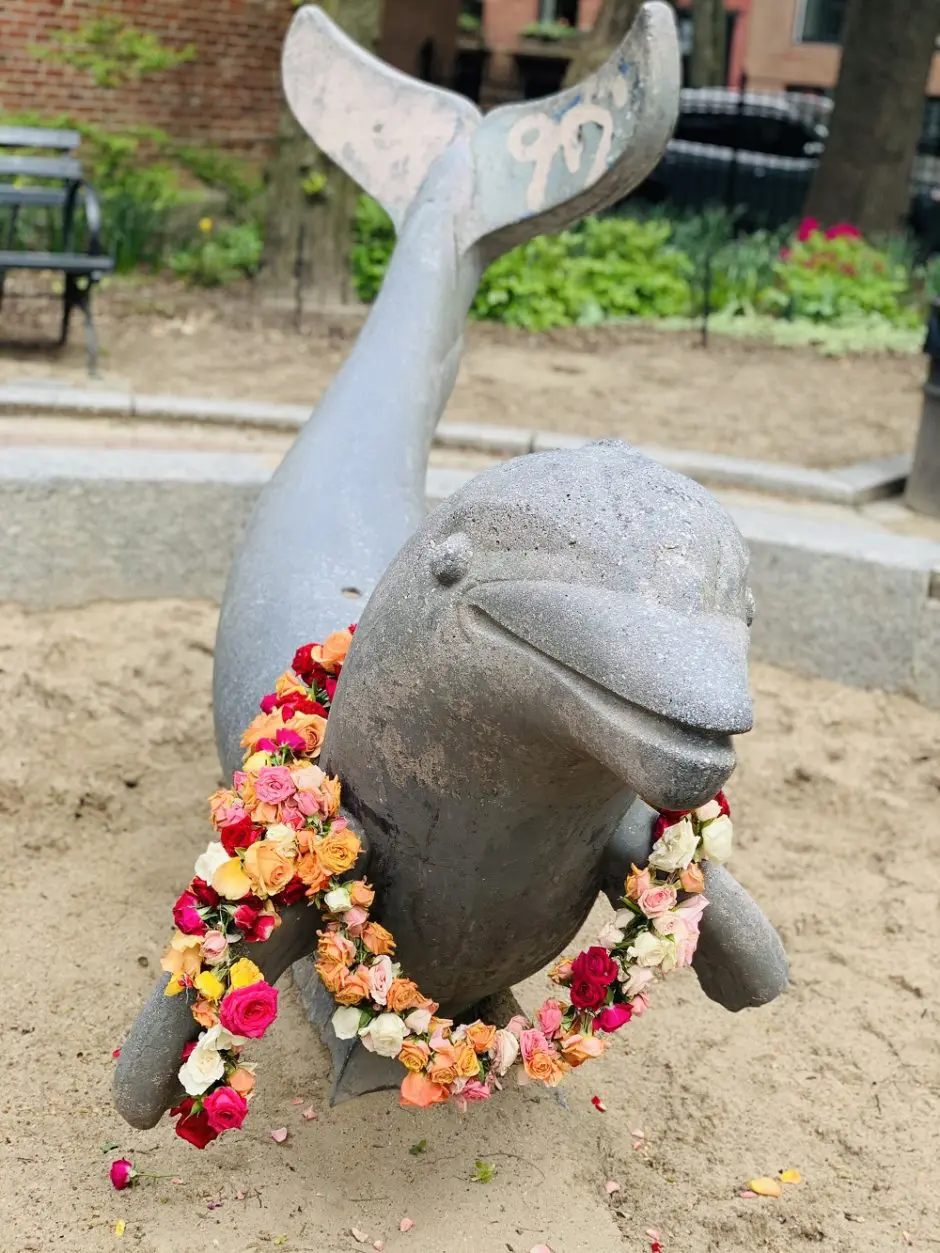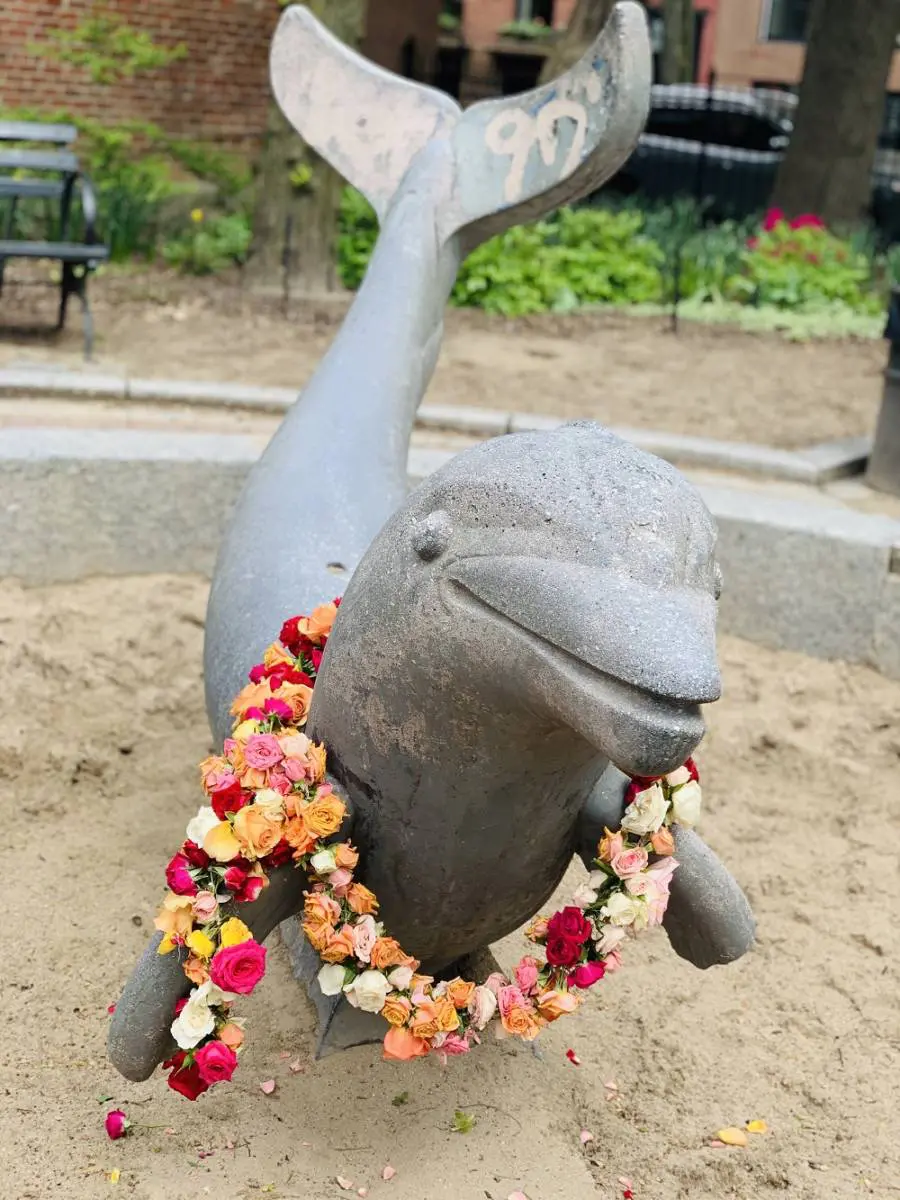 Globally, many cultures continue to have expressive grieving rituals from jazz parade funerals in the American South, to Irish "merry" wakes, to death wailing ceremonies in Tanzania and elsewhere. Americans have funeral processions and shivas and various other cultural mourning practices. However, in the pandemic many of these have been postponed or discarded over fear of public gathering. When our traditional practices are prohibited, we must find other ways to show communal recognition of lives lost.
Delivering comfort through art
Rituals that let us support our community in recognizing the death of a loved one help individuals and their communities make sense of loss. One way that I to do this is through the creation of floral hearts. Their scale and appearance in public places is my way of showing solidarity with those in grief and providing the hope that together we can overcome this moment. The more I have created, the more they have become my ritual of mourning and my expression of solidarity. I believe these sorts of acts help us to improve the fabric of our community, at large.