In addition to flowers, we also love cats! With that said, we hope these cute cats with flowers pictures helps make you smile! 
"This basket is definitely not as comfy as Mom's bed."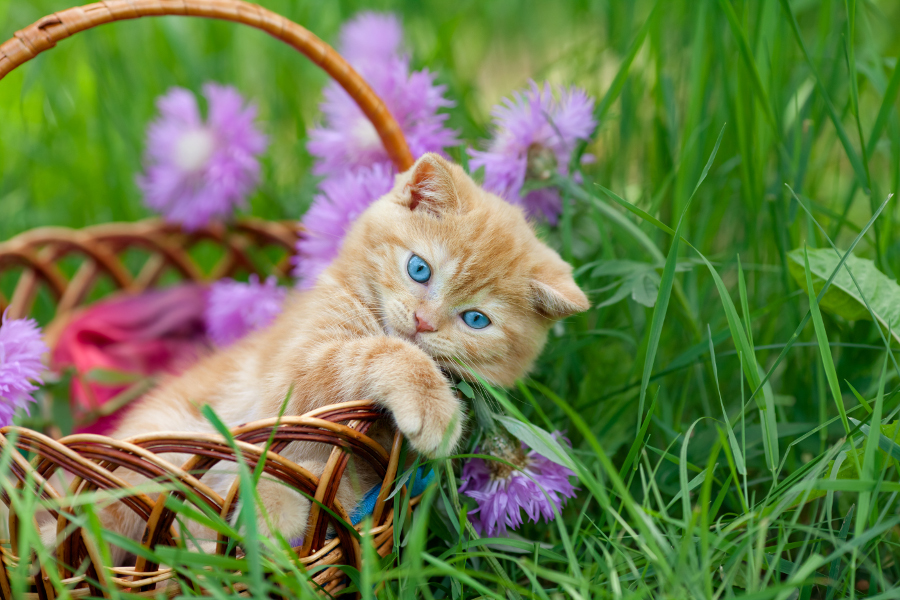 After a long day, a nap in the flowers sounds like a great idea!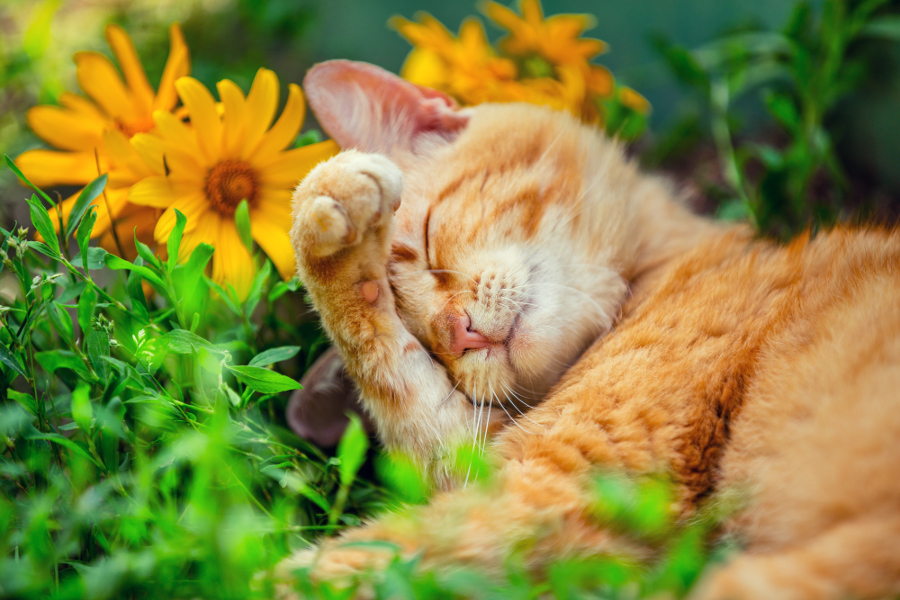 This cute little kitten has the brightest blue eyes you've ever seen!
Flower pots are the best hiding place!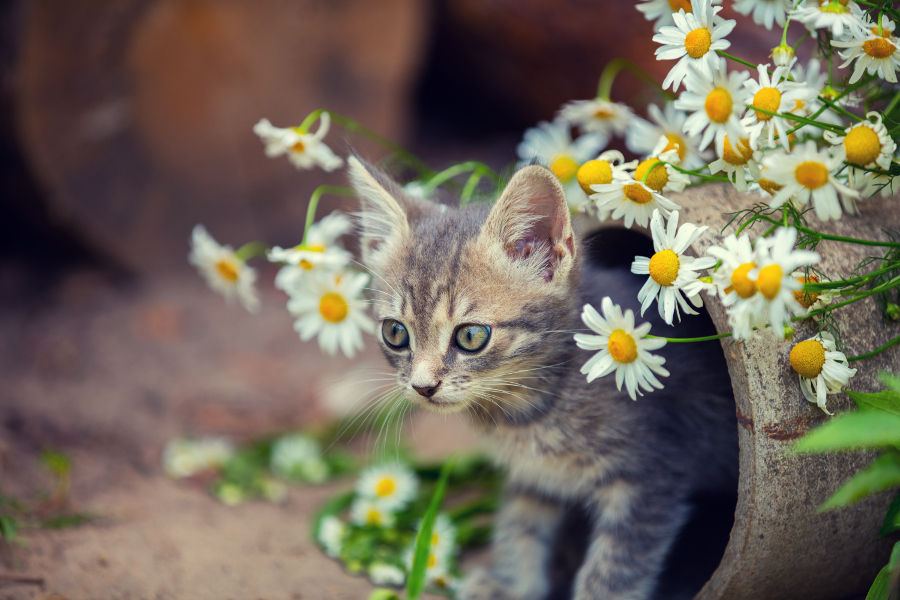 Have you ever seen a tinier floral crown in your life!?
This cat makes modeling look easy!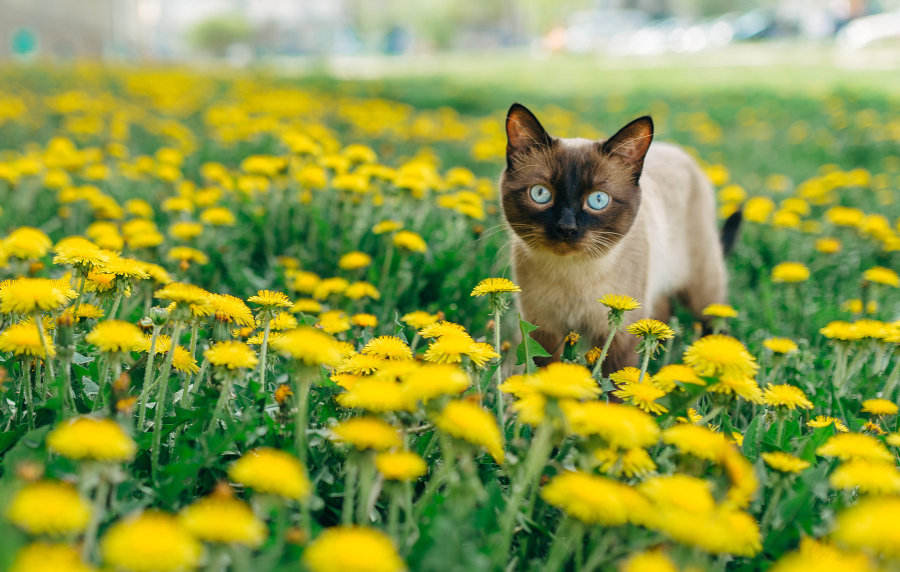 Don't mind me, I'm just sitting here looking adorable.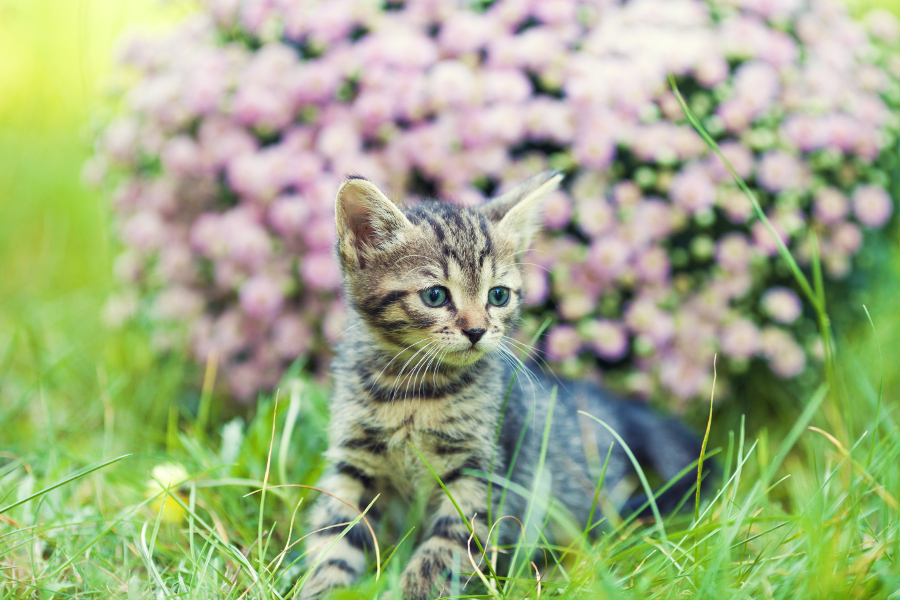 This cat loves soaking up the sun.
There are two types of cats: the curious and the clearly unamused.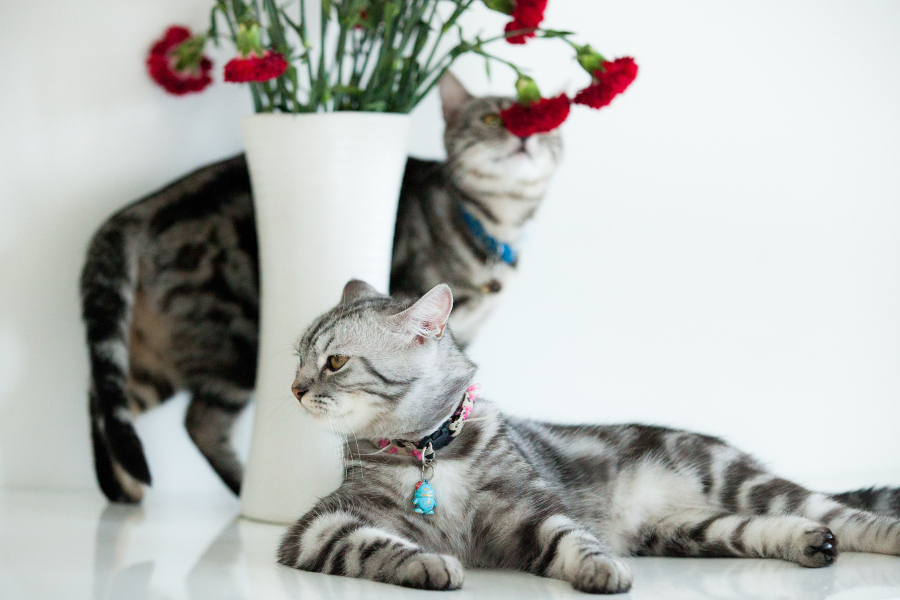 "This is how you wear it, right?"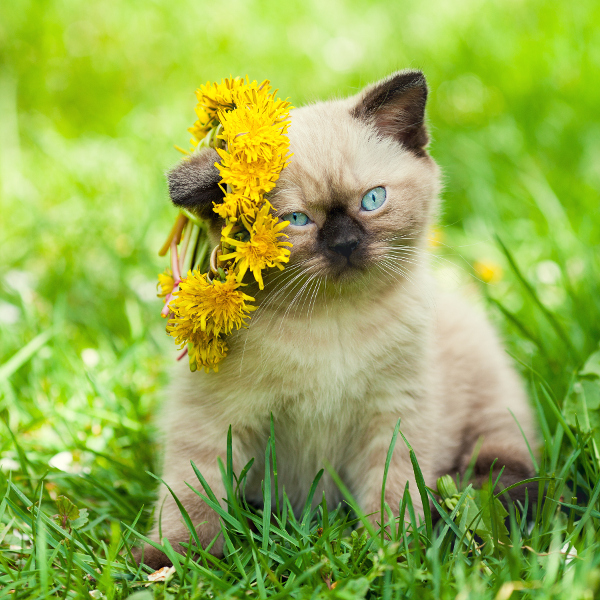 This kitten is NOT happy that the flowers are taking up his space on the windowsill.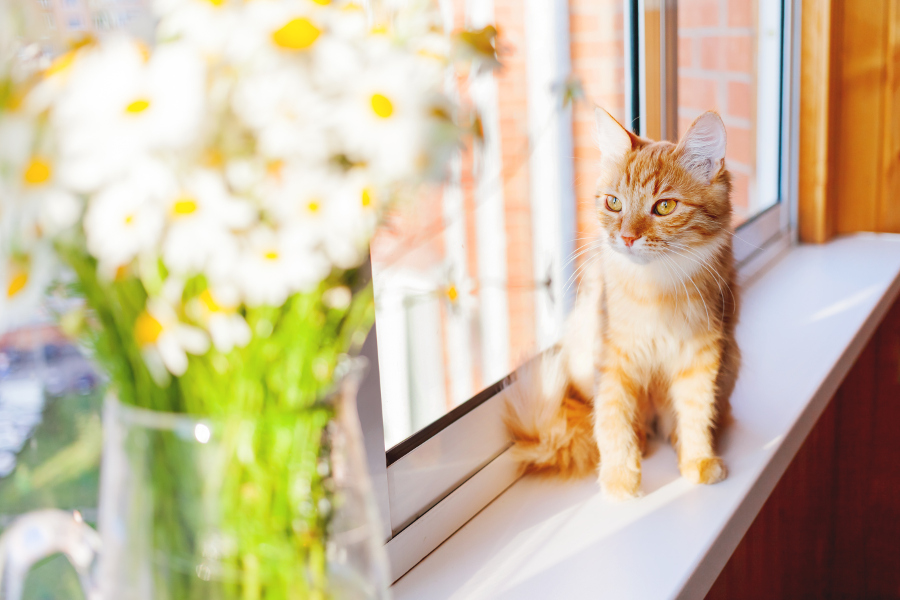 This little kitten is ready to hand you a pink rose!
This white fluffy kitten is almost as fluffy as the flower bush!