The grieving process doesn't respect office hours. (And let's be honest: These days, office hours can be any time of day.) Yet in the United States, more than 60% of workplaces offer only three days or fewer of bereavement leave after a major loss. That leaves millions of people to manage the harsh aftermaths — both emotional and logistical —while still having to fulfill their responsibilities at work.
In a recent "Light After Loss" episode, Modern Loss' Rebecca Soffer spoke with Becca Bernstein, senior manager at Option B, a program out of the Sandberg Goldberg Bernthal Family Foundation that helps people navigate loss and hardship, and support their loved ones. Its mission was inspired by former Meta (formerly Facebook) COO and Lean In cofounder Sheryl Sandberg, whose husband, Dave, died suddenly in 2015.
Option B recently launched a campaign to help both employees and human resources leaders better understand the real facts about grief and ways in which employers can provide support that matters. Here are some key takeaways from their conversation on how and why businesses should do better at supporting their people who are going through difficult times.
The business case for expanding bereavement and compassionate leave is strong
The inability to grieve fully impacts people's desire and ability to continue working for an organization, which leads to higher turnover rates. According to Option B's research, nearly 80% of 18- to 34-year-olds would consider leaving their jobs if their workplaces didn't offer proper support after a major loss, evidence that such support is now expected and no longer viewed as a "nice-to-have." People remember how their workplace showed up for them in their darkest hours.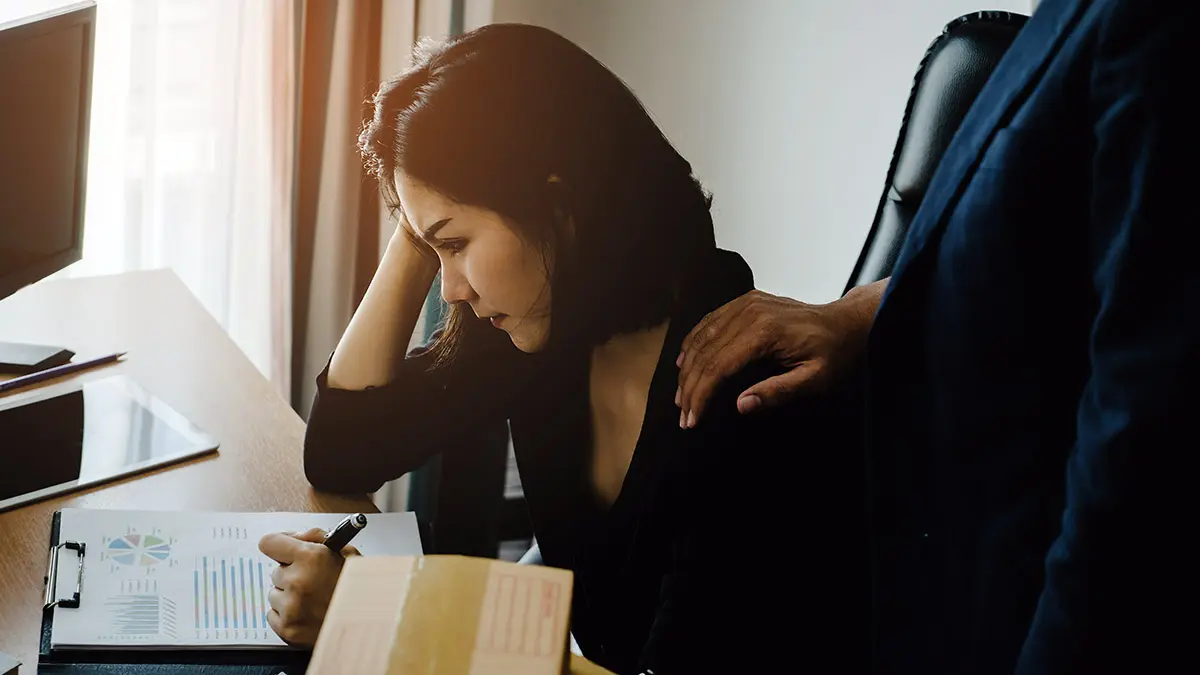 The kindness of managers can only go so far
Employees frequently must depend on the compassion of managers to receive the support they need. But if a business does not have clear policies that reflect those good intentions, then understanding what the expectations are during times of loss can be hard for everyone. Putting managers in a situation where they are doing guesswork as to what they can offer their employees is not fair, and it is even worse if one team is offered a different set of options than another within the same company.
The ideal policies should include the following:
A minimum of five days of paid leave (though the best-in-class policies include up to 20 days).
The ability to take leave nonconsecutively or in a nonlinear way. After all, that is an accurate reflection of the grieving process, which does not end after the funeral.
Clear leave for pregnancy loss and miscarriage. Currently, only one in four U.S. companies provide such leave for an experience that one in four women who get pregnant go through.
Including paid compassionate leave, a catch-all category for any life-altering and emergency loss and hardship. This could include a seriously ill close family member or providing support to a caregiving loved one.
Expanded definitions of who can take leave. Meaningful connections look different for everyone. Some of us deeply grieve for aunts, caretakers, mentors, and friends. The best policies provide flexibility and cover the loss of a range of loved ones (yes, even pets). They are also a sign of respect, giving employees the space to grieve those who are most important to them.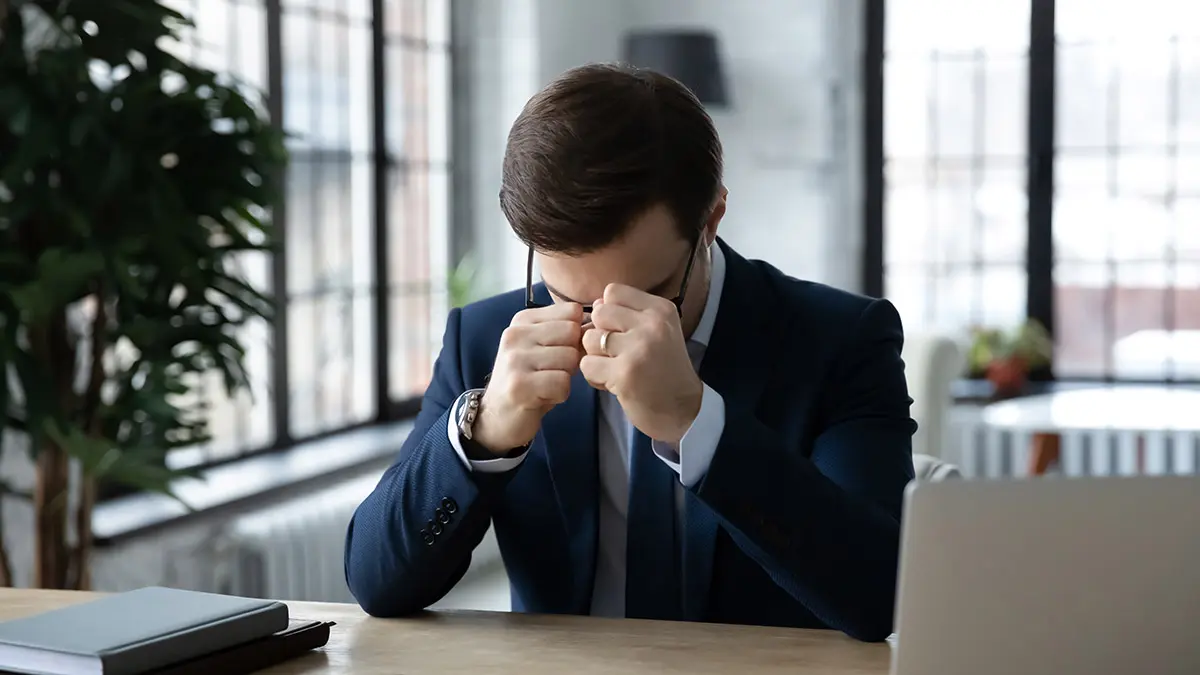 Employees can enact change, too
It can be daunting to advocate for change at the workplace, and sometimes you need a script to take action. That's why Option B created an employee toolkit that helps get the ball rolling, with five key recommendations to start a conversation for change.
Anyone who has worked through a painful loss remembers the details of how they were treated at work — from the small gestures of kindness from colleagues to the exact policies enabling (or not enabling) them to care for themselves during some of their toughest times. Companies have an enormous opportunity to create meaningful change in their employees' lives with regard to a universal experience, and the hope is that they do.
This article was authored by ModernLoss.com, which offers candid conversation about grief and meaningful community throughout the long arc of loss.