Dealing with loss is difficult any time of year, but it can be especially rough during the holiday season, when the absence of your person can seem even more pronounced. And when we feel that absence so sharply, we need to find ways to talk about that individual to keep their memories present — even, and especially, amid the holiday revelry.
In a recent "Light After Loss" Facebook Live episode, Modern Loss' Rebecca Soffer hosted a discussion with Steve Leder, the senior rabbi at Wilshire Boulevard Temple in Los Angeles and author of the books "For You When I'm Gone" and "The Beauty of What Remains." Here are some key takeaways from their conversation.
Our family holiday event is approaching, but nobody is talking about the person we lost. What should I do?
If you're worried that your loved one is being forgotten, then it may very well be up to you to start the conversation. And make sure, too, that you plan how you're going to bring the person up: Talking out loud about someone who died does not usually happen by accident, and that's especially true during festive times.
What people regret most are typically not the things they've done but the things they haven't done. Figuring out ways to deliberately address our grief during the holidays can help us structure the chaos of feelings and the pain of loss so that they don't silently fester and go unacknowledged. And putting thought into the process can help everyone prepare both emotionally and psychologically for the moment.
Here are some ideas for how to talk with family and friends around the holidays about someone who is no longer with you.
"Mom, how about we have Dad's favorite dessert for Thanksgiving this year?"
"Hey everyone, at dinner later tonight, let's all take a moment and go around the table and share a favorite holiday memory of our person/their funniest joke/their best advice. Anyone who wants to take a pass can do so."
"When we open presents later tonight, can we take a moment to share the best gift we ever gave our person/they gave to us?"
How can I let others know that I need extra support during the holidays?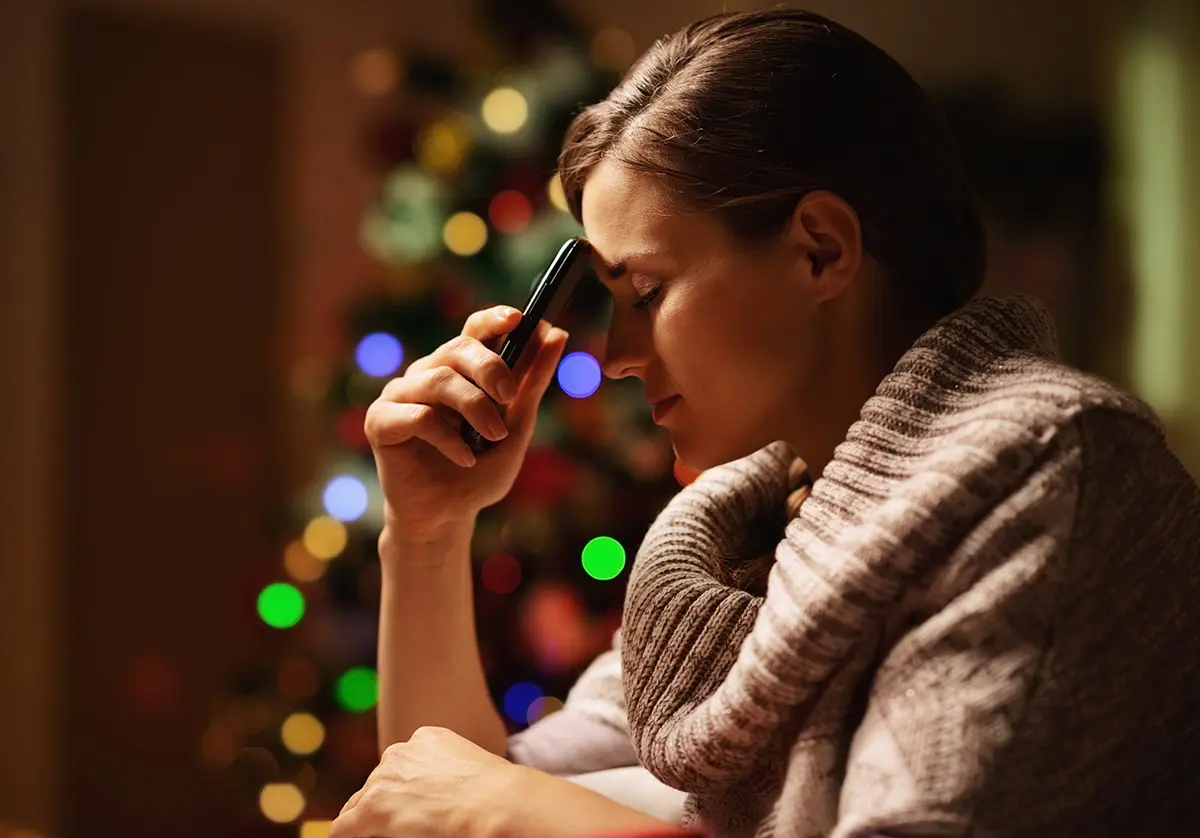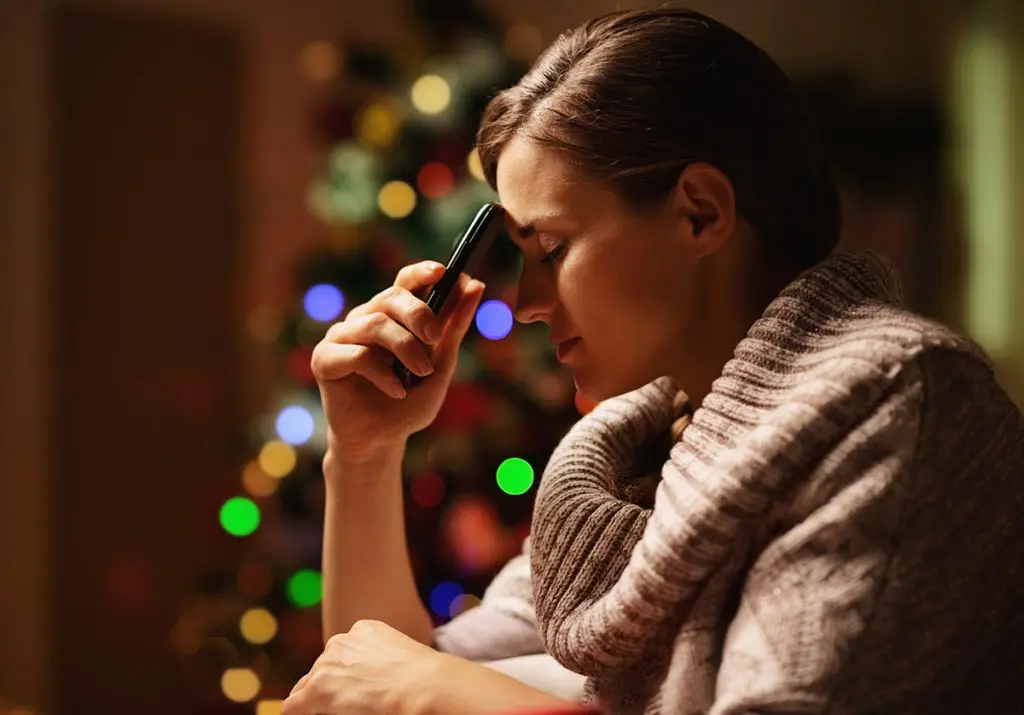 It's hard to reach out for help when what we really want is for people to intuitively know we need it. But if you do, you will likely be comforted by the responses you receive in the form of memories that you might not ordinarily have had access to. That said, try your best to only be around people who make you feel supported and comfortable.
Consider saying to someone (or a group, via email): "This is a really painful time of year, and I miss my person. I know the holidays are busy for everyone, but would you mind sharing a story or two about them with me?"
Then, you can provide the prompt. For example:
"When did you see my person at their happiest?"
"What was the most embarrassing thing they ever did?"
"What brought my person joy?"
"What do you think my person would say to us now?"
Go on a mental vacation with friends and family
Only human beings can live in two dimensions of time at the same moment. We can remember the past and bring it into the present, and by extension carry it into the future. The holidays, when we tend to gather with loved ones — all of whom may be experiencing their own versions of grief over your person — are a perfect time to remember together, and even find joy and humor over slightly diverging memories. Consider inviting people to go on a mental vacation with you, and, ideally, letting them know in advance that you'd like to do this activity.
Here are three ideas for what to say.
"What was the greatest vacation you ever took with your person?"
"Did they ever talk to you about their romance? Where was their first kiss?"
"Do you remember when they graduated/got married/what they were like as a new parent? Tell us about that."
If you really don't want around others, avoid unnecessary social interaction
Memory is beautiful, but it can also really hurt. Year One in grief is not the best time to attend massive parties and celebrations. Unsurprisingly, doing that may only exacerbate the pain. If you need some time to yourself during the holidays, take it without apology. This is where saying no is actually saying yes to something that nourishes you emotionally. Saying no to being at a party with happy people gorging on food and drink can also mean saying yes to a long walk with your closest friend, or sitting on a blanket and a cup of tea, or volunteering to help those less fortunate than you.
This article was authored by ModernLoss.com, which offers candid conversation about grief and meaningful community throughout the long arc of loss.