When we are grieving, our friendships can be deeply affected. Sometimes the people we assumed would be there for us no matter the situation are inexplicably absent, or very uncomfortable around us, or saying hurtful things. It's one of those secondary losses that we just don't talk about enough, and it can make the experience of grief even more painful.
Loss is an individual experience, but it doesn't have to be such an isolating one. There are many ways to pull each other in during tough times. In a recent "Light After Loss" Facebook Live episode, Modern Loss' Rebecca Soffer and her "grief friend," New York Times bestselling author Emily Rapp Black, had an honest conversation about ways our grieving selves can seek out meaningful connection and support the ones in our lives going through loss, as well as some tried-and-true things that don't ever seem to work (take notes!).
Be open to making 'grief friends'
It's hard enough to make friends as an adult, and in grief, we can feel even more alone. But friends made in grief can be some of our closest connections. There's an emotional shorthand that allows people across all backgrounds to find common ground when they connect over universal experiences, such as end-of-life and loss. When we meet someone else who "gets it," the potential for an immediate and strong friendship is evident. Try to remain open to the possibility, even with people you might not have thought you could otherwise connect with.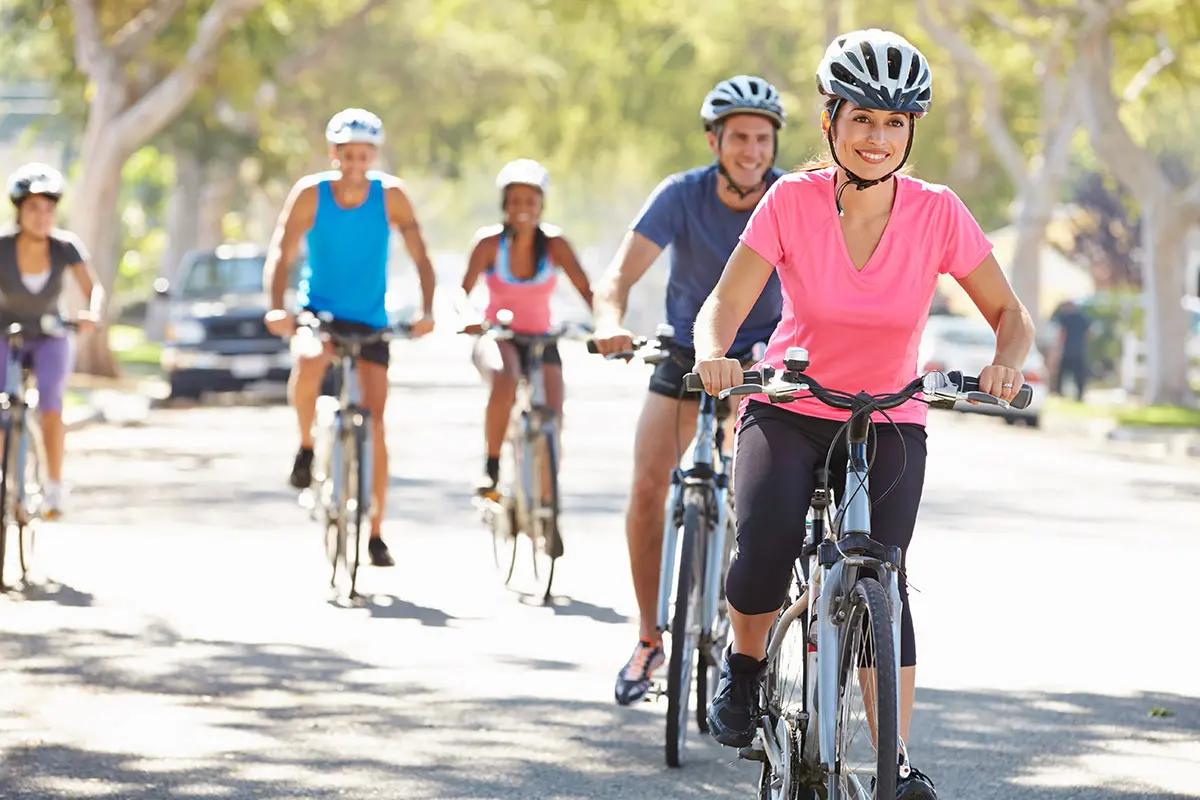 Seek comfort in a social setting
You don't have to automatically seek out a therapy group to find support. Sometimes, if you enter a group that aligns with your interests and where you don't feel pressure to automatically share your story, you make friends organically and eventually incorporate your loss experiences into your relationships.
Think about what you like doing. If you enjoy outdoor activity, join a hiking, running, or cycling group. If you're religious, find a group that aligns with your beliefs. If you find calm doing artistic projects, seek out those in a group setting.
Draw boundaries, if necessary
Is someone in your life questioning aspects of your grief? Are they telling you to "get over it" or that you seem too sad after a while, or assuring you that it can't be as bad as you say it is? Consider creating some distance from those people. (It doesn't have to be permanent, but even a temporary break when you're feeling raw can do wonders.) Grief is hard enough without having people in our life who offer denial or toxic positivity.
Remember that you're in control
You don't have to give all the details, all the time. The truth is, not everyone is going to want to engage with your stories. But as you become more familiar with living with your own loss, you will learn to trust your gut.
How to help a grieving friend
Remember this one simple sentence: Show up, follow up, and follow through.
It's hard to sit with someone who is experiencing deep grief; we have a tendency to project or make it about ourselves, and that's normal. That doesn't feel good to the griever, though. Friendship isn't about fixing or changing a hard situation — it's about just witnessing it and holding space for whatever is happening.
Four tips for helping a grieving friend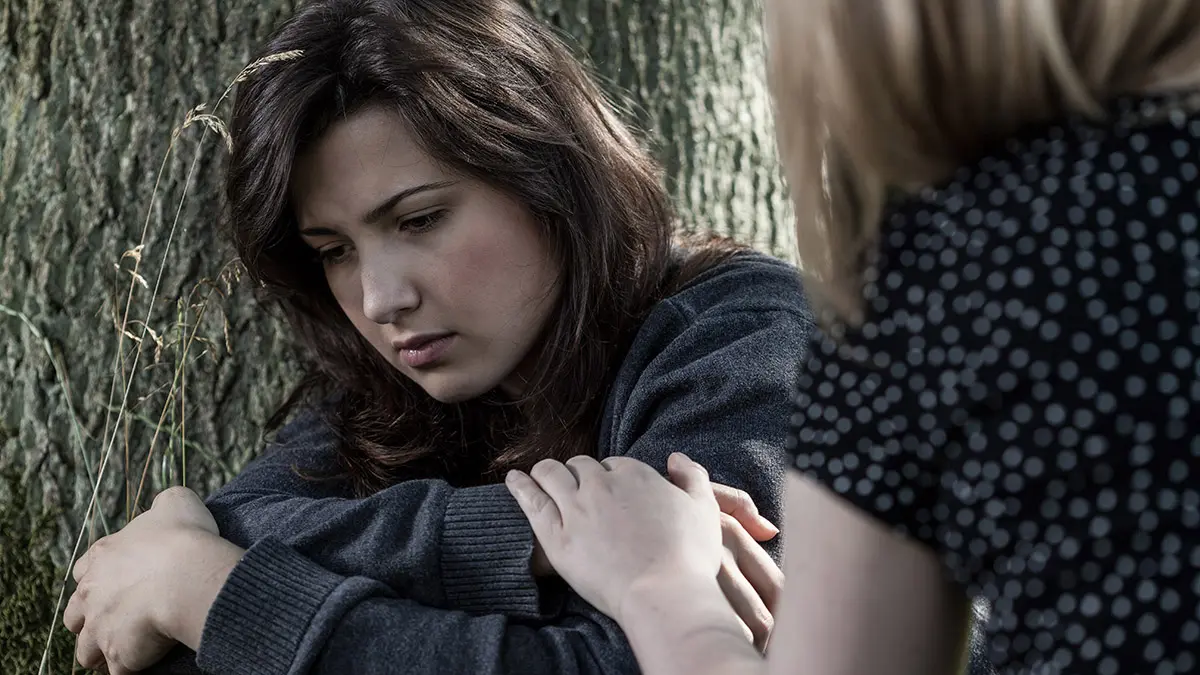 Avoid saying things like "I can't imagine" or "I would die if I were you." (Yes, people say these things!) It may feel like you're expressing empathy, but, in fact, you're just creating distance between you and the griever.
Focus more on expressing the sentiment of "I don't know what you're going through, but I am here for you," and then actually be there if and when you're asked to be.
Consider what specifically you can offer them. Are you a neighbor and know their lawn needs to be mowed? A friend who can watch their kids for a few hours to offer them a brief respite? Are you someone who is neat and organized, or a good cook? Offer to clean up their place or bring them a meal.
If you're close to the griever, check in on them daily. This can be as simple as a text asking "How are you today?" anchoring the question within a moment in time. And feel free to tell them that you're going to be in touch with them every day without any expectation of a response. Just knowing you are there for them goes a long way.
This article was authored by ModernLoss.com, which offers candid conversation about grief and meaningful community throughout the long arc of loss.
---