Our capacity for resilience can sometimes be seen through the lens of what we have already been through. In a recent "Light After Loss" Facebook Live episode, Modern Loss' Rebecca Soffer talked with actor, author, and Grammy-nominated artist Alexandra Silber. The two touched on grief, loss, and how Silber's own personal losses folded into her ability to keep her head above water throughout the COVID-19 pandemic — a time when her ability to do her job as a performer in person came to a grinding halt.
Here are four key takeaways from Silber's experience of when her life went suddenly sideways.
1. What doesn't kill you makes you stronger
Silber's father died when she was a teenager. The pain was excruciating, but eventually she realized that to have gone through that tragic event and not let it destroy her or cause her to spiritually collapse on herself was a superpower that she reminds herself about when things get very hard. That experience, too, has helped her through major heartbreaks, the disappointments that come with being an adult, and especially being a performer in a ruthless industry. She knows she can endure those hardships because she knows she has been able to bear something much greater.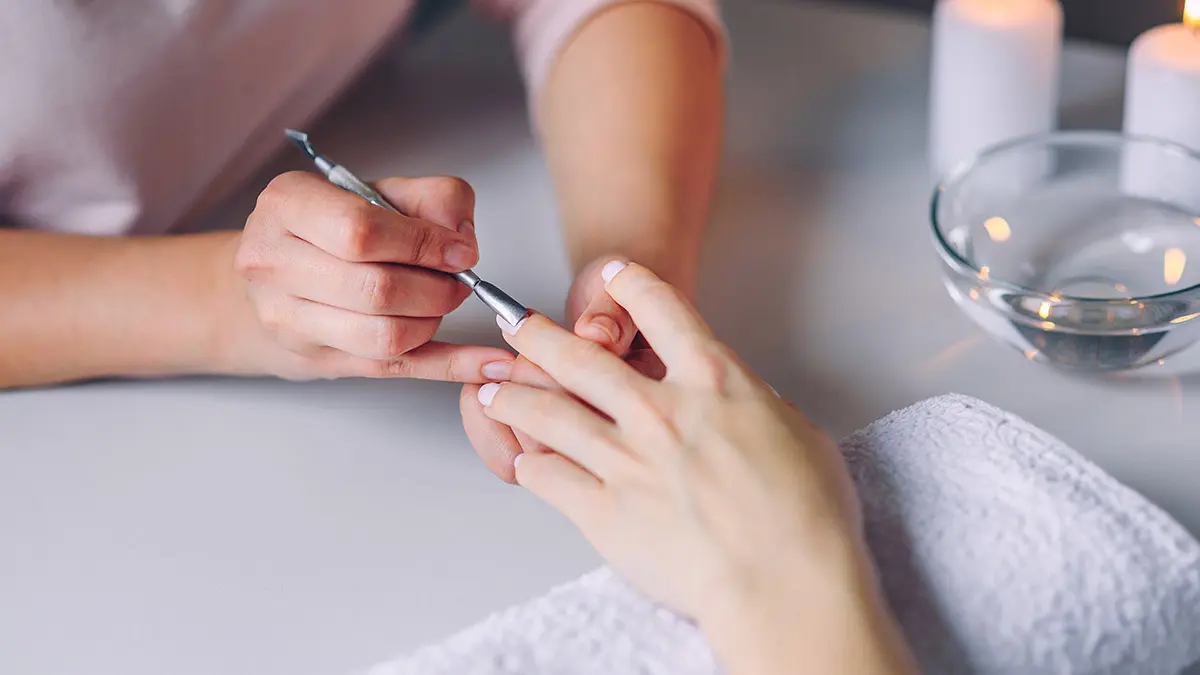 2. Ritual is important in times of loss
Ritual doesn't have to be a religious act. For some of us, it means doing a certain physical or artistic endeavor. For others, it's a simple act of self-care, such as a weekly manicure. For Silber, theater has many of the sanctities of traditional ritual: the repetition of words, the intentions, the bearing of witness, and, ultimately, catharsis. To have that taken from her as an individual was one kind of loss, but to have the communal feeling of performing for an audience ripped away was very profound, and she had to find other ways to create that human connection.
3. Grievers can help those dealing with new grief
When the COVID-19 lockdown hit, Silber — a grief veteran — found that she was able to revert back to bearing a level of anxiety and dread on a daily basis that resembled her early days of loss. And, at the same time, she could hold space for people in her life who, for the first time, were encountering the feelings of not knowing how they would get through the day.
4. Compassion fatigue is real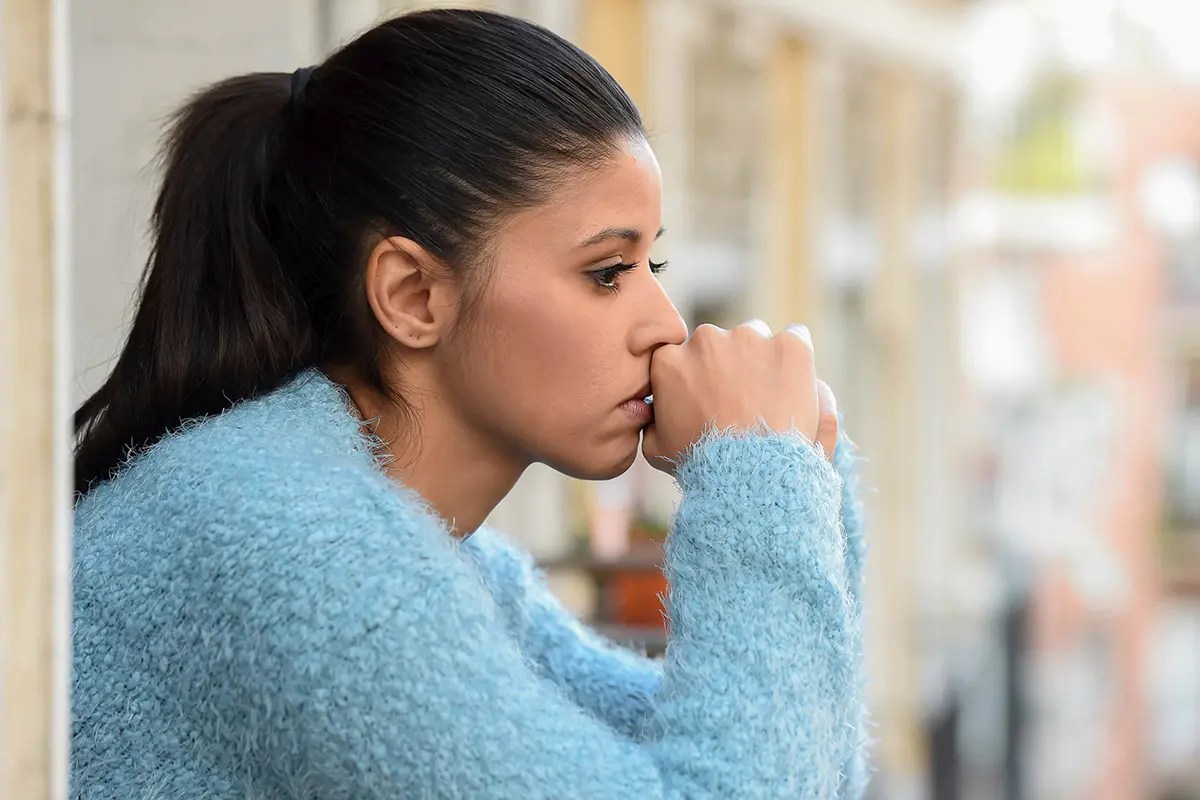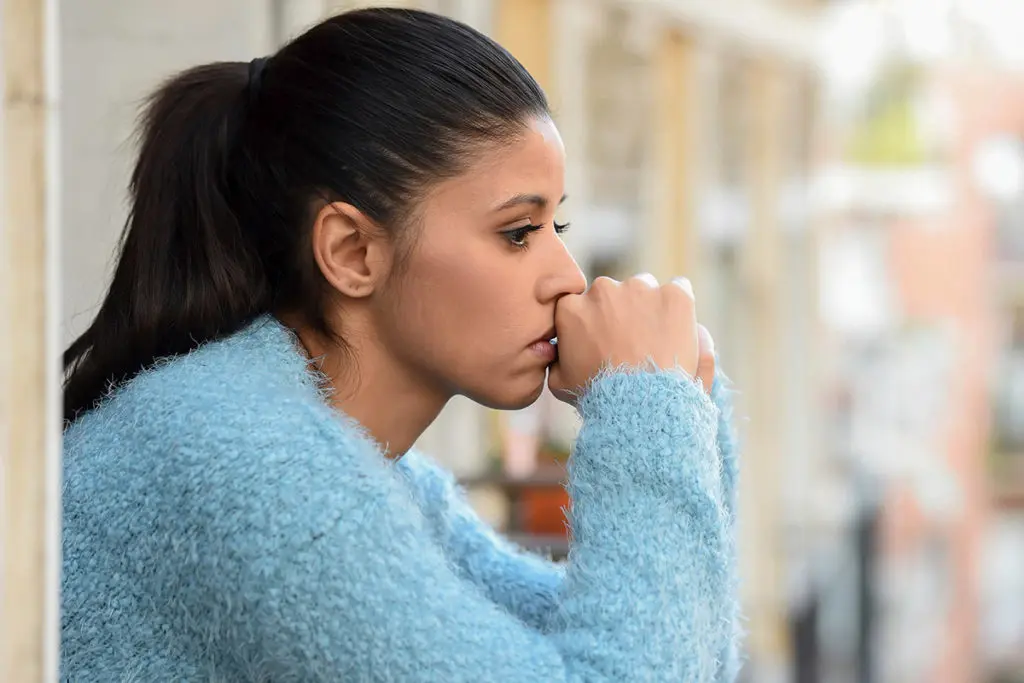 Some people are veterans of world-ending emotions. For Silber, though, realizing that the world was experiencing such a sudden life shift all at once when the pandemic hit was enormously overwhelming. In disasters, there are the "over-functioners" and the "under-functioners;" Silber is an "over-functioner." But doing and action are not the same as being present with feelings.
While she was able to support others for a few months in the spring of 2020, Silber experienced the hard feelings later, at a time when she had exhausted the capacity to hold space for other people because she wasn't holding it for herself. Once she hit that wall, she knew she had to actively draw boundaries and focus on self-care.
This article was authored by ModernLoss.com, which offers candid conversation about grief and meaningful community throughout the long arc of loss.