In the series "Light After Loss," Modern Loss's Rebecca Soffer discusses ways to navigate the long arc of grief and loss.
Let's be honest: The internet can be a bit scary. But when it comes to building meaningful community during dark and trying times, the truth is, we can harness the digital tools at our fingertips to find some really great friends that can help us through – even if we never meet them in person.
In a recent "Light After Loss" Facebook Live episode, Modern Loss' Rebecca Soffer and Wisdo's Director of Communities Annmarie Otis discussed the importance and power of online support communities when coping with grief, loss, and many of life's other challenges.
Here are some key takeaways from their conversation:
Gain access to different viewpoints
A wonderful benefit of being part of a diverse group from around the world, full of various ages, credos, and orientations, who are going through similarly themed adverse situations. Members will share various specific examples of resilience, post-traumatic growth, rituals, coping mechanisms, and other creative solutions that they have developed or learned from both their experiences and cultures that you might not have ordinarily considered.
Share without shame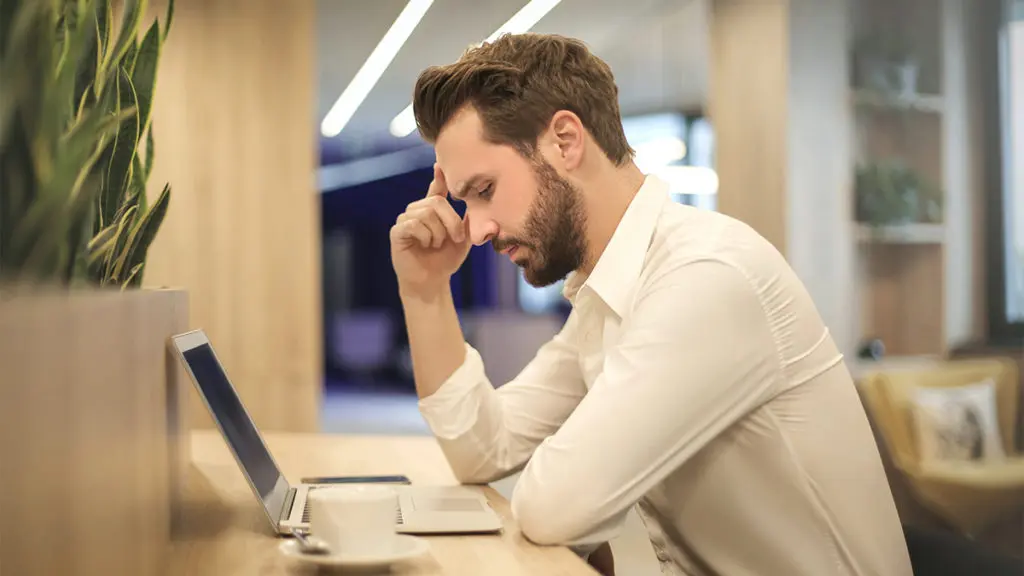 In an ideal world, we would feel comfortable enough to share our unfiltered frustrations, confessions and problems with the people in our lives. But that's not always how it works. We may get nervous about sharing something, either IRL or on your personal social media platforms, that we fear might offend or shock someone, or make them uncomfortable. Or we may just not want to deal with any criticism that might come toward you from whatever you really want to get off your chest. Online forums allow for a level of anonymity: You can change your name if you like, completely let your guard down, and finally say the things that you've been desperately want to share and ask about in an unfiltered way.
Be a part of a meaningful conversation
Shy? Nervous? Want to just test the waters before posting a question or comment? One of the best parts of online peer-to-peer support is the ability to still feel like you're a part of the community even if all you do is read. It just takes one person to share a story that's either similar to yours or offer advice that resonates, and that's a powerful thing.
Feel witnessed
When it comes down to it, the thing we need the most in tough times is to feel seen, have our pain acknowledged, know that there are people out there who are willing to bear witness to and legitimize what we are going through, without anyone "at least"-ing you or offering any of a variety of platitudes that don't really help. You can be assured that what you are doing is hard, that your pain matters, and, most important, that with the right support, most likely you will find ways to move through it and live richly.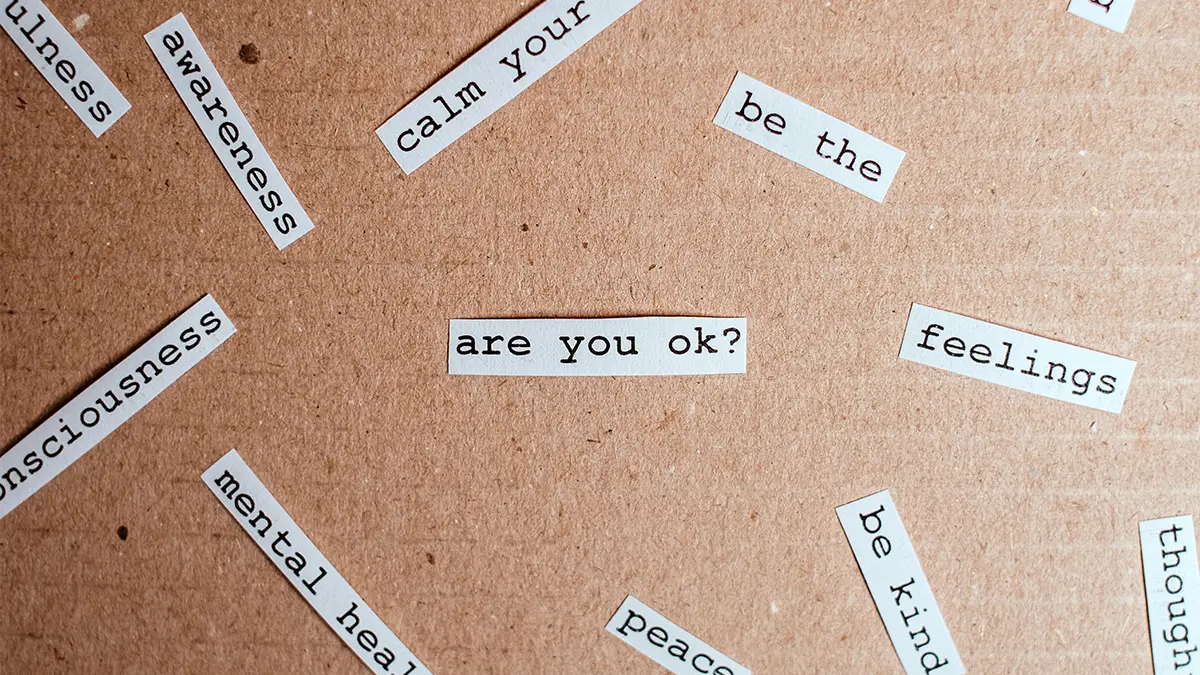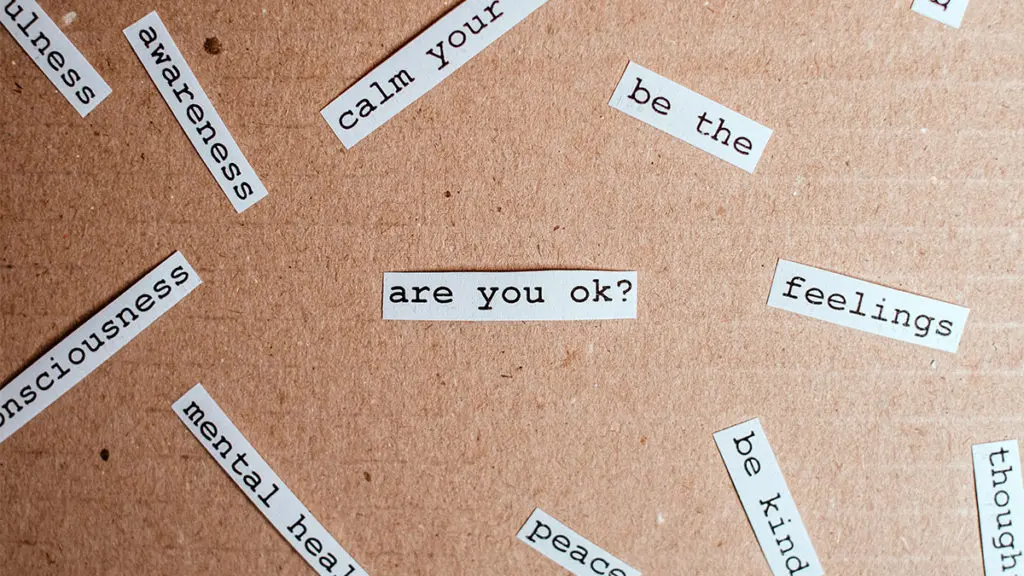 If you're interested in trying out an online community, 1-800-Flowers.com customers receive access to eight online Connection Communities, powered by Wisdo. This is a peer-to-peer support network enabling uplifting connections with others around shared life experiences.
The communities consist of individuals seeking ways to improve their life, offering advice, and engaging with others as they navigate through life. Users can sign up on the platform to receive advice from others who have experienced what they are going through and/or to provide comfort and advice to those going through a difficult life experience. There are a variety of Connection Communities, including Coping with Loss, LGBTQ+. Caregiving, Expressing Gratitude, Loneliness, Motherhood, Relationship Advice, and Increasing Happiness.
This article was authored by ModernLoss.com, which offers candid conversations about grief and meaningful community throughout the long arc of loss.