In the series "Light After Loss," Modern Loss's Rebecca Soffer discusses ways to navigate the long arc of grief and loss.
If it feels more difficult to celebrate the people we've lost these days, that's because it is. We are in the middle of a pandemic that continues to make it nearly impossible to practice our go-to rites and rituals in the way in which we always took for granted: in person.
But we assure you that even with our numerous limitations, you can celebrate a life in many other ways by designing intentional and creative rituals that will feel surprisingly meaningful. We know these can never fully replace an in-person gathering, but we also think you might choose to incorporate them into your yearly traditions even after we're able to easily get together with others.
We recently hosted a "Light After Loss" IG Live episode on this topic, with Modern Loss's Rebecca Soffer and Karen Bussen, the founder of the end-of-life and funeral-planning service Farewelling. Here are some key takeaways from their conversation (and catch the full episode here).
Create an altar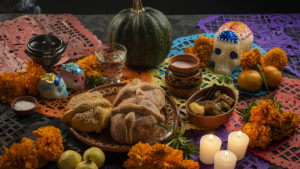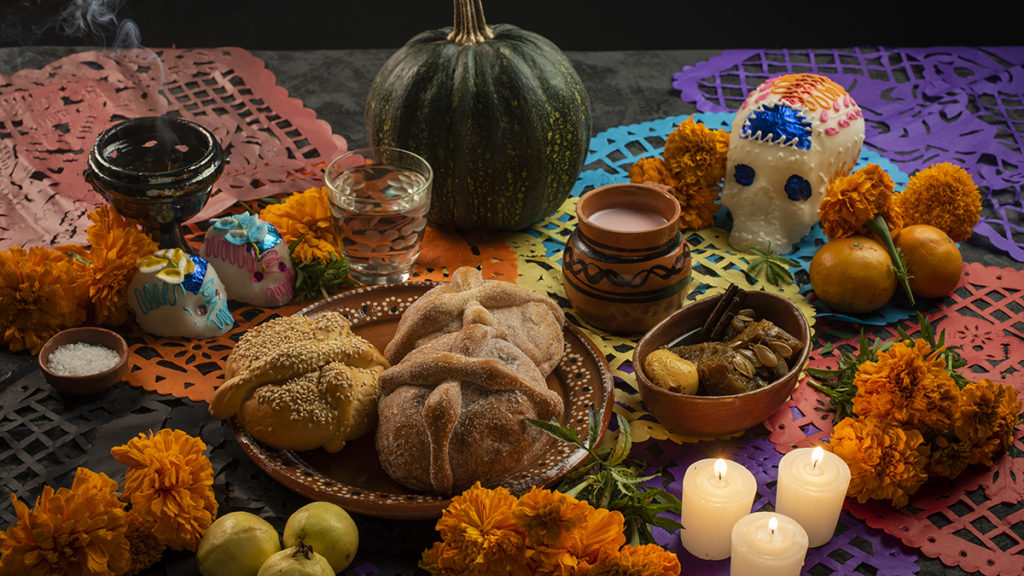 We are big fans of the Mexican holiday Día de los Muertos, or Day of the Dead. People set up an ofrenda — a table filled with pictures and objects that tell our deceased ancestors' stories — among other activities. Think about setting up one of your own, either in your home or a more ephemeral space in nature that you walk or run to regularly. Don't stress about it; this can be as simple as a few objects in a pretty box that you take out of your closet whenever you need it.
Do something your loved one wanted to do but never had a chance to experience
Whether it's traveling, learning something, or having an adventure, treat it as a pilgrimage and a way to bring you closer to the person they were. And if it's something you wouldn't normally choose, remind yourself that your person would want you to experience new things even after they're gone.
Host a "memory potluck"
This can be an in-person event or a virtual one, with or without actual recipes. It's a terrific way to prompt storytelling and inject some levity and joy into what is always a bittersweet experience: missing your person. Make it an event centered on remembering one person or invite some family and friends together to honor one of theirs as well. You can even make this a monthly tradition with changing themes of anecdotes people should share: humor, adventure, romance, advice.
Combine self-care and memory for a powerful ritual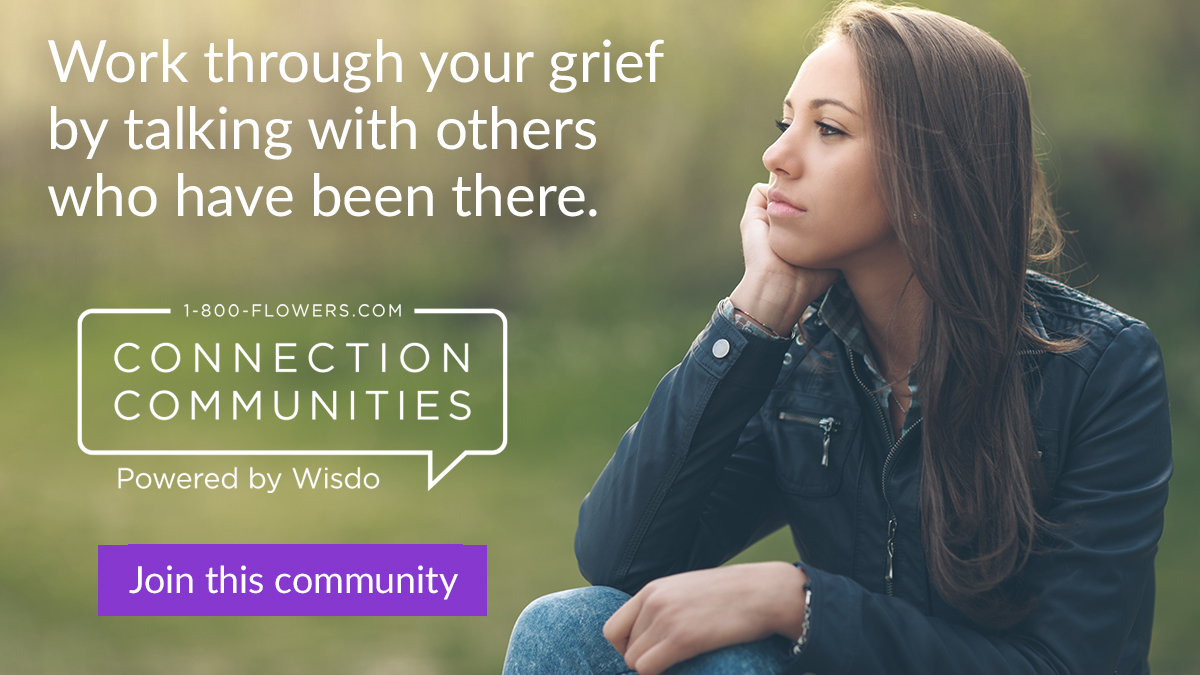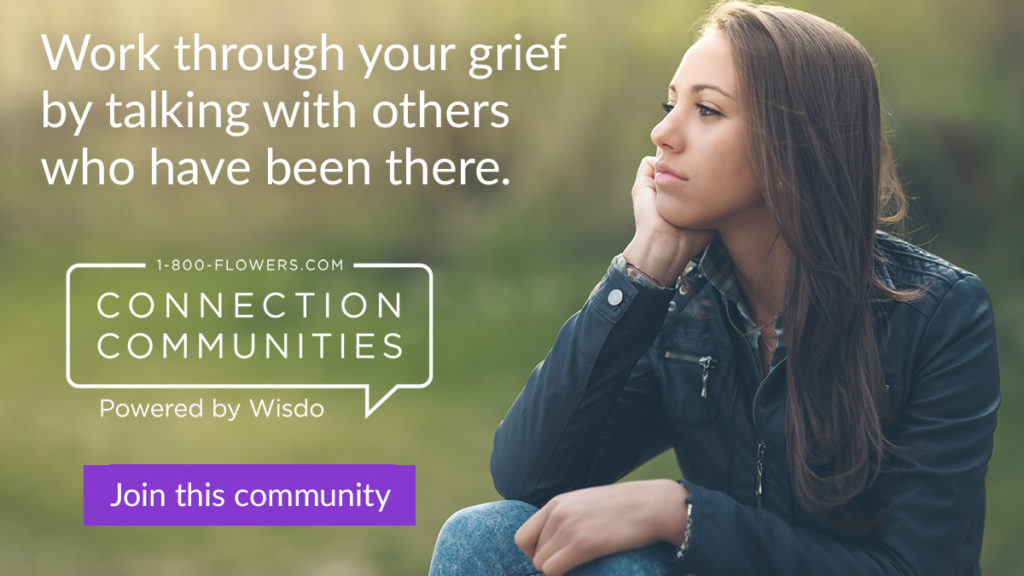 Don't pressure yourself to find the "perfect" thing. It just has to feel like you're doing something that allows you to connect with your loved one. This doesn't have to be something huge. For example, you can apply a luxurious hand and foot cream and light a candle, allowing yourself to relax as you let yourself remember. Or cook something in their memory. Netflix and chill with their favorite movies (better yet: Use its watch-party function to chat with others watching the same thing so you can remember together).
Keep in mind rituals may need to evolve or change as you move through your experience with grief and loss. Give yourself permission to do that whenever you need to.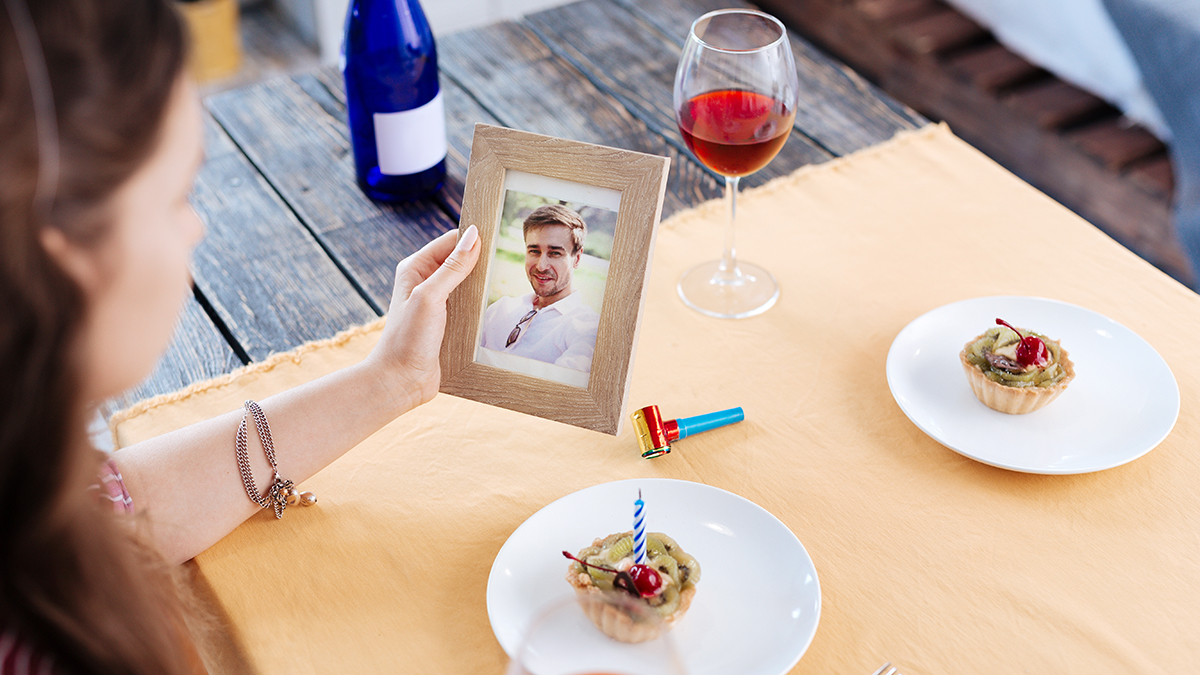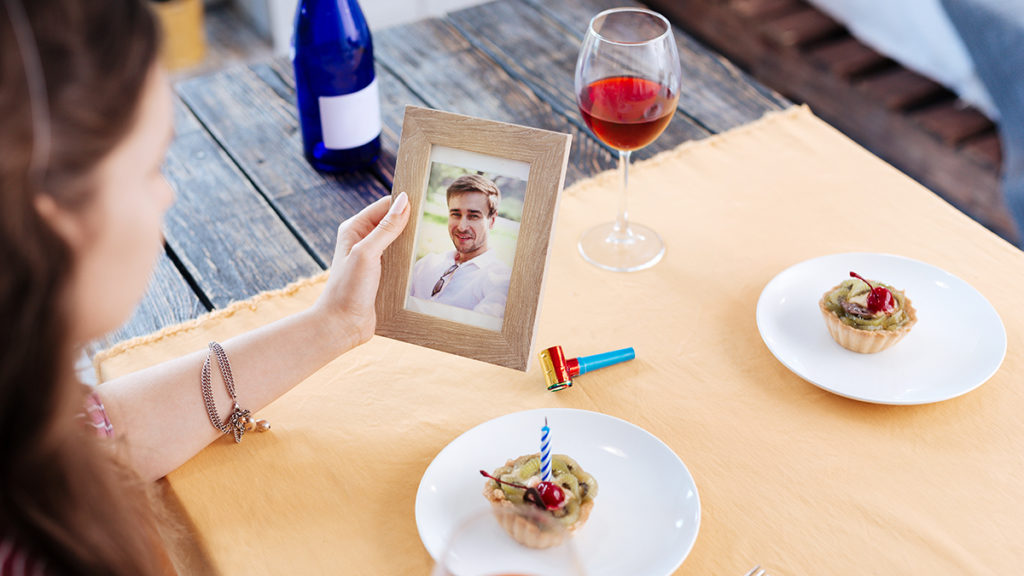 This article was authored by ModernLoss.com, which offers candid conversations about grief and meaningful community throughout the long arc of loss.
---
Trust us to help you express your condolences, giving comfort and support. We offer funeral flowers for the service, handcrafted by our caring florists, and sympathy and remembrance gifts for the home.