Remembrance is a central part of life and a ritual that unites us, regardless of beliefs, religion, social status, or location on the planet.
On a personal level, we remember the lost lives of family and friends through funeral services and memorials. As a community, we honor soldiers who gave their lives in war, and, more recently, we remember the victims of the 9/11 attacks.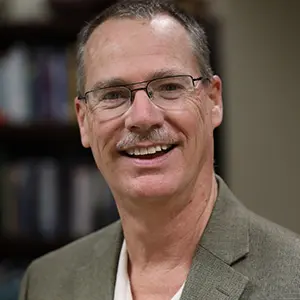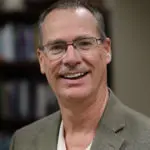 We don't want to forget the past and what happened — we want to tell the story to the next generation.
Dr. Bill Hoy
Professor
Baylor University
Why are we driven to remember? And why does remembrance hold such power? Do we, as individuals and communities, remember lives lost or tragic events in radically different ways?
Dr. Bill Hoy, a clinical professor of medical humanities at Baylor University in Texas, is uniquely qualified to answer. He is one of a dozen or so people worldwide who has both clinical experience with patients and a background in the history of remembrance. Hoy, who also holds a doctorate of ministry, is a nationally recognized counselor and educator in bereavement, grief, and end of life, and he currently teaches medical students how to work with and help people facing death or loss.
"What is common is more than what's different over history," says Hoy, author of Do Funerals Matter? The Purposes and Practices of Death Rituals in Global Perspective. "I researched 145 distinctive people groups, both contemporary and historical, and what emerged was not only broad diversity but this incredible similarity."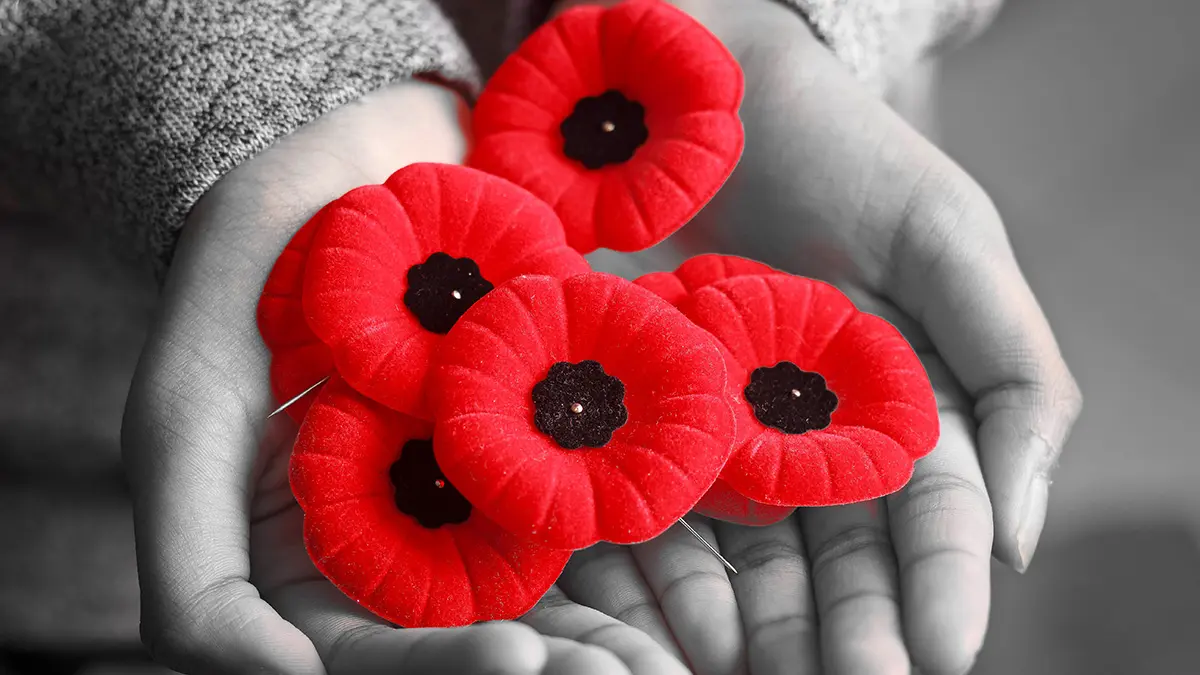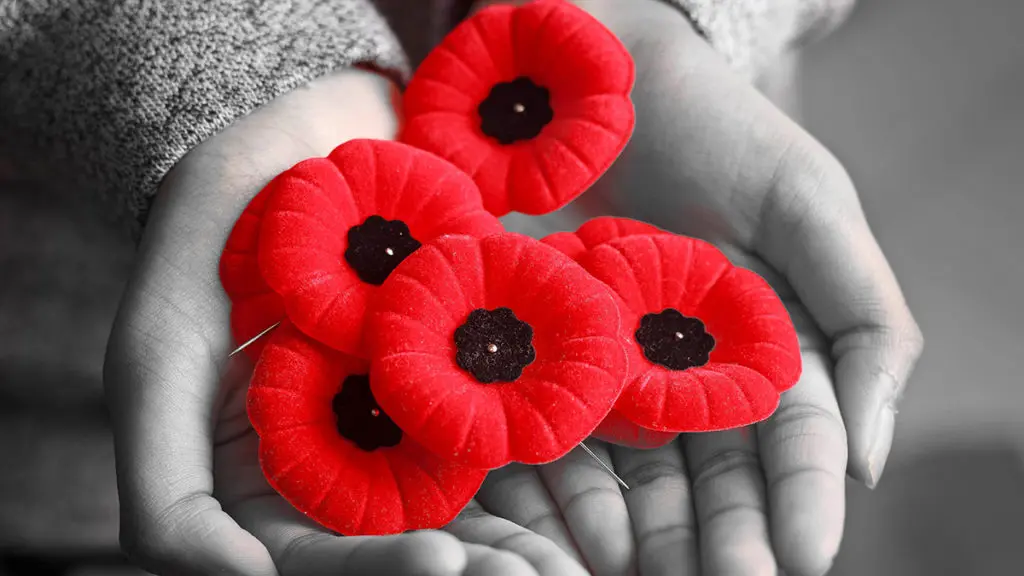 Themes that unite us throughout history
Hoy points to five anchors, or themes, to which people have consistently adhered throughout history.
The first is what he calls the "presence of 'significant symbols.'"
"Flowers are an extraordinary example of these," Hoy says. "My colleagues found that 20,000 to 60,000 years ago vegetation was arranged in symbolic patterns, such as around the head. This was the perfect purposeful placing of flora in the grave. We also found shell jewelry of ancient people in France from 20,000 years ago, and Earth, water, fire, and air symbols are about as old as time itself."
Hoy says that although the symbols may change over the years, modern-day people simply put their own personal touches on the ritual. "Instead of telling stories about the loved one around a fire, we now show a video or montage of photos and light a candle."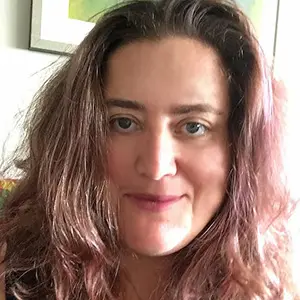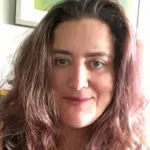 Ritual can be an enormously helpful vehicle for making sense, giving and receiving support, and putting a face and experience on something so difficult and helping us realize we are not alone.
Jennifer Egert, Ph.D.
Clinical Psychologist
Jennifer Egert, Ph.D., a licensed clinical psychologist practicing in New York City, agrees. "Many of the remembrances that happen today are in the form of a memorial social media page, or on a funeral home website, or a museum or historical society website," she says.
"These can be powerful ways to remember, especially when people have the opportunity to connect with others online," Egert continues. "Although we might miss the touch, a hug, a physical presence of someone next to you, online remembrances offer a whole world of connecting with others virtually when in person is not possible."
The strength of community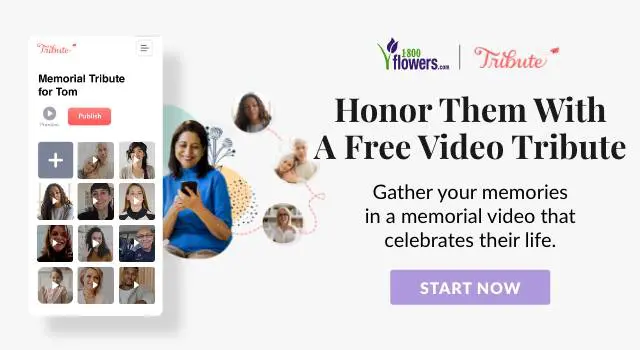 Egert points to community gatherings, the second anchor, as a powerful way to process grief. "It can be really hard to understand and make sense of the complex thoughts and feelings that come with loss and grief," she says. "This can make us feel very alone, confused, and as if no one else really understands. Ritual can be an enormously helpful vehicle for making sense, giving and receiving support, and putting a face and experience on something so difficult and helping us realize we are not alone."
"Ritual action" is the third anchor. "I say it like this: 'We walk out what we can't talk out,'" Hoy says. "People carry the casket, and they join in a funeral procession. Here where I am in the Deep South, as soon as word goes out that someone has died, the 'casserole caravan' comes into action! The act of making and bringing food is important, especially when people don't have the words."
"Rituals are important ways in which communities come together in the face of loss, tragedy," Egert says. "There is a solidarity in sharing these moments, knowing you are not alone, being physically with others, sharing grief, receiving comfort and offering it. They can also offer a clear structure to help people express and share difficult feelings, thoughts, and questions."
Adding a personal twist to traditions
"Connection to culture and heritage" is another common thread over the ages. Hoy explains that even though we may think we are creating a new way of remembering, we're simply putting our own personal twist on traditions from our culture and heritage.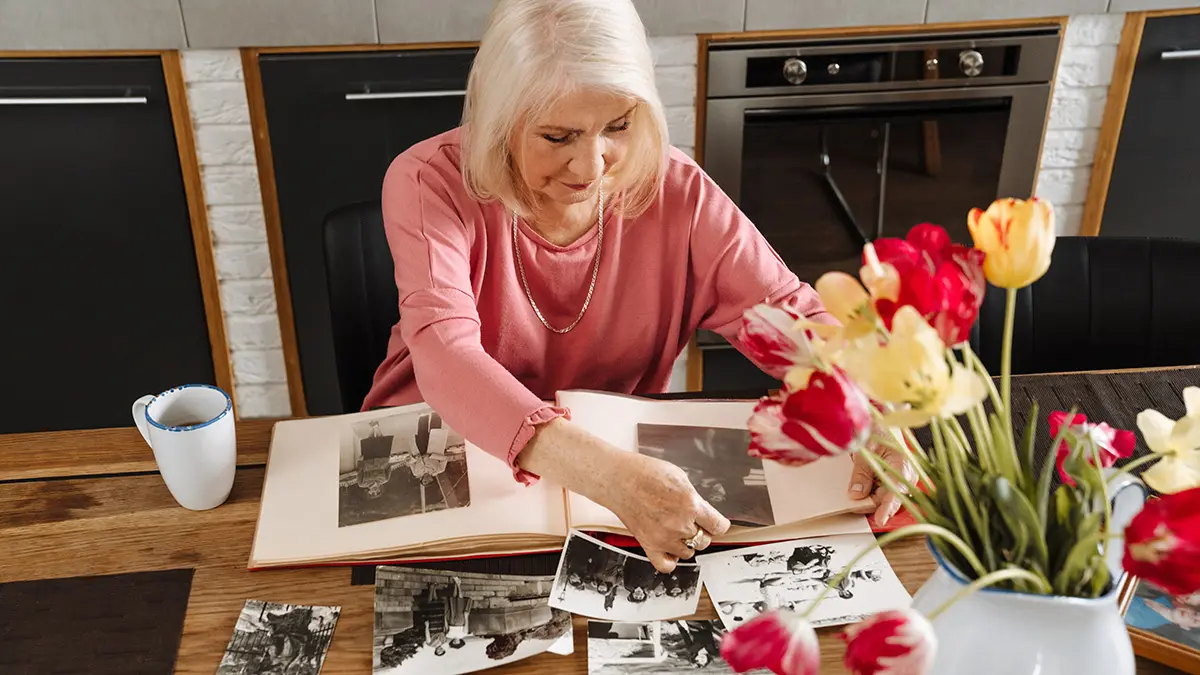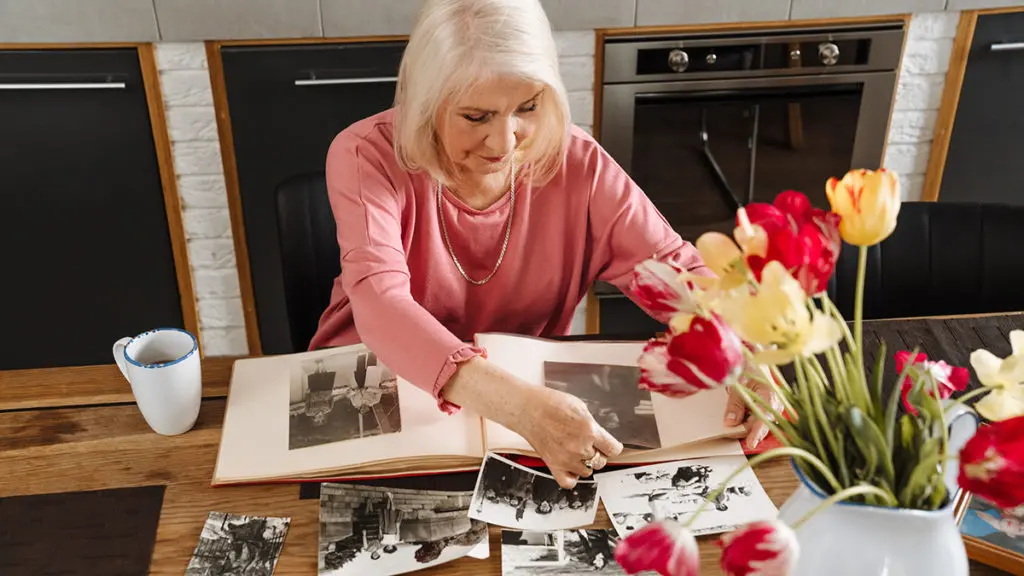 "We didn't reinvent them in every generation," he says. "Say a family (who recently lost a loved one) isn't affiliated with religion; they decide to have the ceremony in a gathering room at their country club for family and friends, and they light a candle and display photographs of the person who died. This is not new: We've been doing this for at least 60,000 years, lighting a candle or a fire and using pictures, such as the hieroglyphs on cave walls."
The final anchor is "transition of the corpse." Says Hoy: "Throughout history, people have not been left where they died; they have been moved and taken care of." He describes a range of ceremonies under the transition umbrella, such as a Tibetan sky burial, in which the community carries the corpse to the highest point, where the carrion birds can claim the body. "There were pyramids and mausoleums in Egypt," he says. "Today, we have cemeteries and natural burial grounds. Now a Cambodian family body will be cremated, and the eldest son starts the cremation process by pushing the start button."
The importance of remembrance as a community
Many local and national memorials incorporate several of the anchors Hoy defined.
"Erecting a statue or building a monument is a ritual and an action. We do something," he explains. "We don't want to forget the past and what happened — we want to tell the story to the next generation."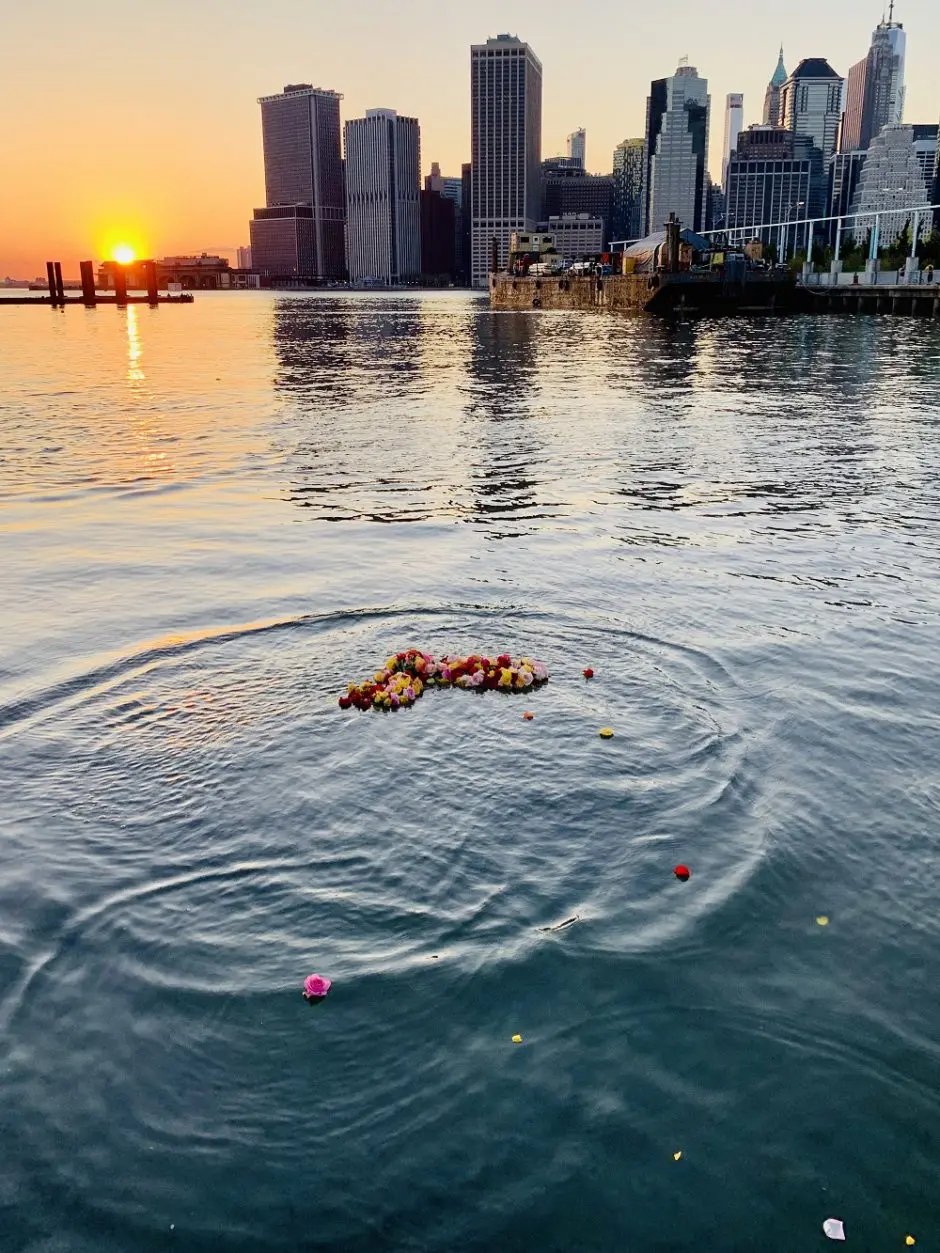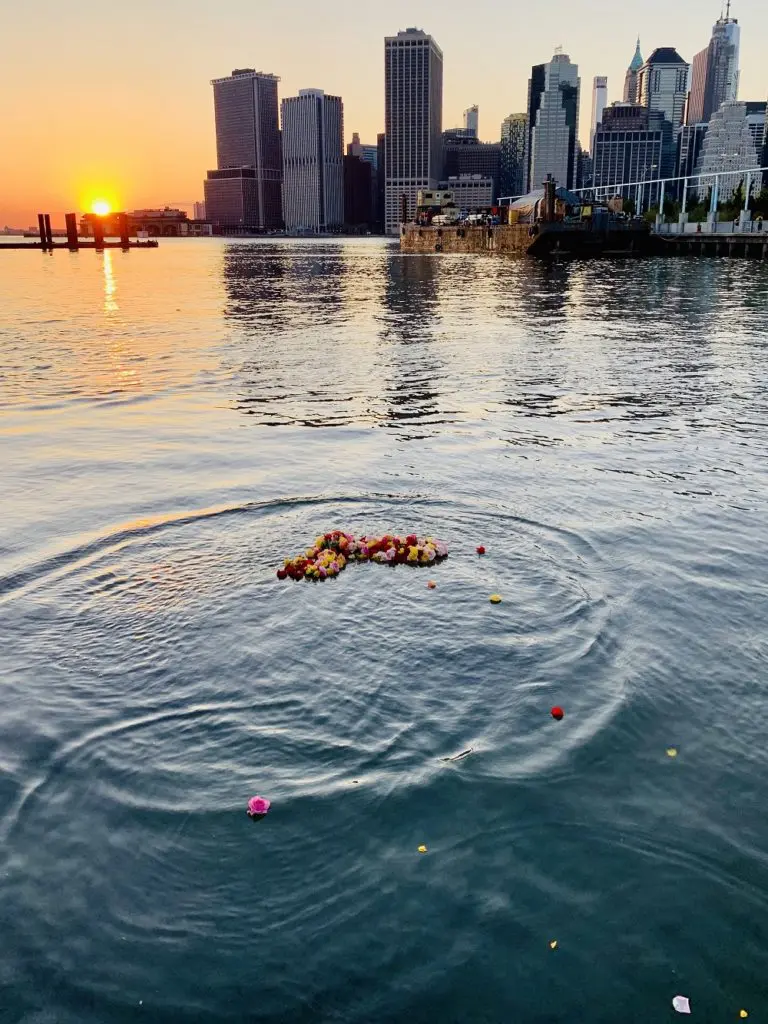 Hoy says he loves visiting museums and memorials in Washington, D.C., and watching families and school trips talking about what a particular monument represents. "I saunter up behind them and listen," he says. "Museums and monuments and memorials give us a way to tell a story, and it's an emotionally safe way to hold an emotion."
"A visual gesture, such as candle lighting, laying of a wreath, parades — these provide clear, participatory experiences that often represent distant events and, in doing so, help us connect to these past events in the present moment," Egert explains.
The power of monuments and memorials
Secular monuments can be particularly helpful for people who don't have a religious background, Hoy notes. "Religions have sacred writings and practices, and in the absence of religious commitment, monuments help us pass down the story, as well as our values of compassion, forgiveness, and courage."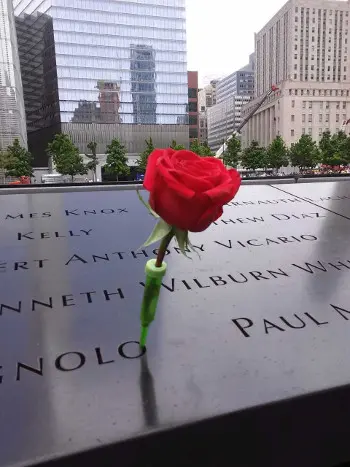 One such monument that he found himself reluctant to visit was the 9/11 Memorial in Manhattan. He thought it might trigger awful memories of the attack, but, in fact, he found it calming and compelling. "It didn't rekindle the trauma of the day, but it took me right back to that morning."
He felt that visiting the Pennsylvania site of the Flight 93 crash from that day was equally powerful. The large area of land around the impact site was particularly moving. He said he grew up being taught never to walk on a grave, and he was touched that the crash site was left as sacred land. Everything at the crash site is symbolic, he says. "The whole memorial was very deliberately designed, and everything has meaning to it."
A memorable final tribute
One particular tribute he witnessed has always held a special place in Hoy's heart. Surprisingly, while it was deeply personal, it played out very much in public.
"I was working with hospice patients in Los Angeles," he says. "There was a young man of about 30 who was dying. I heard him say that he wanted to be cremated and his ashes packed into firework shells so there could be a firework display in his honor.
"This was done, and a 20-minute firework extravaganza was set off from a barge in the Pacific Ocean as his friends lined the Santa Monica Pier and his family watched from a boat. At a memorial service a couple of days later, there was a slideshow of his life, and the last dozen slides were stills of the most spectacular fireworks!"
Perhaps that's a fitting way to go — leaving the world in an exhilarating blaze of light and color, shooting into the heavens in a crazy, joyous way.
---
Honor the memory of a loved one who has passed with a beautiful remembrance or sympathy gift. From candles and plaques to keepsakes and more, these heartfelt gestures offer comfort and support to family and friends while providing cherished memories for years to come.