Change is the only constant in life, but going through it isn't always easy. Periods of transition — especially when they completely upend the daily routines we have become used to — can be stressful even during the best of times. But when we're moving through difficult experiences such as grief, illness, or another stage of adversity, an abrupt shift in both our schedules and the new levels of effort and attention that are required of us can leave us feeling burned out.
With all the everyday responsibilities we have — work, school, family, etc. — it's important to understand the toll that pushing ourselves beyond our sustainable limits can take on our physical, emotional, and mental health.
In a recent "Light After Loss" episode, Modern Loss' Rebecca Soffer spoke about burnout, boundaries, and the need to continually check in on your own personal state with Jen Fisher, U.S. human sustainability leader at Deloitte and a leading voice on the intersection of work, well-being, and purpose. Fisher also hosts the WorkWell podcast series and recently gave a TedXTalk on "The Future of Work."
Here are some of highlights from their conversation.
What is burnout, anyway?
The tricky thing about this term is that it's not a medical or mental health diagnosis (although the World Health Organization has recognized it as a workplace crisis). In general, burnout is the feeling of being generally emotionally and physically exhausted to the point where it interferes with our ability to live our daily life. Another tricky aspect is that many people don't realize they are in the burnout zone until it is too late.
We get to burnout by telling ourselves that we can just keep pushing through the things we feel we "need to do" all the time: finish that work project, go to the gym every day, attend a variety of events on our calendar. But pushing through when we are exhausted is actually the most unhealthy thing we can do.
How can we recognize burnout?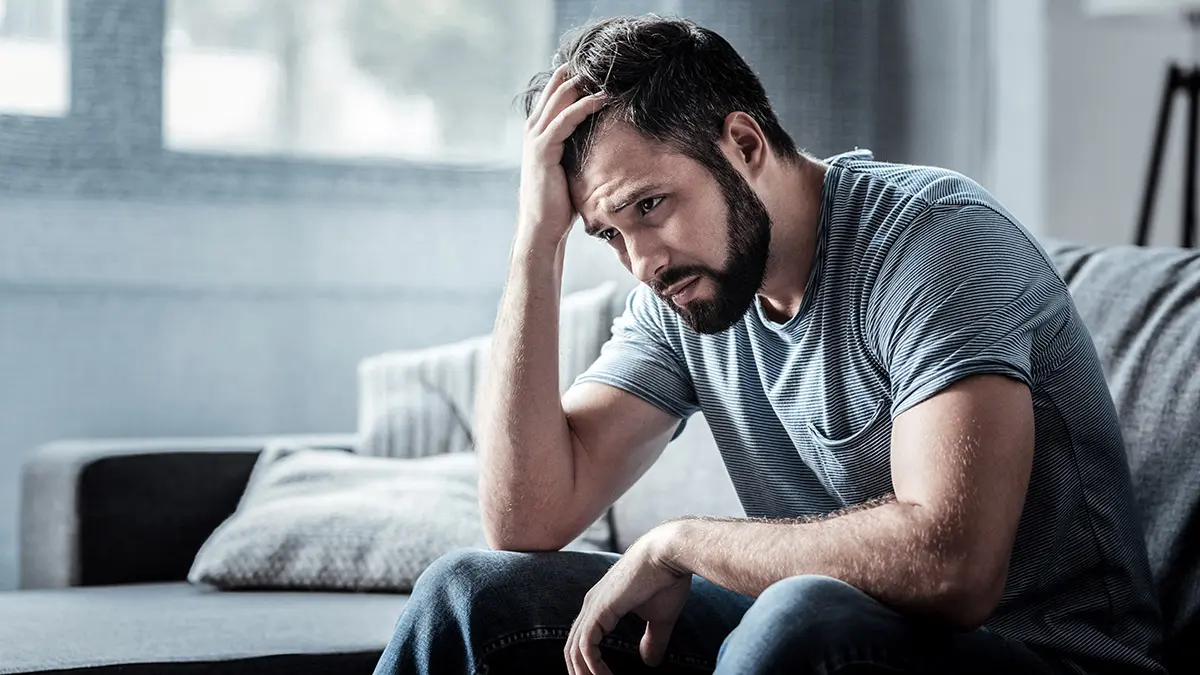 Ironically, when we're dealing with burnout, it's sometimes easier for the people who know and care about us to see us struggling with it than we can. They may notice that we seem different than usual and ask if we're doing OK.
Some of the common signs of burnout can deeply impact various aspects of our entire well-being. Make note of whether you are experiencing some of the following ones, either as pointed out to you by someone who cares about you or if you notice it yourself. If you are, it may be time to seek professional help.
Physical
Fatigue (feeling like sleeping much of the time or struggling to do even simple tasks)
Apathy
Inability to concentrate
Headaches
Changes in diet
Emotional
Feelings of apathy or defeat
Strong self-criticism
Feelings of detachment
Heightened anxiety or unease
Irritation
Difficulty or inability to find satisfaction in parts of your life that typically bring you joy
Social
A decreased desire to spend time and/or connect with family and friends
Struggling with maintaining focus and productivity
Decreased expressiveness
Loss of a sense of self
How can we start to come back from burnout?
Boundaries, boundaries, boundaries.
We have only a finite amount of time and energy — boundaries are what allow us to take care of ourselves. The cliché "Put your oxygen mask on first" is a cliché for a reason: If we don't draw boundaries around our actual abilities, the world around us will be glad to draw them for us (or even erase them).
Here are three ways to effectively create boundaries.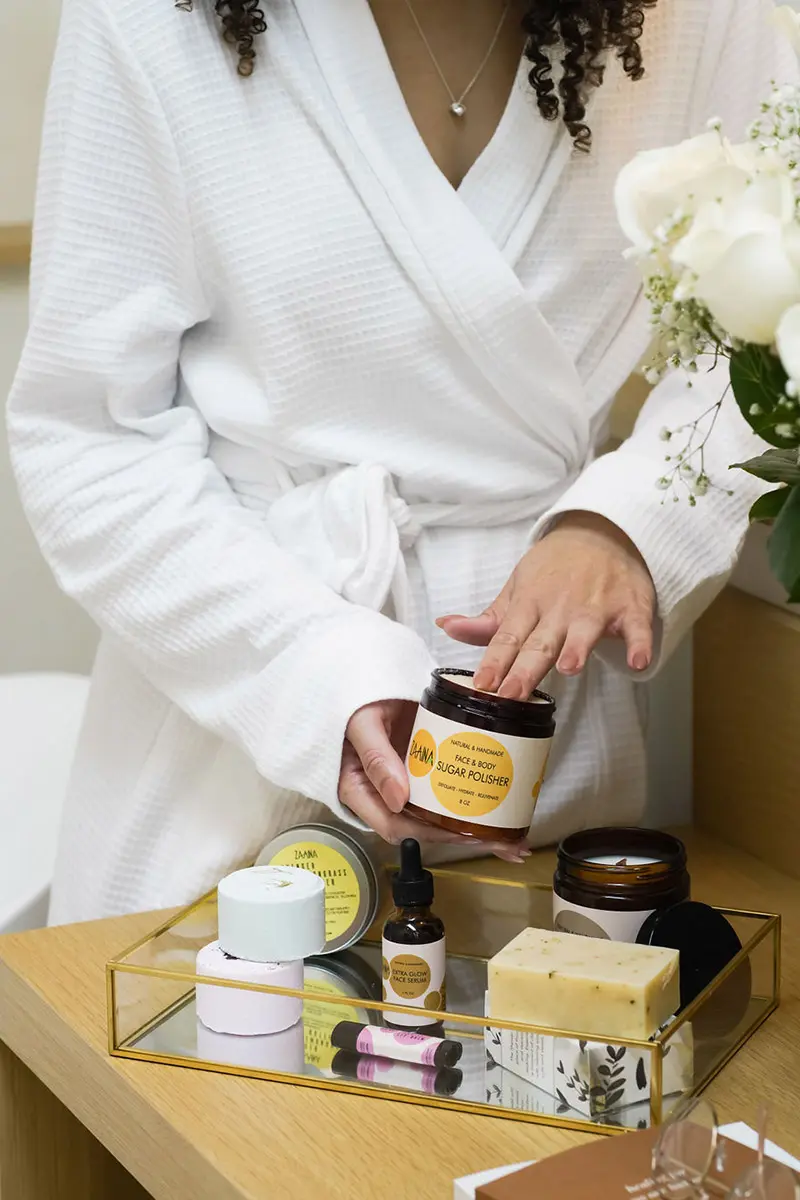 1. Make yourself a priority
All of us have ongoing non-negotiable responsibilities, such as those related to being parents, our jobs, our partners, etc. But it's also important to create a list of your personal and professional "non negotiables." What are the things you need to do on a daily, weekly, monthly, or even annual basis that allow you to be "you"? Include both small and bigger things, such as a daily sleep schedule, regular exercise, time with friends and family, activities such as reading or being in nature, or even a yearly vacation. Write them down where you can see them every day and make a habit of sticking to them. Doing this — protecting your emotional, mental, and physical space — naturally creates healthy boundaries. And by guarding that space for yourself, you can be more aware of the time and energy you'll have left over to offer to others.
2. It's OK to say "no"
Remember: "No" (or even "Not right now") is a full sentence. It's important to ask yourself: "Should I be doing this thing at this exact moment or can I do it later, or even not at all?" Practice saying "No" to invitations that feel like they're too much or don't fall within your interests. It's perfectly acceptable to tell someone you aren't available to help them with something at a particular time and instead offer another time that works better for you (or to connect them with someone else who is more available to help).
3. Clear communication is key
Maintain open and honest communication about your abilities with managers, friends, and family (and what they can do to help you stay within them), as well as speak with a supportive mental health professional. Chances are that the people who care about you will want to help you uphold what you need to do to take care of yourself, but we need to clearly communicate those needs so there's no confusion about what they are.
This article was authored by ModernLoss.com, which offers candid conversation about grief and meaningful community throughout the long arc of loss.