We are in the midst of a loneliness epidemic. According to a report by the Making Caring Common project at Harvard University, 36% of Americans suffer from loneliness, 62% of those are between 18 and 25, and 51% of those are mothers with young children. The incidence of loneliness is also high among the elderly, who, during the course of Covid-19, have been especially isolated and starved for meaningful interaction.
In a recent "Light After Loss" Facebook Live episode, Modern Loss' Rebecca Soffer talked with Dr. Chloe Carmichael, a clinical psychologist and leading expert on anxiety and stress management, about the dangers of loneliness, the effect social media has on our feelings of isolation, and strategies for how we can feel more connected to others.
The detrimental effects of loneliness
We have a tendency to minimize the importance of social connection, but research shows that a notable lack of it is linked to serious health problems, including obesity and high blood pressure. Many of us play down the loneliness we feel because we are ashamed of it — it can touch on "rejection sensitivity" or our self-esteem or sense of self-worth — so we convince ourselves that feeling lonely isn't as big a deal as it actually is.
What to do when we feel lonely
The most important thing we can do when we feel lonely is acknowledge, without any shame, that we have a longing to be with people in a meaningful way. This is a positive and healthy step because it means that we are in touch with our emotional needs.
How social media can hurt and help with feelings of loneliness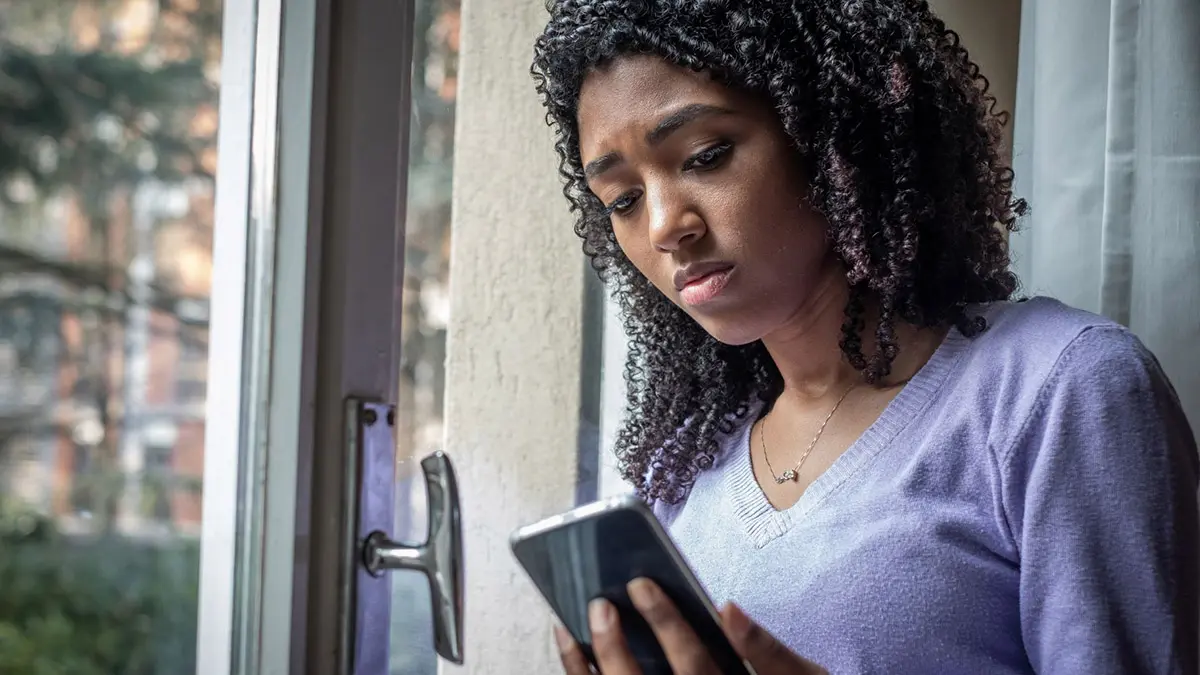 When we aimlessly scroll through our social media feeds and see updates from people we don't know who look to be leading full and happy lives, we get a misrepresentation of how things really are, and this can enhance our own feelings of isolation.
Instead, we should mindfully use social media for a set period of time, and in a more targeted fashion, to have a more connective experience. Seeking out posts in places like online support groups or forums that align with our interests, and typing messages and interacting with people in a meaningful manner, allow us to both provide help to others and receive the help we need.
5 simple ways to actively seek out connection
When we feel overly anxious, we can get tunnel vision and be unable to think in a broader way, like waiting until we're starving to look for a healthy snack. So, don't wait for a moment of extreme loneliness to take action; take advantage of your support network — it's bigger than you think it is.
During a calm moment, prepare a physical "call list" of people you'd like to catch up with. Don't wait for the "perfect" moment to reach out; if you have a window of even 10 or 15 minutes, use that time to get in touch with one of them. If they miss your call, they'll call you back. It's all about sowing the seeds of connection.
Do not be nervous to tell people you're having a bad day. Studies show that asking people for small favors makes the requestee feel important and brings people closer together.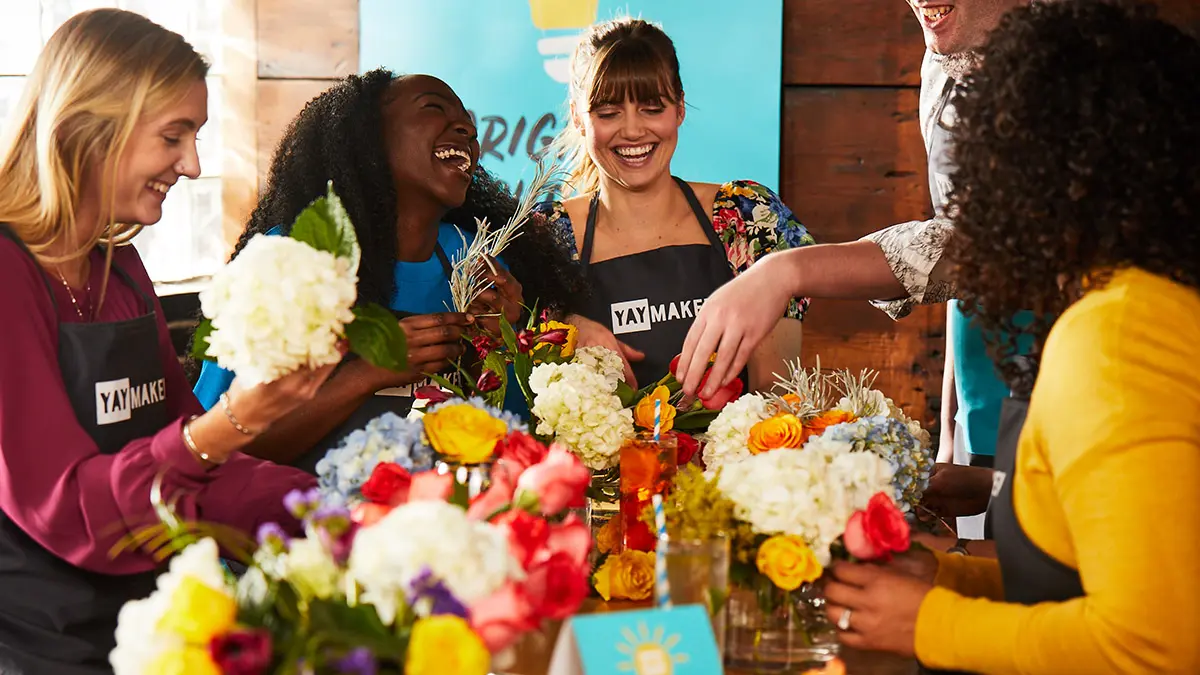 Join online or IRL programs or groups that you have a personal interest in. These can be anything from a book club to a flower arranging class to an adult sports league. Doing this will get you involved in something you enjoy doing and surround you with those who have the same interests as you.
Consider hosting a small event in your own home or at a local venue. Send an invitation to a few people clearly stating that one of your intentions is to meet more people, and ask them to each bring two or three friends. (This really works!)
Get a massage. Research shows that massage therapy can reduce cortisol levels in the body by up as much as 30%. (Cortisol is the body's main stress hormone.) Sometimes, just experiencing some simple, healing touch can reinvigorate that part of ourselves that needs to be around people.
This article was authored by ModernLoss.com, which offers candid conversation about grief and meaningful community throughout the long arc of loss.