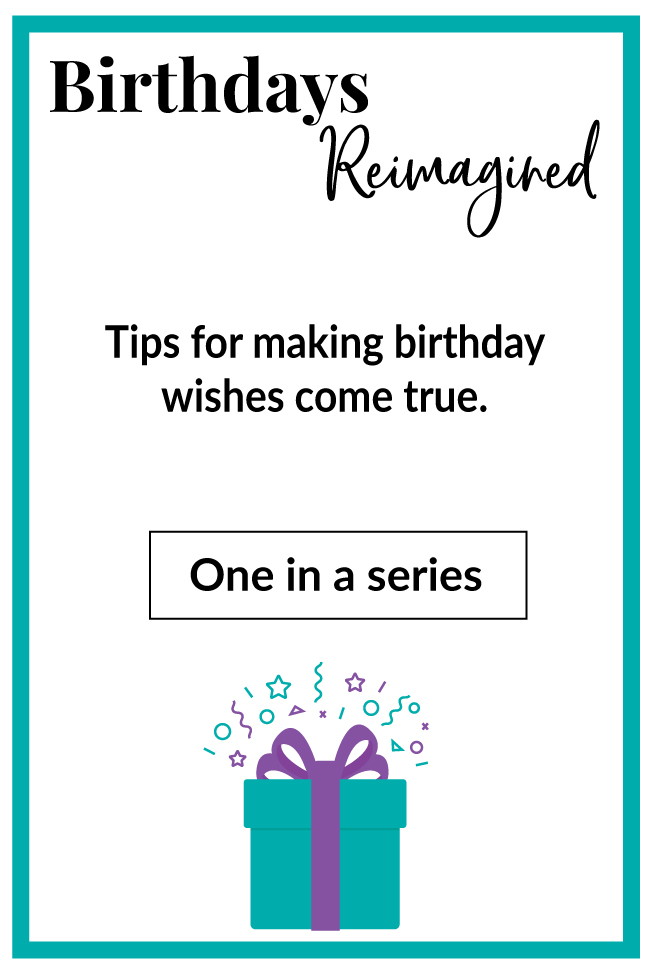 Birthdays are special and they're meant to be celebrated! From winning gift ideas to card message suggestions, "Birthdays Reimagined" provides tips to help you make your loved one's birthday wishes come true.
In today's world that has been impacted by COVID-19, birthday parties and other festivities have looked a lot different. The good news is that birthday celebrations during the pandemic can be just as fun as before with a little planning.
One fun way to keep the magic alive is to have a birthday car parade. As you might have heard by now, a birthday car parade is a way to celebrate a birthday from a safe distance by having family and friends create signs and decorate their cars. Then, everyone drives by the home of the birthday girl or boy and wishes them a happy birthday. Inspired and want some birthday car parade ideas? Check out our five suggestions below!
Keep the focus on the person you're celebrating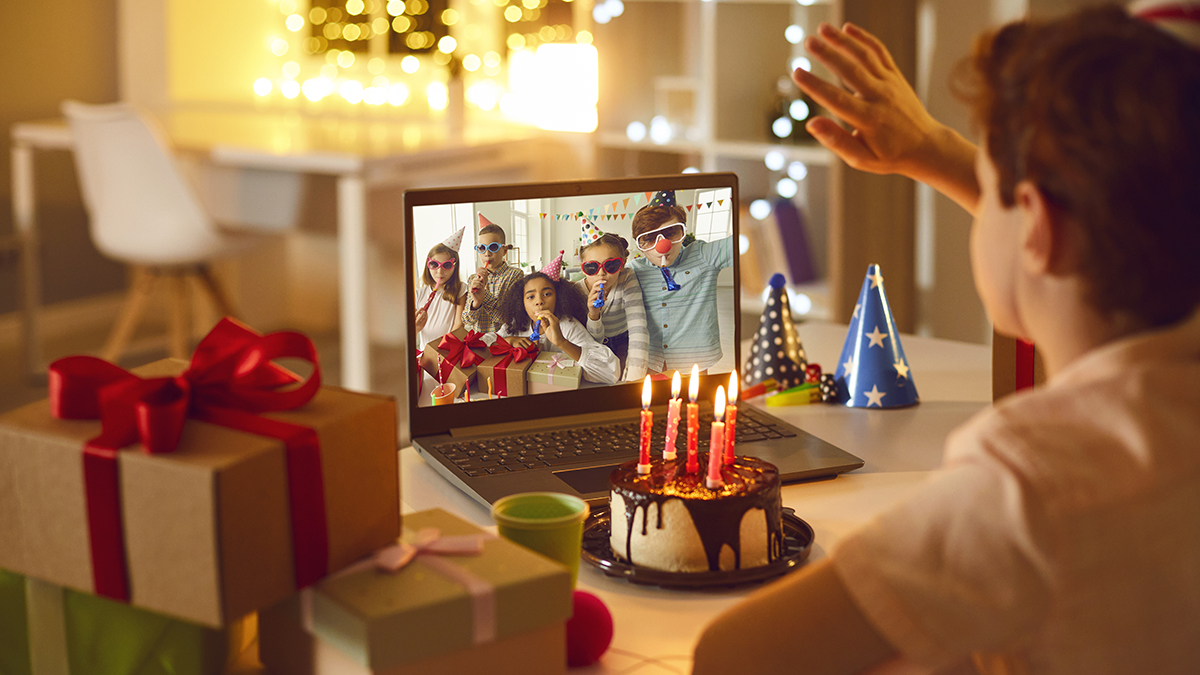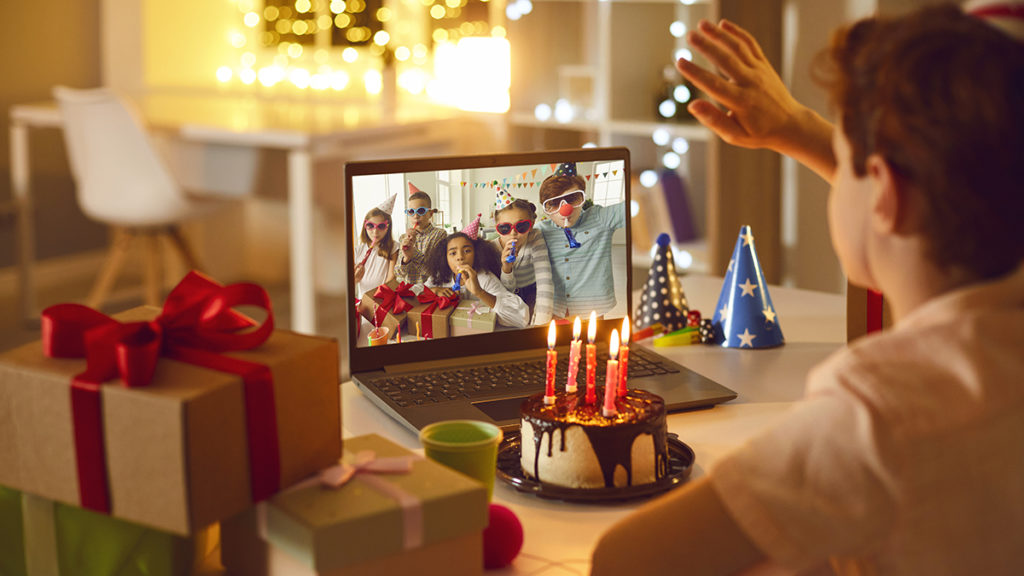 At the end of the day, it's all about making the birthday boy or girl feel special, so do things that will make them stand out. Consider having a designated spot in your yard where the birthday child can stand or sit and watch the cars go by. Let him or her dress up however he or she would like and make the designated spot something he or she would enjoy.
If you have a younger child, Katy Mann, entertainer and founder of Indy with Kids (and host of many car parades), suggests a staged parade in which everyone drives by at the same time as opposed to an "open house" style where people can come whenever during a certain block of time. "Two hours is a long time for a young kiddo to stand around waiting to see if people show up," Katy says.
Katy noted that the open house style parade where one to two guests could come at the same time was most successful for her family because it allowed for some time to safely catch up (in a socially distanced fashion) and snap photos. It was harder to do that with a line of cars for a timed parade.
Decorate your front yard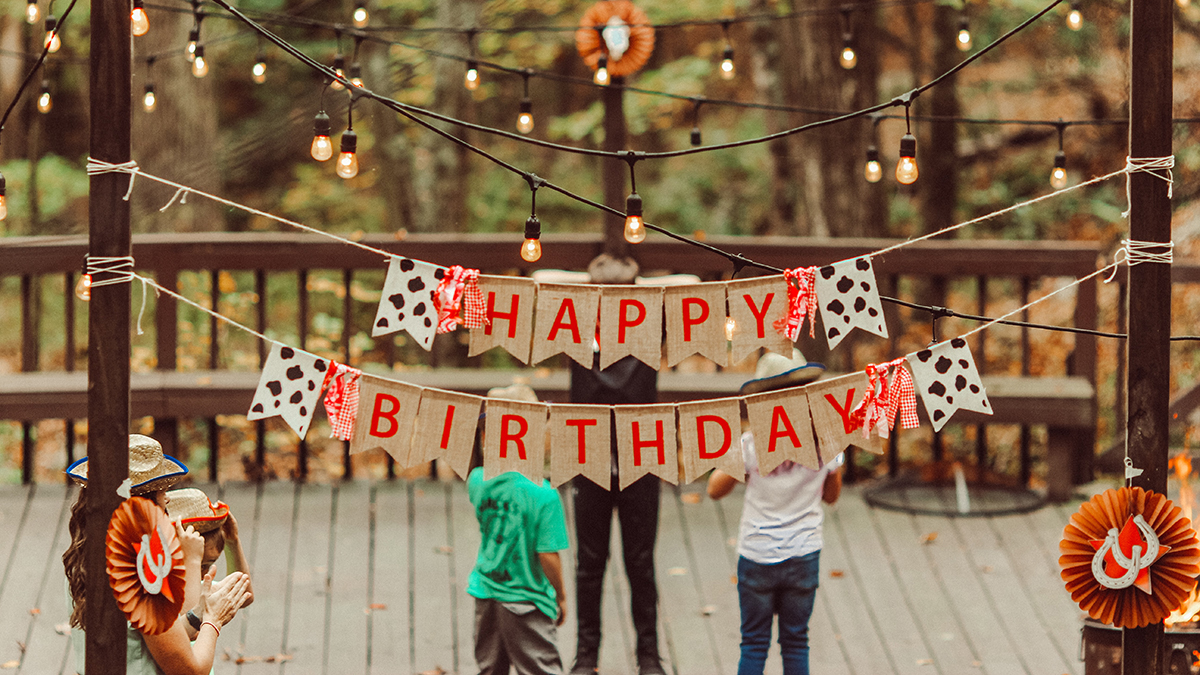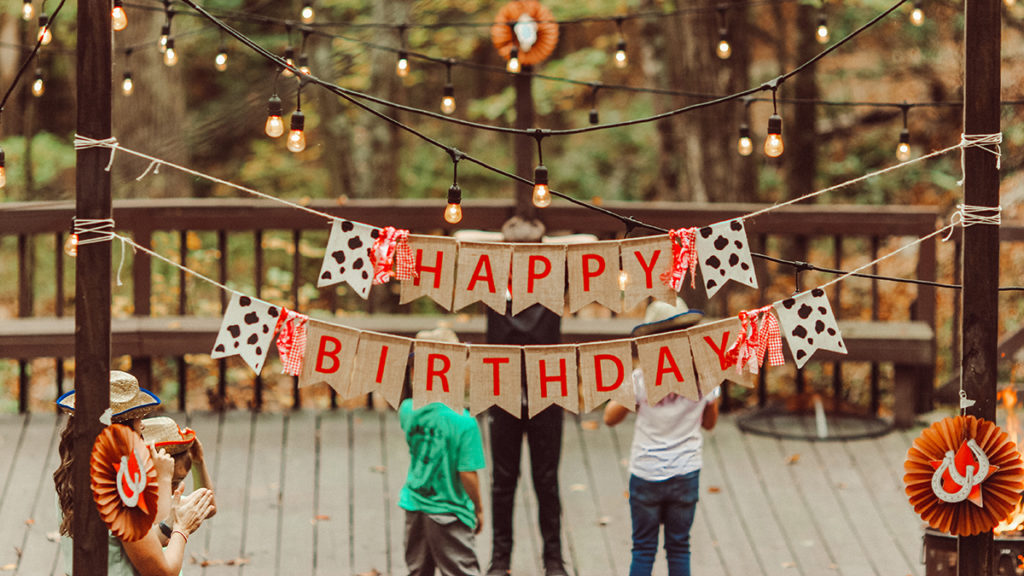 Don't just stop at a decorated spot for your child. Decorate your whole yard! This could be as simple and inexpensive as crafting signs yourself, blowing up balloons, and hanging streamers in the trees, or it could be as fancy as paying for a letter sign in the yard.
Katy said that the one thing she did every time she hosted a birthday car parade was have a yard letter sign out front, which was a huge success. She was able to meet neighbors she didn't know, and people would honk their horns as they drove by. "It's just such a happy thing that really added to the atmosphere of the parade and the whole special day in general," she says.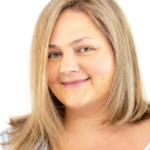 When it comes to setting up a memorable photo backdrop, my advice is to go big!
Dawn Lopez
Founder
cutefetti.com
Dawn Lopez, founder of Cutefetti agrees. "When it comes to setting up a memorable photo backdrop, my advice is to go big! You can find fun letter balloons for almost any kind of celebration."
Get some music going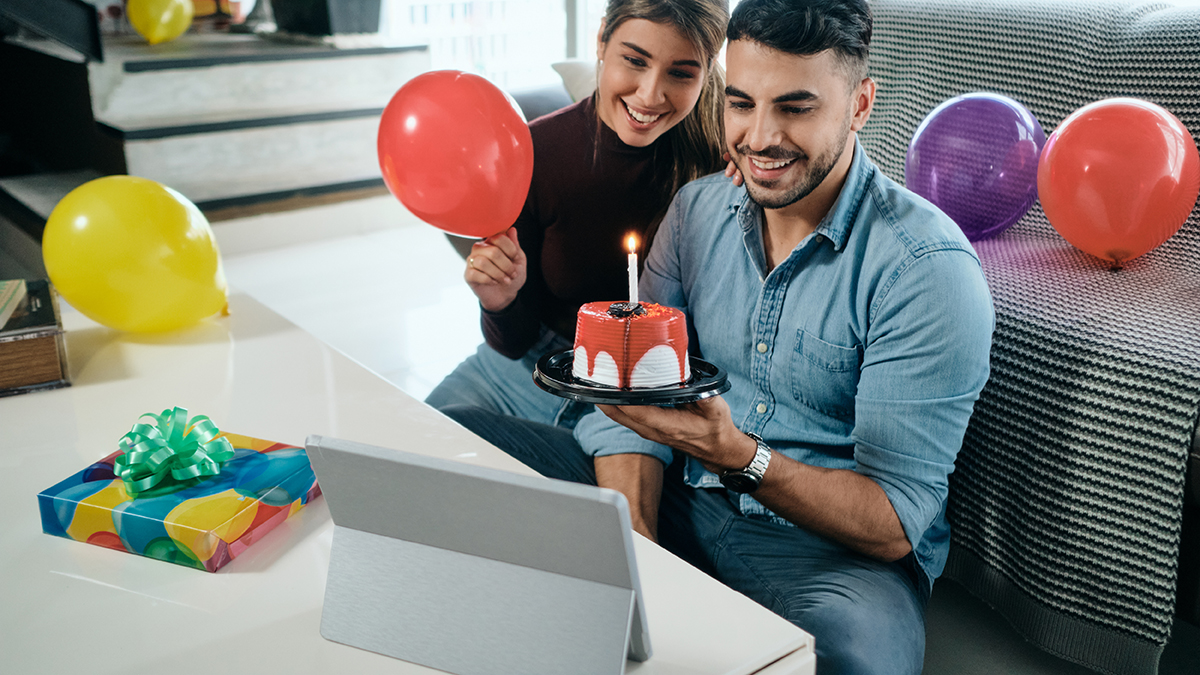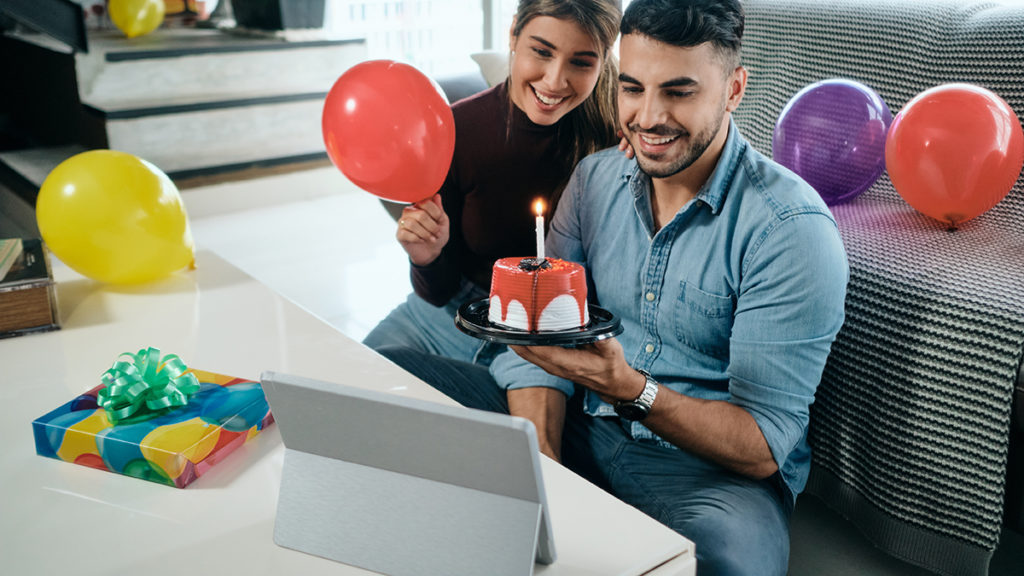 Another great way to get in the celebratory mood is to start pumping the tunes. You can do this by having a large speaker outdoors with a specially curated birthday playlist, or you could even ask your guests to play music out of their car speakers as they drive by.
Katy says her family started to recognize that families tended to play specific songs from their stereo as they drove by for her children's birthday car parades, so she started to do the same thing when she attended other parades. Her family's signature song was the "Wavin' Flag (Coca-Cola Celebration Mix)" by K'naan.
Ask participants to decorate their cars (and wear costumes)
According to Katy, her children got most excited when party attendees decorated their cars, wore costumes, and had the family dog participate — especially if Fido was in costume. "My kids loved when people went the extra mile and decorated their cars," Katy says. "So we made sure that we also decorated our vehicle every time we attended a parade."
This might be less important for older tweens and teens. "For older tweens and teens, they might just enjoy seeing their friends and getting to say hi for a few minutes," Dawn says.
Depending on how connected you are with your community, you may even be able to make the parade even more interesting with other vehicles like bicycles, race cars, and cement mixers. "I've heard of neighbors wrangling policemen in police cars and even fire trucks to drive by," Katy says. It's always worth reaching out to your local community if you want something unique because the worst thing anyone can say is no!
Have a place for favors and gifts
Finally, don't forget a place for favors and gifts. It's easy to make this safe in the current pandemic by having pre-packaged goody bags and a table that guests can place presents on.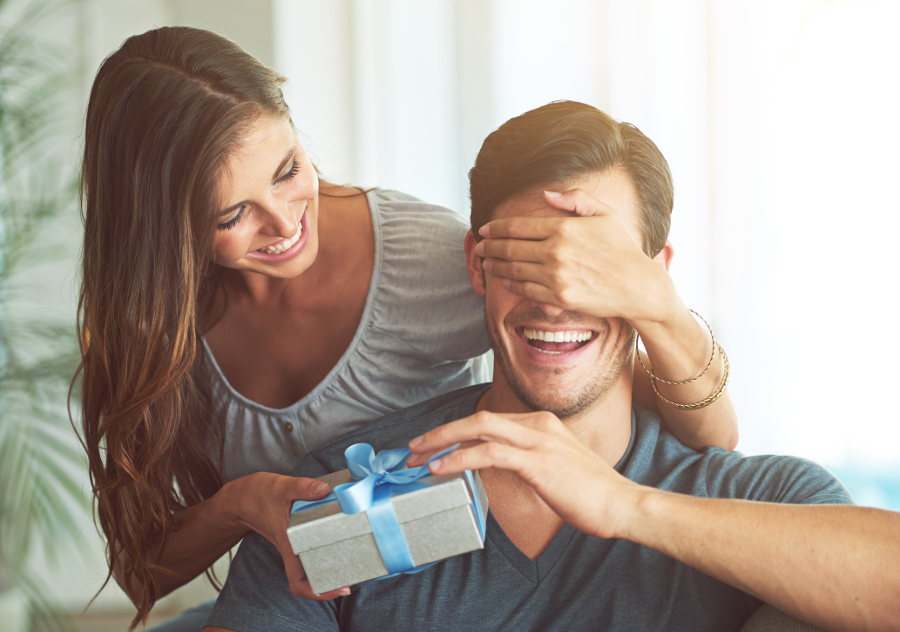 "[My kids] loved giving out treats to their guests, so we had a lemonade stand type of set up at the end of the parade where we set out treats and waters for people to grab as they drove by," Katy says.
Similarly, Dawn says, "Invite friends to stop by to pick up a party box filled with treats and party supplies so they can say hi from a distance and take the fun party goodies home with them."
It's all about creating memorable experiences
While the past year has been challenging due to the pandemic, there have also been some really touching moments that you can create yourself with a birthday car parade.
Dawn says you might even want to acknowledge that this year is a little different. "Adding decorations that are relevant to both the event and what's going on that's a little different this year will make for creating the best snapshots to remember [like] 'Happy Quarantine Birthday!'"