Children and their grandparents have a special bond unlike any other. After all, who else are you going to turn to when mom and dad say no? But in addition to being the ones who take your side and sneak you extra cookies, grandparents offer unconditional and unwavering love and support. In honor of National Grandparents Day on September 8th, 2019, it's time to flip the script and start spoiling them!
The History of National Grandparents Day
It wasn't until 1978 that President Jimmy Carter proclaimed the first Sunday after Labor Day to be National Grandparents Day. Though President Carter officiated the day, it was Marian Lucille Herndon McQuade, a West Virginia native, who truly began and popularized National Grandparents Day. And it's clear to see why — together with her husband, she had 15 children, 43 grandchildren, 10 great-grandchildren, and 1 great-grandchild before passing in 2001.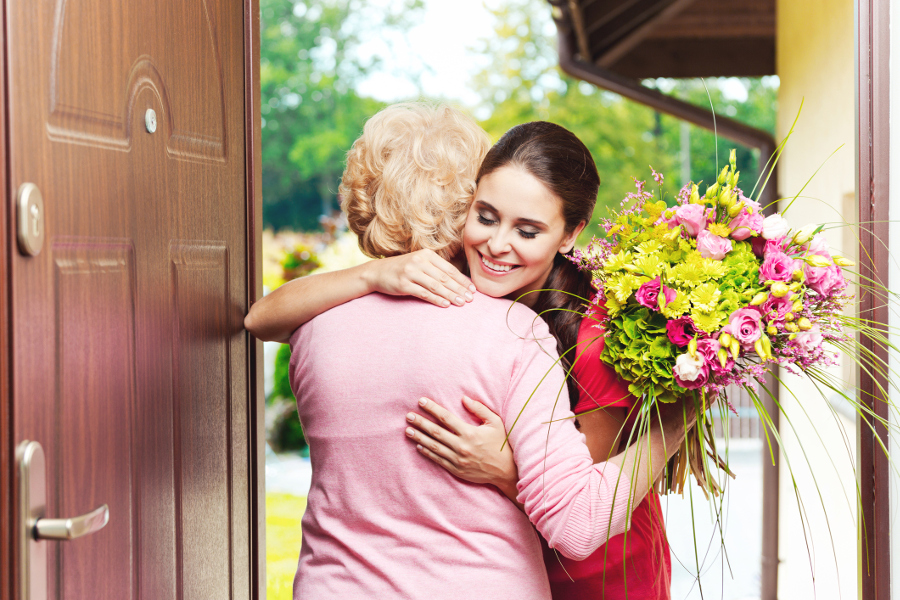 Continue Reading…