Can you believe it? Just like that an entire year has almost passed. With temperatures dropping and stores beginning to line their shelves with holiday gifts and decor, there's nothing better than cuddling up by the fireplace with a hot chocolate in hand – except for celebrating a birthday, that is! Whether it's you who has a birthday this month or you know someone who does, start December off right by learning more about what makes winter babies unique (and don't forget to check out our gift ideas at the end too):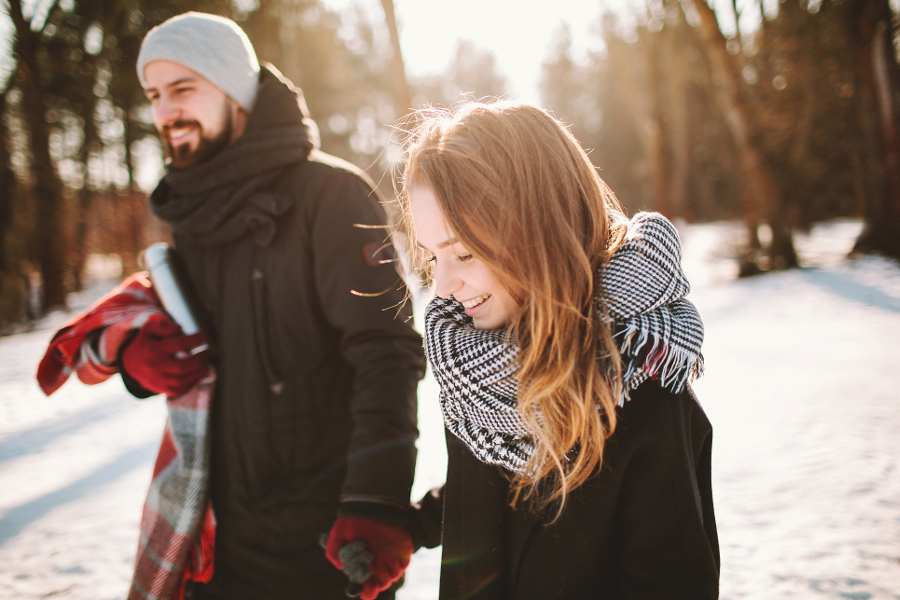 December Birthstones: Tanzanite, Turquoise and Zircon
December is known for having not one, not two, but three birthstones associated with it, all of which can be found in a shade of blue. In fact, one of the most treasured characteristics of the first, Tanzanite, is its violet-blue color. However, tanzanite stones aren't necessarily this color naturally; rather, they usually have to undergo heat treatments to achieve the desired look.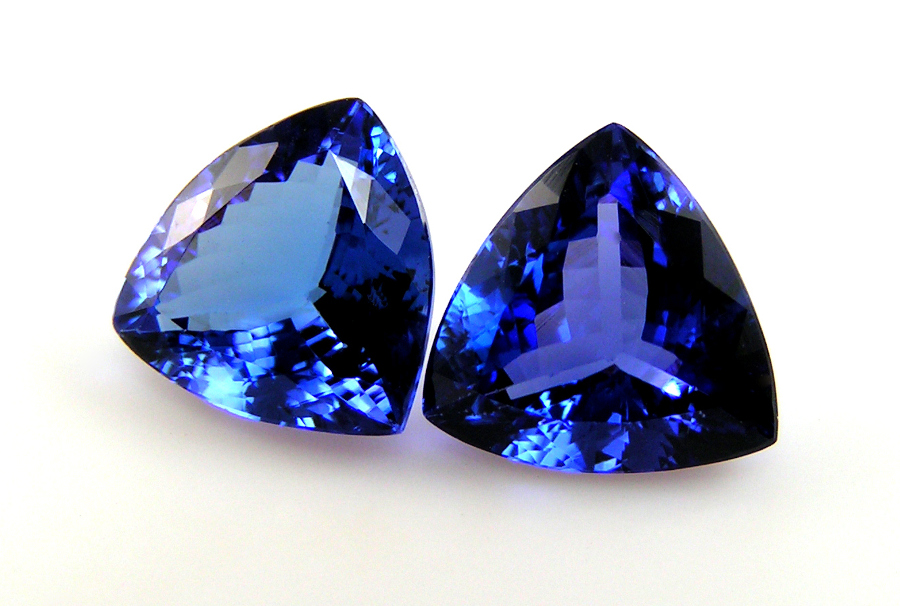 The second birthstone, Turquoise, is often referred to as one of the oldest gemstones we are aware of today. Found in shades of green-blue, robins egg blue and sky blue (to name a few), turquoise stones are widely available to those who go looking for them.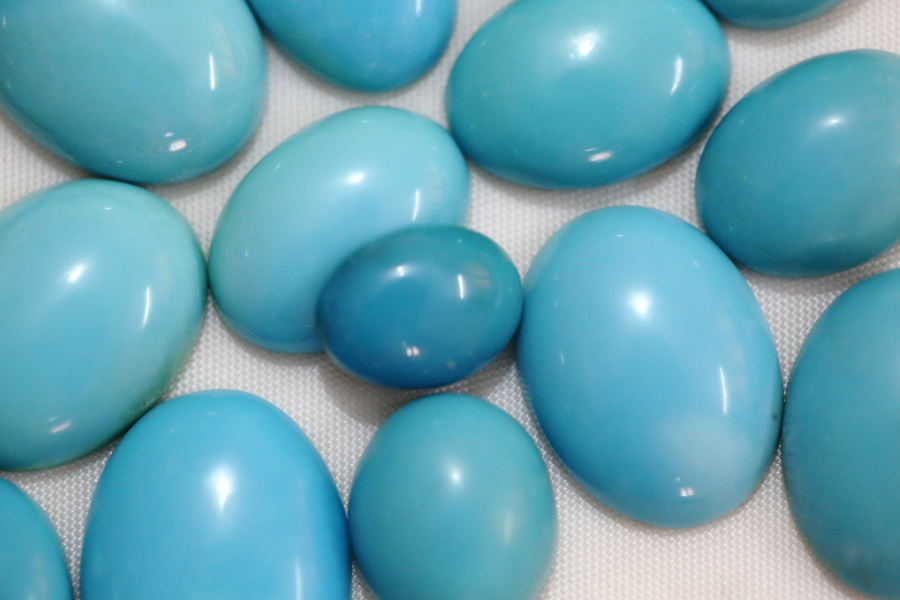 Lastly, the third birthstone, Zircon, actually comes in a number of colors (of course, blue is one of them). For those looking to break away from blue, though, you may be able to find these stones in shades of yellow, orange, brown, green and red, with red being one of the most sought out stones. If you're a December baby, which of these three do you like best?
December Birth Flower: Narcissus and Poinsettia
Just like December babies have more than one birthstone to choose from, they also have two birth flowers! Starting with Narcissus, this flower is known for the way it symbolizes youth, beauty and good fortune. Additionally, some even believe that if this flower's petals bloom at the New Year, it means that good luck is on the way for the 12 months that follow!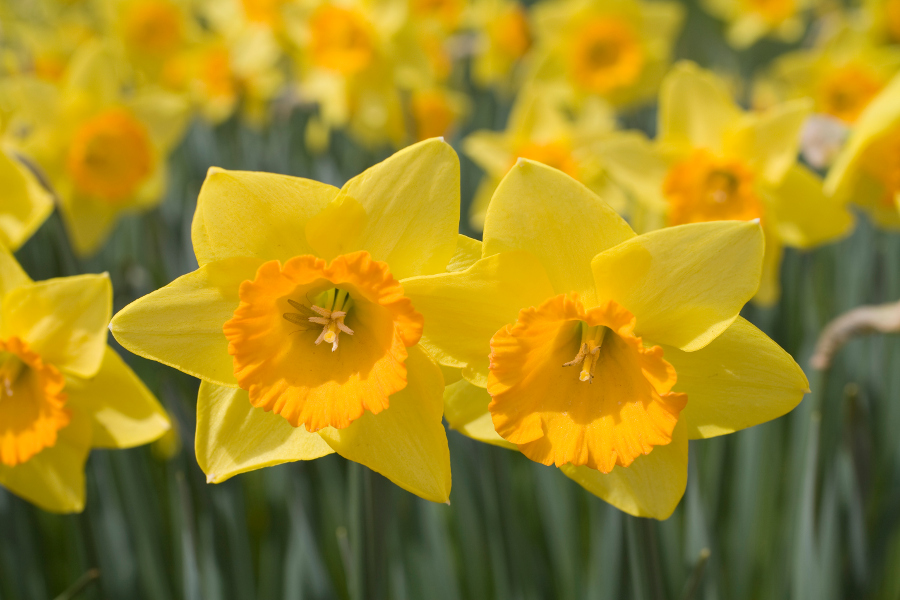 Next up is the Poinsettia, one of the most common flowers you'll see during the holiday season. If flowers are on your list of gifts to purchase for someone celebrating a birthday this month, you definitely can't go wrong with this one. Not only does it symbolize their birth month, but it's also a perfect choice for holiday decor!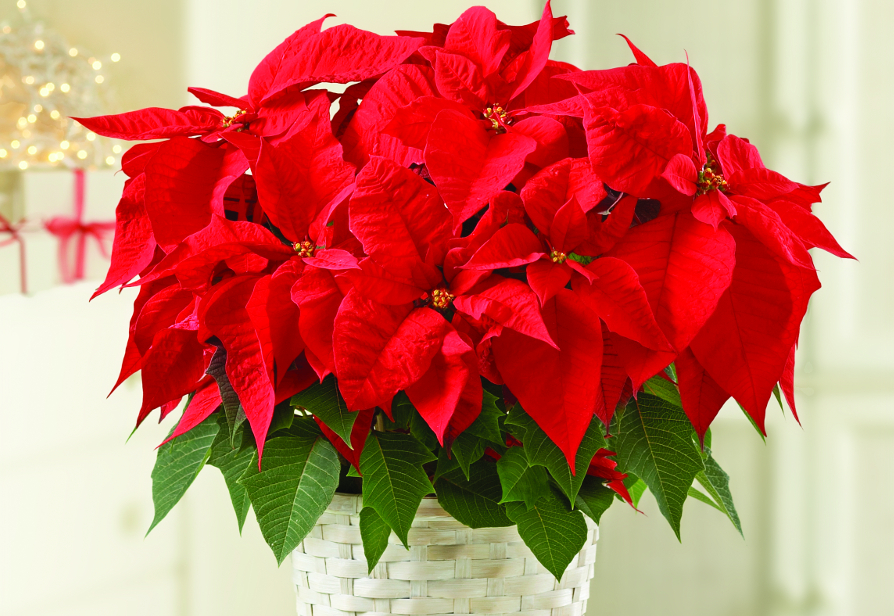 December Zodiac Signs: Sagittarius and Capricorn
Unless your birthday falls during the last week of the month (December 23rd and on), you're considered to be a sagittarius! These individuals are particularly known for their generosity and sense of humor, and you can bet they enjoy their freedom.
On the other hand, if you happen to have a birthday around Christmas and New Year's, then you are classified as a Capricorn. Capricorns typically find strength in their ability to control oneself and exhibit good manners, and they are certainly the practical ones of the bunch!
December Birthday Gift Ideas
There is so much you can do to show someone with a December birthday that you care, and it's even better when you bring the holidays and winter weather into the mix – starting with a winter wonderland scene. Something as simple as taking your special someone out for a stroll while a light dusting is falling from the sky is an extremely sweet way to celebrate their day. To make the day or night even more of a success, you may want to present them with an a-DOG-able bouquet (for those who are pet lovers) or other birthday floral arrangement when you get the chance – nothing says "thinking of you" quite like flowers do!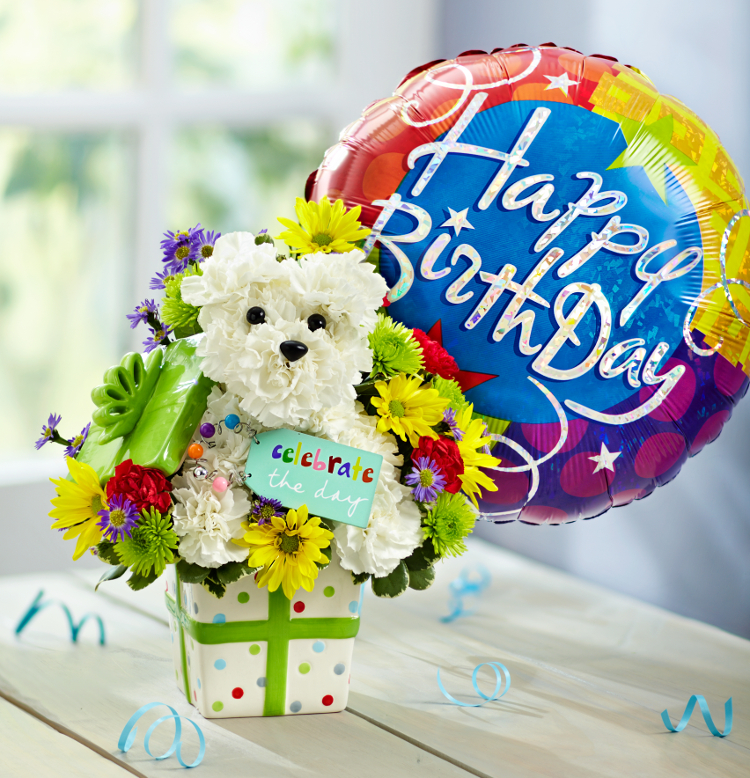 Another way to spread some birthday cheer to those celebrating in December is to bring them to a holiday themed show or event – there's no better way to get them in the spirit of the season! Or, if you'd like to get a bit adventurous, how about taking them to the slopes? Once the show is over or after you've made it down the mountain, you and your guest of honor can finish off the day by snacking on some sweet birthday treats.