Every year, millions of Christmas trees around the world fill homes with joy and happiness. But at the end of this celebratory season, when pine needles are shedding and twinkling lights are dimming, you might be wondering what you should do with your tree. You can take down the tinsel, but don't drag it to the curb! Instead, let your Christmas memories live on through one of these creative tree uses: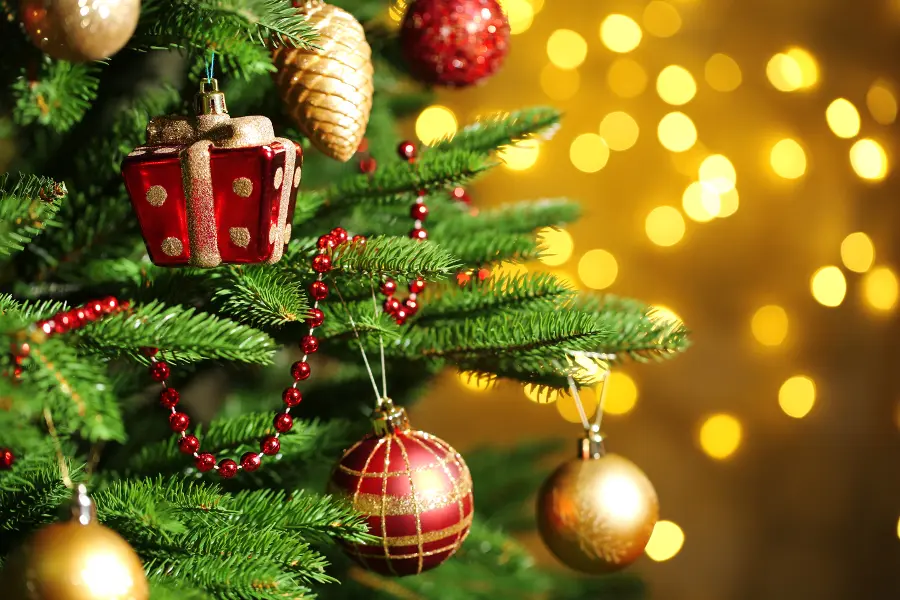 Use It As Mulch
Christmas trees can be used as mulch in the garden in a couple different ways. Run your tree through a chipper for a traditional type of mulch, which can be used to help other trees stay warm during the frosty winter months. You can also mulch with your tree's needles. Since pine needles dry quickly and decompose slowly, they make for a great moisture and mold free mulch for ground-covering crops.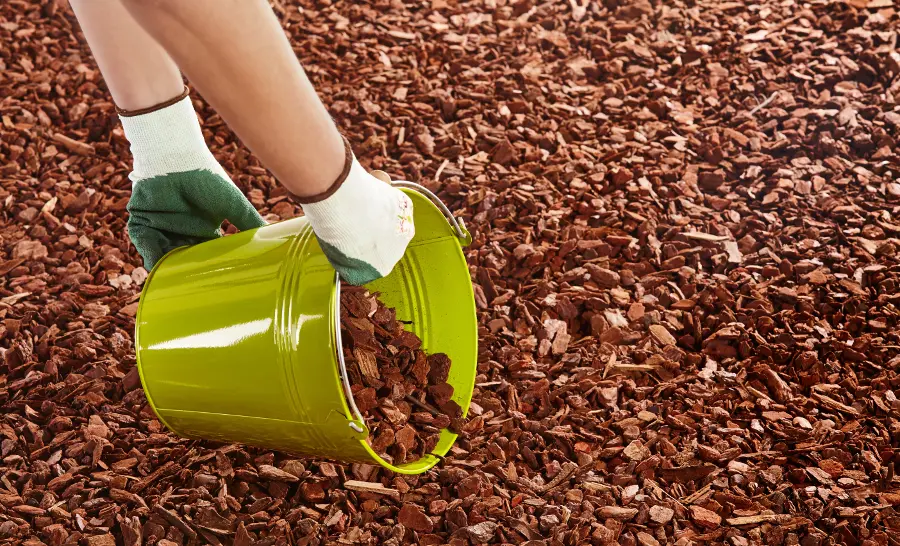 Create Animal Habitats
Use your Christmas tree to help animals in the surrounding area. Trim down your tree, drill out the trunk, and insert your choice of seeds, peanut butter or other treats to create the ultimate bird feeder. Not only will you be giving feathery friends their own sanctuary, but it will make for some great bird watching moments. You can also take a drive to a local body of water, where you can toss in your chemical-free branches to provide shelter for fish in the winter.
Get Crafty
Unleash your inner creativity and give your home that rustic look you've been pining away after! Cut thin slabs off of your tree's trunk, sand them down, and apply a thin coat of polyurethane to make woodsy coasters. Hollow out the stump of your tree and fill it with your favorite scented candle for a relaxing addition to any space. Since pine needles will retain their scent for a long time, strip your tree of its needles to create aromatic potpourris and sachets to fill your home with the fresh scent of Christmas.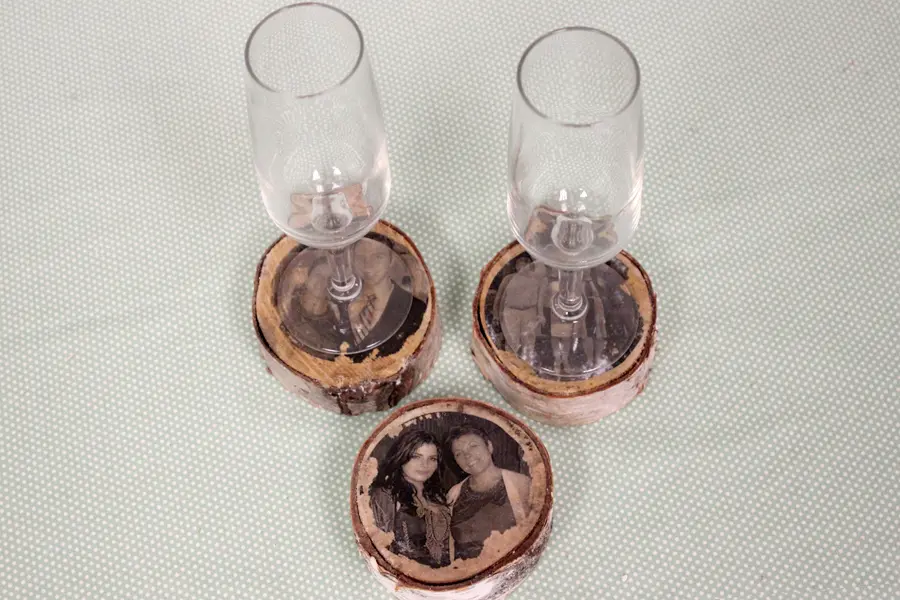 Edge Your Walkways
If you're looking to add a finishing touch to your flower beds or walkways, setting tree trunk discs into the soil will give your garden a polished look. Not only will this add a natural aesthetic element to your garden, but it will also help nourish the soil and improve the condition of your garden beds as they slowly break down.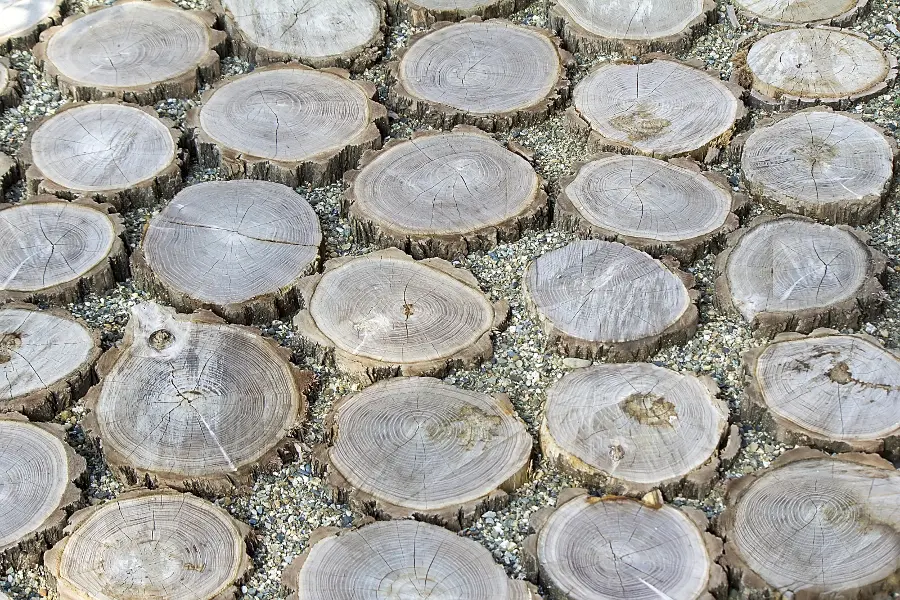 Insulate Perennials
Since the winter weather can bring harsh conditions, it's important to protect your perennials however you can. Laying Christmas tree limbs over existing perennial flowers and bulbs is perfect for insulating them against severe temperatures and frosty days. You can also stick your evergreen branches into the ground to act as a fence, protecting other plants from the harshness of drying winter winds.
Feed The Fire Pit
Since Christmas trees are famously flammable, the branches and trunk of your tree can really get your flames going in your outdoor fire pit. Keep the holiday partying going strong, by gathering around a celebratory New Year's bonfire brought to you by your former Christmas tree! While your tree can be used for firewood safely outdoors, make sure to never use it in your indoor fireplace! High levels of creosote are found in trees, which can cause extremely dangerous smoke and buildup.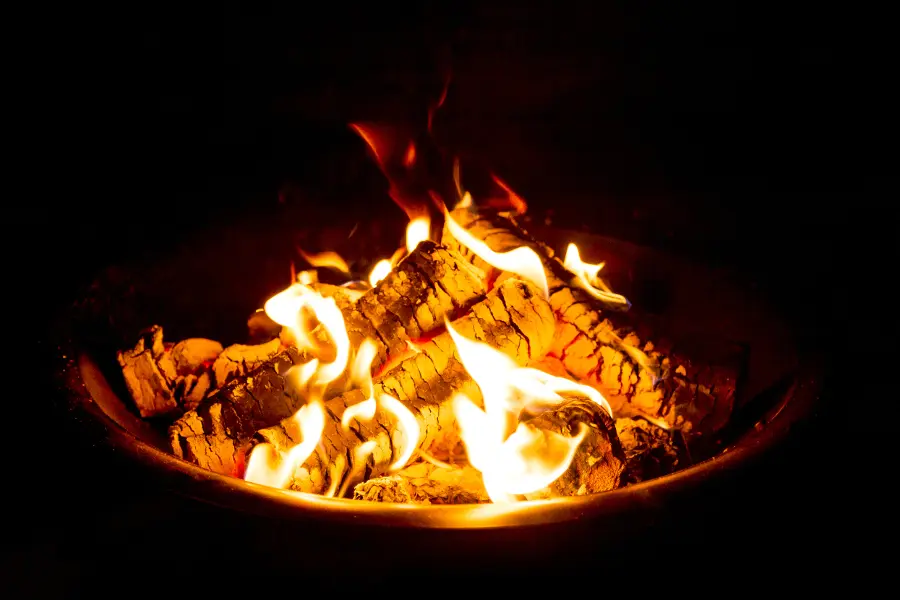 Recycle It
Did you know that you can drop your Christmas tree off at a recycling center? Or better yet, have it picked up curbside? It's true! Check with your town for rules on this or to inquire about local Christmas tree drop off areas. Trees are typically sent through a chipper to make mulch for parks and green areas. Help your environment by going green with your Christmas tree–just don't forget to remove all tinsel, ornaments and lights before you do!