"Celebration Inspiration" is all about bringing you topnotch advice and creative ideas to make the most of life's special moments. Whether you're celebrating a birthday or going all out for a holiday, we're here to share decorating tips, gifting advice, and fun, festive ways you can make a lasting impression!
Every day is a great day to celebrate the women in your life, but each year on March 8, people all across the globe come together to celebrate the achievements of women — socially, economically, culturally, and politically — for International Women's Day. In honor of this observance, we're sharing our favorite quotes from some of the world's most influential women.
From Maya Angelou to Amelia Earheart, these quotes are meant to inspire women and everyone who loves them.
"Remember, no effort that we make to attain something beautiful is ever lost." – Helen Keller
"We may encounter many defeats but we must not be defeated." – Maya Angelou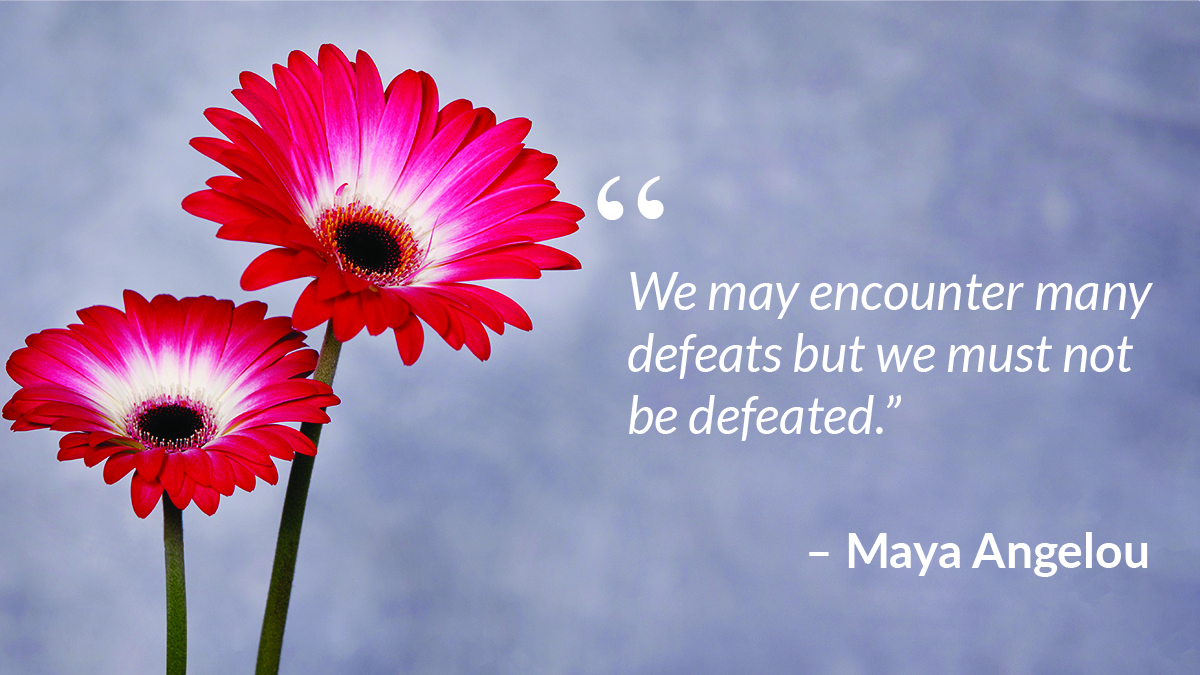 "Your ambition should be to get as much life out of living as you possibly can, as much enjoyment, as much interest, as much experience, as much understanding. Not simply be what is generally called a success." – Eleanor Roosevelt
"Love yourself first and everything else falls into line. You really have to love yourself to get anything done in this world." – Lucille Ball
"I'm a very strong believer in listening and learning from others." – Ruth Bader Ginsburg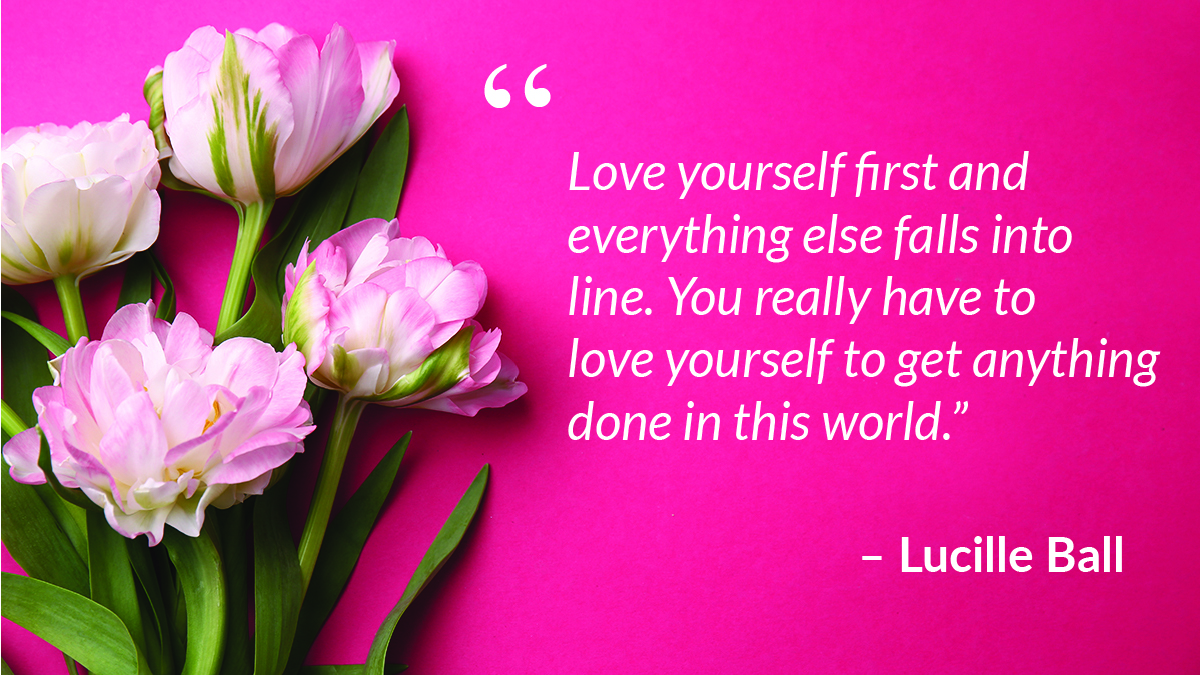 "You must never be fearful about what you are doing when it is right." – Rosa Parks
"Let us make our future now, and let us make our dreams tomorrow's reality." – Malala Yousafzai
"Don't let anyone stop you from doing what you like. Just keep dreaming. Go for it." – Mo'ne Davis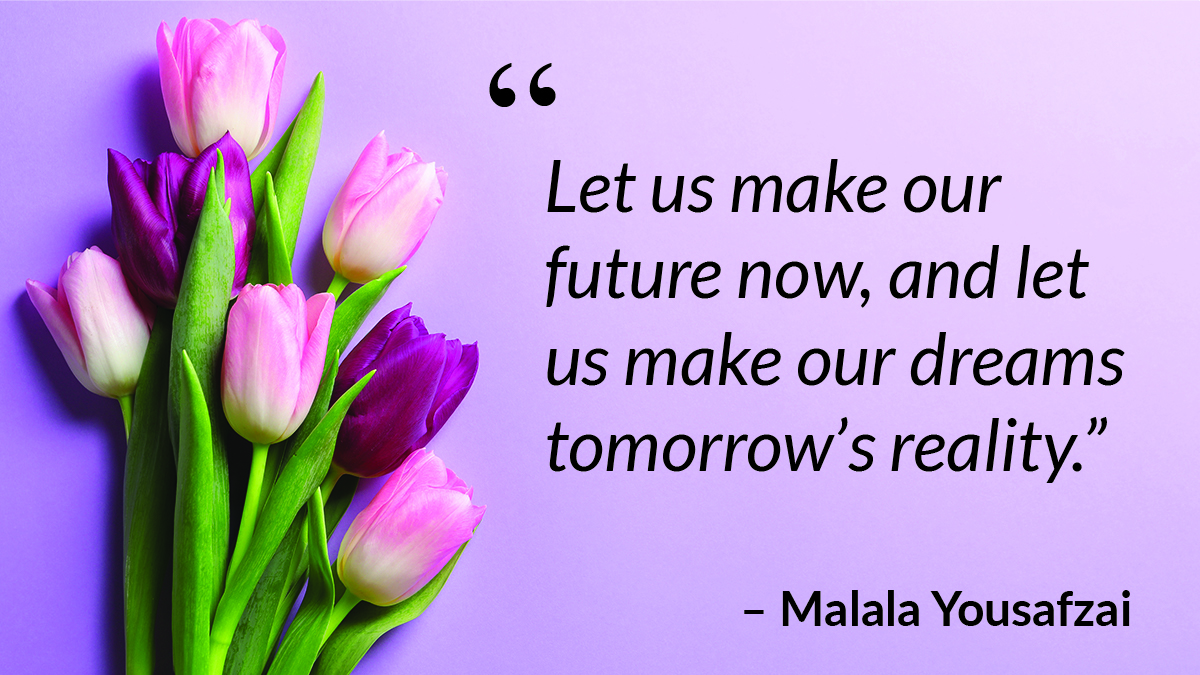 "There's nothing wrong with being afraid. It's not the absence of fear, it's overcoming it. Sometimes you've got to blast through and have faith." – Emma Watson
"Leadership is not bullying and leadership is not aggression. Leadership is the expectation that you can use your voice for good. That you can make the world a better place." – Sheryl Sandberg
"The most effective way to do it is to do it." – Amelia Earhart
"If there is a book that you want to read, but it hasn't been written yet, you must be the one to write it." – Toni Morrison
---
---
Shop gifts for your favorite women
Celebrate the women who inspire you with the best gifts for International Women's Day. From beautiful bouquets to soothing spa sets, express your appreciation with gifts they'll love.