Ask anyone what they'll be getting mom for Mother's Day, and we bet almost every response will include flowers. But considering how popular of a gift flowers are, we suggest that you not just select any flower, but rather, take your gift giving to the next level by finding a flower that is a perfect match to mom, her personality, and the bond you share!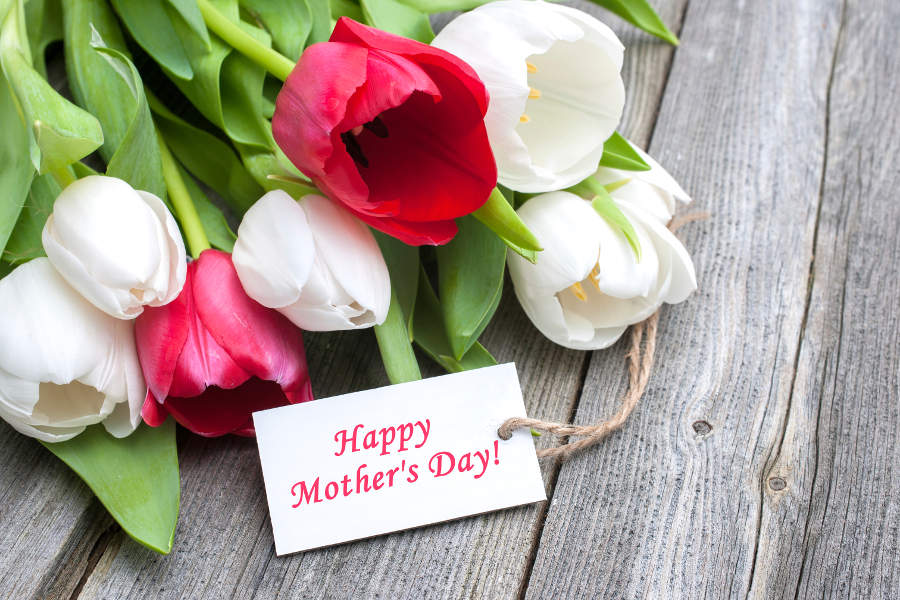 Check out our Mother's Day flowers guide below to learn which type of floral arrangement you should be selecting this year:
Roses
Mother's day roses are an absolute classic, and thus, one of the most popular that people come to us for each Mother's Day! Depending on the color you choose, roses can symbolize everything from love (red) to purity (white), friendship (yellow), joy (pink) and passion (orange). If you're looking for a combination of emotions to describe mom and your relationship, you can even choose from a bouquet of mixed colors!