We know that traditional Mother's Day plans usually include things like brunch or breakfast in bed, but it never hurts to try something a bit more out of the box! Take a minute to ask yourself this – even if you live super close to your state's city, how many tourist attractions have you and mom actually ever seen? If your answer is something like "none" or "not many," treat mom to a day out this Mother's Day and hit up one of these hot spots:
Atlanta
Hello Hot'Lanta! There is so much for our southeast moms to check out in this amazing city – some of our favorite ATL attractions include:
● The World of Coca-Cola – Learn about the history of coca-cola AND get a chance to taste over 100 flavors of coca-cola products!
● The Georgia Aquarium – A must-see for all animal lovers, the Georgia Aquarium offers guests a chance to get up close and personal with some of the city's best marine life!
● SkyView Atlanta – Located right near the World of Coca-Cola and the Georgia Aquarium, the SkyView ferris wheel offers the opportunity to check out amazing views of downtown Atlanta!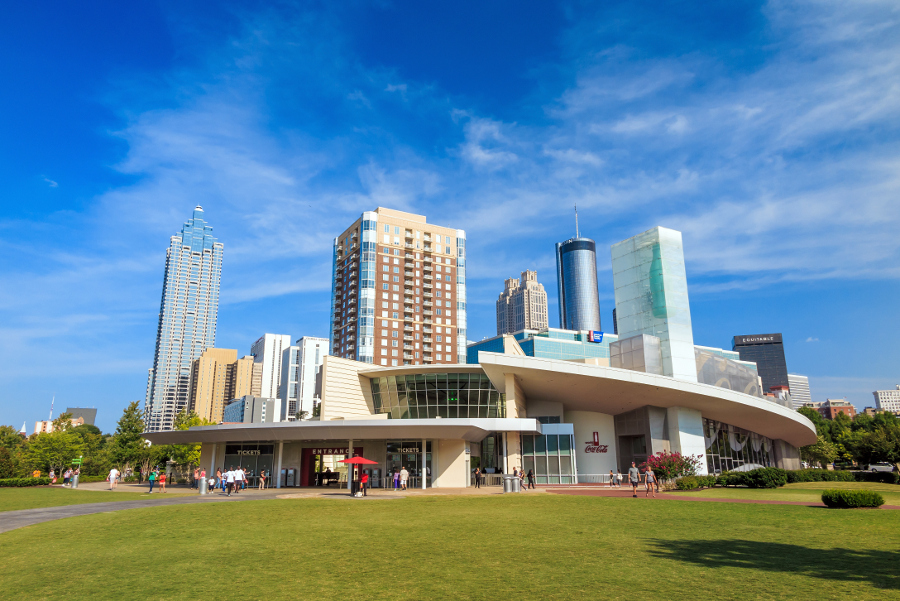 Continue Reading…