Fall – what a wonderful time of year! The leaves are changing, temperatures are dropping, and we're making our way into the ultimate holiday season! To kick off the month, learn some more about October's birthstones, zodiac signs, birth flower and gift ideas you can consider if someone special has a birthday coming up below »
October Birthstones: Tourmaline and Opal
Those with a birthday in October have two options for birthstones – Tourmaline and Opal. The multi-colored beauty Tourmaline is one of the most popular in the eyes of jewelers and those who collect gems; primarily a result of their ability to be found in almost any shade!
Opal, another classic that comes in many different hues, is particularly known for the way its color plays on its background at any given moment. Which one of the two is your favorite?
October Birth Flower: Calendula
Perfect for the month where trees, streets and sidewalks become a sea of orange, the birth flower for October is the marigold, specifically the Calendula. A mix of orange and gold, bouquets of this nature are sometimes also referred to as the "pot marigold." This flower, along with any other fall floral arrangement, is an excellent way to deliver the spirit of the season to anyone who is celebrating another year of life this month.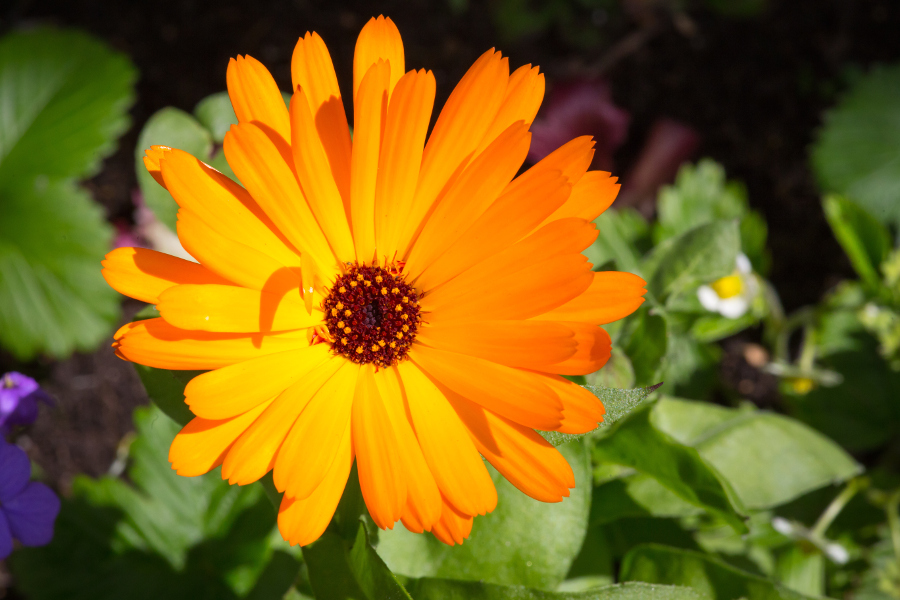 October Zodiac Signs: Libra and Scorpio
Those who are born between September 24th and October 23rd fall under the Libra zodiac sign. Known as relatively peaceful people, Libras find strength in their ability to be fair and cooperative.
For those with a birthday falling on October 24th or later, their astrology sign is Scorpio. People who fall under this classification are typically known to be smart with their resources, passionate and best of all, a true and honest friend.
October Birthday Gift Ideas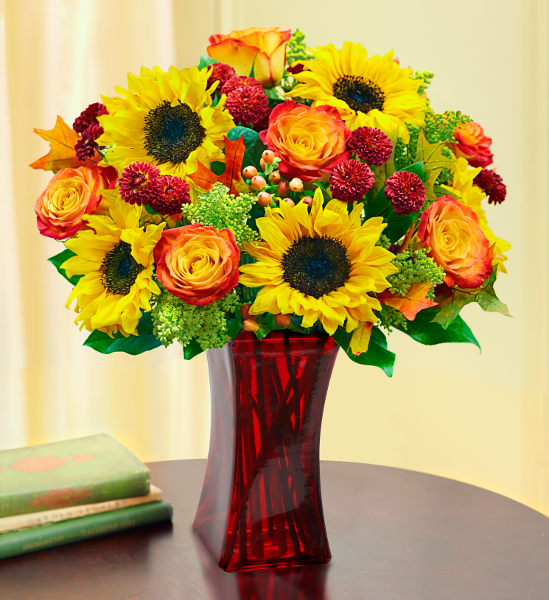 Nothing says happy birthday to an autumn baby like a gift that smells, tastes and looks like the season. Between home decor that radiates orange, yellow and red, food baskets that include some of the best the harvest brings, and of course, seasonal plants and flowers, there are so many amazing gift ideas available to show someone you care.
One thing else is certain – those with an October birthday are sure to love anything outdoors when the autumn air is cool and crisp. So, why not take your someone special out for a day of apple or pumpkin picking? You can even surprise him or her with a gourmet food basket as things wrap up to enjoy a taste of seasonal treats.
On the other hand, do you know an October baby who lives for Halloween? In addition to spending an evening at their favorite haunted house, give them a spooktacular gift that includes holiday themes – home decor is always a big hit! And the best part is, these decorations go great with any fall plant or fall flower – a combination you surely won't want to miss out on giving!