What's the first thing that pops into your mind when we say, "Valentine?" Whether a boyfriend, girlfriend, husband, or wife, most of us are probably picturing a couple in love. But Valentine's Day isn't just for romantic couples anymore, it's for all to enjoy!
Whether you have a significant other right now or are living the single life, make one of these beloved people in your life your special someone on Valentine's Day.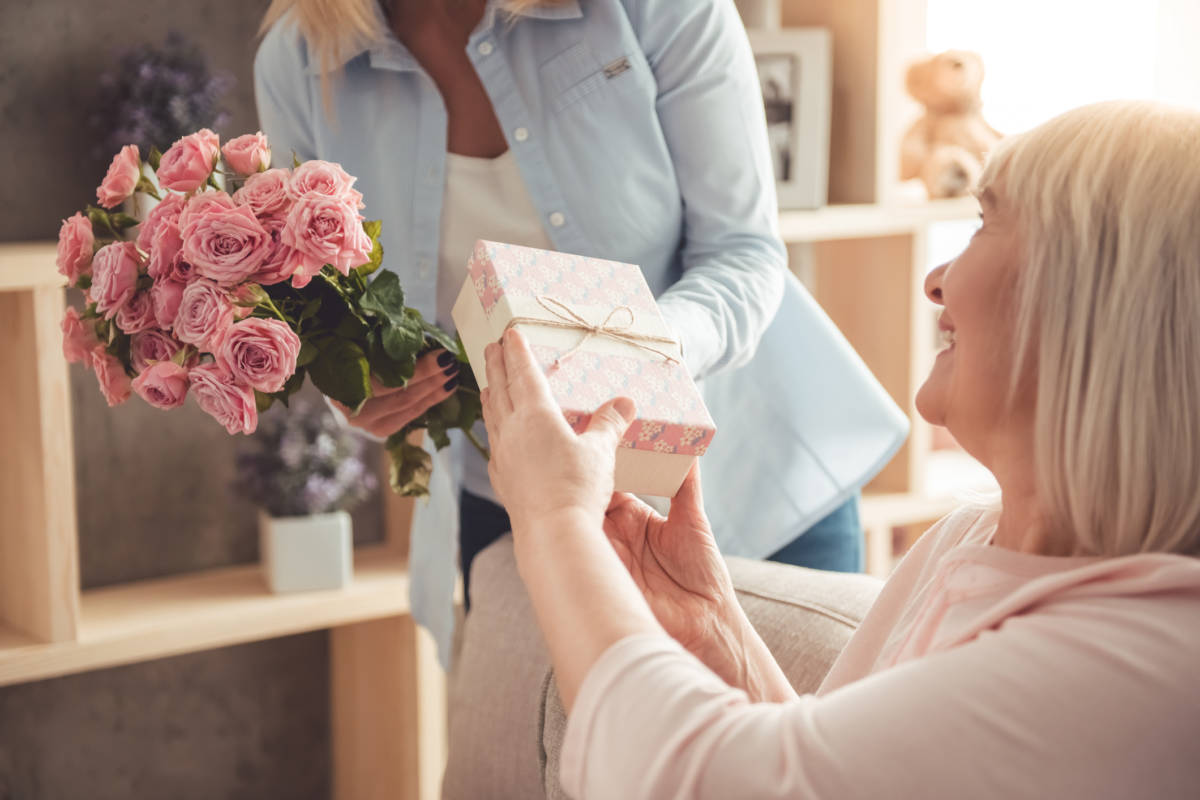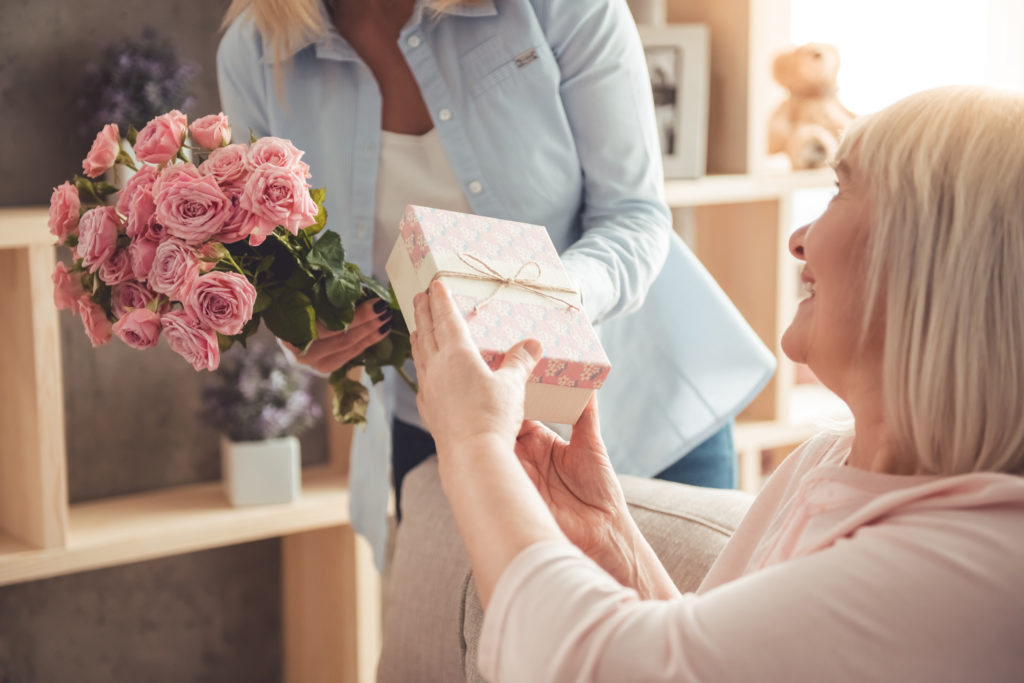 Your Parents
When you really think about it, you wouldn't be here to celebrate Valentine's Day if it wasn't for your parents — so there's really no better reason to make them your Valentine than that! Say "thank you for everything" this February 14 by gifting them a bouquet that is truly straight from the heart.
Your Best Friend
Who doesn't love their best friend? Especially if your best friend is without a valentine this year, make him/her yours! Yellow roses, in particular, make the perfect gift, as they symbolize friendship and loyalty. A bouquet of yellow roses says "you're a great friend and there's no one else I'd want by my side."
Take things a step further and plan an entire Galentine's Day celebration for you and all of your friends this year.
Your Grandparents
No one's love blooms greater than a grandparent's. For the ones who were always there for you (even after your parents had already said, "no"), shower your grandparents with love this Valentine's Day by sending them their favorite flower in a mixed vase arrangement.
Your Children
Whether your sitter canceled on you last minute or you've always planned on including your little ones in the Valentine's Day festivities, there are plenty of ways to make your kids feel loved on February 14. From making heart-filled crafts to helping you with mom's breakfast in bed, it's fun and easy to make Valentine's Day special for kids.
Your "Work Spouse"
They're the first person you call when you need to vent or share good news — so long as it's between the hours of 9 and 5. That's right, we're talking about your work spouse. Thank them for always warning you when the boss is coming around the corner and for spotting you at lunch when you've forgotten your wallet with a striking arrangement of lilies.
Your Pet
Because who doesn't love their pooch as much as any other human? Smother your four-legged valentine with love this year in the form of our a-DOG-able® and Fabulous Feline™ collection. Then, treat them to an extra long stay at the park or a new special toy.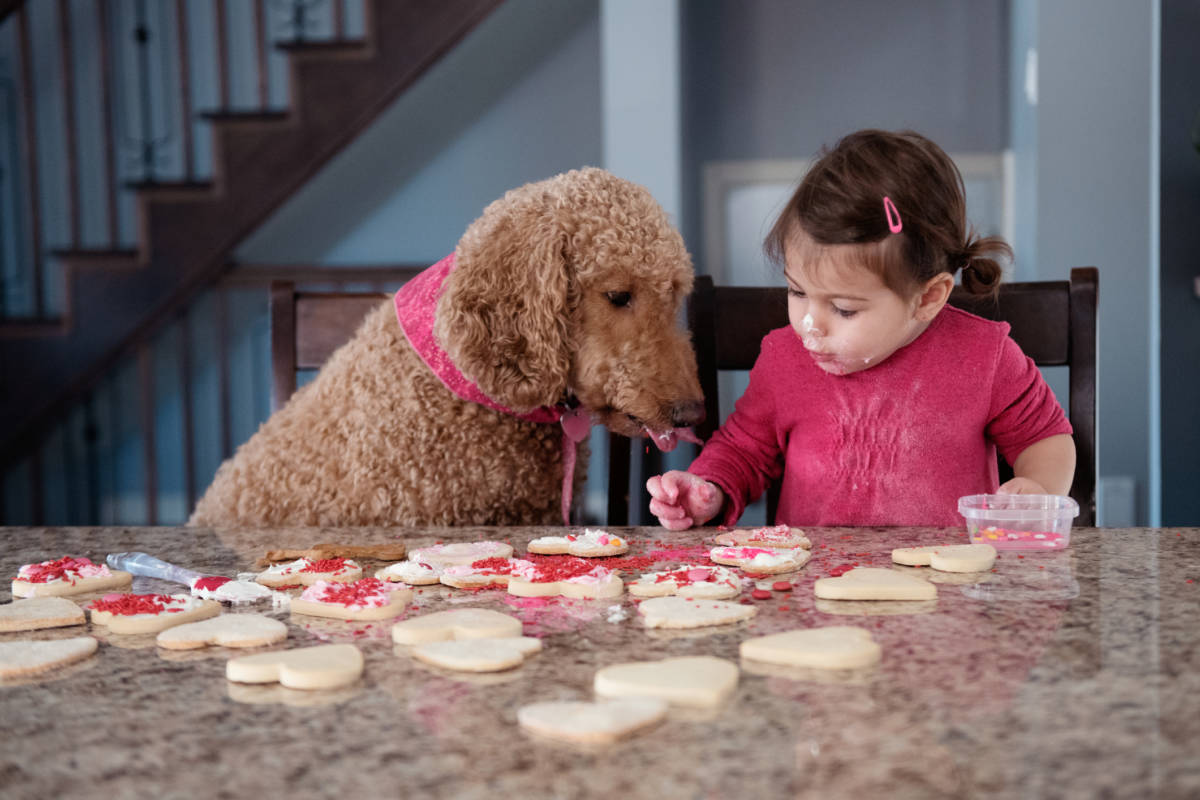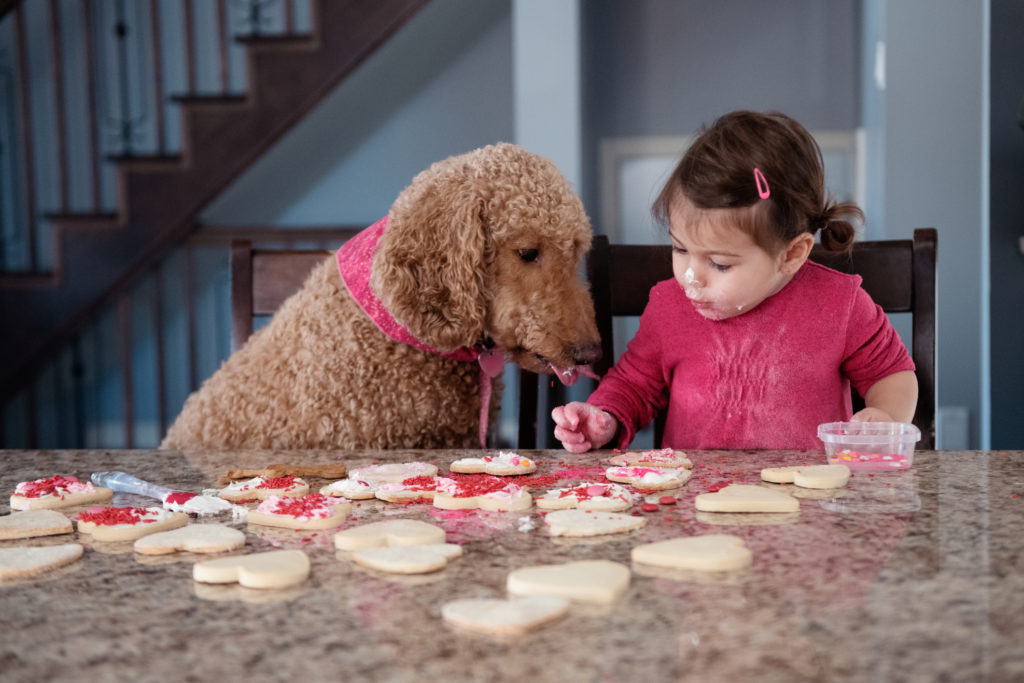 With Valentine's Day just a few days away, make everyone in your life feel special by placing an order early!