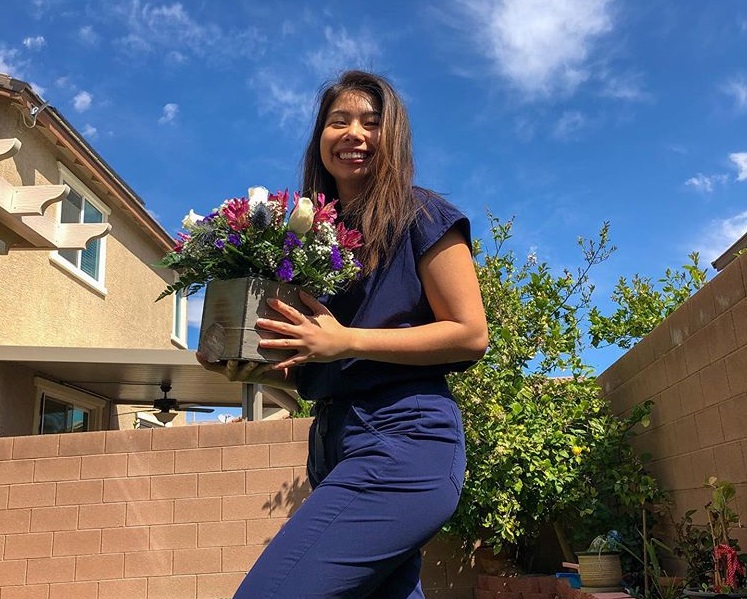 Nurses are incredibly valuable, if not, the bloodlife of the medical industry. They are the first person a patient will encounter and the last one to see when they leave. This year especially, we must recognize and show our appreciation for the healthcare professionals who have cared for us during this current crisis. Kicking off on May 6th, which is National Nurses' Day, National Nurses' Week is the perfect opportunity to honor the very people who've dedicated their careers towards our well-being. 
Listen to 
Them
As frontline caregivers, nurses are relied on heavily by people in times of need. While they do this with utter compassion and do not expect anything in return, they will need someone to lean on as well. One way to celebrate them is to be there for them, listen to them, to their stories, and be that person for them.  

Write a 
Card
or Send an E-Card
One of the best ways to celebrate nurses is also one of the easiest. Sending a card is a meaningful way to show nurses you appreciate them. Whether it's a simple thank you note or a more heartfelt message, cards will leave a lasting impression. For ideas and inspiration, take a look at our free Thank You e-cards to get you started.
Start a 
Crowdfund 
While fundraising events may not be all too possible considering the current climate, this does not mean you cannot still raise awareness about the work nurses do. Crowdfunding is a great way to raise some money for additional supplies for nurses in your community. You'd be surprised how many shares you'd get!  

Send them 
Coffee or Food
Now, more than ever, nurses are working tirelessly to protect our communities. Working longer hours and extra days on the frontline means oftentimes, nurses may not have the time to cook their own meals. Whether it's sending delivery food their way or sending them a few dollars for coffee, these small gestures are largely appreciated.  
Send 
Flowers or a Gift
You can never go wrong with flowers or a gift. Whether small or large, these are great tokens of appreciation for all the work hard nurses put in and will sure put a smile on their faces. Browse our specially curated Thank You flowers and gifts for inspiration for this upcoming Nurses' Day and Week!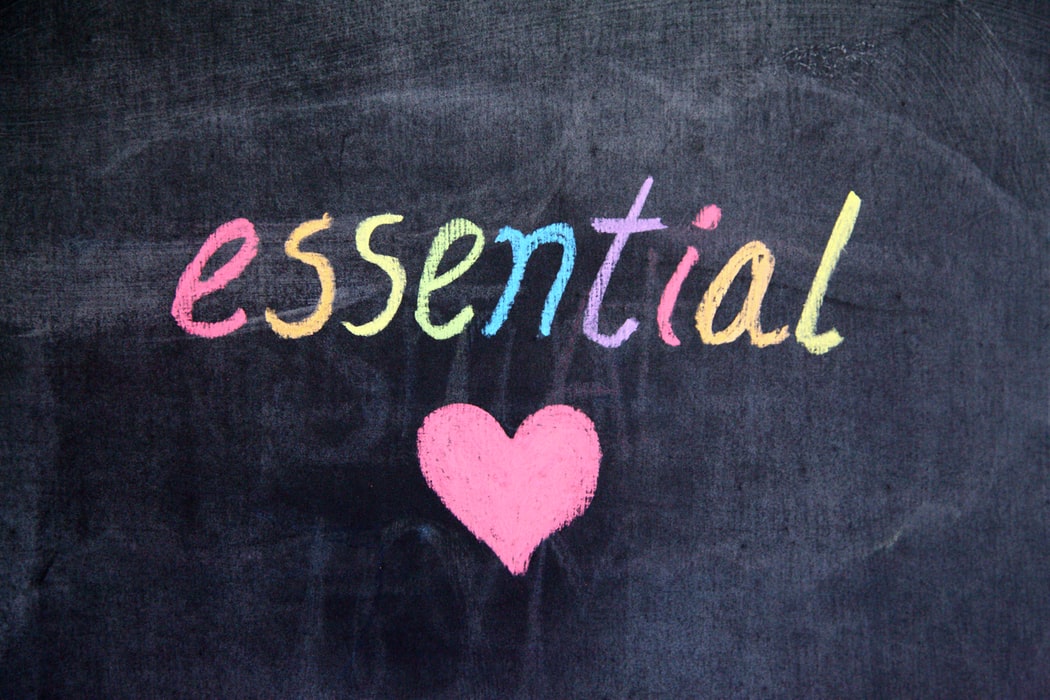 Participate in Thank You Hour 
If you are unable to personally thank nurses, you can still honor them, among other healthcare heroes, in your community by joining in during Thank You Hours. If you live in a city or town that partakes in this, you can show your appreciation with a simple round of applause. You can also utilize Instagram's "Thank You Hour" sticker on your story to show what you're grateful for during this unprecedented time.