Graduation is a special day, and one way to stand out from the crowd is by adding your own personal flair to your grad cap! Here is an easy yet stunning graduation cap decoration idea using artificial flowers and hot glue.
Choose flower varieties and colors that represent your personality. For example, sunflowers represent a sunny and jolly disposition, while lilies are a wonderful choice for someone looking for a softer, more delicate touch. Choose two types of flowers in varying sizes for a visually impressive arrangement. As artificial flowers come in shapes and shades not necessarily found in nature, you can really get creative with the layout and design.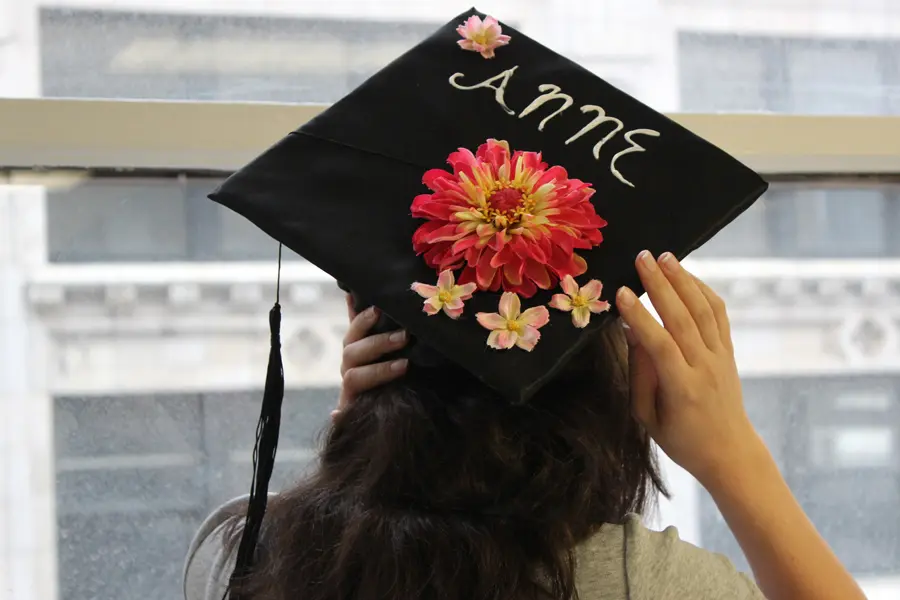 We used 3D puff paints to personalize the DIY graduation cap decorating, but you can also use glitter pens or 3D fabric markers. Additionally, rather than writing your name, you can personalize the grad cap with a favorite quote, message, or simply your class year ("Class of ___").
Supplies needed for decorating a graduation cap with flowers
Graduation cap
Artificial flowers
Glue gun
Glue
3D paint or similar
Directions for decorating a graduation cap with flowers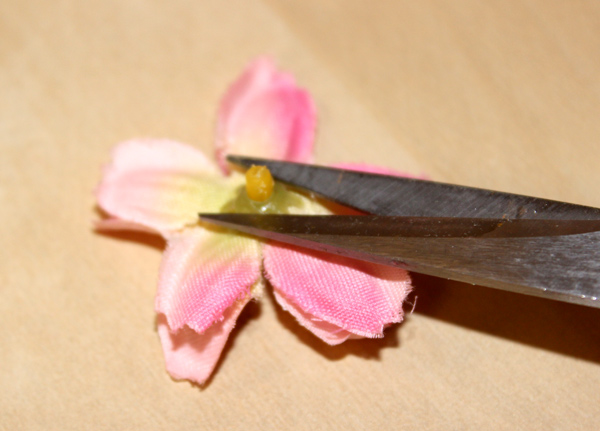 Prepare your artificial flowers by cutting off any stems or unnecessary plastic parts that may get in the way of securing them to the graduation cap.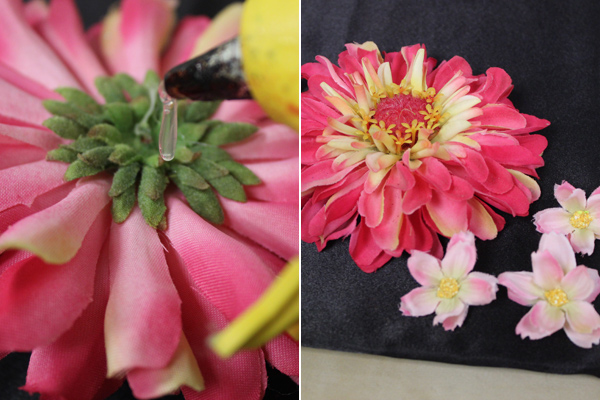 Position the flowers on the cap where you want them. Use the hot glue gun to add glue to the bottom of a flower and press it onto the graduation cap, holding it down for 3-4 seconds to secure. Continue doing this until all the flowers are glued down and the glue is dried.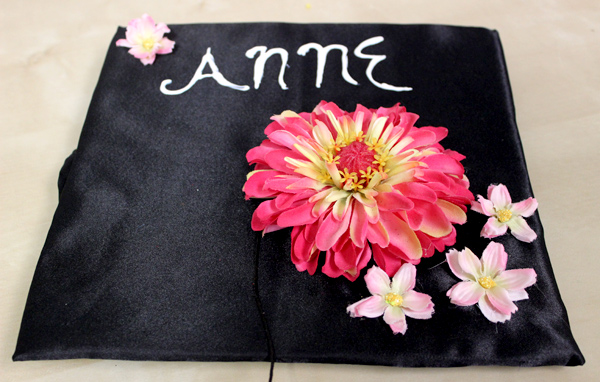 Once the flowers are secured, use the paint to write your name or message of your choice. Let it dry for a few minutes.
Now, your graduation cap is ready to show off and dazzle!