Here at 1-800-Flowers.com we sometimes get questions in regards to our flowers arriving as buds.
In order to provide the freshest flowers possible, some of our flowers arrive in bud form to ensure a longer life, so they can blossom into the gorgeous full blooms that you see on our website.
Of course, no two flowers are the same, and each one flourishes at its own pace. So when your flowers arrive in closed bud form, it's okay. They just need a trim and some water, and they'll begin to bloom beautifully in no time!
Flowers that sometimes arrive in bud form to ensure freshness and quality include:
Lilies
Alstroemeria, also known as Peruvian Lilies
Irises
Tulips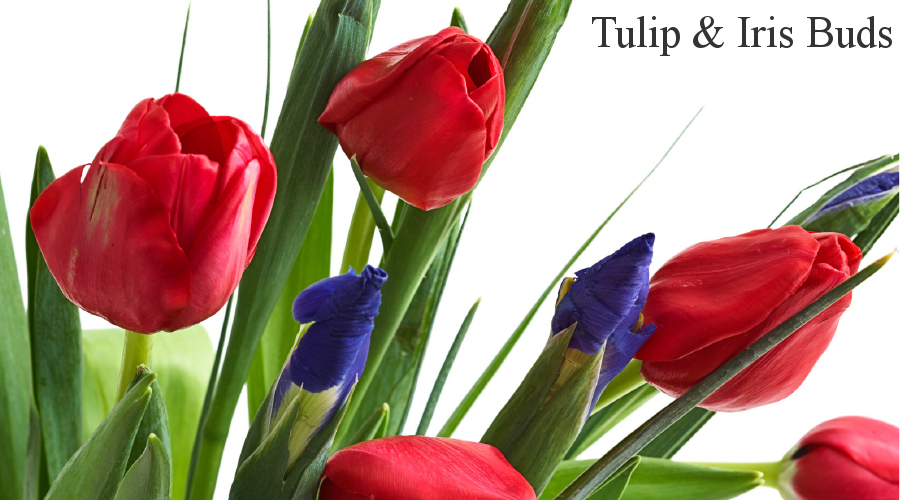 Flowers 101: From Buds to Blooms
Stage 1: If your flowers arrive in bud form, just trim the stems and add water. They will be thirsty after their journey!
Stage 2: Buds will start to open. Remember, each one grows as its own pace, so be patient!
Stage 3: Buds will begin to bloom into gorgeous flowers.
Stage 4: Sit back, relax and smell the roses, or lilies, or tulips, or irises… you get the idea!
Here is an example featuring lily and tulip buds to full blooms: