There are a lot of things we can do to improve our mood and work on our overall well-being, such as exercising and eating right, but one approach we love is aromatherapy. According to the National Association for Holistic Aromatherapy, aromatherapy can be defined as using "naturally extracted aromatic essences from plants to balance, harmonize and promote the health of body, mind and spirit" – you may have also heard some people refer to this process as essential oil therapy.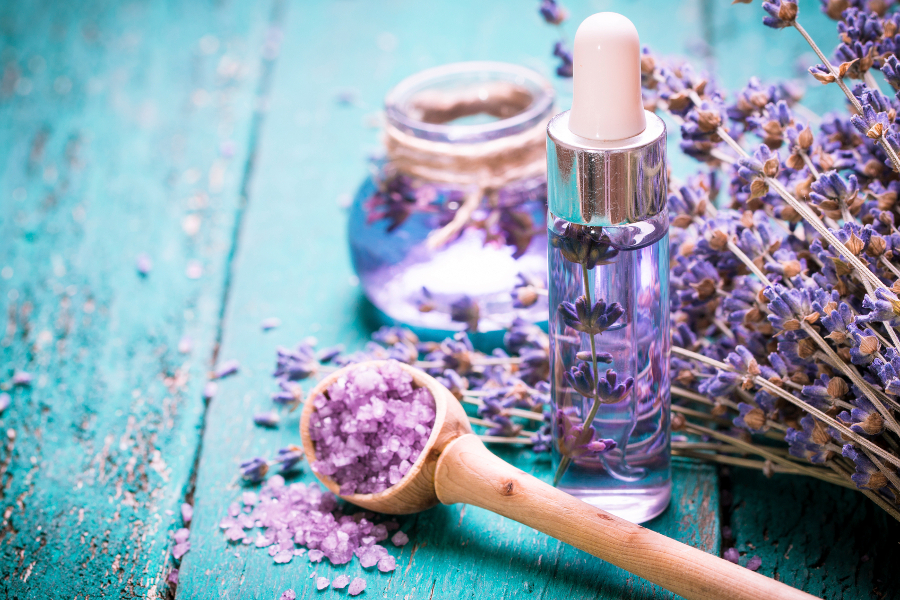 Since there are a number of different plants out there that can be used for aromatherapy purposes, today we'd like to share our top 12:
No matter what you're dealing with, whether it's stress, anxiety, an illness, or if you just need a bit of a pick me-up, aromatherapy plants can be your saving grace!