The sheer visual beauty of a flower can be enough to attract our attention, but it is a flower's unique and charming smell that truly seduces us, and for good reason. Of the five senses, smell has been scientifically proven to be the most powerful, and the one most directly connected to our memories: Familiar scents can instantly conjure remembrances, along with the exact emotions attached to them. Even scents that we've never encountered can quickly and silently affect our feelings, due to natural chemical reactions within the human body that don't occur when our other senses are engaged.
Ultimately, this phenomenon is what drives the perfume industry — especially the all-natural fragrance movement. One of the leading figures in that field is Anya McCoy, the founder and head instructor of the Natural Perfumery Institute who has spent decades studying botany and crafting perfumes made solely from natural essential oils drawn from flowers.
For those seeking to experience Earth's finest fragrant florals, we tapped McCoy to assist us in creating this guide to the world's best smelling flowers.
Gardenia
The basis for such perfume classics as Chanel's Gardénia and Marc Jacobs' Eau de Parfum, the gardenia emits an intoxicating, velvety scent, characterized by warm, honey-orange tones that match the aesthetic of its creamy, porcelain-white petals. Regarding the version of the flower so often found in American gardens (Gardenia jasminoides), McCoy says, "Like many white flowers, they are recognized as being seductive, their deeper notes rather musky and sensual to people." Native varieties of gardenias — carrying scents often compared to those of a Jasmine but less overwhelming — are also beloved across India and South Asia, where the flower is traditionally called "gandharaj," which in English means "king of fragrances."
Rose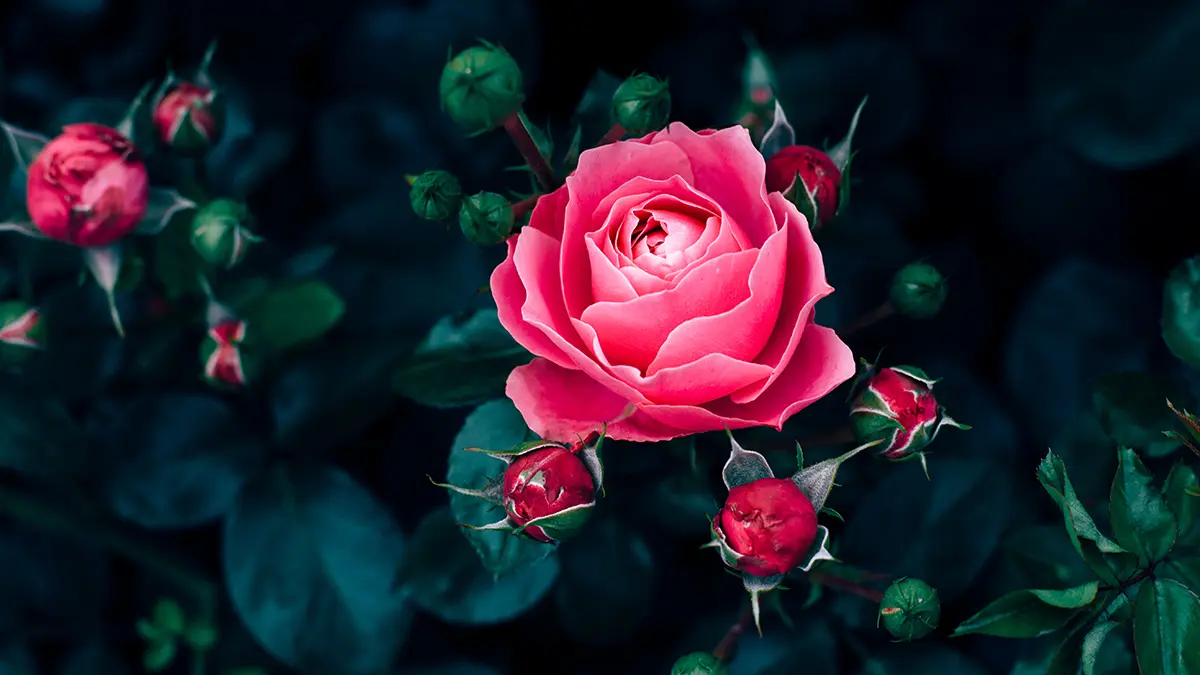 Classic, iconic, and enchanting, roses have bloomed in the wild for nearly 35 million years, and have been used for everything from medicine to food to bath herbs. Their aroma is just as diverse, McCoy says. "The variety of different scents that are in various roses is astounding: rosy [of course], musky, citrusy, myrrh, fruit, and more." These scent variations are spread across a spectrum of more than 150 rose species, and thousands of hybrids, each falling within three classes: species roses (best known for color), modern roses (famous for their shapes), and old garden roses (the most fragrant class). For a long-lasting method of enjoying roses, McCoy says, "I often put dried rose buds in sachets and place them in my bureau drawers or by my pillow at night."
Lily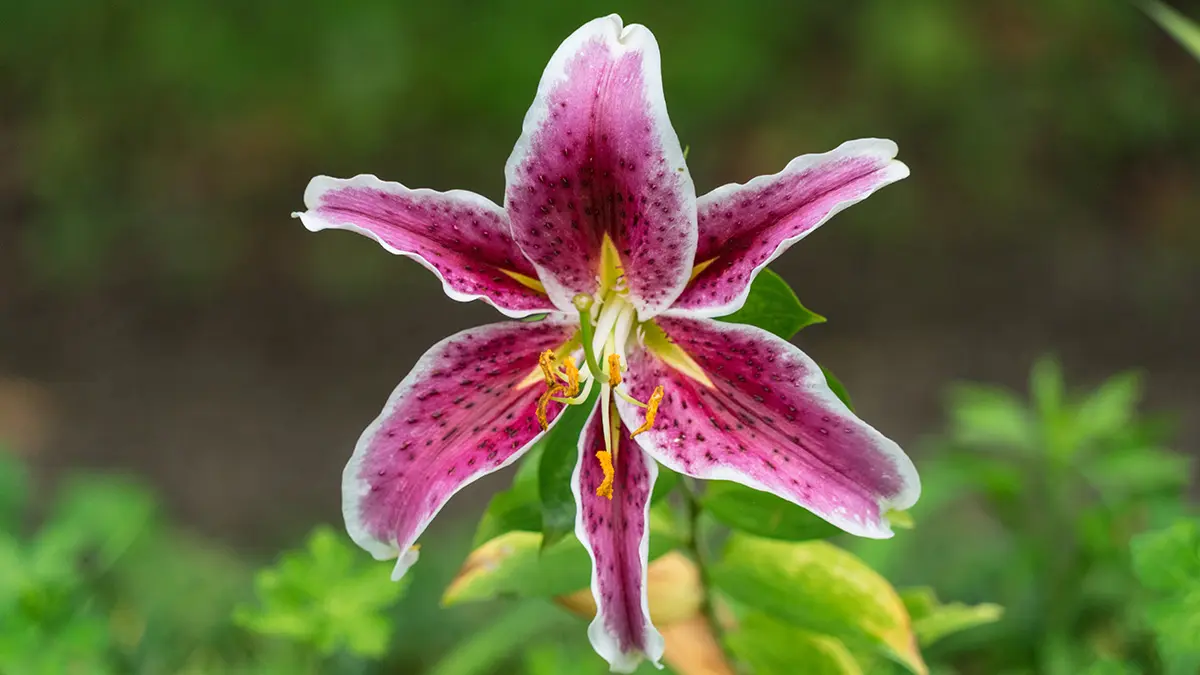 Treasured by French fashion legend Christian Dior and his master perfumer Edmond Roudnitska (1956's enigmatic Diorissimo scent was based on the flower), the tiny, bell-shaped blooms of the lily emit an unmistakable, sweet, and virtuous smell. "Stargazer lilies are my favorite," McCoy says. "Their heady scent can fill a room with a sweet, spring-like perfume." With its opulent, slightly spicy, and inherently sensual aroma, the lily is a true dream — though its pollen, not so much. "I always make sure to clip the pollen-laden stamens off before putting the flowers in a vase or extracting their scent," McCoy says. The reason for that is twofold: Lily pollen can stain everything orange, and it is toxic to cats.
Magnolia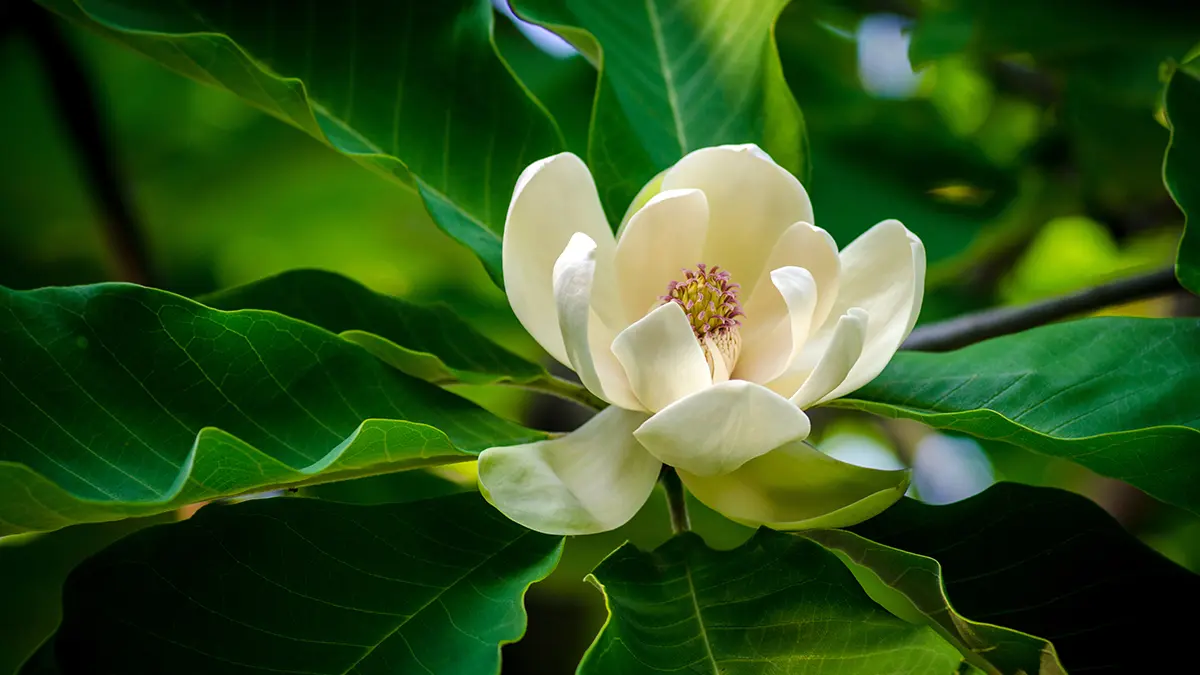 Native to the Himalayan mountain ranges of Southeast Asia, and named after the French botanist Pierre Magnol, the magnolia possesses a distinctive deep-grape and sweet, banana-like fragrance that suggests a first sip of Champagne. A top choice of global aromatherapy experts, and, given its area of origin, Chinese natural wellness practitioners, magnolias and their scent introduce feelings of tranquility and quietude in a gradual, enveloping manner known to harmonize the body's other senses. Despite their Asian origins, magnolias are grown worldwide. In America, they are almost always found in gardens across Southern states, such as Mississippi and Louisiana, where they serve as official state flowers.
Jasmine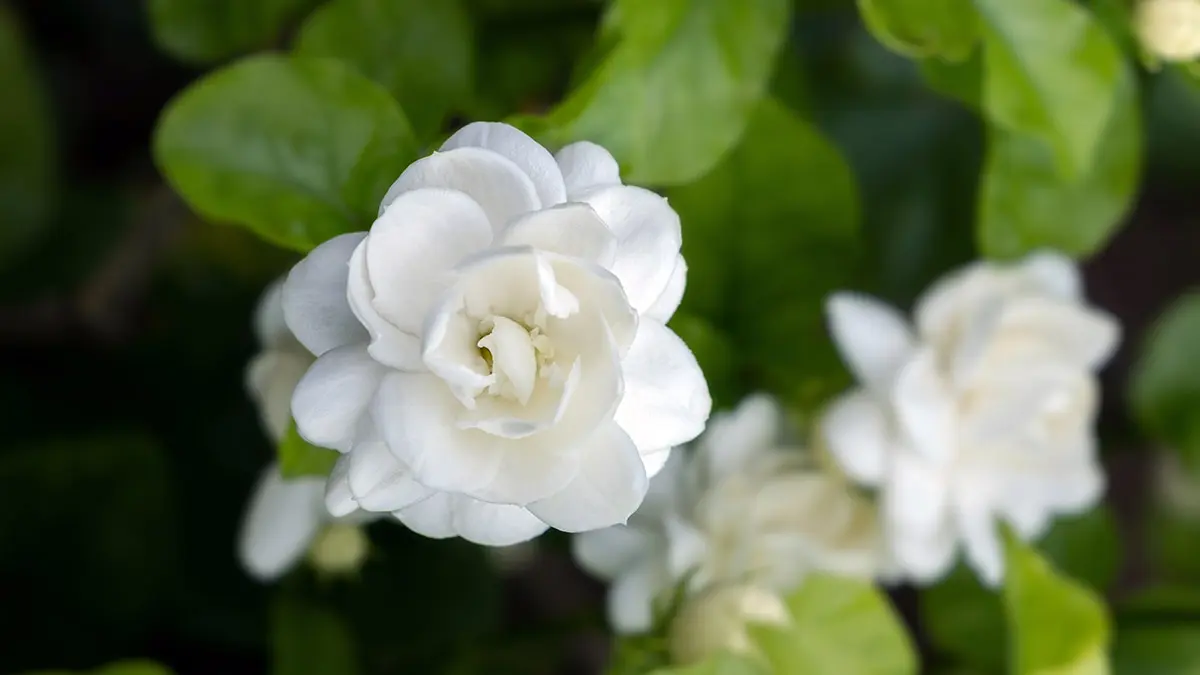 Existing across the world in over 200 varieties, the jasmine boasts a rich, charming scent actively extracted by florists and perfumers, particularly in France, India, Egypt, and America. While the standard white-flowered jasmine offers a breezy and enticing floral sweetness, McCoy notes this is only one of many. "Everyone calls me the 'Jasmine Queen' because I grow seven varieties in my garden. Each has a different fragrance: sweet, musky, fruity, spicy, or vanilla like, each intoxicating in its own way. A scientist from India, when smelling my jasmine oils many years ago, shared a common saying from that country: 'When you wear jasmine, everyone comes running to you.'"
Freesia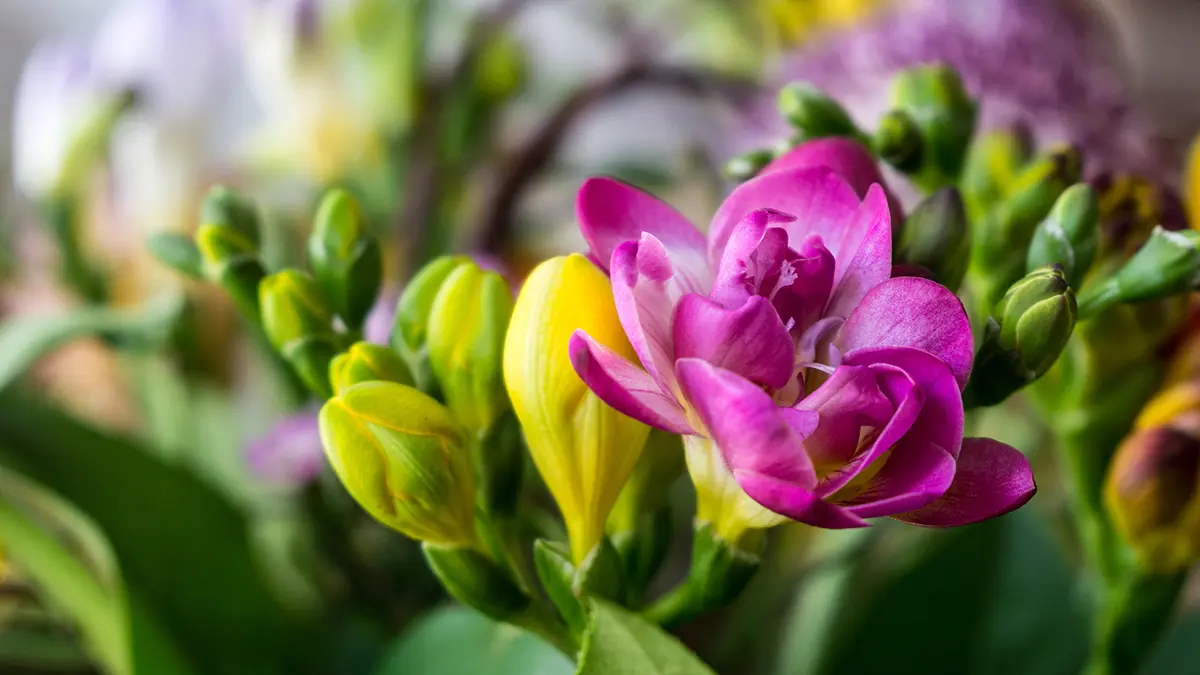 The freesia, a bell-shaped flower that blooms in lined succession along one single stem, is a fresh and radiant, strawberry-esque treat that delivers the type of zest and tingle associated with the first sip of a strong tea. Offering perhaps the widest hue range of all the world's best smelling flowers, freesia bloom in shades of white, golden yellow, red, orange, pink, and mauve, as well as multicolored varieties. Replicating the true scent of natural freesia has become an ultimate obstacle for even the top perfumers, and, as a result, it rarely stands on its own, instead appearing as a partner-in-perfection to lily of the valley or magnolia in lotions, perfumes, and shampoos.
Honeysuckle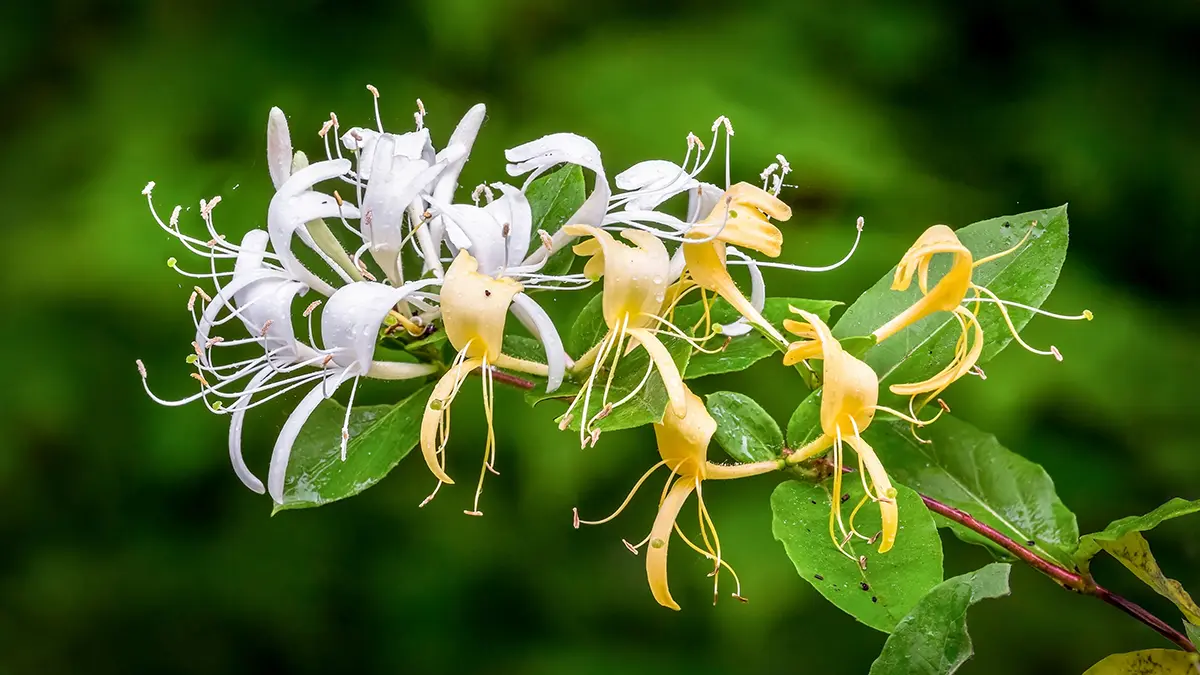 Many perfumers align the scent of honeysuckle — a plant most always smelled before being seen — with the general aroma of a summertime garden at dusk: a nectarous, vanilla-honey blend, with hints of jasmine and lemon. Though over 100 species of the flower exist — the most fragrant wild varieties of which include the English honeysuckle (Lonicera caprifolium) and Japanese honeysuckle (Lonicera japonica) — even the most simple strains found across America have flavor to savor. A timeless summer pastime of both children and the young at heart involves selecting the perfect honeysuckle blossom, pinching it from the branch, and sucking the honeyed nectar from the base of the bloom.
Lavender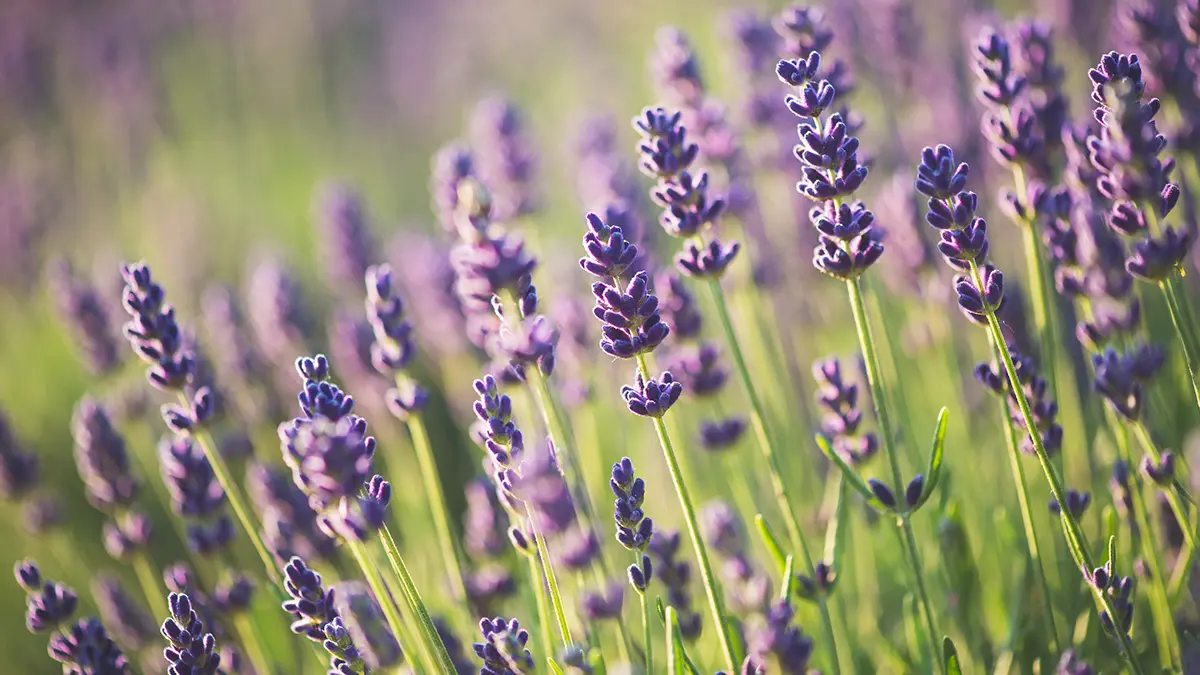 Offering a mild yet distinct, sweet and soothing floral aroma, lavender is one of the most valued scents in all essential oil practices. "I adore all types of lavender, from the sweet angustifolia species that I use in perfume to the camphorous spike that is a great decongestant," McCoy says. "Each of those can be used in aromatherapy — one to calm and soothe, the other to relieve nasal congestion." Of the 39 lavender species, the Lavandin lavender, a deep purple and herbal natural hybrid, is perhaps the most powerfully aromatic, and certainly the most productive: It can yield up to 10 times more essential oil than any other member of its genus.
Orange blossom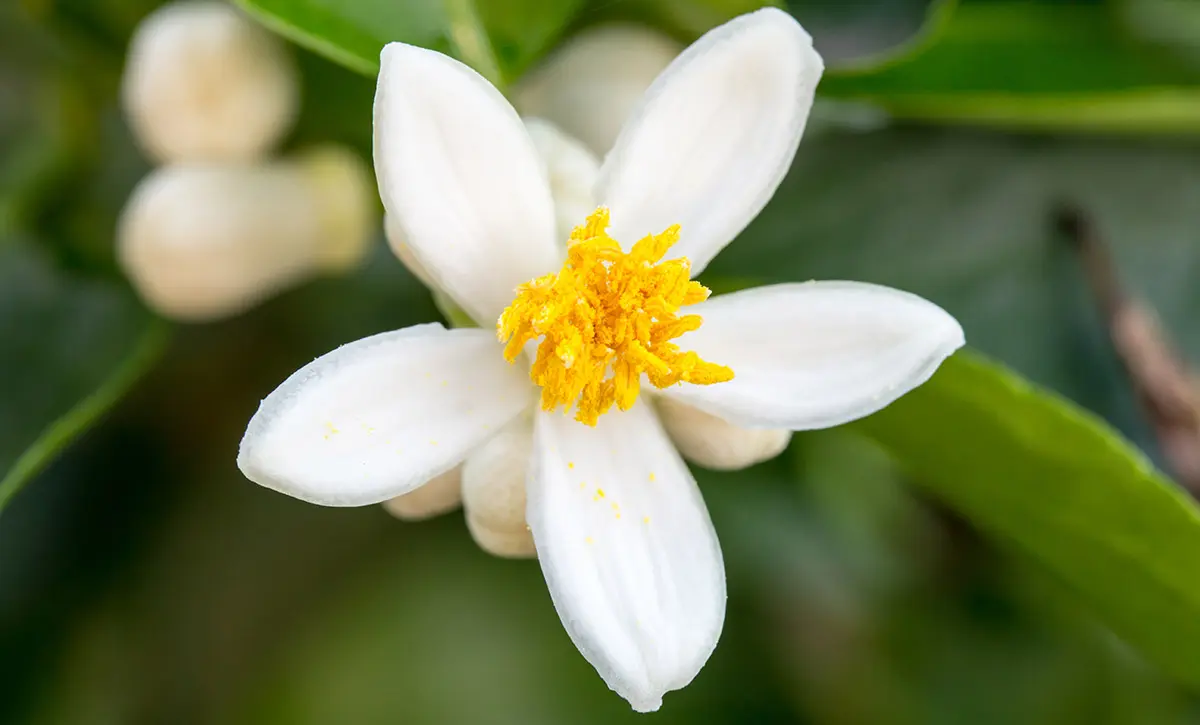 Despite the simplicity its name suggests, the orange blossom offers a nuanced scent that combines bright citrus notes with soapy airs, along with the grassy smell of stems and greenery, for an uplifting floral result that some align with the scent of infancy (at least the times between diaper changes). McCoy, an alum of University of California, Riverside, one of the premier citrus research centers in the world, notes the school "has over 1,200 varieties of citrus trees growing and I don't know of any other tree that, when blooming, envelops the entire area, immediately transforming the atmosphere into an aromatherapy healing cloud. Who can stay tense or angry when smelling orange blossoms?"
Hyacinth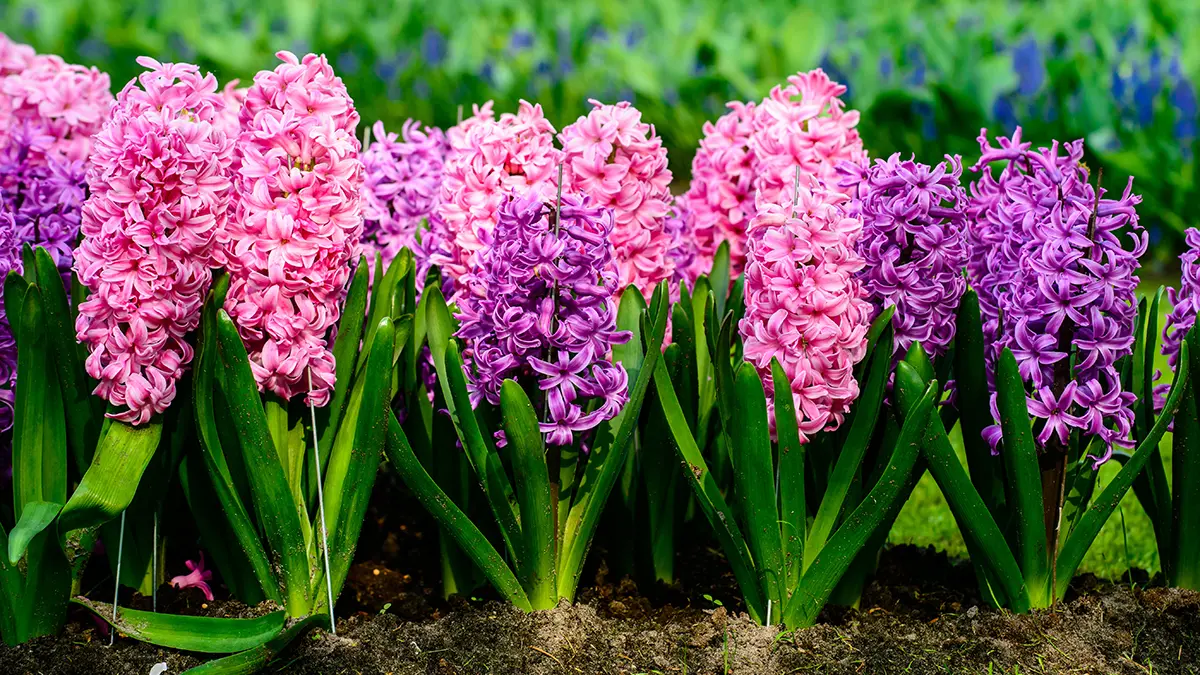 In the Northern Hemisphere, the potent spicy scent and bright, architectural form of the hyacinth is a sure sign spring has sprung. Carrying energizing aromas that align perfectly with the season they embody, different hyacinth types run the gamut of the color spectrum, with each offering slightly unique takes on a central strawberry-honeysuckle scent tone. For those seeking to preserve and utilize the smell of the hyacinth, McCoy suggests the following: "Pick off the individual flowers and place them in high-proof alcohol. Let it steep for a day, strain, and repeat as many times as necessary with fresh flowers to reach a fragrance strength you desire. That liquid can then be used as a room or linen spray."
Lilac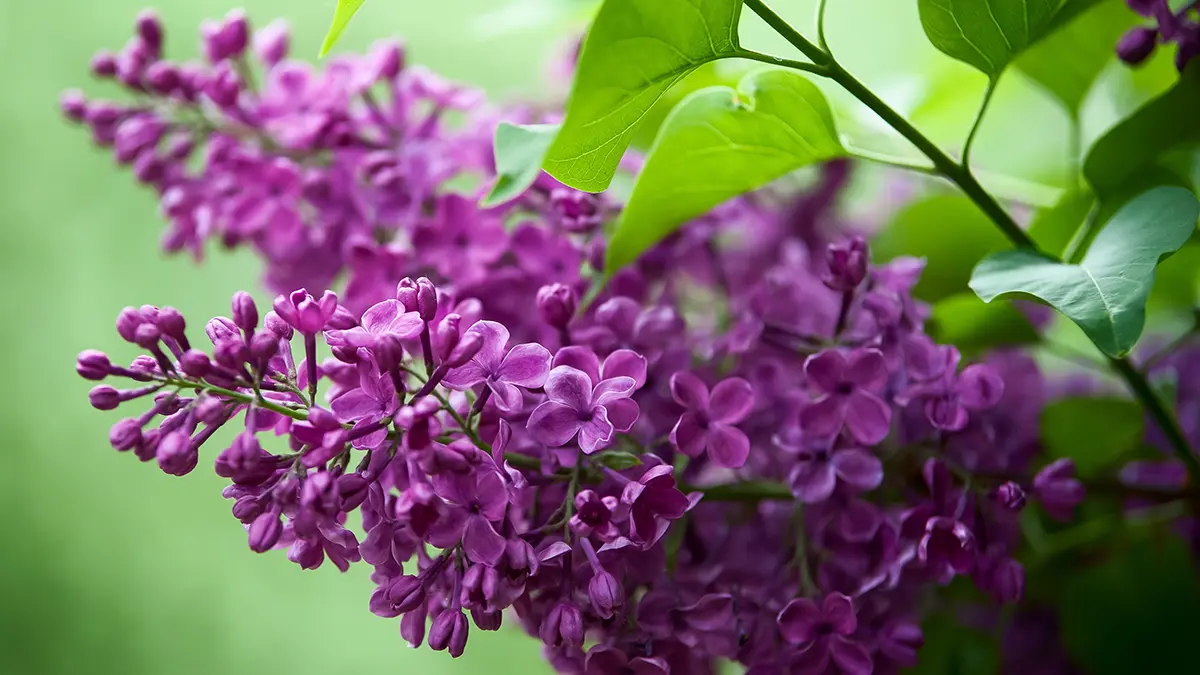 Soft and pastel in both sight and smell, the creamy almond aroma of the early-sprouting, big-bloomed lilac is one of the cosmetic world's favorite product elements. A common symbol across cultures of youth, purity, and innocence, lilacs come in natural shades of cool purples and tender pinks that perfectly reflect their light, flirty scent tones. Lilacs themselves aren't flowers, as some traditionally visualize, but are blooms of deciduous shrubs that are actually part of the olive family. They are often planted alongside each other in long stretches and pruned to mark property borders in well-cultivated, delightfully smelling yards.
Heliotrope
The heliotrope's tiny, white, or purple-red blooms offer a distinct vanilla-cherry scent that has earned it the nickname the "cherry pie plant." The flower offers well more complexity than a pastry with fruit filling, however. Soft, powdery hints of marzipan with a licorice kick emerge after the first few inhalations, an intriguing scent combo that can hypnotize butterflies and humans alike. The flower's title is a Greek name given for its remarkable ability to turn and face the sun as it crosses the sky (hence, the Greek term "helios," meaning sun).