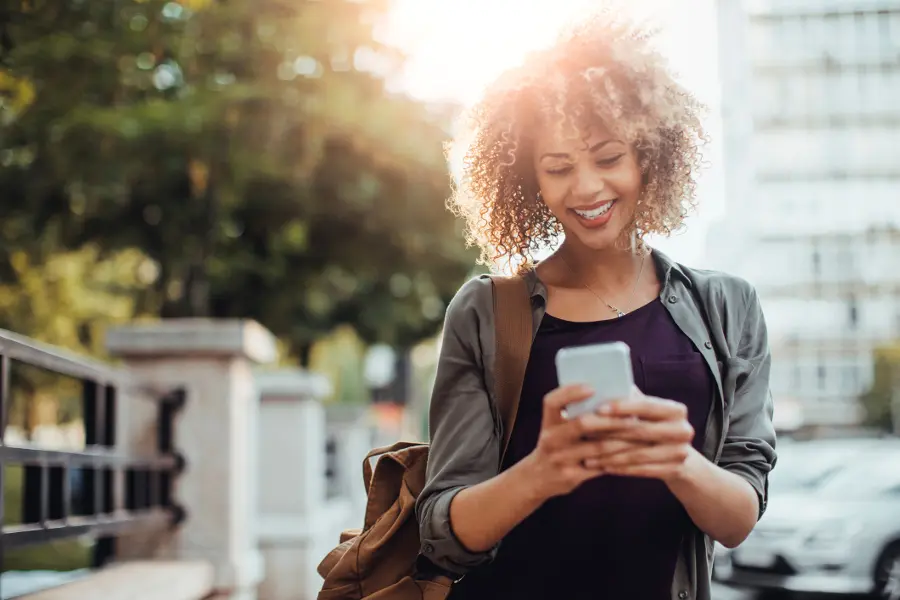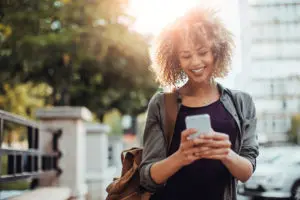 Emojis — quite possibly the greatest thing to happen to smartphones since, well, smartphones. If you're an animal lover, there are more than 80 animal emojis to choose from. Want to text what you're having for dinner? There are more than 100 food emojis to choose from. But the emojis we're really loving? The flower ones, of course! We're breaking down the most popular flower emojis and giving you an inside look at what they mean and how to use them.
What Does "Emoji" Mean?
Believe it or not, emojis have been around since the 1990s! At the time, they began popping up on Japanese cell phones. The word emoji comes from the Japanese word for picture, e, and character, moji. It wasn't until many years later that these pictographs made their way over to the United States. Once they were adapted by Apple, the rest, as they say, is history.
Where Do They Go?
Emojis should add to your message, not be the message, so steer clear of using emojis in the middle of the sentence or in place of other words. Odds are, your friend will probably be able to figure out what, "The🌷outside your 🏠 look 💗" means, but you're likely setting yourself up for lots of confusion in the future. Instead, try writing, "The tulips outside of your house are blooming beautifully! 🌷🏠"
Flower emojis are great because they can be used when you're literally talking about the flower or just want to jazz up a nice message. If you're looking to spruce up your texts with a few flower emojis, here are a few of our favorite texts, phrases, and sayings linked to each flower.
Cherry Blossom 🌸
"I love when the flowers start blooming in spring 🌸"
"The cherry blossoms at my office are gorgeous!🌸"
"I love it when cherry blossom petals line the streets!🌸"
Sunflower 🌻
"It looks like the warm weather is FINALLY here! 🌻"
"Spring just makes me so happy. The sunflowers are finally blooming! 🌻"
Rose 🌹
"Hey, I'm thinking of going to see Beauty and the Beast this weekend, wanna come? 🌹"
"Wake up and smell the roses! 🌹"
"Be mine 🌹"
Tulip 🌷
"April showers bring May flowers 🌷"
"I'm going to order Mom a bouquet of tulips from 1-800 Flowers for Mother's Day 🌷"
Hibiscus 🌺
"Have a beautiful day! 🌺"
"Want to eat outside tonight? It's so beautiful! 🌺"
Bouquet of Flowers 💐
"Thinking of you always. Hope you liked the flowers I sent  💐"
"Guess what my boyfriend just sent me, isn't he the best! 💐"
No matter how you decide to use them, flower emojis add some color and beauty to any bland text message!