Our series "Celebrating Motherhood" shares inspiring stories, helpful advice, and insightful recommendations to help you choose the perfect gifts to help you express your love for moms of all types. In this article, we will explore 50 ways to say 'mom' in different languages.
There may be a million different ways to say her name, but there's only one special mom your heart belongs to. So, this Mother's Day or any day, show her how unique she is. Instead of calling her the usual "Ma" or "Mom," impress her by saying mom in other languages, such as her native language!
Here's how to say mom in 50 different languages.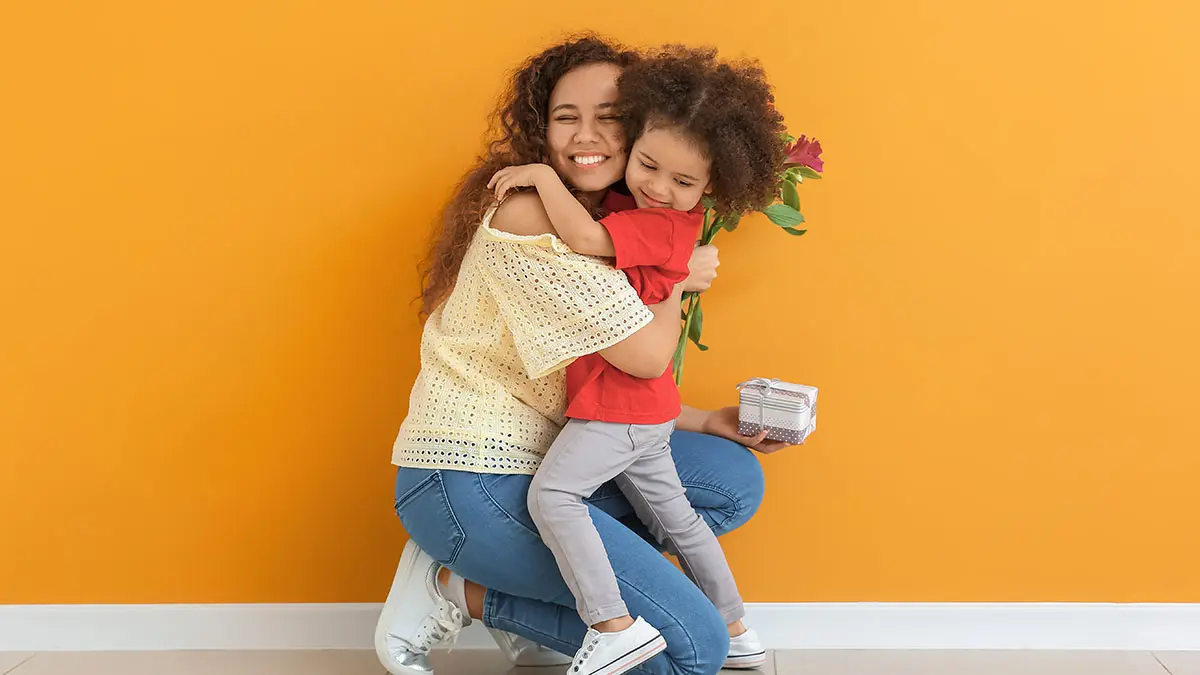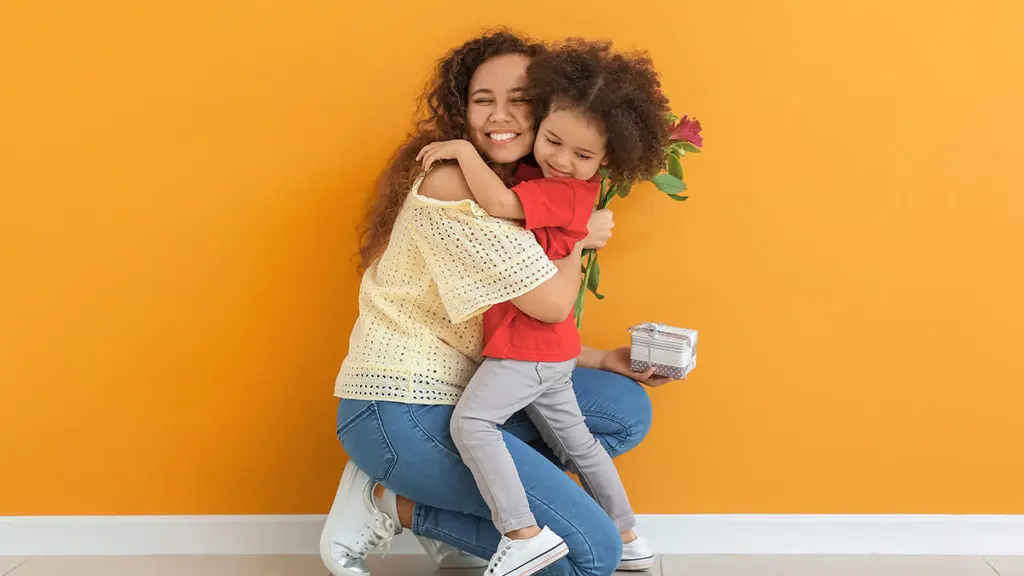 If you really want to show Mom that she means the world to you, find out how to say "I love you" in 50 different languages too!
In what language will you be telling your mother how extraordinary she is on Mother's Day?
---