From tulips to chrysanthemums, our series "The Language of Flowers" explores everything from fresh flower care tips to flower symbolism and meaning. Our researchers dive deep into the occasions we honor to leave you with interesting knowledge you won't find anywhere else.
In his beloved play, Romeo and Juliet, Shakespeare taught us that, "a rose by any other name would smell as sweet." In other words — a person or thing is special because of what it is, not what it's called. And regardless of its name, we think it's clear that a rose is pretty unique. Just seeing one conjures up images of love, beauty, and hope. In honor of Valentine's Day, here's how to say "rose" in 45 different languages.
Amharic: "Rozi"
Arabic: "Airtafae"
Bangla: "Rōja"
Belarusian: "Pужа"
Bosnian: "Ruža"
Bulgarian: "Roza"
Burmese: "Nhainnse"
Chinese: "Méiguī"
Croatian: "Ruža"
Czech: "Růže"
Dutch: "Roos"
Esperanto: "Rozo"
Filipino: "Rosas"
Finish: "Ruusu"
Greek: "Triantáfyllo"
Haitian Creole: "Woz"
Hausa: "Furen wardi"
Hindi: "Gulaab ka phool"
Hmong: "Paj daug kub lag"
Hungarian: "Rózsa"
Indonesian: "Mawar"
Irish: "Rós"
Italian: "Rosa"
Japanese: "Rōzu"
Kannada: "Gulābi"
Korean: "Jangmi kkoch"
Lithuanian: "Rožė"
Macedonian: "Роуз"
Nepali: "Gulāpha"
Polish: "Roo-shah"
Romanian: "Trandafir"
Russian: "Роза"
Serbian: "Pосе"
Sinhala: "Rōs"
Sundanese: "Mawar"
Swahili: "Waridi"
Swedish: "Ros"
Thai: "Dxk kuh̄lāb"
Turkish: "Gül"
Ukrainian: "троянда"
Uzbek: "Atirgul"
Vietnamese: "Bông hồng"
Western Frisian: "Roas"
Yiddish: "Royz"
Zulu: "Irozi"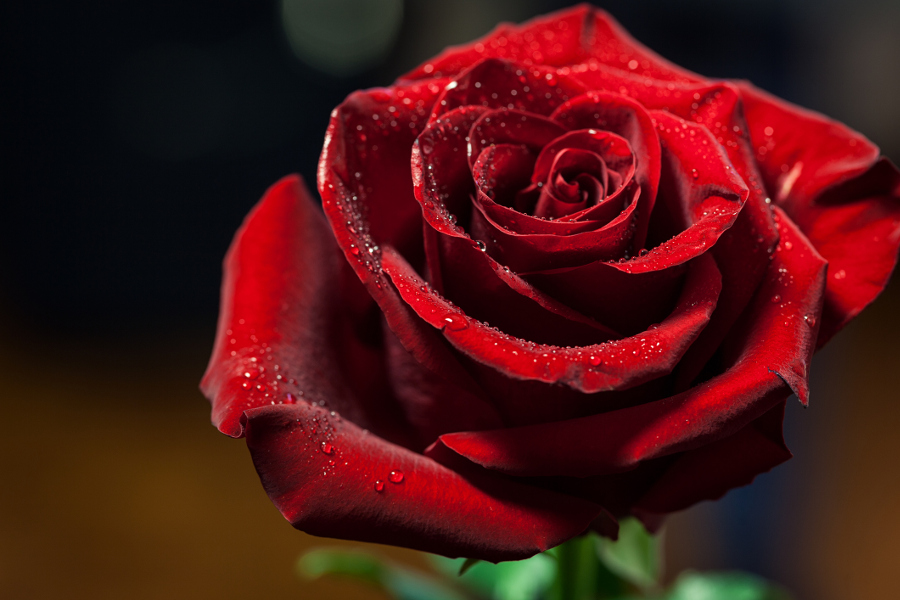 Let us know which of the above is your favorite translation, or of any other flowers you know how to say in different languages!