In our series "Expressions of Emotion," we show you how to tell others how much you love and care for them.
There are many ways to express an apology — saying "I'm sorry" is the most common one. We all mess up once in a while, probably more than we'd like to admit. Since mistakes can happen anywhere, it's helpful to note that this apologetic phrase is spoken in nearly every language. Use this guide to avoid a language barrier next time you are trying to express yourself to friends, family, or foreigners abroad.
It can be hard to own up to our mistakes, but there's always room for forgiveness. Next time you reach out with an apology, make sure to show your sincerity by including an apology bouquet to make the message heard.
Here's how to say sorry in 50 languages and their accompanying pronunciations. Make sure to say "sorry" correctly, no matter where you are in the world.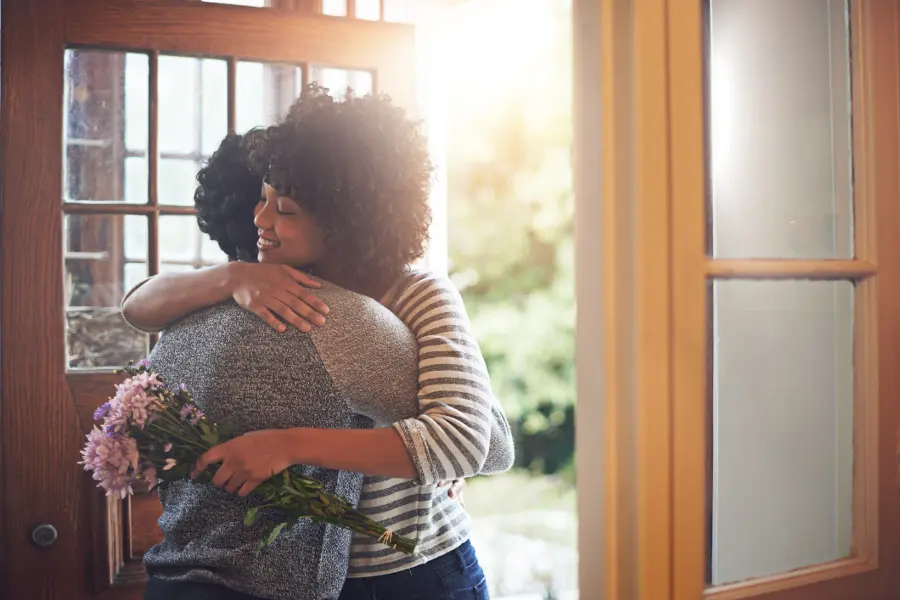 ---