"Sorry" may be one word, but did you know that it holds many different meanings? Sorry may be an admission of wrongdoing, an empathetic appeal to someone who suffered a tragedy, or an attempt at repairing a damaged relationship — and that's just in America. But whether you're comforting a friend, or finally admitting to your wife that maybe, just this one time, you were at fault, everyone is comforted by a sincere apology.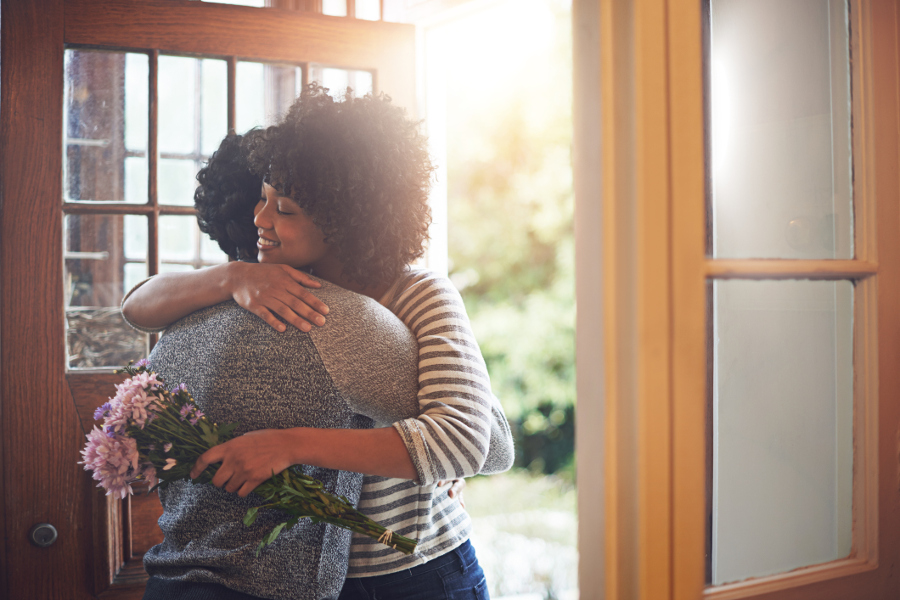 No matter where your travels take you, "I'm sorry" is one of those phrases that is well known everywhere, so take a minute to learn a little bit more about how to say sorry in 50 different languages.
Afrikaans: "Jammer"
Albanian: "Më vjen keq"
Arabic: "Maedhira"
Armenian: "Nerets'yek'"
Basque: "Barkatu"
Bosnian: "Izvini"
Catalan: "Ho sento"
Chinese: "Bàoqiàn"
Croatian: "Oprostite"
Czech: "Promiňte"
Danish: "Undskyld"
Esperanto: "Pardonon"
Estonian: "Vabandust"
Filipino: "Paumanhin"
Finnish: "Anteeksi"
French: "Pardon"
Galician: "Sentímolo"
German: "Es tut uns leid"
Reek: "Sygnómi"
Haitian Creole: "Padon"
Hawaiian: "E kala mai iaʻu"
Hindi: "Maaf keejiye"
Hungarian: "Sajnálom"
Igbo: "Ndo"
Indonesian: "Maaf"
Irish: "Tá brón orm"
Italian: "Scusate"
Japanese: "Gomen'nasai"
Kazakh: "Keşiriñiz"
Latin: "Nos paenitet"
Latvian: "Atvainojiet"
Lithuanian: "Atsiprašome"
Luxembourgish: "Entschëllegt"
Malay: "Maaf"
Maltese: "Jiddispjacini"
Norwegian: "Beklager"
Przepraszam: "Przepraszam"
Portuguese: "Desculpa"
Romanian: "Scuze"
Russian: "Sozhaleyu"
Samoan: "Faamalie"
Spanish: "Lo siento"
Sundanese: "Hampura"
Swahili: "Samahani"
Swedish: "Förlåt"
Turkish: "Afedersiniz"
Ukrainian: Vybachte"
Vietnamese: "Lấy làm tiếc"
Welsh: "Mae'n ddrwg gennym"
Zulu: "Uxolo"
What's another way to say "I'm sorry" in any language?" With an exquisite bouquet of flowers! No matter the reason, flowers add a personal touch to any occasion.