Have you ever eaten a flower? Before you quickly respond with a puzzled, "no," take a minute to think about what a flower is. While most of us think of roses, daisies, and orchids when someone says "flower," there are quite a few species we're leaving out.
Because 'vegetables' is a culinary term, not exactly a scientific one, there are many things we consider to be vegetables but are, in fact, flowers. As you prepare your Thanksgiving table for a beautiful feast, consider adding these vegetables that double as flowers.
Artichokes
Leaving your vegetable patch unattended for more than a few days is usually a recipe for disaster — unless you're talking about artichokes, that is. When left unpicked, artichokes open up to expose a beautiful purple, string-like flower. Beyond their beauty, it also makes a wonderful Thanksgiving appetizer or side dish.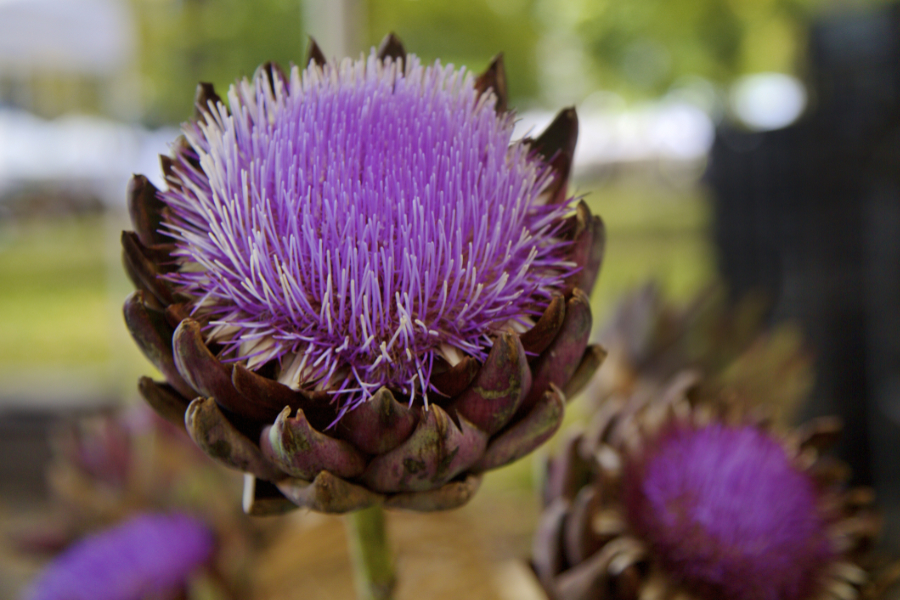 Continue Reading…