When it comes to phrases that live at the tip of our tongues, we're sure you've got some personal favorites that are the bee knees and sound as pretty as a peach. But being florists and all, we're pretty partial to floral phrases — can you blame us? This season, why not add some of our favorite phrases and sayings into your vocabulary?
"Stop and smell the roses"
Feeling overwhelmed? Stressed? Overworked? If so, it may be time to "stop and smell the roses." This means it's time to break away from your hectic schedule and take a minute to enjoy the little things in life and the beauty of nature. And while there's no denying that we love the expression, studies show there is some scientific truth behind it! Spending time outdoors among nature has been shown to reduce anxiety and depression.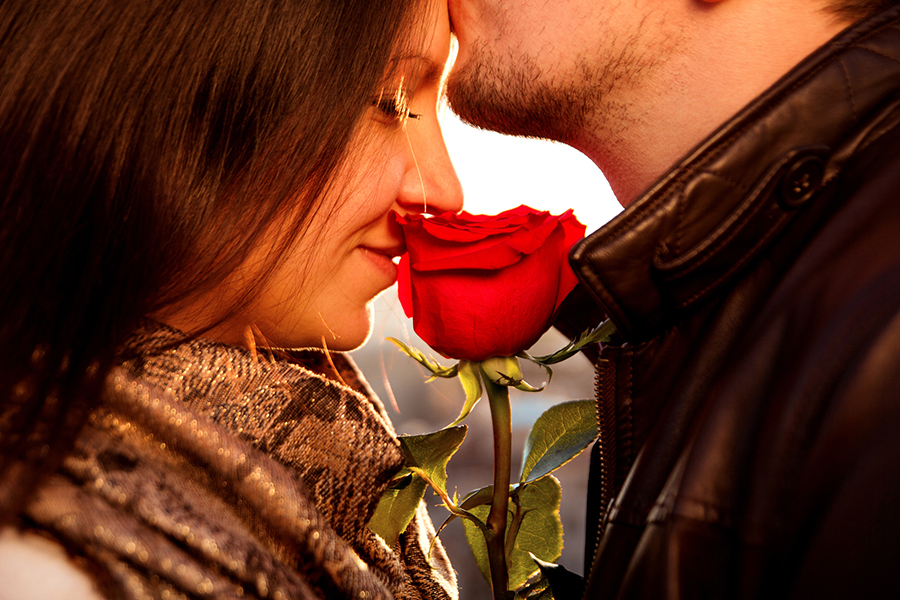 Continue Reading…