When it comes to roses, there's more to them than meets the eye. Sure, roses are renowned for their beauty and symbolic meaning, but they're also an incredibly interesting flower with a rich history. To help you enjoy your favorite flower even more, we've picked a dozen strange facts about roses that you probably didn't know.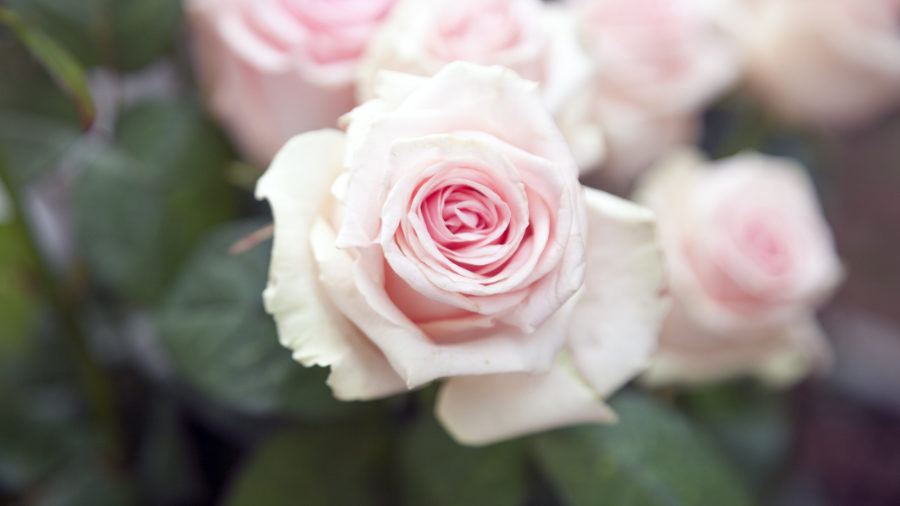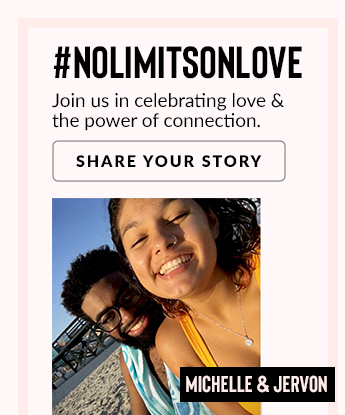 The tallest rose bush ever recorded stood at an incredible 23 feet tall.
After a fossil of a rose was discovered in Colorado, archaeologists determined roses have existed for more than 35 million years.
Roses aren't as delicate as they look. Don't believe us? Just ask residents of Hildesheim, Germany. Hildesheim is home to a large rose bush that has been growing on the wall of the Cathedral of Hildesheim for over 1,000 years.
People in 15th century England lived through the "War of Roses." The war got its name after roses were used to symbolize which side people supported or were fighting for. White roses symbolized Yorkshire and red roses symbolized Lancaster.
Thank goodness bulky CDs are a thing of the past — there are over 4,000 songs about roses out there.
Roses are one of only three flowers mentioned in the bible. The other two are lilies and camphire.
For years, breeders tried to genetically manipulate different species and colors of roses to create a blue one. In 2004, the world got its first blue rose.
After he spent 15 years growing it, creator David Austin sold his Juliet Rose at the 2006 Chelsea Show for nearly $15.8 million.
Roses are out of this world — literally! The very first rose to travel to space was named Overnight Scentsation. The play on its name had to do with the fact that researchers were bringing the miniature rose to space to learn how low gravity impacted a rose's scent.
Many species of roses have been known to grow fruit. The fruit of a rose is called a rose hip and closely resembles a berry.
On November 20, 1986, President Ronald Reagan officially made the rose the national flower emblem of the United States. He even did this while standing in the famous White House Rose Garden.
Everyone knows that roses have long been a symbol of love, but color choice also plays a role in what a rose symbolizes.
Red: Love
Pink: Admiration, grace
Yellow: Joyful, cheerful
White: Pure, innocent
Orange: Energetic