Ever since we were little kids learning about photosynthesis, we knew that all plants love sunlight…or do they? It turns out, not all flowers like to bathe in the sun. Instead, some flowers open just as the sun sets and close early in the morning as it begins to rise. These plants are known as moonflowers.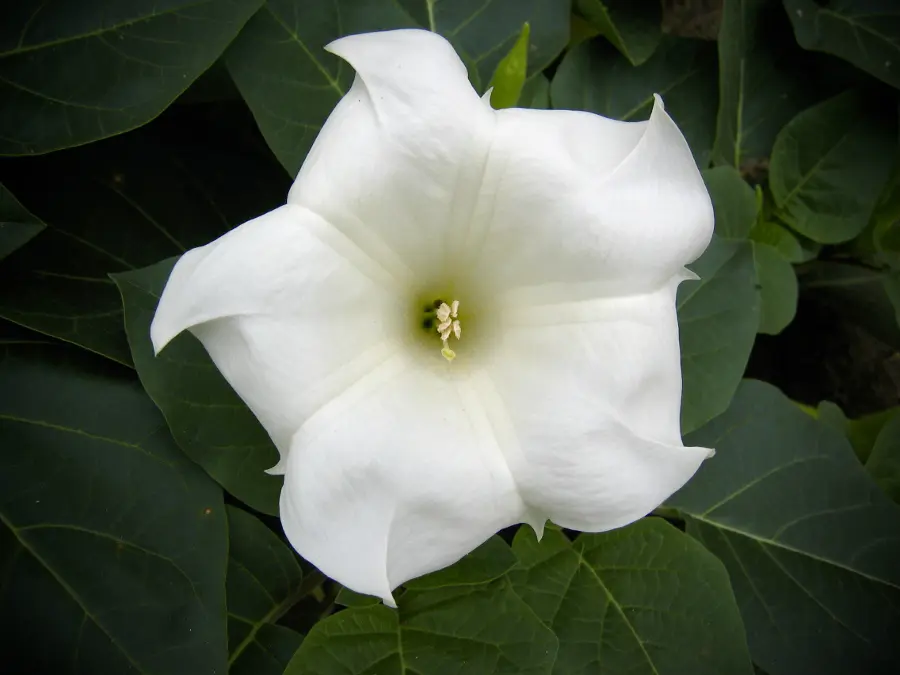 What are Moonflowers?
Just like nocturnal animals are awake at night, moonflowers are nocturnal plants. These special plants only bloom at night, when the moon is out. During the day, moonflowers are no larger than an inch or two wide, but when the sun sets, they open up to an astounding six or seven inch long bloom.
Because of their aloof bloom and sweet smell, moonflowers are extremely romantic. In addition to only blooming at night, these tropical perennials further live up to their name by blooming in a round, full shape that closely resembles a full moon. Though moonflowers are typically white, deep purple ones have been known to grow in very hot climates.
While they can be found in home gardens, moonflowers seeds are extremely poisonous — so they shouldn't be planted in front of homes that have small children or pets running around. They are, however, great for lawns that are prone to unwelcome wildlife, since their fragrant aroma will keep roaming deer from nibbling on your garden.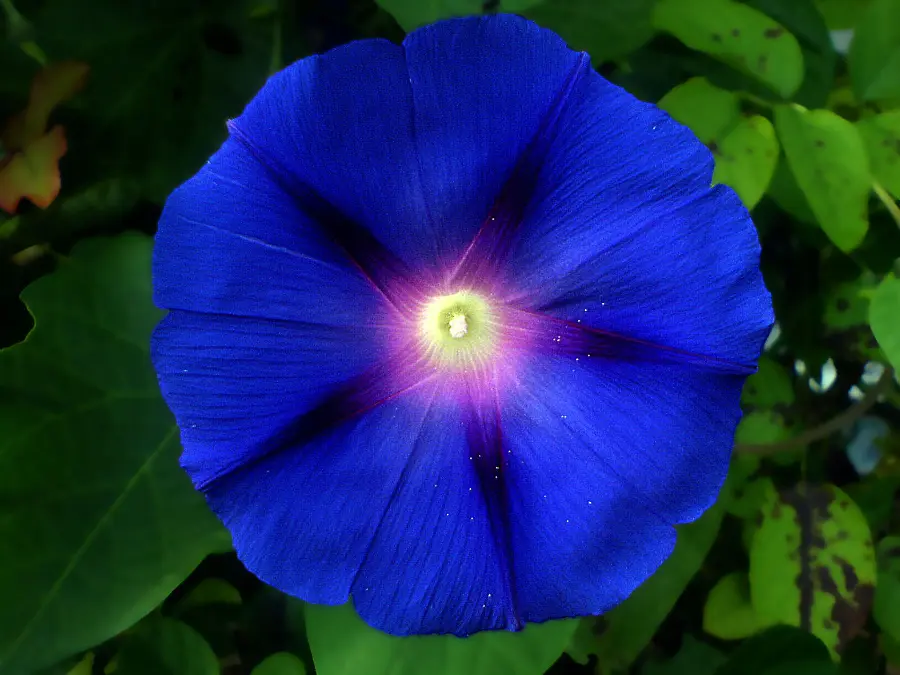 How to Care for Moonflowers
Whether you have a small garden growing along the side of your house or acres of land, anyone can successfully grow these durable, low-maintenance flowers.
Because they grow upwards (against houses, fences, and even other plants), moonflowers require very little room to grow to their full form — which in some cases can be as tall as 20 feet!
Moonflowers typically grow in warmer climates, but they can still survive colder winters when planted as annuals.
If you're planning on growing them in a colder region, make sure to prune them after a frost.
It's normal for a few of the plant's leaves to die, however they should be picked off immediately to prevent the disease.
Moonflowers don't require too much water. Typically, they only need to be watered once a week.
If you're thinking of planting this sweet-smelling, vine-like flower, there's no better time than now! In warmer climates, early spring is the best time to plant moonflowers. Then, by mid summer, they'll start to bloom and delicately make their way along the side of your house.