Flowers can be symbolic in a number of ways and for a number of a reasons, but one of our favorites is the use of flowers in movies. From the type of flowers used to their placement throughout films, many directors have relied on flowers to give beautiful meaning to their movies, and we think they have certainly succeeded! Below, we're sharing our top 10 films where flowers played a significant role.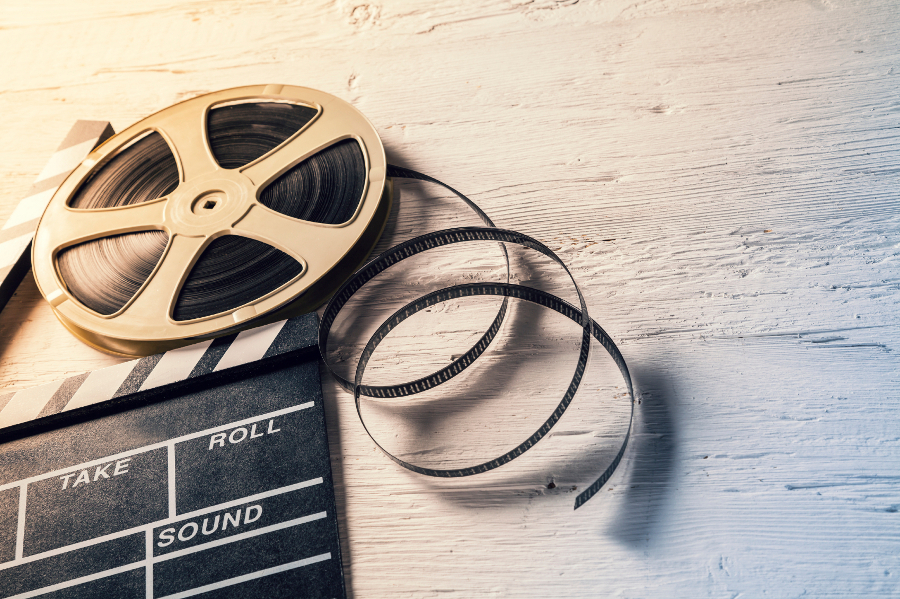 Beauty and the Beast
In Disney's classic Beauty and the Beast, the rose is used to symbolize love and the ability to love. For those who are unfamiliar with the movie, the beast is told that the enchanted rose will bloom until he turns 21 years old, and if he is able to learn to love again before it died, the spell placed on him would be broken.
The Wizard of Oz
In 1939, Judy Garland amazed us all with her performance in The Wizard of Oz, but we were also equally amazed with the famous poppy flower scene. One of the most vibrant scenes of the film, Dorothy is found sleeping in a large field of scarlet poppies, which have long been used to represent sleep and peace throughout history. Continue Reading…