There's only one thing on any young adult's mind after they buy a ticket to the latest music festival — "what will I wear?" Over the years, music festivals have become just as much about the fashion as they are the music. And while festivals have been responsible for bringing back numerous fashion styles (thank you Coachella for bringing back boho-chic!), no trend has been more popular than flower inspired outfits.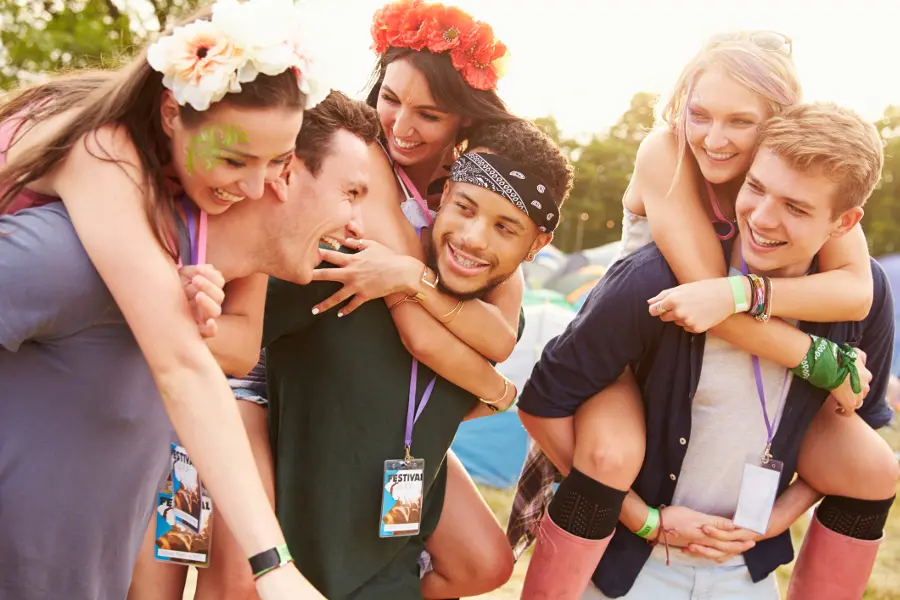 Let's kickoff music festival season with 11 ways you can incorporate flowers into your favorite festival looks.
Flower Crown
It's a good thing these flowers are already shaped into a crown, because when it comes to bringing flowers to a music festival, flower crowns are king. And what better way to make your headpiece truly unique than by creating it yourself with your favorite flowers?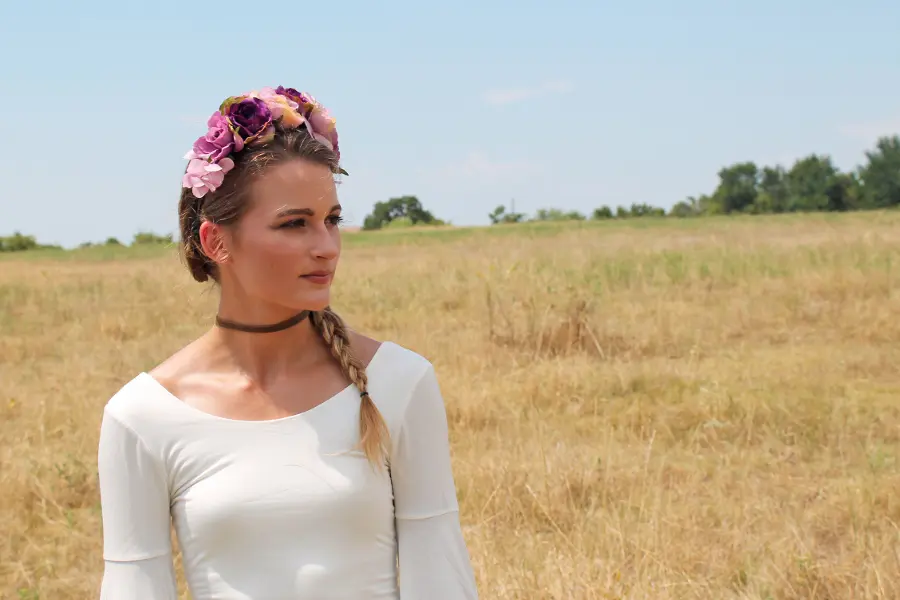 On Your Shoes
If you're going to be partying in the desert sand, comfortable shoes are a must. Jazz up a pair of plain white sneakers by adding your favorite flowers to the back of your heel or toes.
As Jewelry
Flower necklaces, bracelets, and rings are a fun way to add color and texture to any outfit. Best of all, most designs take less than an hour to create.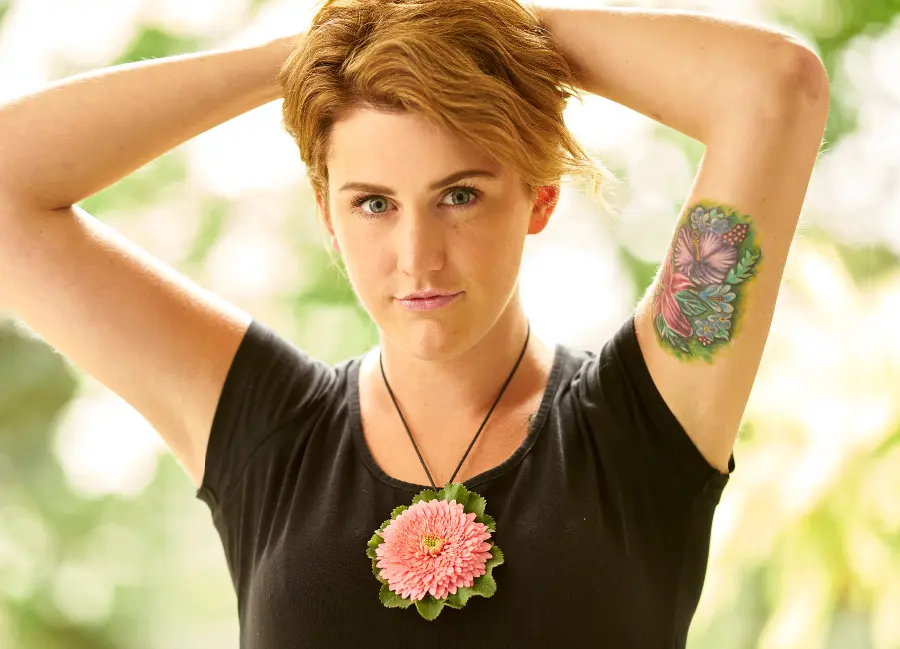 On Your Bag
The next time you're out, grab a plain canvas bag. When you get home, decorate it with all of your favorite flowers. Whether you decide to add just one or two flowers in the center, or cover it top to bottom, you now have a stylish (yet still very functional) way to carry your sunscreen, phone, water, and sunglasses wherever you go.
As a Pin or Boutonniere
This is another creation that you can make in a matter of minutes if you think your outfit needs just a little more "oomph." An old bobby or safety pin makes the perfect base for a couple of fresh flowers.
Hair Clips
Imagine this — you're about to head out to your favorite festival, when you suddenly realize that you are completely flower-free. Gasp! (Okay, maybe it's not quite this dramatic, but still!) Hot gluing freshly picked flowers to a hair clip is a super quick way to add flowers to your outfit.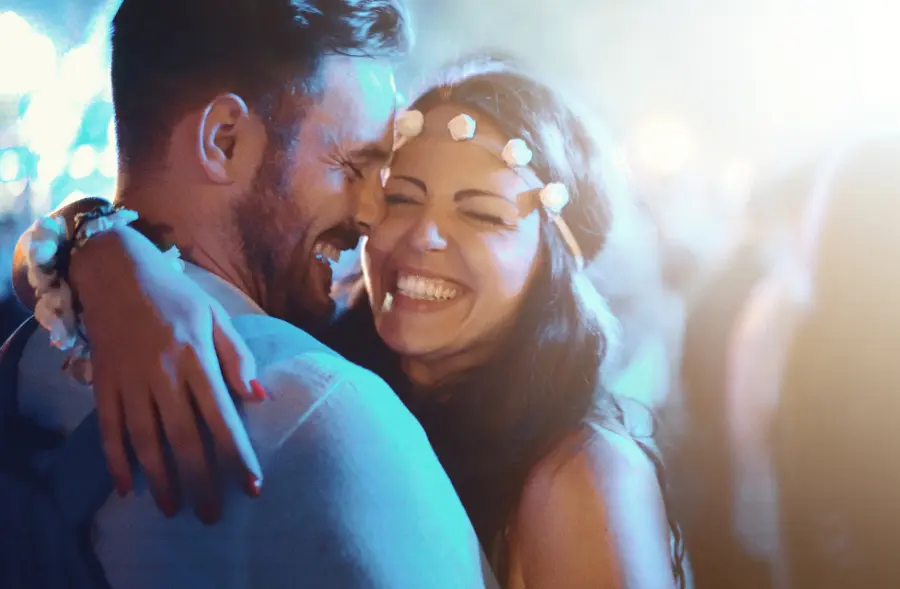 On Your Shirt
If you want flowers to be the main act in your outfit, try adding them all over your shirt.
Hula Hoops
If there's anything music festivals popularized more than wearing flowers, it's hula hoops. So we say, combine the two and have the best of both worlds! Gluing flowers to the outside of a hula hoop will up any hooper's game.
Earrings
Every girl has that one pair of earrings that they've had forever, but never really wear. Now is the time to make them useful again! Gluing a small flower to the top of an earring is a great way to bring new life to a piece of old jewelry.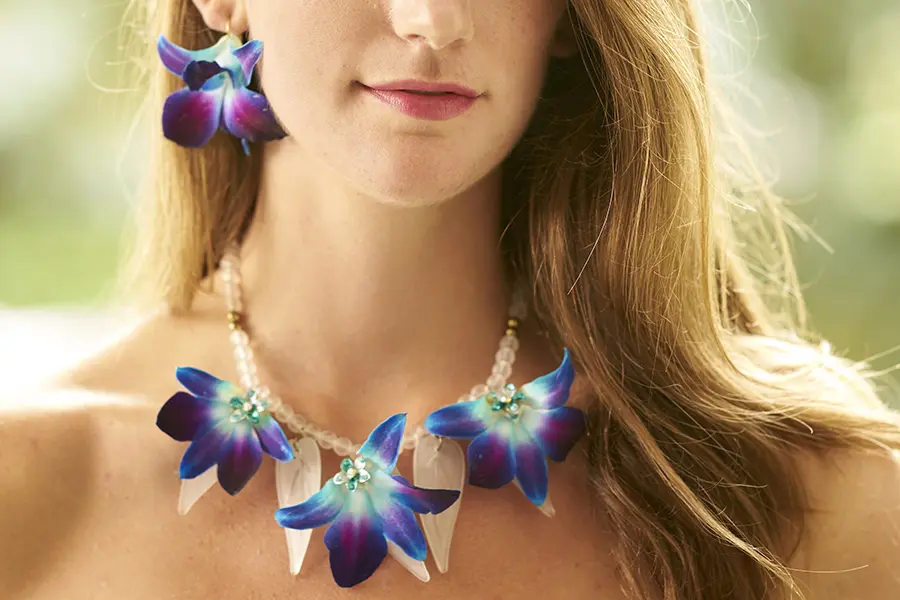 Decorate Your Campsite
You may only be camping for a few days, but that doesn't mean you can't still spruce up your temporary home. A bouquet of handpicked flowers would make a great addition to any campsite table.
Flower Tattoos
Grab your favorite flower (we suggest something with a distinct texture or pattern, like a tulip or lily) and pick a few of the petals off. Then, dip them in paint and press them against your skin to create your very own temporary flower tattoo.
Whether you decide to mix and match of few of these ideas or just choose one, bringing flowers to a music festival (or anywhere, honestly) is easier than you think!