No matter if they're deployed for two months or two years, they are a family member or stranger, or they are in the U.S. Army or Marines – our service men and women are doing some of the hardest jobs imaginable. And while they're overseas, they're sure to miss the comforts of home from time to time. Since it can be hard to communicate via phone or video chat, a care package is a great way to stay connected and show your support.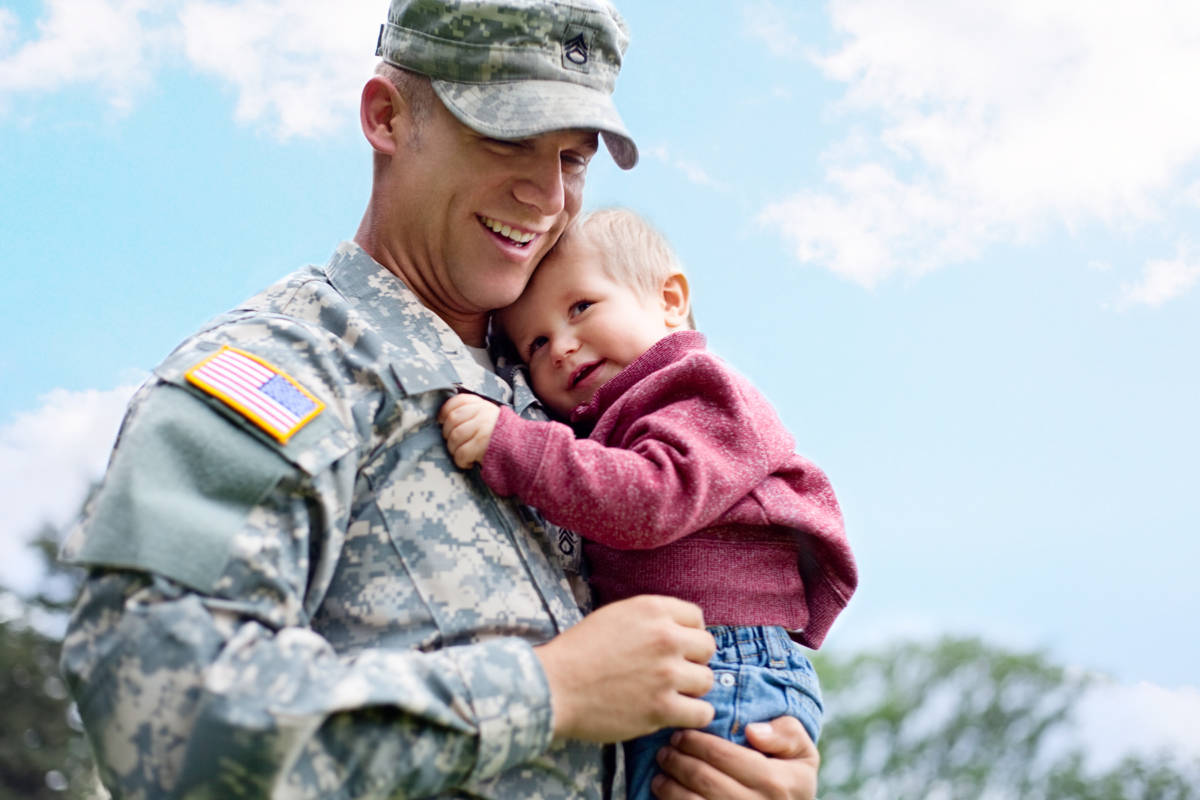 Thanks to our international shipping, you can skip the post office and send everything you want to over 195 countries right from 1800Flowers.com. While specific products may be limited by the recipients location, here are some ideas of gifts you can send:
Salty Snack Baskets
If your special someone is a salt lover, send them a basket filled with snacks to satisfy their cravings including popcorn tins, nuts, chocolate covered pretzels and more. Plus, most of these gift baskets won't spoil right away so they can be enjoyed for quite some time!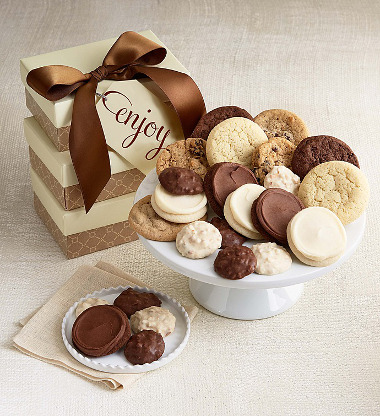 Chocolate & Sweets Baskets
On the other hand, if you know someone with a sweet tooth, there are plenty of chocolate & candy baskets you can send. From truffles to chocolate covered nuts to chocolate chip cookies, there is sure to be a delicious treat gift they'll love!
Personal Care Items
Personal care items are always a plus when someone is living in a foreign place. While these items are often found on the base, sending something a little extra like a luxury spa basket or PRZMAN shaving kit will make them feel right at home.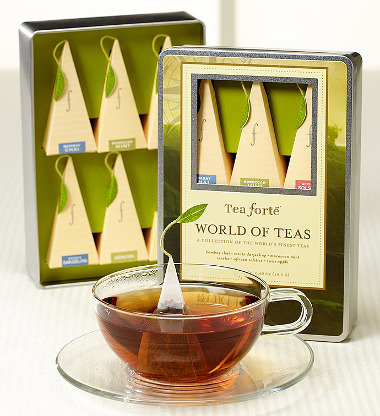 Tea and Coffee
Special items like coffee and tea can sometimes be hard to find on a base, so surprise them with something they're surely missing. Keep your loved one energized and alert with delicious coffee and all the coffee flavored snacks that go with it. Also, plain water can get boring after a while, and flavored drinks are hard to come by when you're serving. Sending a tea basket filled with their favorite tea or a variety of teas is the perfect way for them to relax and unwind. And best of all, they have health-enhancing properties that will keep your loved one strong and feeling their best!
Message in a Bottle
Instead of sending a traditional letter in the mail to your pen pal, why not change it up by sending your message in a bottle? Whether it's for a special occasion like a birthday or anniversary or just because you're thinking of them, these unique keepsakes are something they are sure to cherish while overseas.
Personalized Keepsakes
It should come as no surprise that a personalized keepsake is the perfect gift for someone who's away. A personalized blanket with your names on it or a custom photo frame is definitely something your loved one would cherish, especially when apart.
Create Your Own Care Package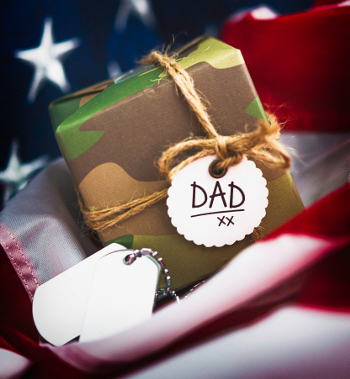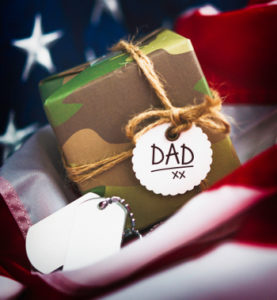 You can always get creative and send over your own custom made care package! In addition to some sentimental letters and pictures, throw in a few extra surprises, like: