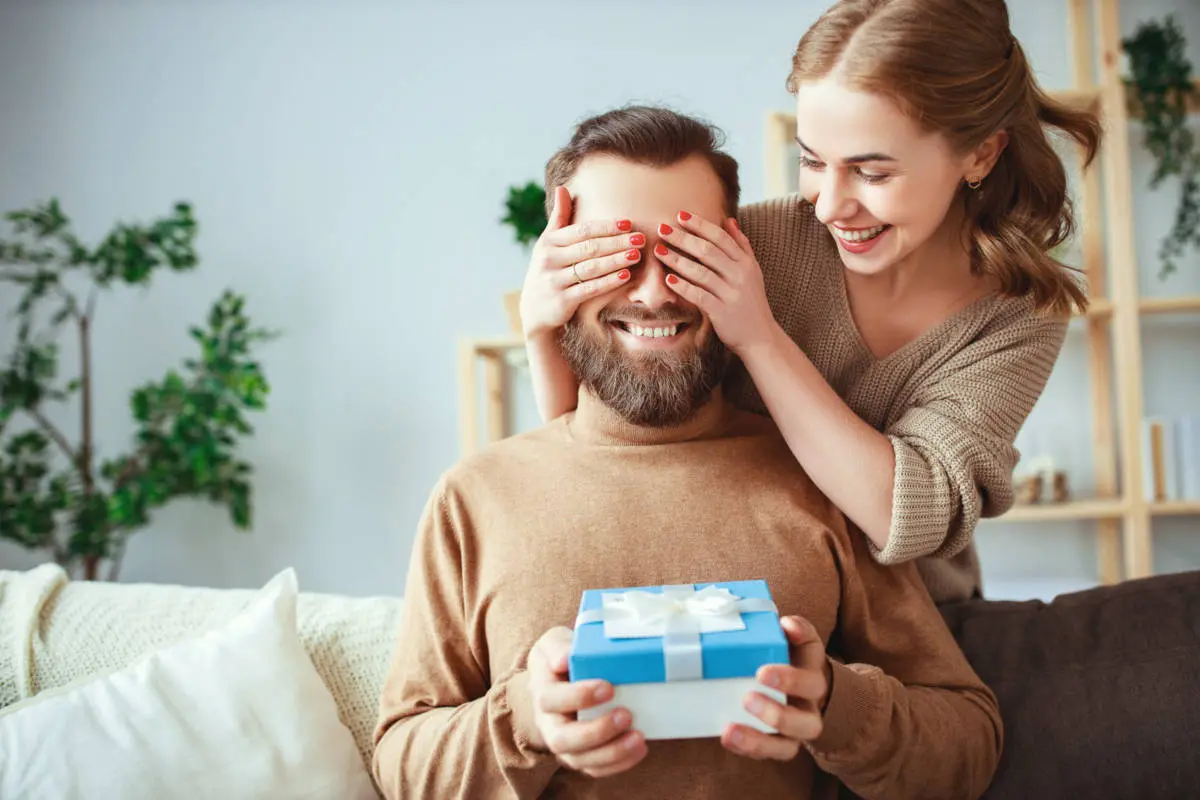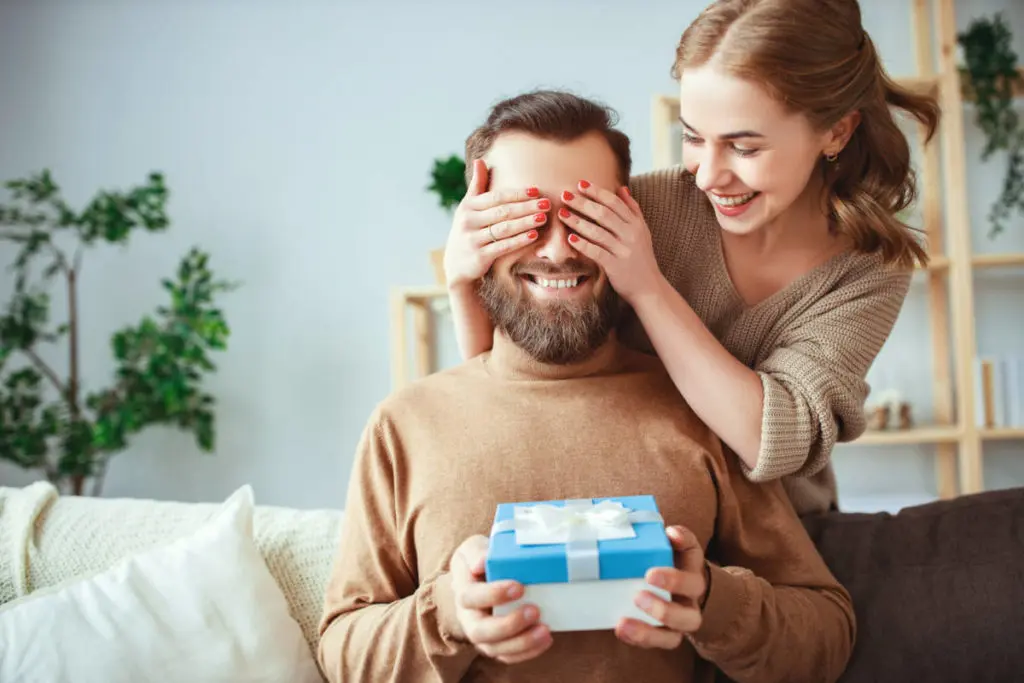 More than a million people enjoy the benefits of Celebrations Passport, the annual membership that simplifies gifting across 1-800-FLOWERS.COM, Inc.'s premier brands. It's grown into a community of thoughtful givers who express themselves, connect with loved ones, and celebrate through gifts.
To strengthen this community, 1-800-FLOWERS.COM, Inc. has made Celebrations Passport even more rewarding. In addition to free shipping, no service charges, and members-only access to special offers, the program now rewards members for their thoughtfulness. It offers new perks that grow as you gift, exclusive content, and a mobile app that will simplify shopping on the go.
"We want every interaction and touchpoint we have with our customers to drive action and inspire them," says Jenna Messer, vice president of loyalty marketing at 1-800-FLOWERS.COM, Inc.
Added CEO Chris McCann: "We're excited to reward this community as they express, connect, and celebrate with the most important people in their lives."
How to unlock the benefits of Celebrations Passport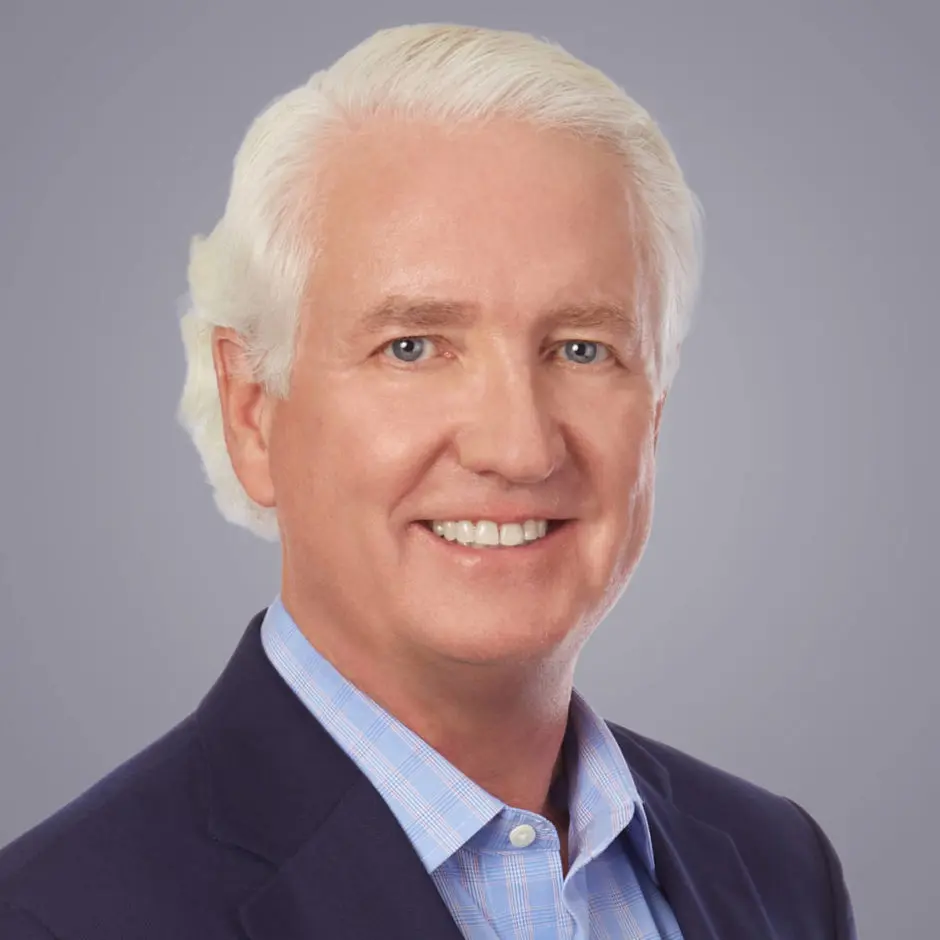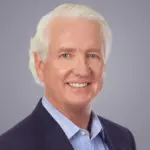 We're excited to reward this community as they express, connect, and celebrate the most important people in their lives.
Chris Mccann
CEO
1-800-FLOWERS.COM, Inc.
Buying a beautiful bouquet from 1-800-Flowers.com? Chocolate-dipped strawberries from Shari's Berries? Juicy Royal Riviera Pears or a gift basket from Harry & David? From any of the Celebrations Family of Brands, it's easy to add a Celebrations Passport membership. At checkout, just click the option to add your membership. You can also learn more and sign up here. A full year's worth of benefits awaits for an introductory price of $19.99.
The perks begin building immediately. Shipping and service charges on most items will disappear going forward. You'll gain exclusive access to events and content that'll help you with future gifting decisions. You'll receive exclusive invitations to preview upcoming products. And your purchases will also begin to earn points that will unlock even more benefits.
Celebrations Passports gifting tiers explained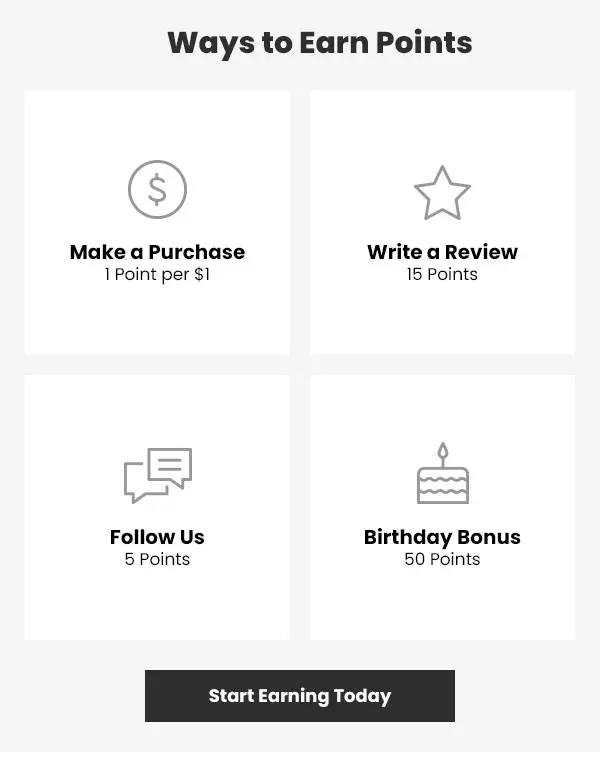 The tiered rewards are the biggest enhancement of Celebrations Passport. As you shop and engage in other ways with our brands, you will receive points. The first level is "Gifty," which is for casual gifters who enjoy giving. After earning 500 points, you'll graduate to the second tier. "Gifted" is for those who truly love to give. Once you've earned 1,200 points, you'll become "Giftastic" — you clearly live to give!
Here's a look at some of the benefits of each tier:
Gifty: Free standard shipping/no service charge, exclusive content and gifting tools, and quarterly Celebrations Passport Events featuring great deals on products.
Gifted: All the above, plus invitations to exclusive events, early access to products and collections, priority customer service support, and a complimentary birthday gift for you or a friend.
Giftastic: All the above, plus complimentary order upgrade upon tier entry, and a discounted membership renewal.
Earning points is easy. Once you're a member, you'll receive points on every purchase at 1-800-Flowers.com, Harry & David, FruitBouquets.com, Shari's Berries, The Popcorn Factory, Cheryl's Cookies, 1-800-Baskets.com, Simply Chocolate, Wolferman's Bakery, and Stock Yards. Customers' gifting tiers are determined based on the points they've earned over a 12-month period.
But there are several additional ways to turbocharge your points. With every third purchase, you'll receive 50 bonus points. If you use the Celebrations Passport app, you'll get 30 more points.
Make 3 purchases = 50 points
Make a purchase in the Celebrations Passport app = 30 points
Monthly bonus points for specific purchases defined each month = 30 points
Tell us your birthday = 50 points
Write a review = 15 points
Follow us on social media = 5 points (up to 50 total)
Check out our blog = 5 points
Existing Celebrations Passport members began accruing points for their purchases in November 2021, with the possibility of adding additional points starting in early 2022. New ways to earn points — and rewards — will be added throughout the year.
Why we made the changes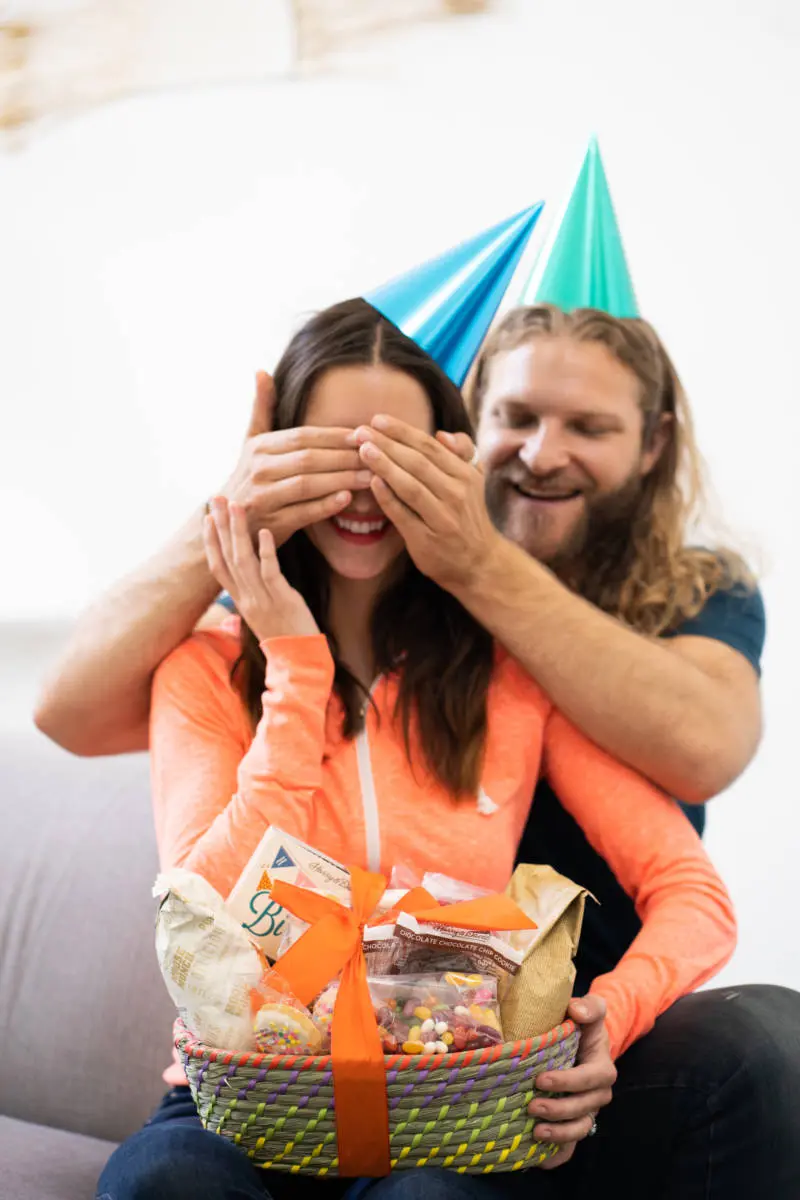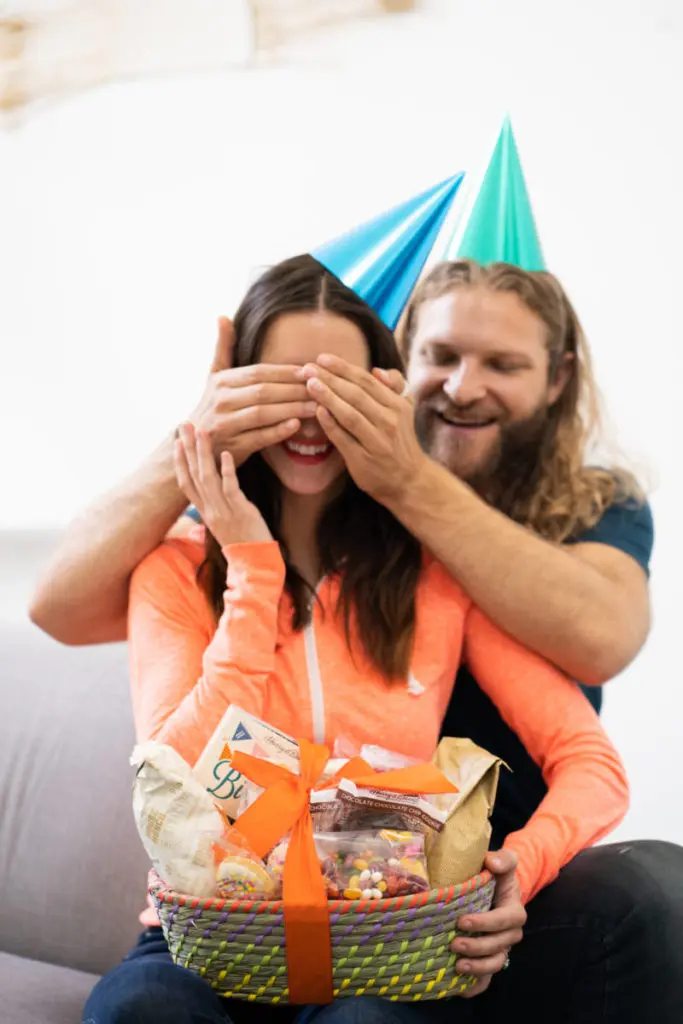 In the fall of 2021 — shortly after Celebrations Passport membership topped one million — 1-800-FLOWERS.COM, Inc. commissioned a survey to find out what members most enjoyed about the program and to help us find ways to enhance it. A sampling of the feedback:
"I'm so glad I joined Passport. My recipients love the quality of the flowers. And I like having other vendors to order from." – Turnbull J.
"My go-to for any occasion. Get the Passport; it's worth every penny. Stellar customer service and quality products!" – Amy Q.
"I enjoy having a Passport account, it means I can send flowers to my mom more often and gifts to family and friends whom I can't see in person." – Camille B.
The survey also asked members what they'd like to see as enhancements. Like many gift-givers, they wanted more advice and other content to help them choose the perfect presents. They also requested more special offers, product samples, order upgrades, and a loyalty points program, which formed the foundation of the tiered rewards enhancement.
"We'll always search for the most efficient ways to connect, help improve the experience and continue to build on what is expected from membership," Messer says. "Listening to customer needs is foremost — it's in the Celebrations Family of Brands DNA."