The series "Rules of Workplace Gifting" shares tips on giving in the office, from customized office supplies to your staff to high-tech gadgets for your remote employees. These gift ideas for Administrative Professionals Day will show your appreciation for the administrative team in your life.
Working in an office can be exhausting, and no one knows that better than administrative professionals who keep businesses humming. From taking meeting minutes to greeting visitors to dealing with outside messages, there's never a shortage of job responsibilities.
This year, don't let these office heroes go unnoticed. April 26 is Administrative Professionals Day, and it offers the perfect opportunity to give these workers the recognition they deserve.
Need some inspiration for how to celebrate? We asked five administrative professionals to share the gifts they received that meant the most to them over the years, along with a few suggestions for what they'd love to get in the future.
AJ Silberman-Moffitt, senior editor at Tandem Buzz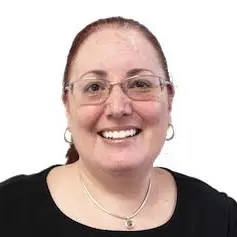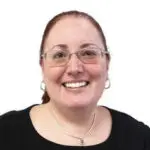 As an administrative professional with more than 25 years of experience, AJ Silberman-Moffitt understands how important it is to be recognized for your work, no matter what your title is.
A few years ago, Silberman-Moffitt was working at a software company. Although her job title was not "administrative assistant," she still received a gift for Administrative Professionals Day. "It was a small bouquet in an attractive vase, but it wasn't the gift itself that was so meaningful," she said. "The gift truly touched me because the company remembered to acknowledge all the administrative professionals in the office, not just those who had 'assistant' in their title."
For Silberman-Moffitt, tangible gifts are meaningful, but words of affirmation go even further. "What I enjoy most, and I believe others do as well, is to be acknowledged for diligence and hard work. Getting that recognition from and feeling appreciated by coworkers and peers is invaluable."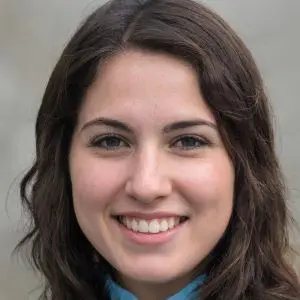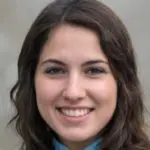 Sometimes, the most meaningful gifts come as you close a chapter professionally. That's what happened to Christina Russo when she left a job to pursue other interests.
After Russo handed in her notice, her manager surprised her by giving her an all-expense-paid trip for two to Walt Disney World. "It was the company's way of saying thank you, and I have to admit that it made me briefly reconsider my decision to leave!" Russo says. "It wasn't just the best gift that I've been given in my career — it was also the best present I've ever had.
"And yes, the vacation was everything I hoped it would be."
Despite this high bar, Russo's the first to agree that not every office gift needs to be so flashy to make an impact. "I LOVE loaf cake!" she exclaims. "What more could any worker with a sweet tooth want on Administrative Professionals Day?!"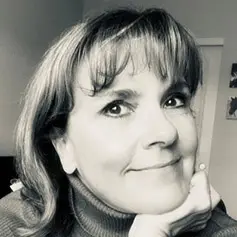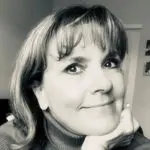 Office presents tend to be impersonal, but they certainly don't need to be. Says Catherine Berra, "When I held a very niche job as a personal assistant to a wealthy philanthropist in Washington, D.C., I was given a week every year at their home in Jamaica, which was always amazing. One year they gave me a top-of-the-line treadmill!"
Despite this focus on fitness, Berra would never turn down a sweet treat or other tokens of appreciation to celebrate her work. "While flowers are always a nice mid-April gift for Administrative Professionals Day, I do love getting chocolate! Anything chocolate would be amazing, really, but especially chocolate-covered pretzels."
---
Gift ideas for Administrative Professionals Day
---
Sabrina Victoria, creator and CEO of Human Better 365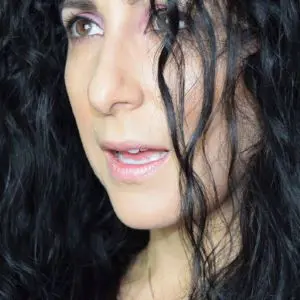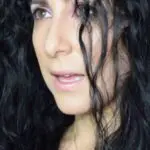 Most administrative professionals spend their working days sitting at a computer, and that can lead to back pain. For an extra thoughtful gift, get them something to ease their discomfort.
That's what Sabrina Victoria received one year when she was an administrative assistant, in the form of a 90-minute massage. "I was so grateful for that gift and felt as if my boss had empathy for me that I was sitting at a desk hunched over a keyboard all day," she said. "I felt heard and appreciated."
When it comes to ideas for future gifts of appreciation, Victoria does not hesitate. "Popcorn! I always love popcorn."
Carol Gee, author of Telling Stories, Sharing Confidences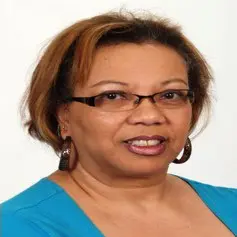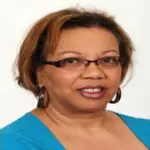 When it comes to memorable gifts for administrative professionals, it pays to be creative. That's what made one particular gift special for Carol Gee, who for 13 years worked for a physician-scientist at a public health school at a well-known Atlanta university.
Over the years, her employer showed her appreciation of Gee's hard work in many ways, including spa days, use of her timeshare, and flowers. But the "Lobster Gram" she gave her was by far the favorite gift Gee ever received. It contained two live Maine lobsters on ice, plus everything she needed to cook them (a large pot, lemon, butter, bibs, claw crackers, etc.). "Paired with veggies and a lovely merlot provided by another professor in my department, my husband and I enjoyed an amazing meal," Gee remembers.
She has plenty of other ideas for future gifts she'd love to receive, too. "I adore flowers, especially exotic ones that remind me of the time I spent living in Panama with my husband." She also loves the idea of more gourmet dinners at home, such as a gourmet prime rib feast.