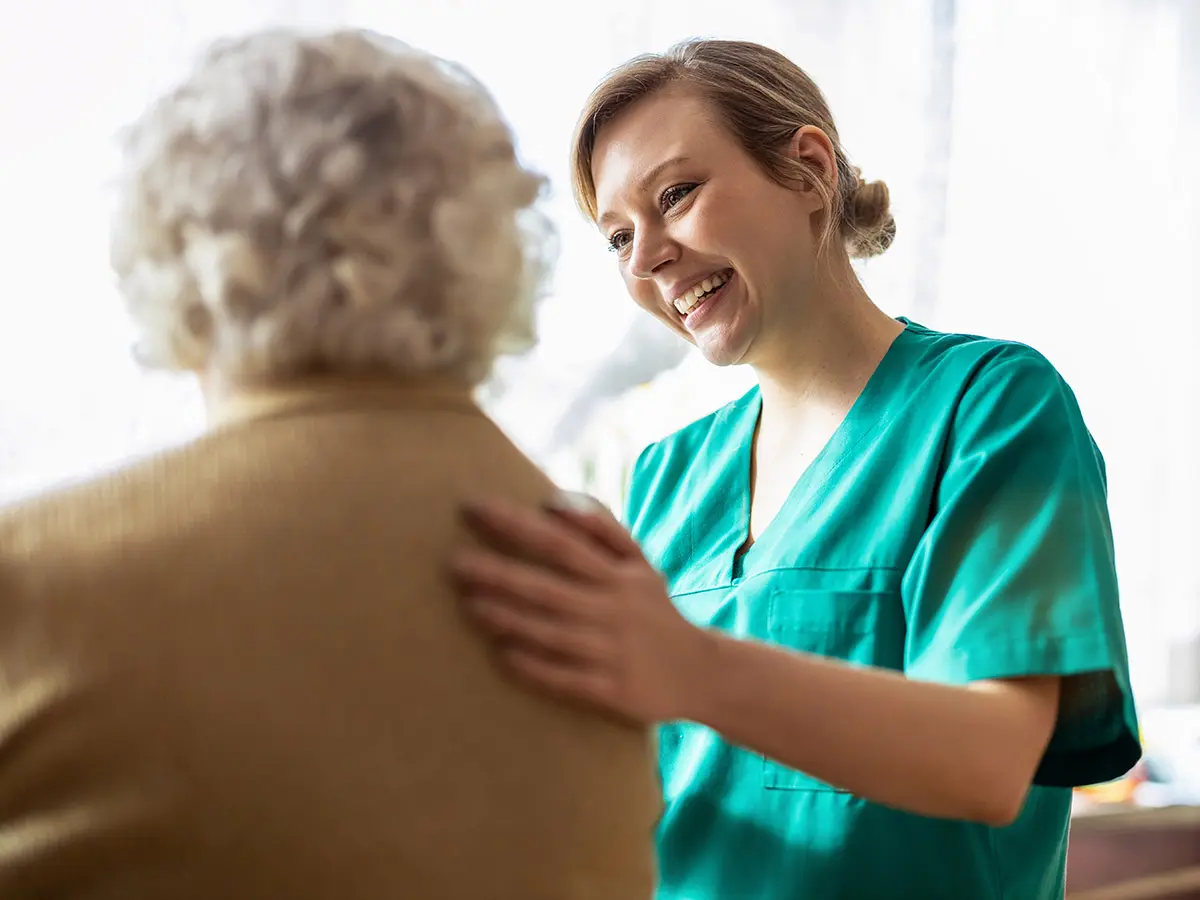 The past few years have been rough for health care workers. From navigating a global pandemic to combating chronic staffing shortages, nurses have been working harder than ever to keep us healthy.
National Nurses Week (May 6-12) is the perfect opportunity to show these health care heroes how much their selfless service means to you.
Here is a list of ways to honor nurses — with some input from actual nurses and their advocates — to serve as inspiration.
1. Write a thank-you note
Nurses devote their lives to serving others, so expressing your gratitude can go a long way toward making them feel valued. Take the time to write a heartfelt card and send it to a nurse you know who's made a difference. Make the sentiment extra sweet by adding a "Thank You Healthcare Workers" popcorn tin.
2. Send a flower bouquet
The reality for nurses is that they are frequently exposed to sickness and sadness. Cheer them up with an infusion of life and color in the form of fresh flowers. These bouquets may be used to brighten up the break room at work or taken home to enjoy.
You can opt for a traditional bouquet of roses or go the cutesy route with a "Doggie Howser, M.D." gift, made from white carnations.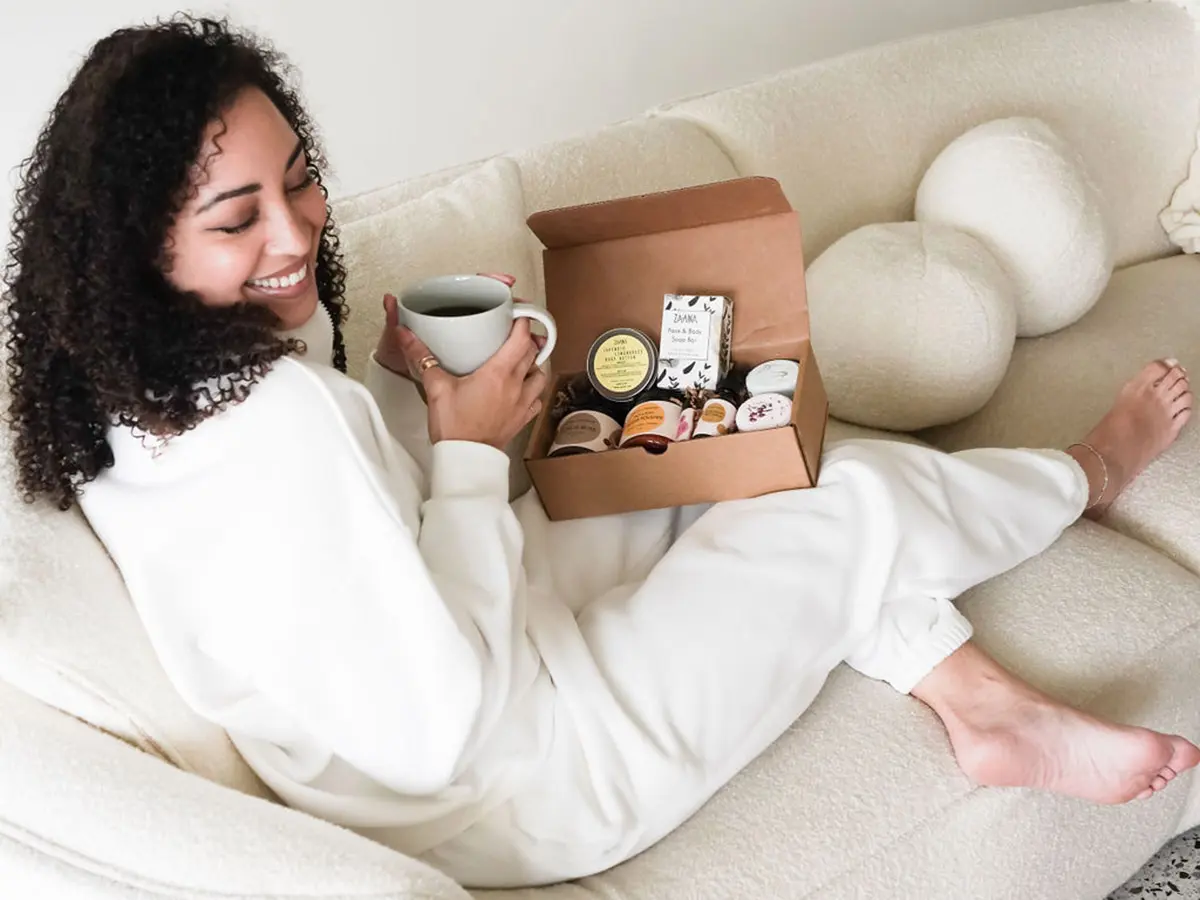 3. Give the gift of personal pampering
On their days off, nurses need nothing more than the chance to relax.
"As cliché as self-care sounds, it is necessary. Just as you recharge a car's battery, we must recharge our own," Elizabeth Cantu, BSN says. "Thoughtful gifts that encourage self-care while reminding us to unwind and fill our own cup first are much appreciated."
Be creative with your present for pampering. A soothing tea and essential oil gift set, comfy personalized lounge socks, or supplies for a home spa day are all excellent options. Another is a themed box of chocolates to help them satisfy their sweet tooth while on break.
4. Food is always appreciated
When you spend your whole shift on your feet running from room to room, you can miss meals. That's why the gift of food is always a hit among those in the nursing profession.
A Thank You Fruit and Sweets Basket is a clear sign of your appreciation and is easy to enjoy while on the clock. Or, go even bigger by covering dinner for an evening (or several!) with a gift of a gourmet ham dinner or prime rib feast.
5. Give gift cards (or even cash!)
Let's be frank: What health care workers really want is to be paid more. The nursing profession is grueling under ideal circumstances, and the past couple of years have been anything but.
"The best way to celebrate National Nurses Week for these wonderful people is MONEY!" exclaims Evan McCarthy, CEO of online dental lab Sporting Smiles. "Nurses have sacrificed their own health and families during the pandemic, and they deserve more than a medal for their selfless service."
While you may not be in a position to increase the salary of a nurse you know, a present of cash or practical gift cards is sure to be appreciated.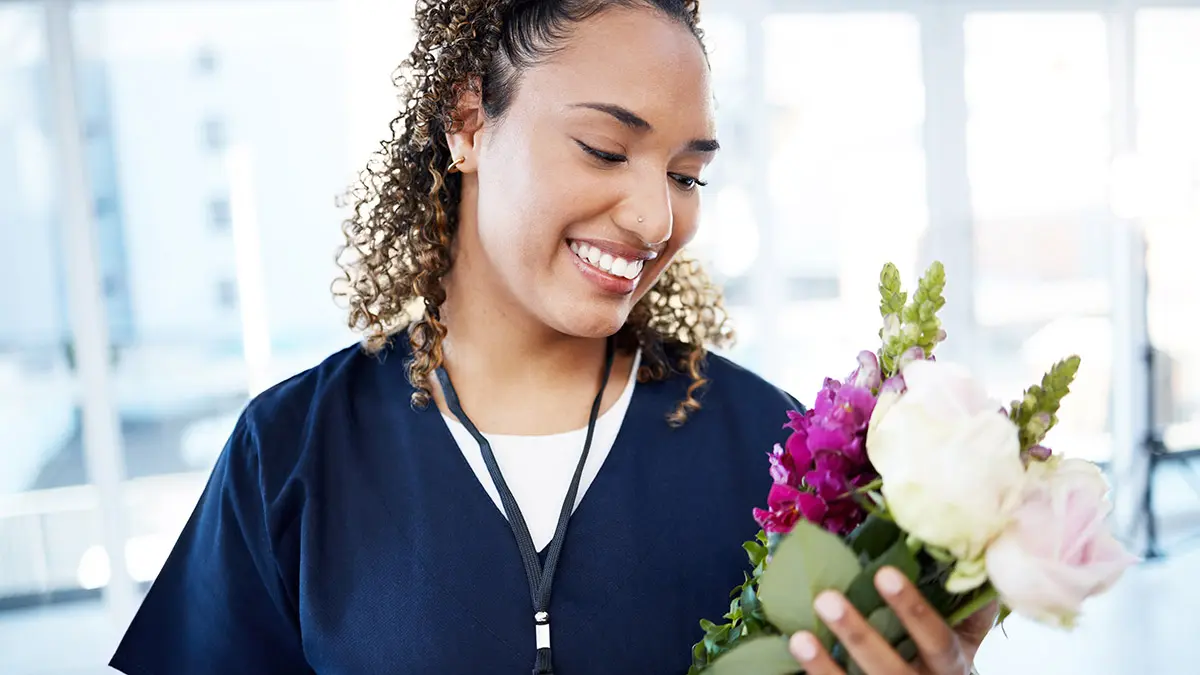 6. Think practical
Sometimes the best gifts are the most useful ones. Rebecca Morrison, NP for Alberta Health Services, has plenty of ideas that fall into that category. "Most nurses could use a high-quality black pen," she says. "Legally, we have to write in black ink, and there is nothing better than having a really nice pen to write with. Or maybe give a super-fun lanyard or badge holder that we can easily clean."
Consider also how you can provide extra comfort for nurses during their shifts. A cozy sweatshirt, Morrison says, is always a great gift idea. "Health care facilities tend to be quite cold, especially at night, so a warm sweater to go over our scrubs would make a long night shift more pleasant."
7. Nominate a nurse for a DAISY Award
If there's a nurse in your life you believe goes beyond their pay grade to show care and attention to patients, consider nominating them for a DAISY Award for Extraordinary Nurses. This recognition program began in 1999 and strives to honor nurses for all the super-human work they do every day.
Anyone, including patients, family members, co-workers, and other health care staff, can nominate a health care worker for this award. The program honors nurses all year long, not just during National Nurses Week.
Depending on the care facility, DAISY Award ceremonies may be held multiple times a year. All recipients receive a personalized certificate, award pin, hand-carved "healer's sculpture," and an online spotlight page recognizing why they were nominated.
---
Thank a nurse with a gift
Recognizing the sacrifices and patience of nurses is more important than ever. Flowers, gifts, balloons, and gift baskets are some of the best ways to honor nurses and show appreciation to all the selfless caregivers you know.