Written by our Founder and CEO, our Celebrations Pulse letters aim to engage with our community. By welcoming your ideas and sharing your stories, we want to help you strengthen your relationships with the most important people in your life.
Just a few days ago, I was on the phone with Yanique Woodall, a good friend who once led communications at 1-800-Flowers.com and is now vice president of communications and customer service at CVS Health. We were catching up on old times when she hit me with some startling news: In Atlanta, where she now lives, school started last week!
Where did the summer go?
For families like Yanique's, the stretch of barbecues, pool parties, and beach outings are already being replaced by the rumbling roar of school buses. For others, there are just a few more weeks before school resumes amid falling leaves and all things pumpkin.
We can be sad about summer's end, or we can choose to make the most of what remains. I suggest we use this time as an opportunity to focus on our relationships. As Connectivity Council member Dr. George Everly says, we should nurture the relationships we have, rekindle relationships we've lost, and create relationships we wish we had.
Where do you start? If you look at the calendar, you'll see that today is Sisters Day, and National Son & Daughter Day is Friday, Aug. 11. These may be minor occasions but are important reminders: Before the kids return to school, and fall is in full swing, let's focus on our family relationships.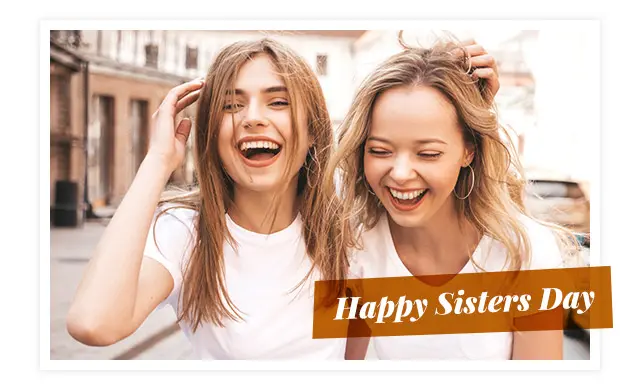 If you're lucky to have a sibling who is a sister (like me) or have a son or daughter (also like me), use these days to reach out to them and let them know what they mean to you. And if you're on the receiving end of such a conversation, turn the table and share the same feelings.
Celebrating family on the road
August's two family-focused occasions coincide for many with the time many families take their annual road trip to a campground, amusement park, or another place that's not home.
When I was a kid, my parents and siblings (seven of us in all!) piled into a car and drove somewhere, often a rented cabin or a house in Upstate New York. We had boisterous debates over who got to control the AM radio.
Today, family road trips are likely to be much quieter, with everyone in silence holding a device plugged into headphones. I have a recommendation: Ask everyone to pack their phones and keep them in the trunk. The car radio? Say it's broken, as my dad once claimed.
There might be some complaints or moments of awkward silence. But just come armed with some simple conversation starters like, "What have you enjoyed most about summer so far?" or "What are you looking forward to most when school starts?" Looking for something less seasonal? How about: "If you could live anywhere in the world, where would it be?"
With no distractions and some luck, the conversation will start, time will fly, and you'll have a stronger connection with your family at the end of the trip. And everyone will forget to ask, "Are we there yet?"
The season of family reunions
The endpoint of many road trips is often the annual family reunion. Many are quick to joke about having to listen to the loudmouth uncle or being forced to eat your aunt's dry macaroni salad. But this tradition is worth maintaining for a simple reason: They provide a great opportunity to reminisce over old memories and create new ones, especially if you're meeting relatives for the first time.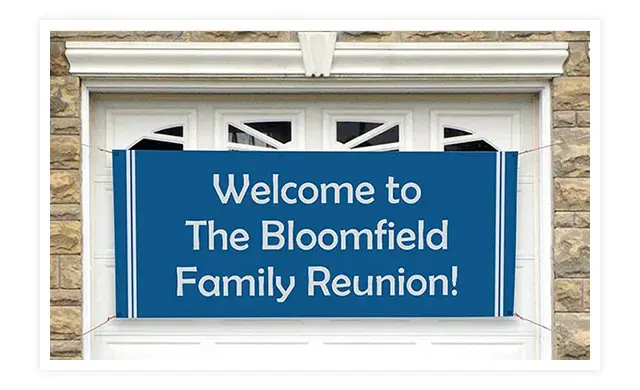 Outside a holiday feast, family reunions are the best chance to strengthen the all-important community that is your kin. Sure, you might have political differences, judgmental in-laws, or over-imbibing cousins. But all those can be overcome if you devise a plan for redirecting difficult conversations or encounters.
Your plan could include a selection of cooperative games that require everyone to work together to win. One of my favorites is a jigsaw puzzle made of an old family photo (perhaps from a reunion past) or a more traditional game like Jenga.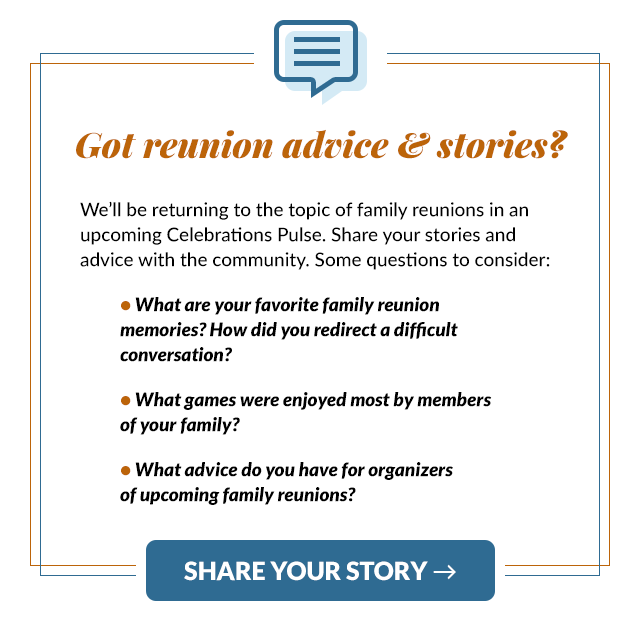 If your family does not have a reunion scheduled, it's never too late to begin arranging one. Once you've set a date and location, begin sending the invitations and writing down your plan. If distance prevents relatives from attending, open your pandemic playbook and have virtual visits.
Let's make the most of what remains of summer!
All the best,
Jim