Written by our Founder and CEO, our Celebrations Pulse letters aim to engage with our community. By welcoming your ideas and sharing your stories, we want to help you strengthen your relationships with the most important people in your life.
Last weekend, my family gathered on Long Island for our annual family reunion. It was a chance to catch up, share memories and create new ones, and talk about what's on the horizon for each of the individual families that make up our clan.
The youngest among us seemed to have the most to talk about. In just a few weeks, they'll be starting a new school year, and the freedom of summer will quickly become the more regimented schedules of fall, winter, and spring.
Was there a tinge of sadness? Absolutely! But there was also excitement as they talked about reuniting with friends, tackling new sports, and taking on new classes with new teachers. The mixed emotions were also abundant for the parents and grandparents who are astonished at how quickly time passes.
The change of seasons is a reminder to make the most of the time you have with your little ones. Rather than dread the back-to-school shopping and other rituals, use them as an opportunity to strengthen your relationship with your children. Talk to them about what excites or worries them. Share stories about how you overcame similar concerns when growing up.
Sailing into kindergarten
A big topic of the McCann reunion was my son James' child, Kurt (or Kurty as his 20-month-old little sister calls him). Later this month, he is taking the first step in his academic journey as he starts kindergarten.
Like all parents with soon-to-be kindergartners, James is feeling mixed emotions. On the one hand, he can't believe how quickly five years have passed. It seems like only yesterday that he and his wife were bringing the little guy home from the hospital. On the other hand, James is excited to see what the future holds for his son.
James took advantage of the warm, dry weather during the reunion to take all the kids (and this grandpa) on a fishing trip. I loved sitting back and watching my son cherish the time he has with his son in the last weeks of summer.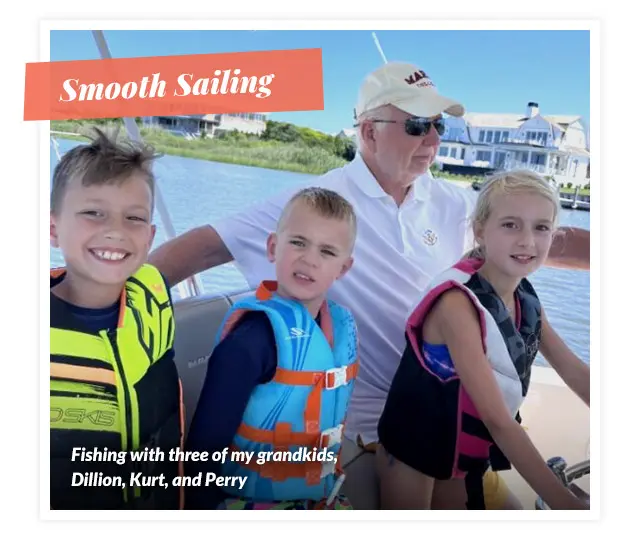 I also couldn't help but notice that if there was a skipper of the cruise, it was Kurt. He's been on so many fishing trips, he's already an old salt when it comes to the sea, whether it's reeling in the fish or making sure everyone is having a good time aboard. I don't think he's going to have any trouble navigating kindergarten and beyond!
New grades, new adventures
For parents, the start of the school year is like prepping for a big game. First, it's clothes shopping, maybe new shoes and a new backpack, and those crucial supplies. Then there's the early ringing of alarm clocks, signifying game time. Those pesky alarms are a sure sign that the days of sleeping in are over.
The start of school means guiding your children through the process of shifting gears into a new academic year. Parents have rituals of their own this time of year, from getting the kids in the right mindset to driving them to stores and reconfiguring their schedules for after-school clubs, practices, games, theater rehearsals, and weekend recitals.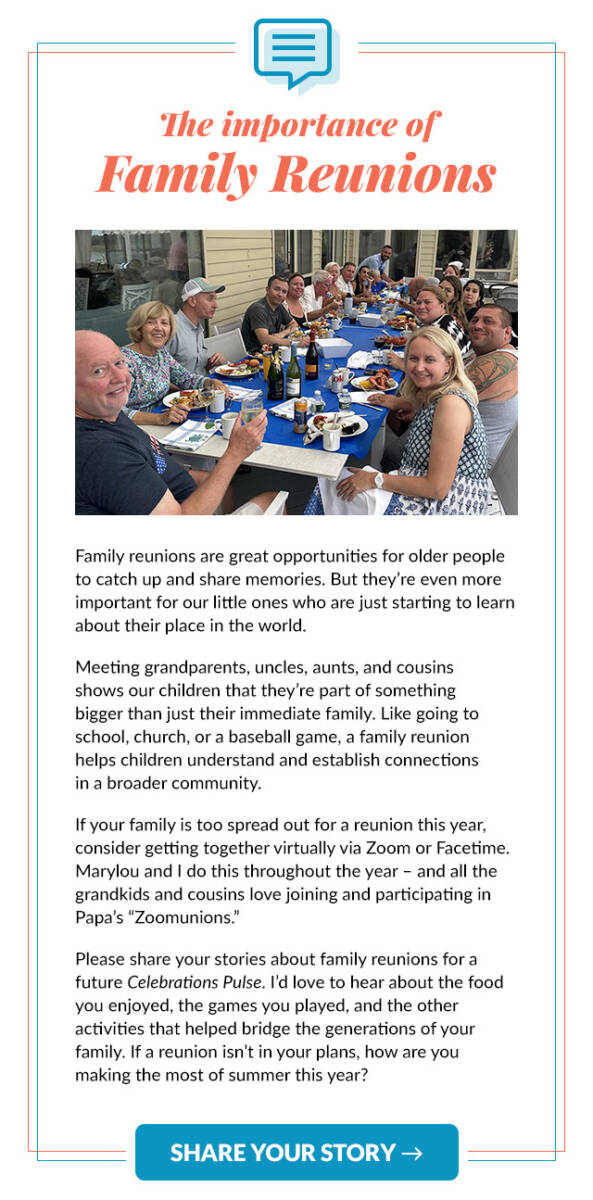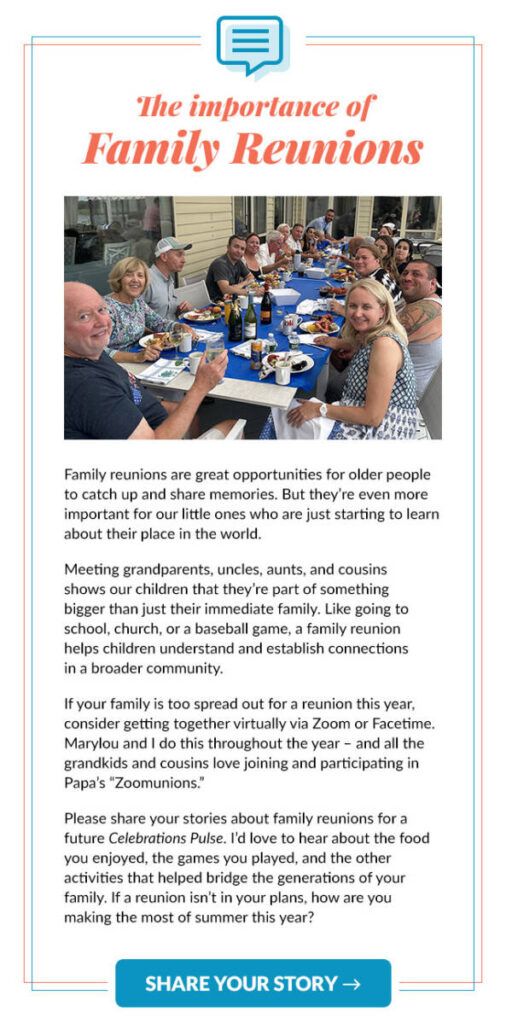 And for parents with college-age kids, school takes on an entirely new aspect. Last year, we talked to our team member Matt who was sending his son to college for the first time. He spoke about seeing his son starting down a new pathway as an adult, ready to tackle everything that life will bring to him, throw at him, and amaze him.
I checked in with Matt last week to see how he's doing. He reported that the first year went extremely well and his son came home for the summer and looking forward to returning to campus. Matt and his wife also reported that his son's new social circle has expanded their circle of friends, too. Mom and Dad hosted their son's roommates and regularly chat with their parents.
As the new school year starts, Matt says there are tinges of sadness at another departure, but he's glad that he could spend another summer with his son.
Treasure every moment
I can relate to what Matt's going through. Marylou and I had our own experience with becoming empty nesters. Now, when August comes, we watch our kids pick up the annual rituals that we passed down to them for back-to-school. As grandparents, we do our part to help – and admire how our children have become fantastic parents. We couldn't be prouder of them!
It's easy to get caught up in our busy lives and forget that every moment we spend with our children, while they are in our nests, should be cherished.
All the best,
Jim