It's now been 12 months since we've hugged anyone outside our immediate families, gone to the movies, or traveled without fear. It's been months and months of wearing masks, bumping elbows instead of shaking hands, and sanitizing our surroundings. One year ago, the pandemic changed life as we knew it.
Coping Together
At the start of the pandemic, we launched the Celebrations Pulse, this letter, as a means of checking in with our community. We wanted to tell you how we were coping, in the hope that it might help some of you navigate this difficult time. For the last 12 months, we've shared ideas for celebrating the holidays safely, tips on organizing your virtual life, and lessons for making the most of new online tools to stay connected with friends and family.
Over the last year, we have been moved by your feedback and wanted to share a few of the posts we received.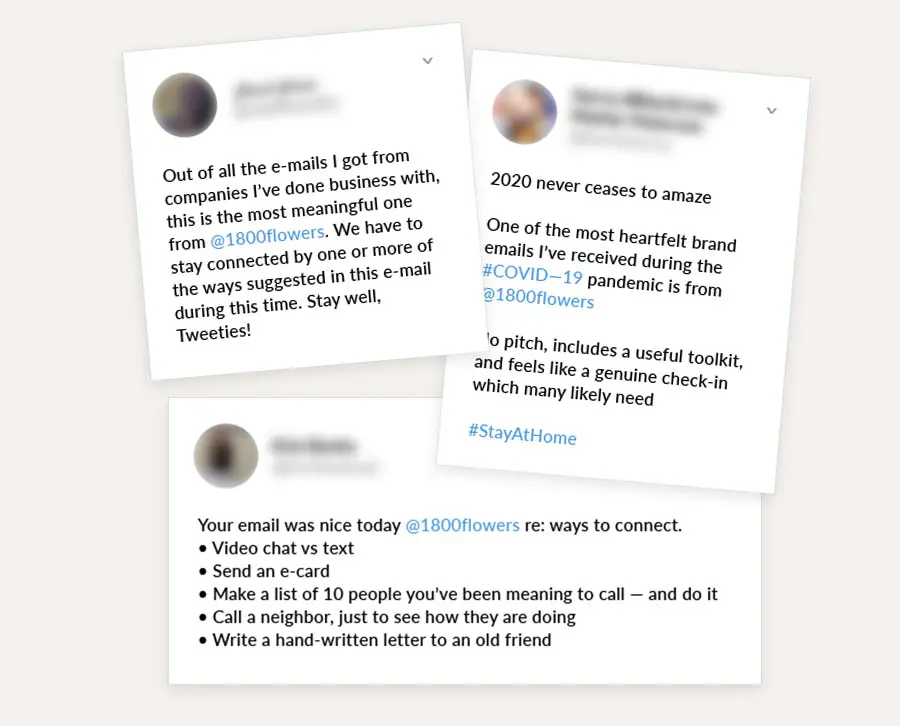 Introducing Breakfast at Wolferman's Bakery
We've thought a lot about how we can expand the use of online meeting places and other venues to foster the sense of community that so many of us have missed so much this year.
That's the spirit behind an exciting initiative from Wolferman's Bakery: a scrumptious new morning show.
Hosted on Facebook Live each month, Breakfast at Wolferman's Bakery will offer a mix of helpful tips, personal stories, and of course, the secrets behind our guests' most delicious recipes. Not only will our guests teach our community how to make these dishes, but also how to pair them with just the right sides, and, for moments of celebration, some bubbles.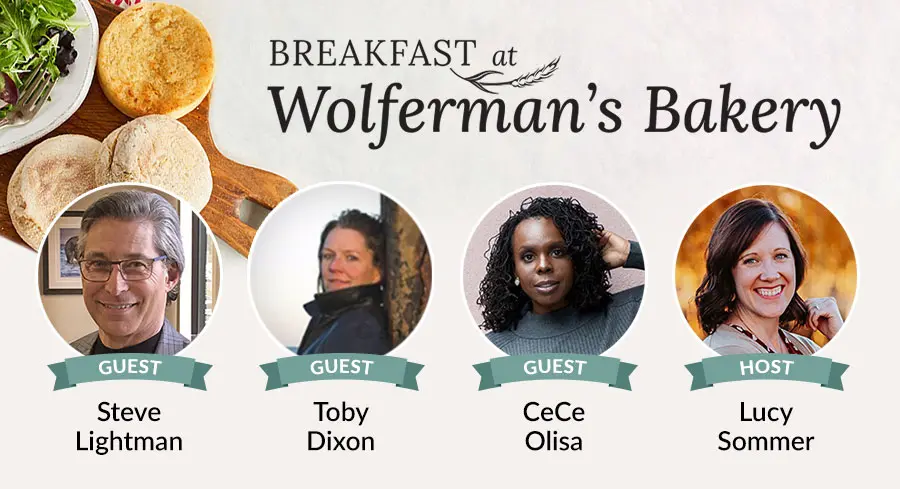 The premiere episode of Breakfast at Wolferman's Bakery will explore Wolferman's history, including its origins as a corner grocery store in Kansas City, Missouri, in 1888 — and the recipe for Super-Thick English Muffins that put it on the map. Steve Lightman, our company's group president of Gourmet Foods and Gift Baskets, and host Lucy Sommer, Wolferman's merchandising manager, will open the show. They will be joined by guests Toby Dixon, manager of Wolferman's Bakery Product Development, and CeCe Olisa, who is a blogger and entrepreneur. Toby will show us how to make Eggs Benedict with her own delicious innovations, and CeCe will lead an open discussion on how to start the day off right with a morning routine. Our guests will share a little bit about their favorite breakfast traditions, too!
Future episodes will include discussions on motherhood, family, and fresh starts, as well as cooking lessons, with clinical psychologist Chloe Carmichael, chef Pati Jinich, and philanthropist and floral expert Julie McCann-Mulligan.
We hope you'll let us be a part of your morning routine once a month, and join us for interesting conversations, tasty new treats, and ideas about the transition to a post-pandemic world. Tune in for 30 minutes (because who has time for an hour-long breakfast!?) beginning March 23 at 11AM EDT. RSVP NOW
All the best,
Chris & Jim
Written by our Founder and CEO, our Celebrations Pulse Sunday Letters aim to engage with our community. From sharing stories to welcoming your ideas, we want to help you to express, connect, and celebrate the important people in your life.