This week, we celebrate the launch of our 1-800-Flowers.com Connection Communities. This initiative has been a long time in-the-making, but, as we continue to adjust to this new normal, it's more important than ever.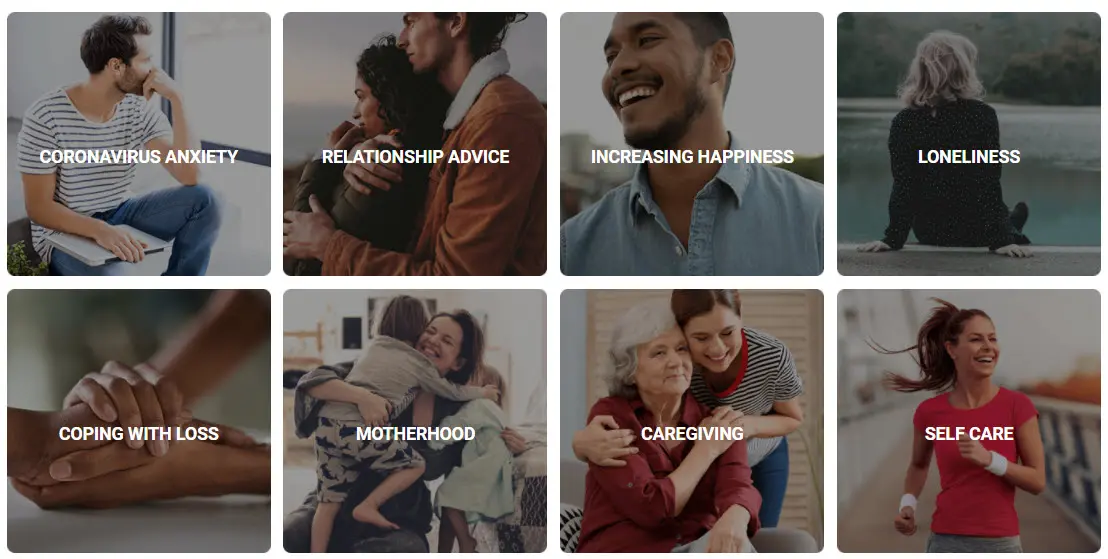 At 1-800-Flowers.com, we are always looking for new ways to further our mission: helping our customers express and connect with the important people in their lives. With this in mind, our friend, advisor, and board member, Adam Hanft introduced us to the founders of the award-winning self-care app, Wisdo. They have built a platform that helps foster relationships, through peer-to-peer support, of people who have experienced similar events in their lives.

After meeting the smart and hard-working Wisdo team, we were struck by how much their mission aligned with ours. We both wanted to connect people in ways that strengthens their relationships through good times and bad.
In partnership with Wisdo, we've designed eight curated digital communities where our customers can connect with one another around shared life experiences. We see these as a community of communities, connecting people who have been through something – whether joyful or difficult – with people who are going through it now. We're are offering this community access at no cost.
This is a big step for us and we strongly believe it could not come at a better time with so many of us struggling with the disruption of this pandemic. As the New Yorker recently put it, social distancing measures are forcing us "to do the opposite of what we've learned to do over millennia to survive." Separation from our loved ones, and all the wisdom and reassurance they can offer, can take a toll on our health and well-being.
Loneliness has been a major problem long before COVID-19 began plaguing our communities, but it's of an even greater concern today. So, too, is the loss of a loved one and the struggle to repair a strained relationship or the challenges of taking care of an elderly relative. Whatever the situation, throughout life, all of us need help along the way. Our hope is that these dedicated 1-800-Flowers.com Connection Communities will become a hub for beneficial interactions in these challenging times and remain a source of support long after this challenging time has passed.
Many organizations talk about customer acquisition. At 1-800-Flowers.com, we believe in earning relationships. When we opened our first flower shop 40+ years ago, we were at the center of a little community. Today, we are at the center of a much larger, digital community – but our mission remains the same. We want to continue to be a source of support and advice for our customers, even if we can't talk with them over a cup of coffee like in the old days. It's our hope that our 1-800-Flowers.com Connection Communities will bring our customers closer together as we help support one another.
Please visit us here to join the hundreds of thousands already involved in the conversation:
https://www.1800flowers.com/connection-communities
All the best,
Jim & Chris