Many people are spending more time at home than they typically would during the warm summer months. Some have even taken this extra time to "nest." The term, typically associated with expectant parents, describes the process of getting a home ready for a new child; however, in the context of our current pandemic, it has taken on an entirely new meaning. Families are working to make their spaces more special.
Make Your Space Work for You
At the beginning of summer, we wrote about our suggestion to use this time at home to turn your attention to home-improvement projects you just couldn't get to before. We shared examples like focusing on your interior space by trying some new decorating touches that make your space work for you or turning your backyard into a paradise by taking up gardening. According to a survey by Scott's Miracle-Gro, because of COVID-19, over half of the country has turned to gardening, while another 20 percent indicated they plan to test their green thumb.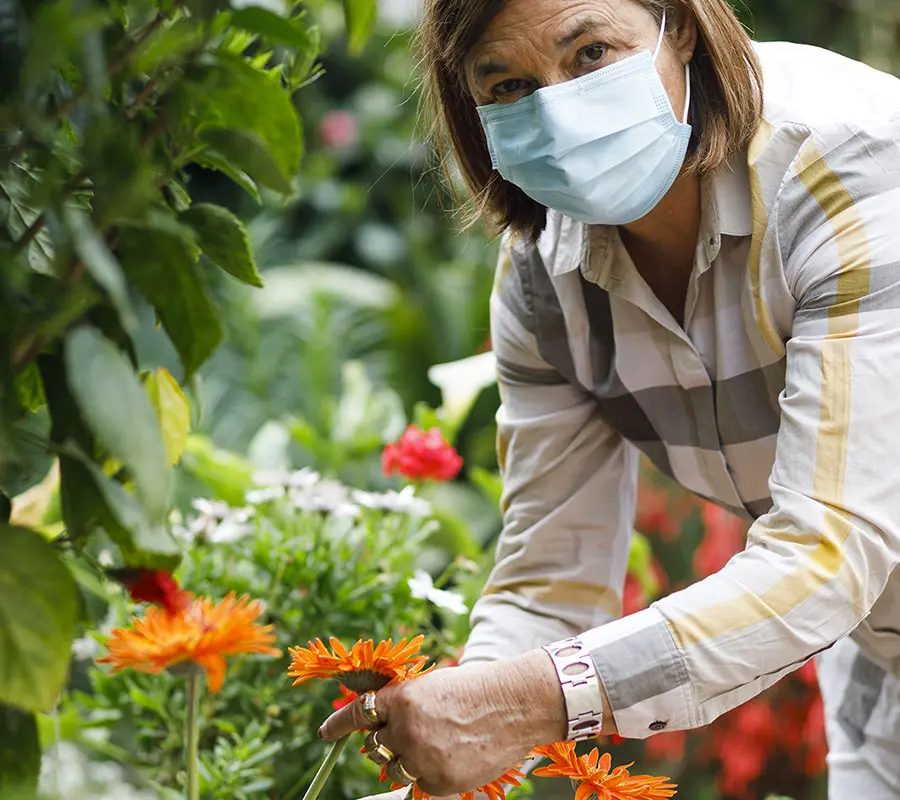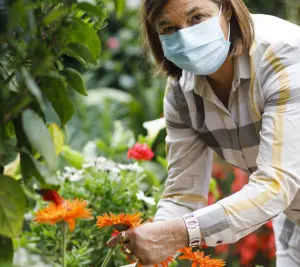 The recent surge of those looking to try their hand in gardening extends to people bringing nature indoors through houseplants. We are proud that last fall, Jim's son James and team member Melissa Owen led the launch of our new brand, plants.com, which has seen success, due in part to people spending more time at home. Using plants as home décor also has functional benefits. Plants naturally help purify the air and have been proven to provide a calming effect, something we can all use in these more stressful times.
Whether through greenery or renovations, if you haven't spruced up your space yet, now may be the time. How can you make your home feel more special or suited to your current needs? Small changes, such as purchasing a desk organizer or rearranging furniture, can make a difference. We share below a few articles with great home-project ideas and stories that struck a chord:
The great decluttering of 2020: The pandemic has inspired a cleanout of American homes.
21 easy home projects to tackle while you're hunkered down
Stuck at Home, and Seeing Home With New Clarity
That 'Home Office' of Yours? It Needs an Upgrade
Enjoy the Comfort of Your Own Home
It's always a good idea to try to turn lemons into lemonade, especially during these times, so we are considering how we use our time, efforts or how we evaluate customer needs and experiences. Worth features a story on how our team and Alice's Table partnered to quickly pivot floral arranging events from in-person to virtual during these unprecedented times. We're looking forward to further developing this relationship and using this platform to help you connect with experiences around Smile Farms and some of our other brands.
This is a great reminder that this extended time at home is the perfect opportunity to learn new skills or take part in fun activities. In addition to our interactive floral arranging workshops with Alice's Table, Business Insider also recommends other virtual options for food and travel experiences, including online tours, workshops, tastings and cooking classes, all of which you can enjoy from home. These are a fun way to enjoy some virtual time with friends and family.
We hope you've been able to stay close with your family and friends during this time — whether safely in person, by phone, or online — and that you have been able to make your house feel a bit more like a home, through cooking, gardening, or exploring other interests and projects around the house.
All the best,
Jim & Chris